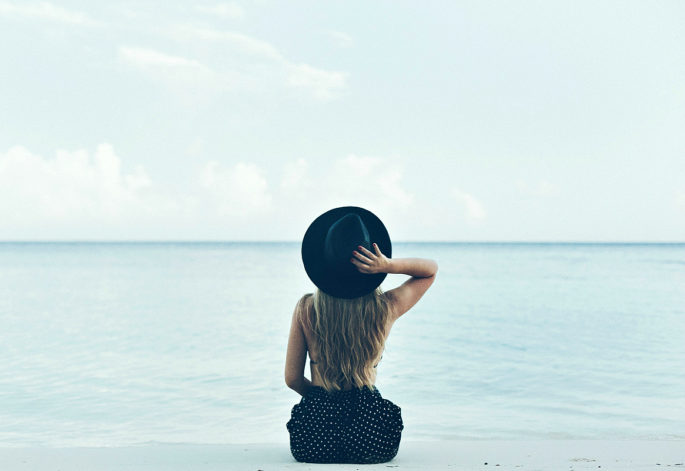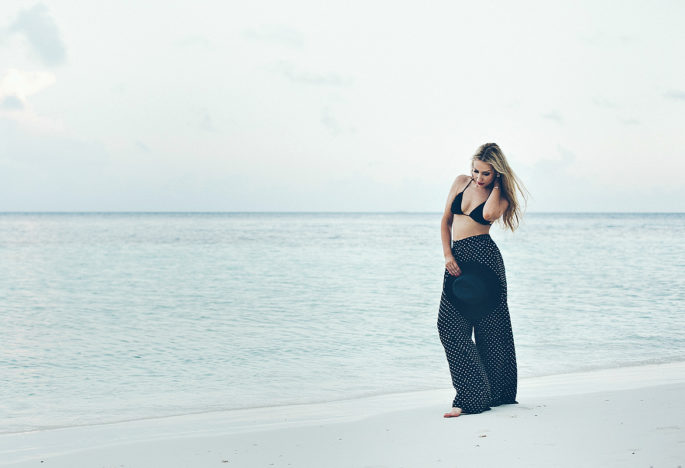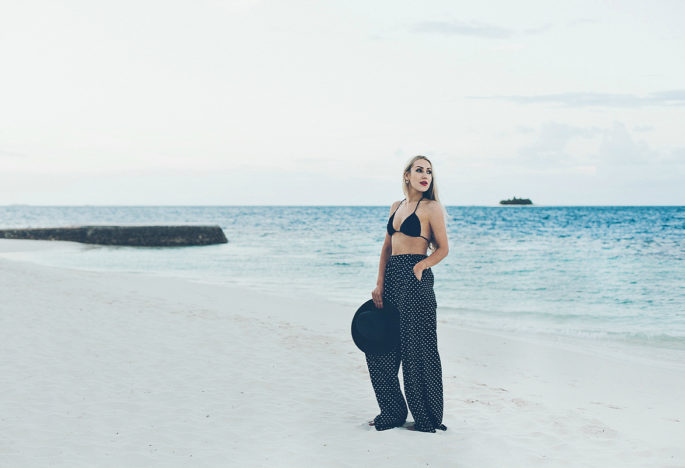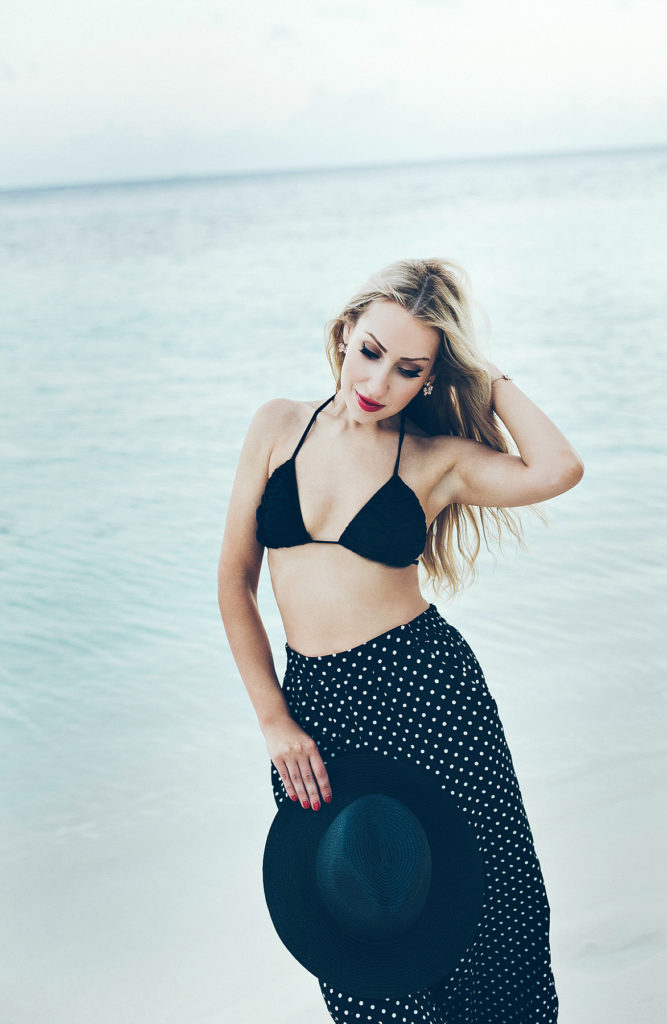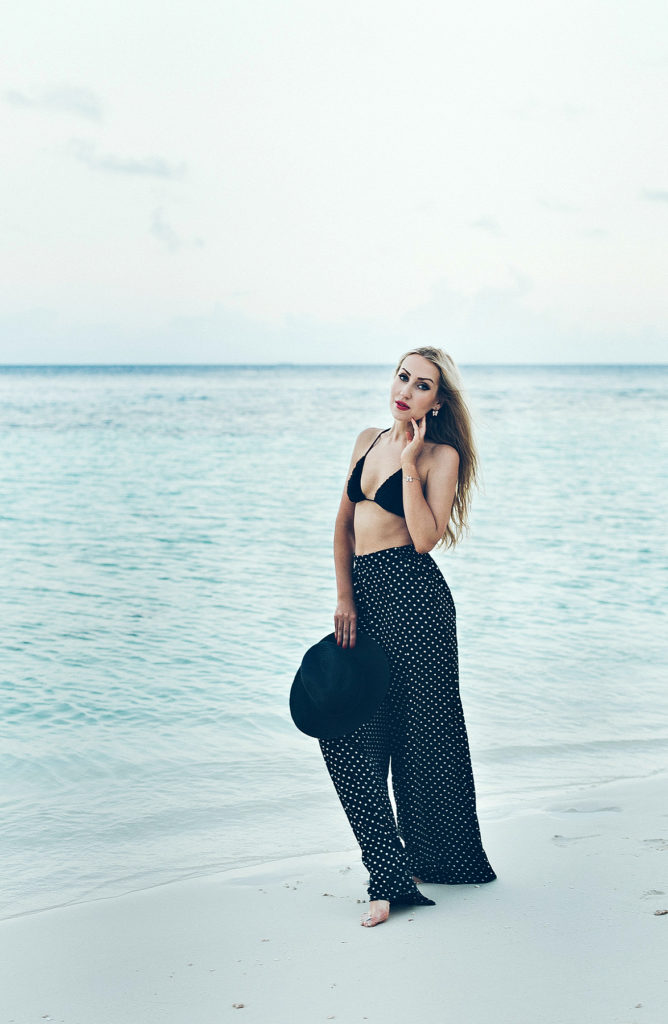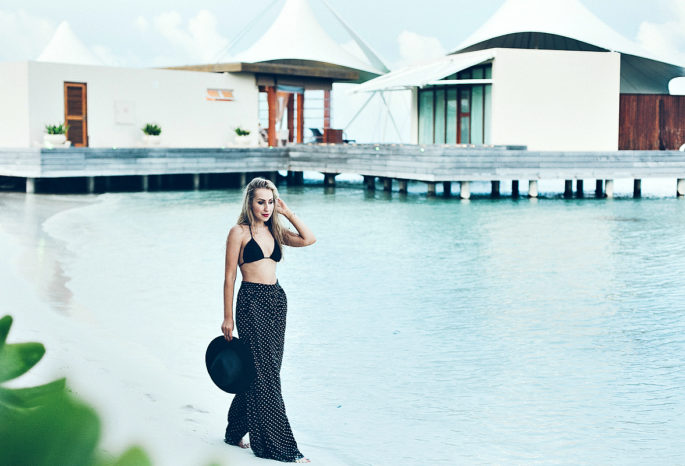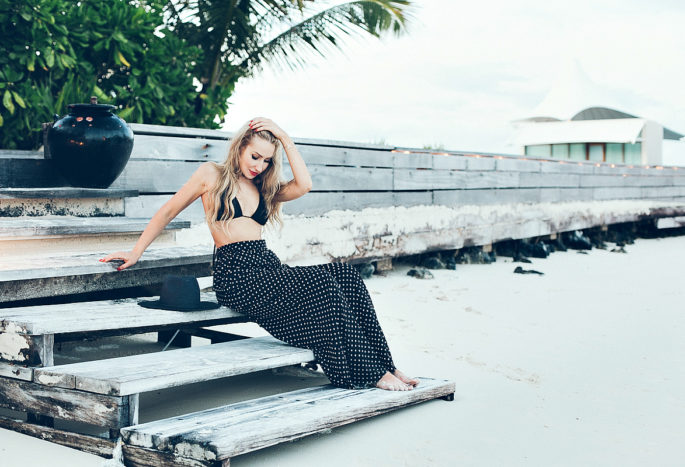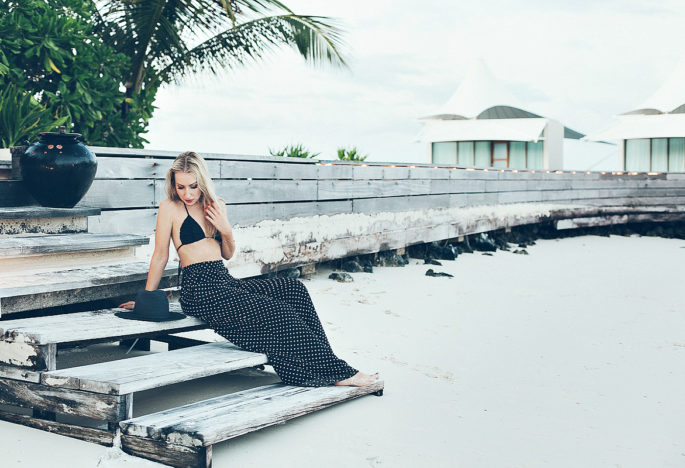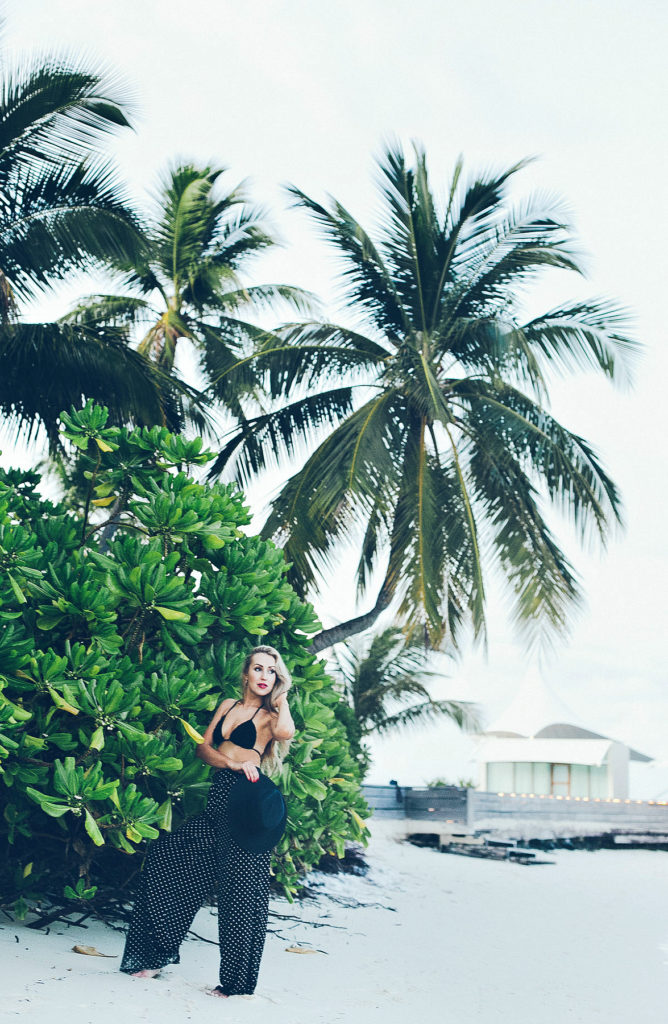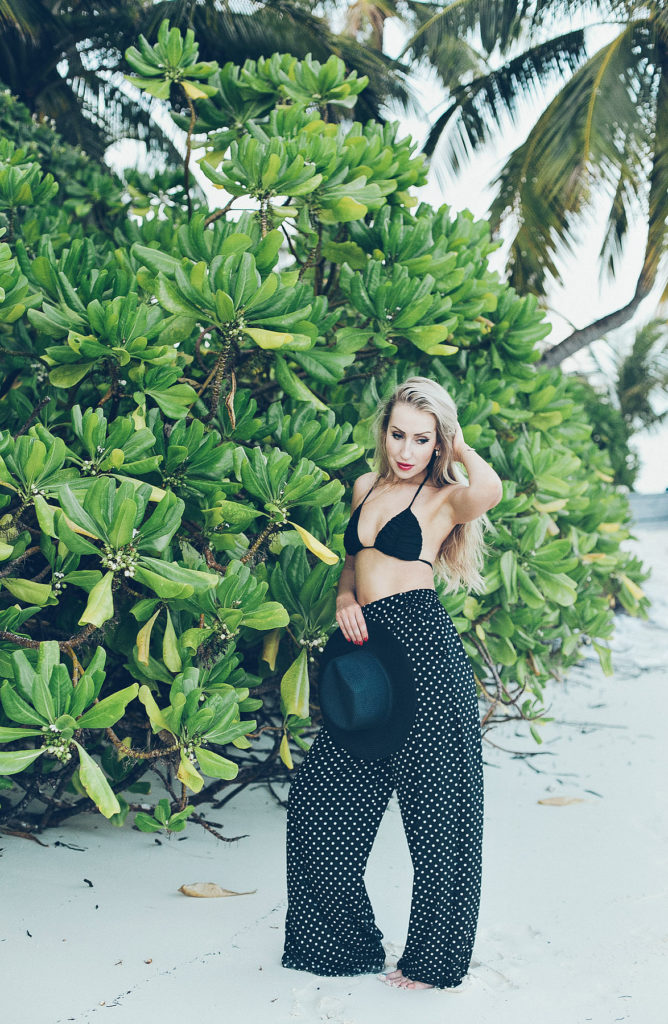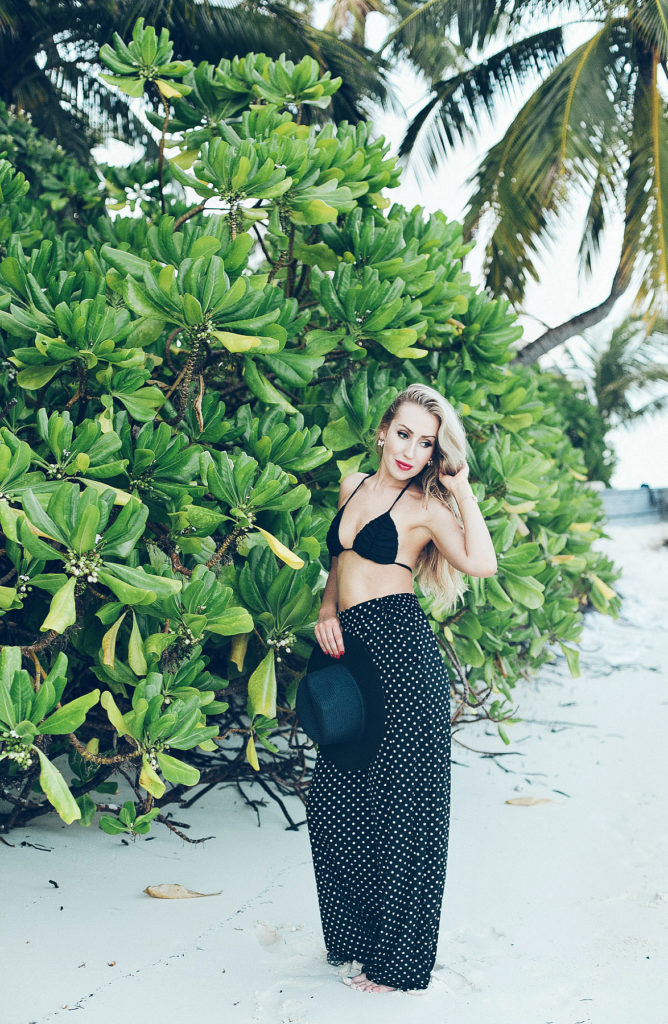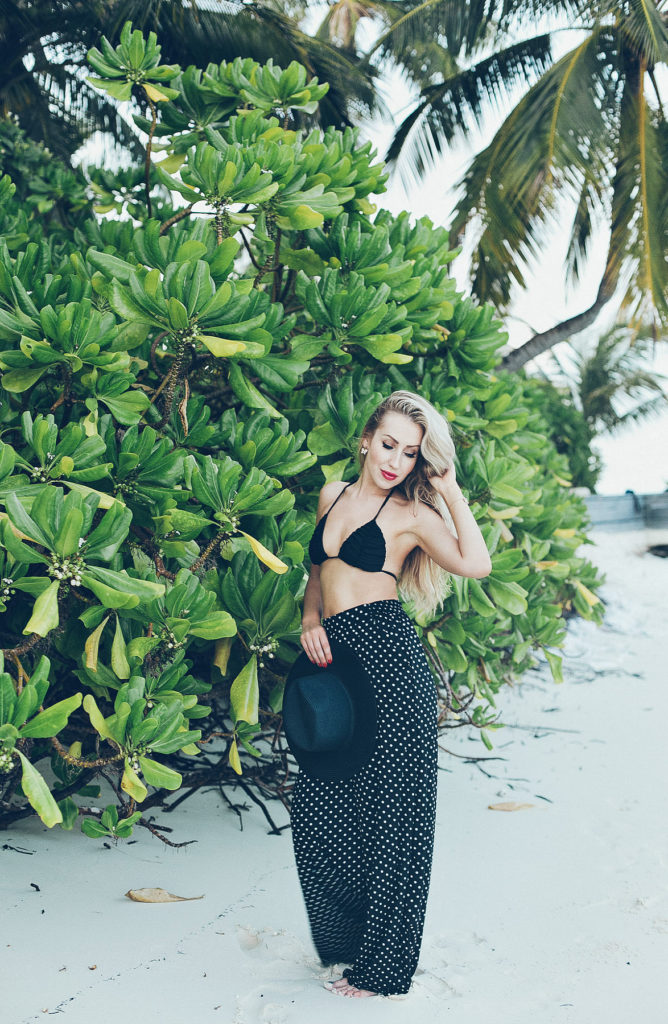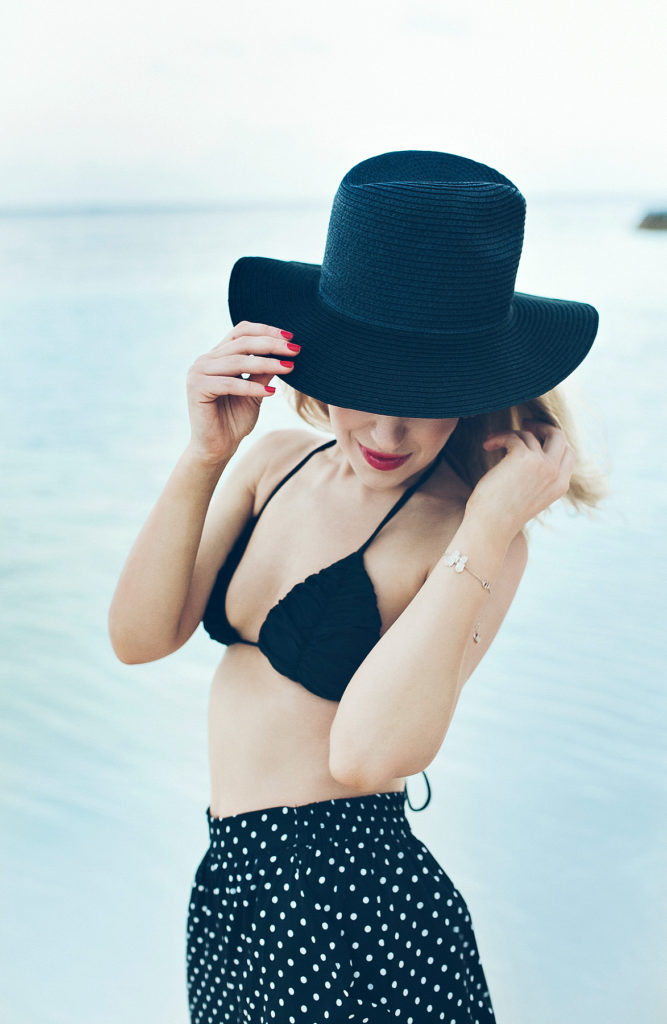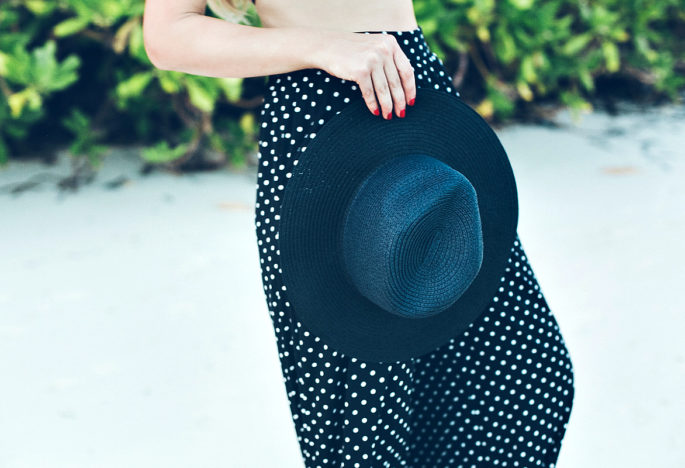 Pants: Zara (current palazzo style pants picks) 1 | 2 | 3 | 4
Bikini: L* Space
Hat: Madewell current options 1 | 2 | 3
Bracelet and earrings: Dior
Lips: Chanel Rouge Gloss in Seduction 
Here we are: almost a week through 2016. So far so good:) I am not the type of person who jumps into the new year – "new you" resolutions. The change of the calendar should not be the breaking point. I think we should just always find what works for us: both our mind and bodies. Being healthy has nothing to do with going on and off again or doing it temporarily just for the sake of it being your new year's resolution. You are either committed or not. Again it combines so many aspects which start with a healthy vision and open-mindedness in my opinion. Then everything just starts to feel right when you find that perfect fit.
The aspect about New Year that I do agree with is looking at it as a clean blank canvas since it is mostly up to us to decide what it will look like, what shape it will take and what we will carry over with us from our previous experiences.
That's why today I am sharing with you the last piece of this story from last year shot by Alina in the Maldives.  A place where I just couldn't help but breathe in and stare at the blank space between ocean and the sky, feeling at peace while the atoll was getting ready to fall into dusk and get some rest before the sunrise. A beautiful moment of serenity!
Photography by Alina Marchuk