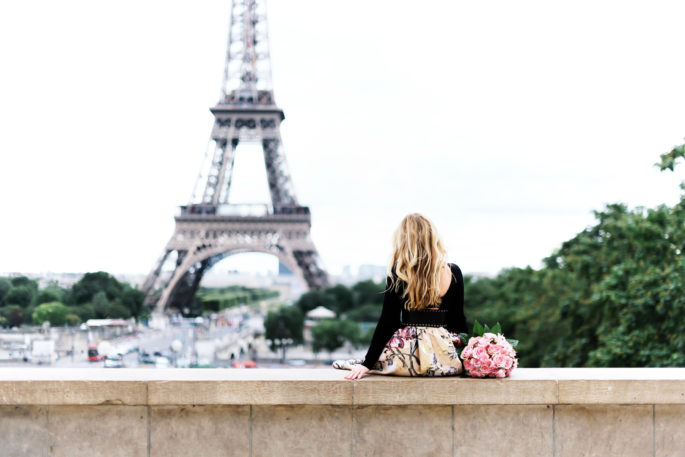 Paris definitely has a certain effect on me and I am sure on a lot of you! Romantic at heart, I am actually not overly girly – at least not when it comes to dressing.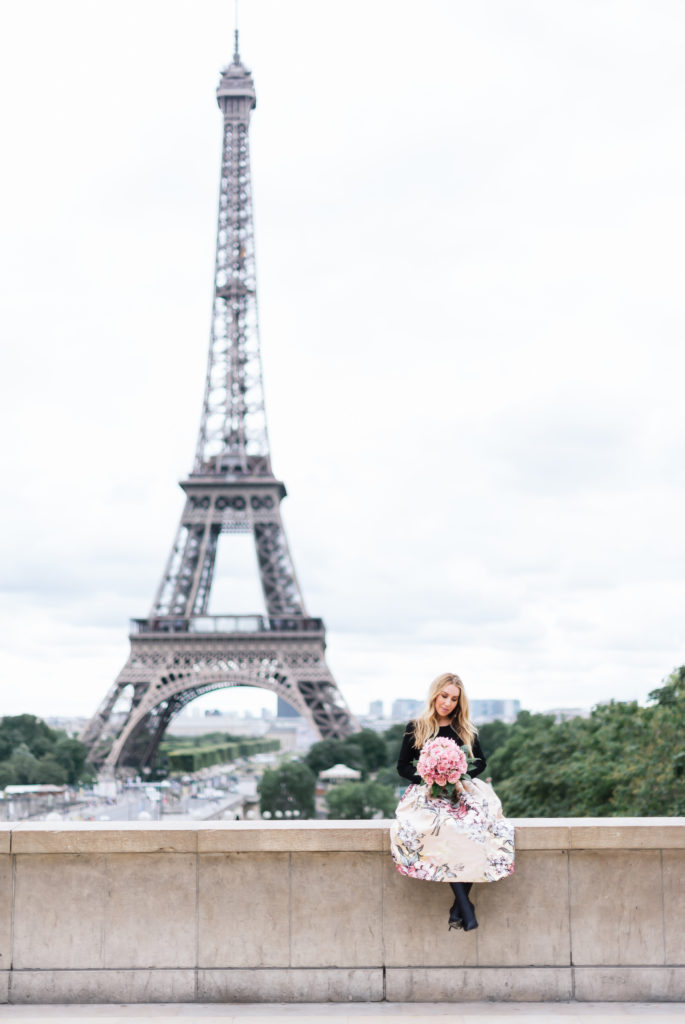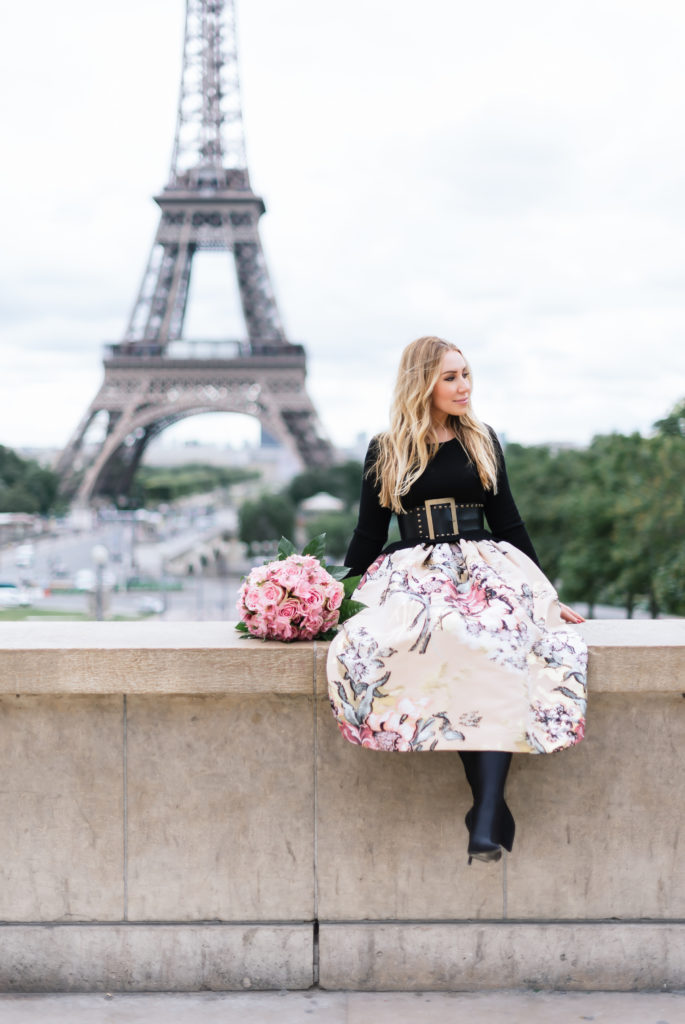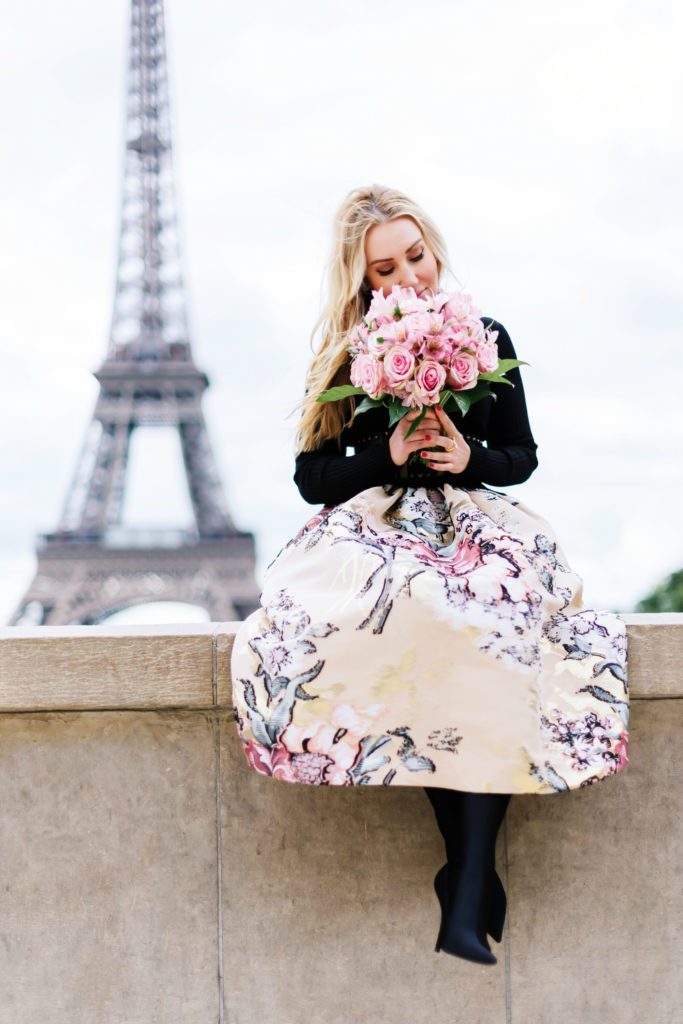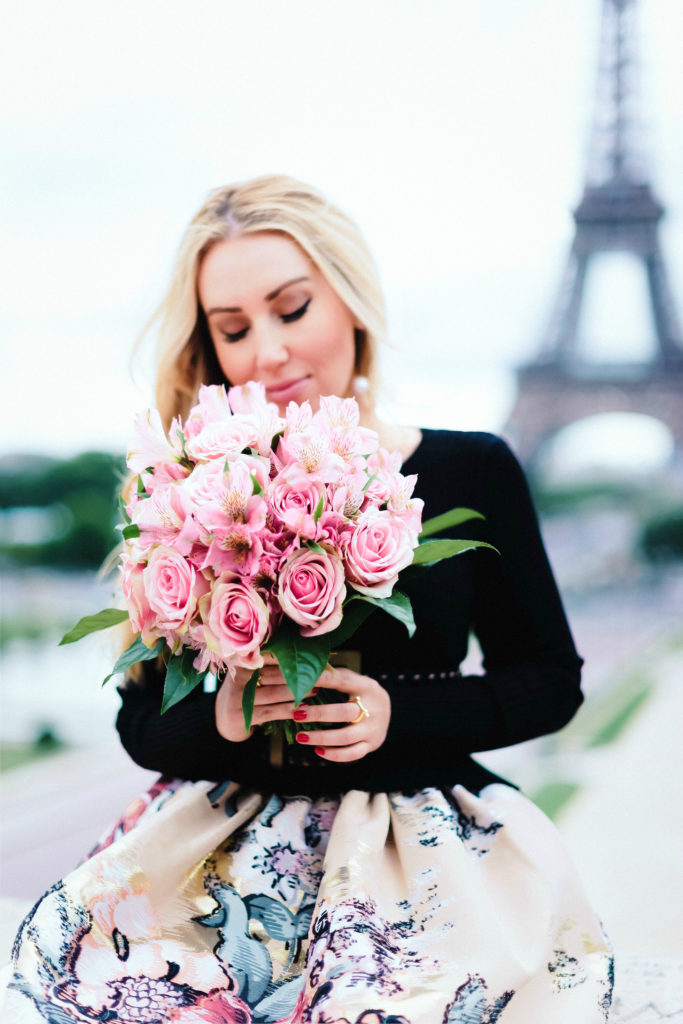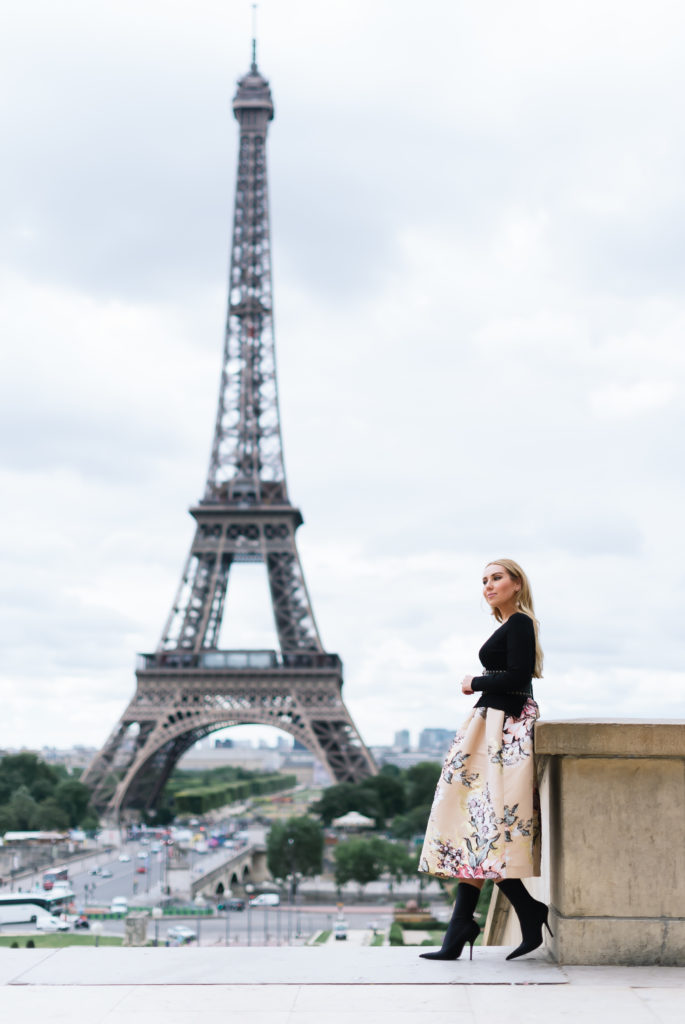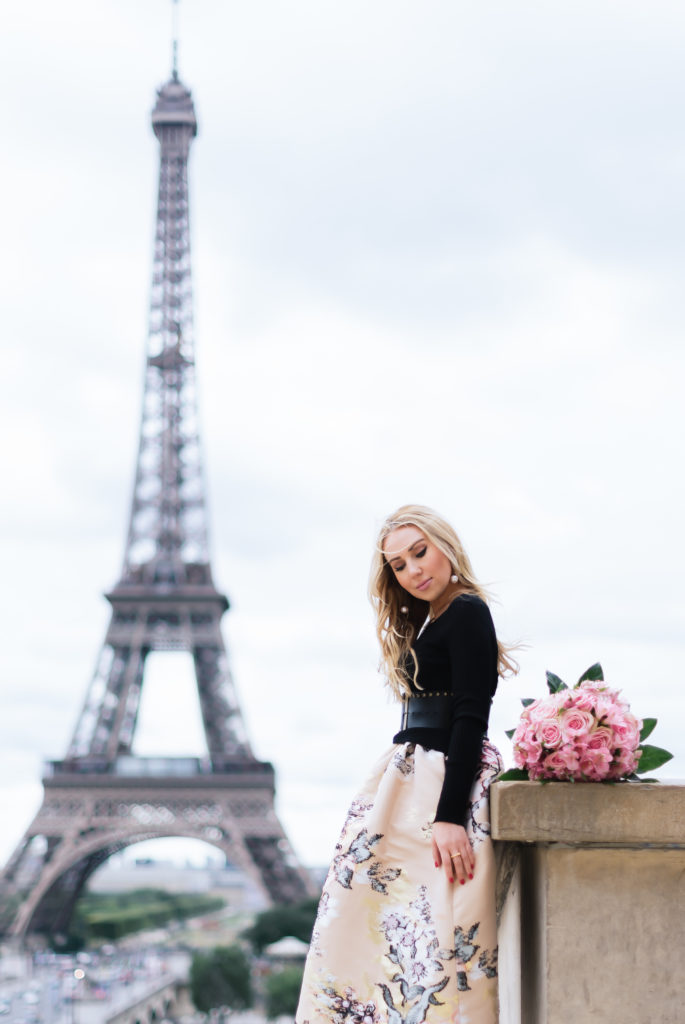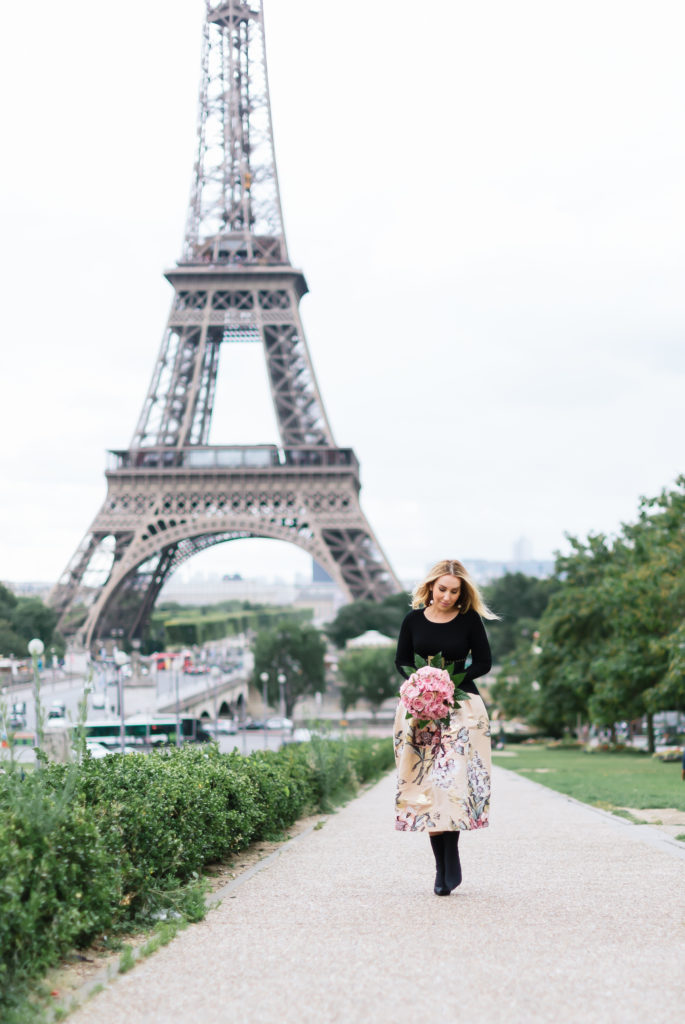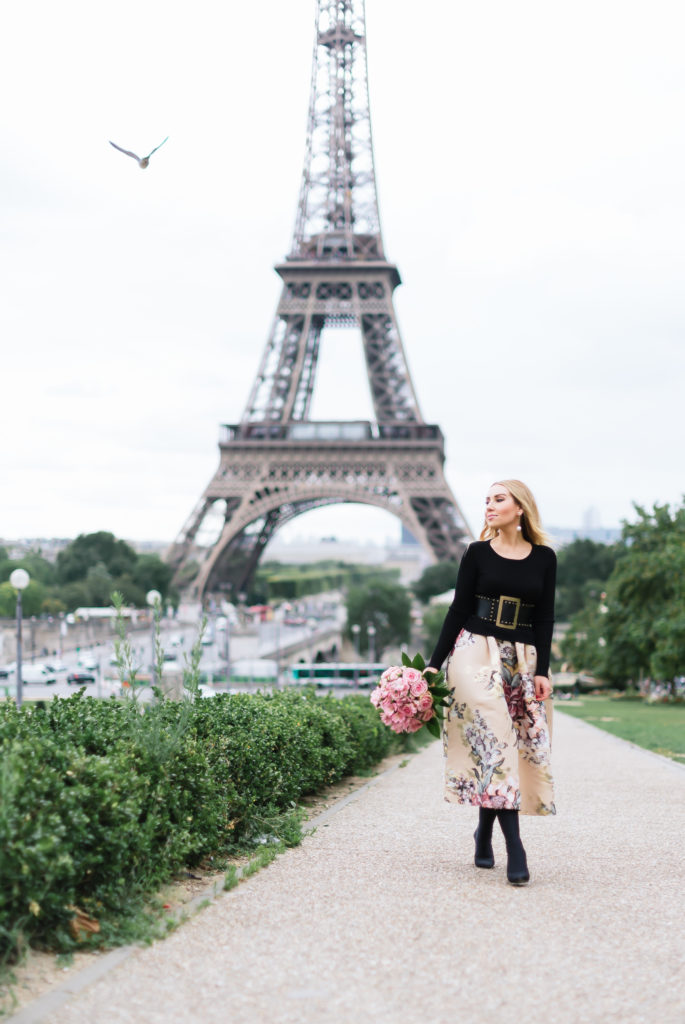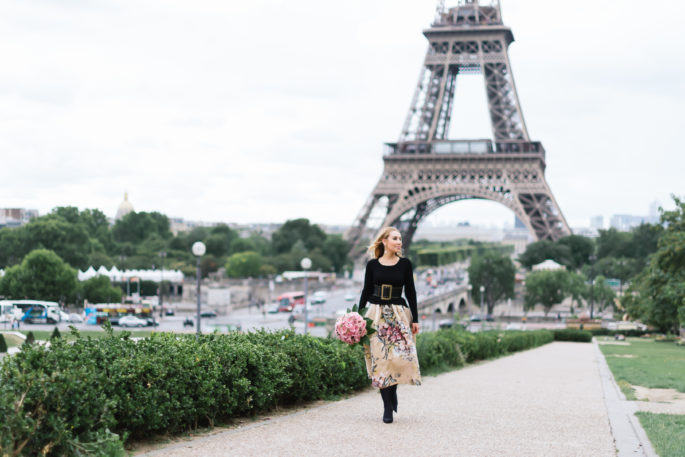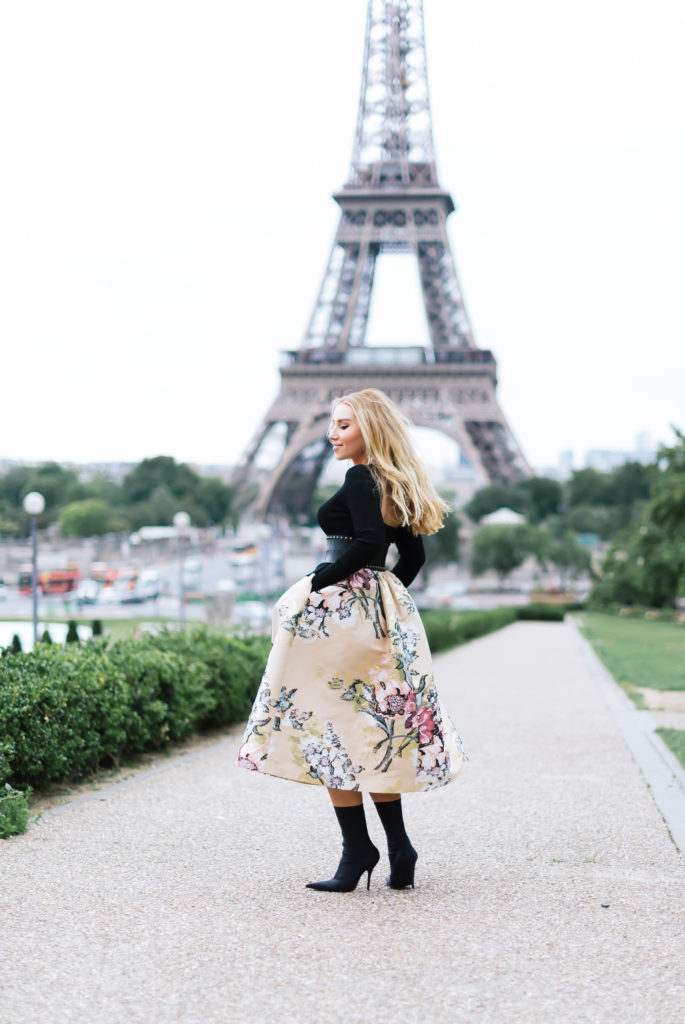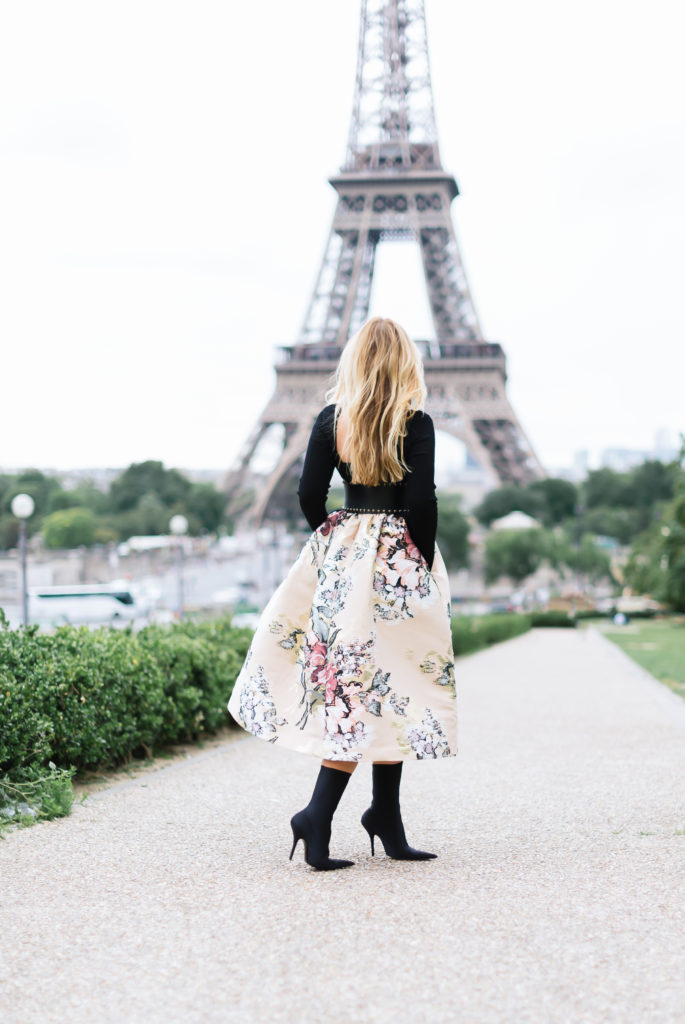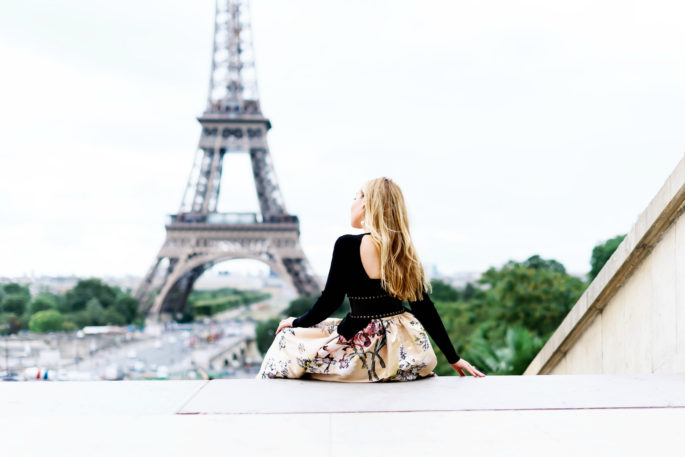 Skirt: Fendi 1 also love 2 | 3 | 4
Sweater: Zara similar open back options 1 | 2 | 3 | 4
Boots: Balenciaga 1 | 2 | 3
Belt: Philosophy di Lorenzo Serafini similar wide options 1 | 2 | 3
I like color, prints, textures and at the end mixing it all together.  I actually wear more pants and blazers than dresses and skirts on a daily basis. But even when I do, go with a dress or skirt, I always try to roughen up the ruffles and lace with some boots and leather jackets or to give some structure with tailored blazers and fun belts or just simply by adding some statement jewelry pieces.
But something in the Parisian air just brings a different me out to the surface where I just want to be my most girly self, wearing pink and smelling flowers while munching on the most cliché desserts and pastries. And I am totaly loving and embracing that!
This Fendi skirt was on my radar as soon as company's SS'17 campaign was out, and now it finally found its way to my closet forever. I know I will cherish it as a real work of art. I am a fashion collector and I do own a number of pieces I can still pull out of my closet 10 years later and enjoy those phenomenal pieces of couture. As long as they still fit! Ha!
Photography by Alina Sepp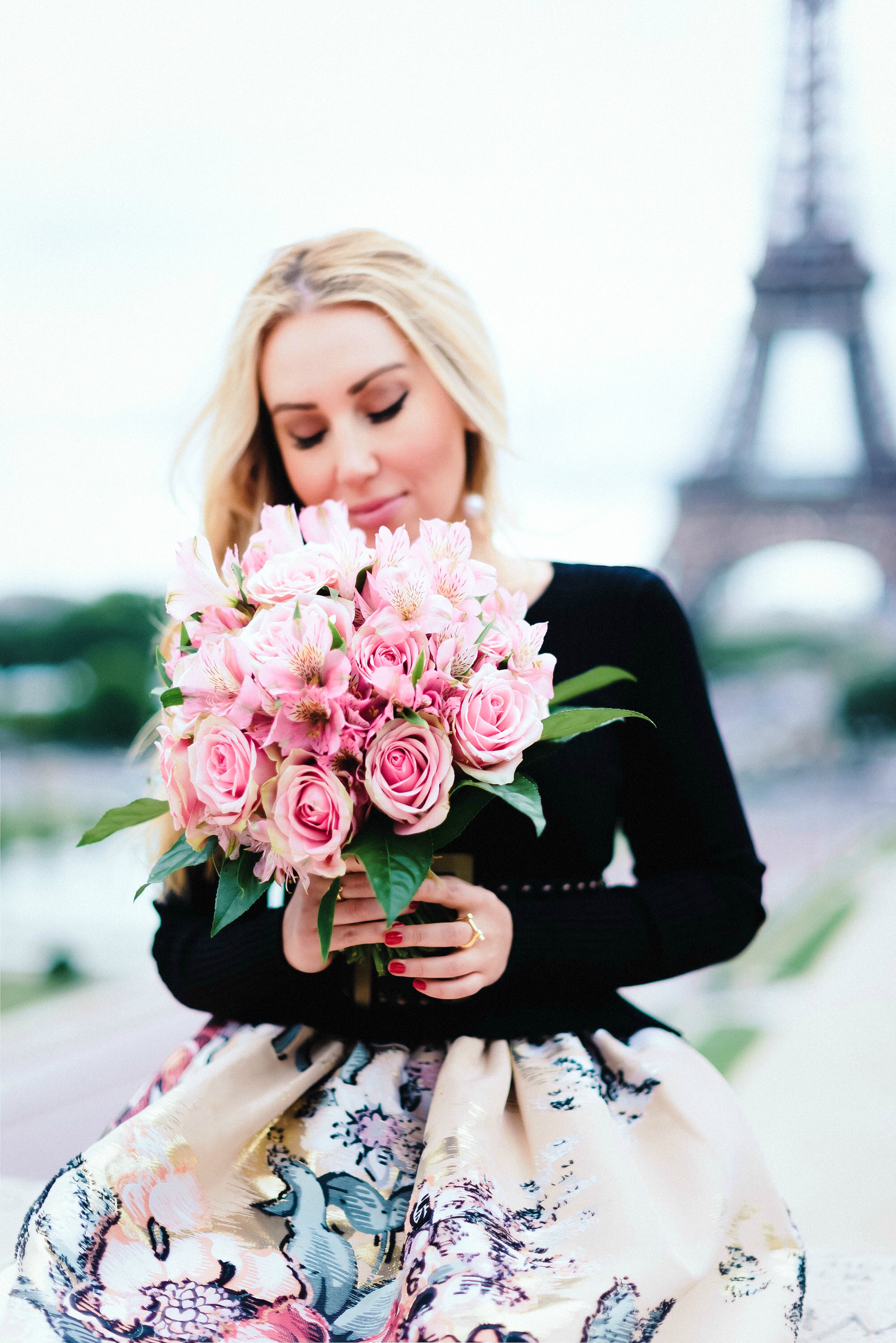 SaveSave
SaveSaveSaveSaveSaveSave
SaveSave
SaveSave
SaveSave
SaveSave
SaveSave
SaveSave