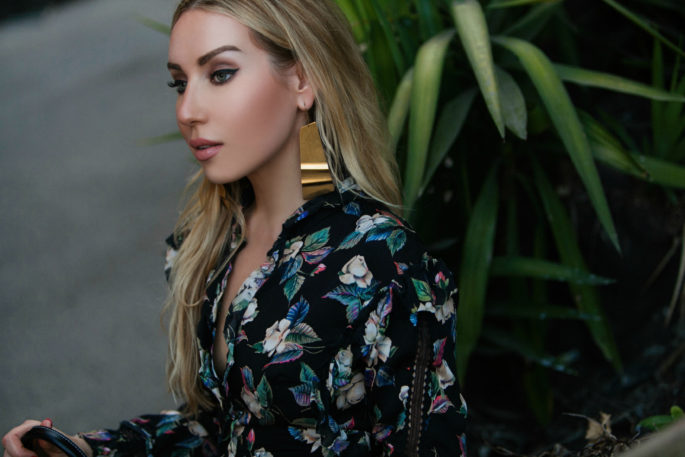 When it comes to metal finishes and hardware I prefer gold. If we are talking jewelry preference it goes to white or rose gold, but when it comes to statement costume jewelry I do favor traditional warm gold.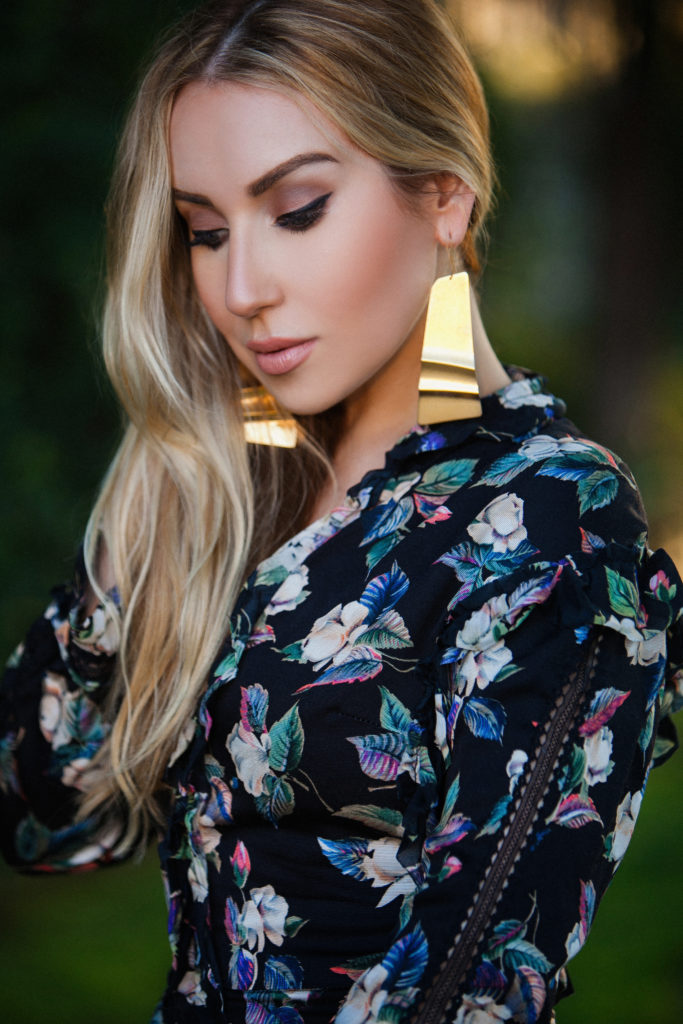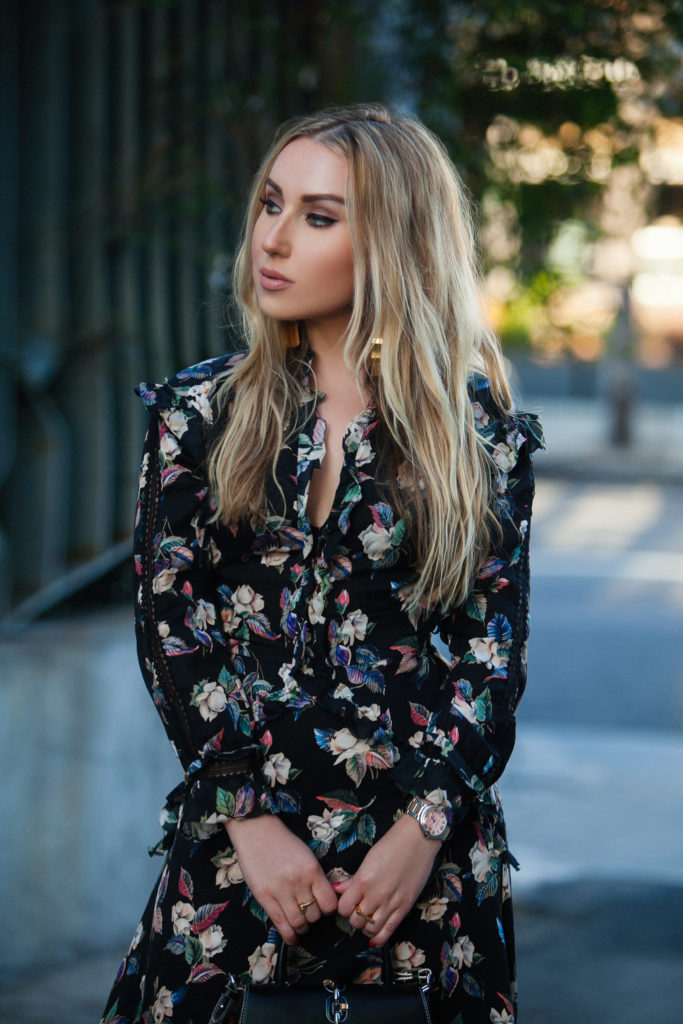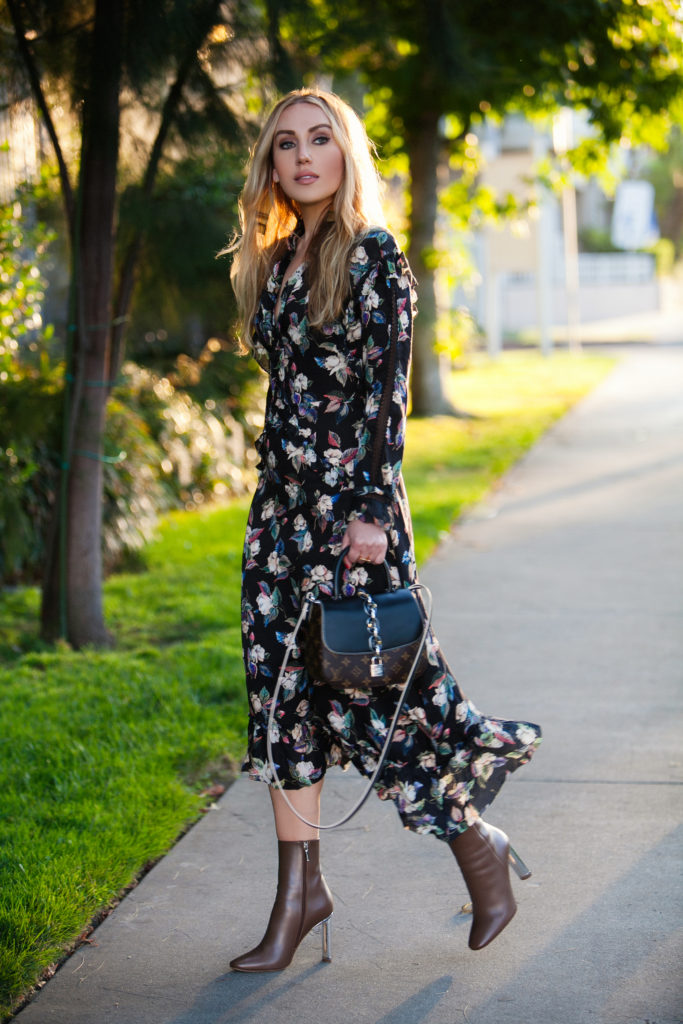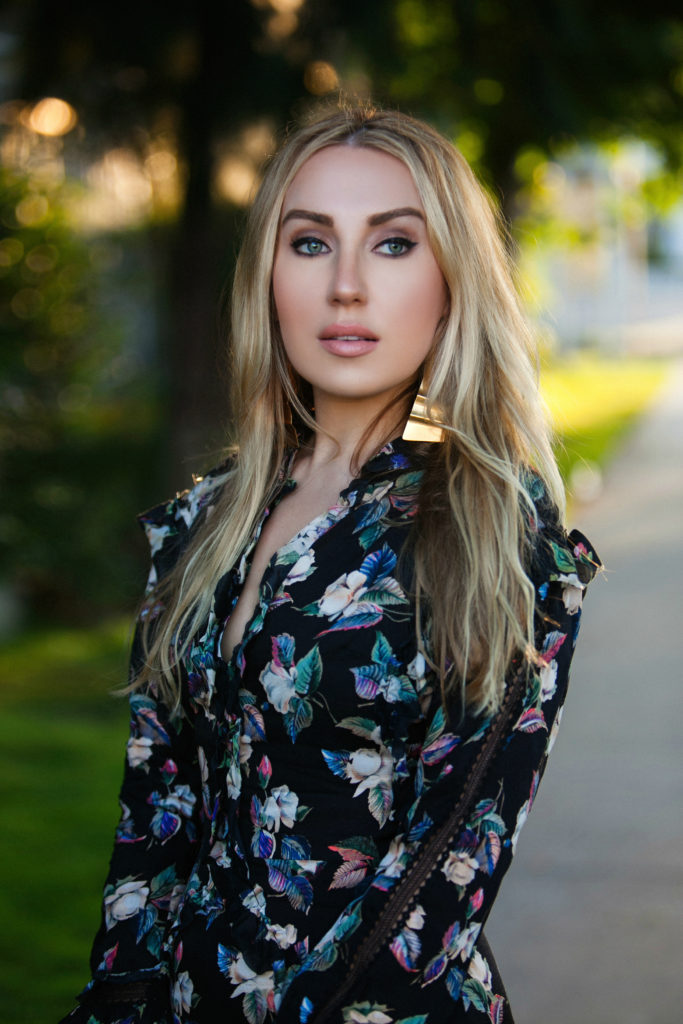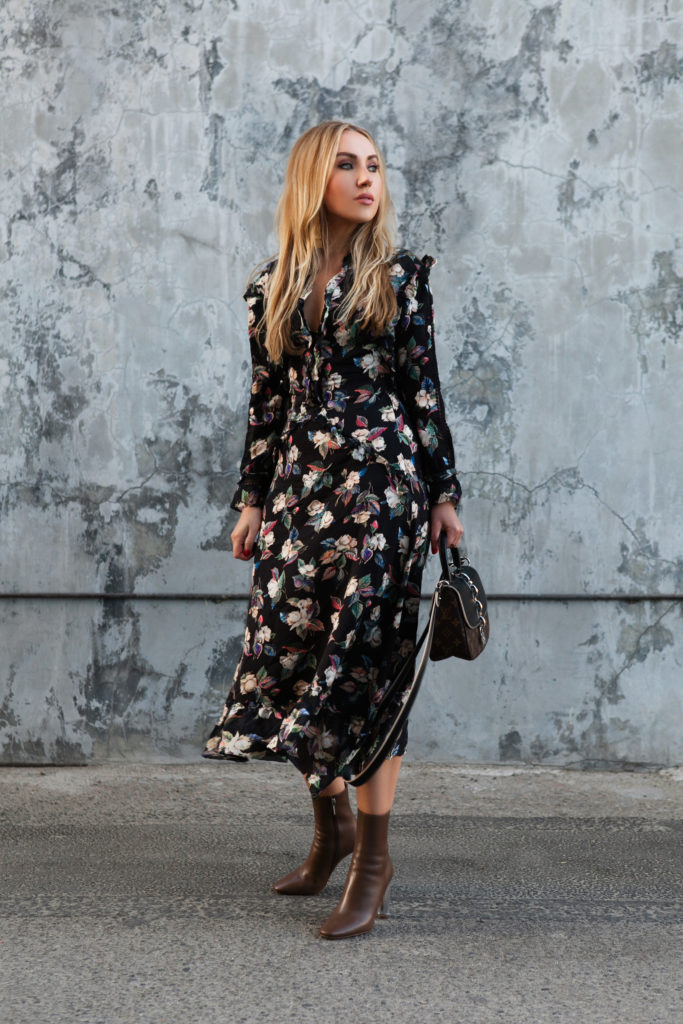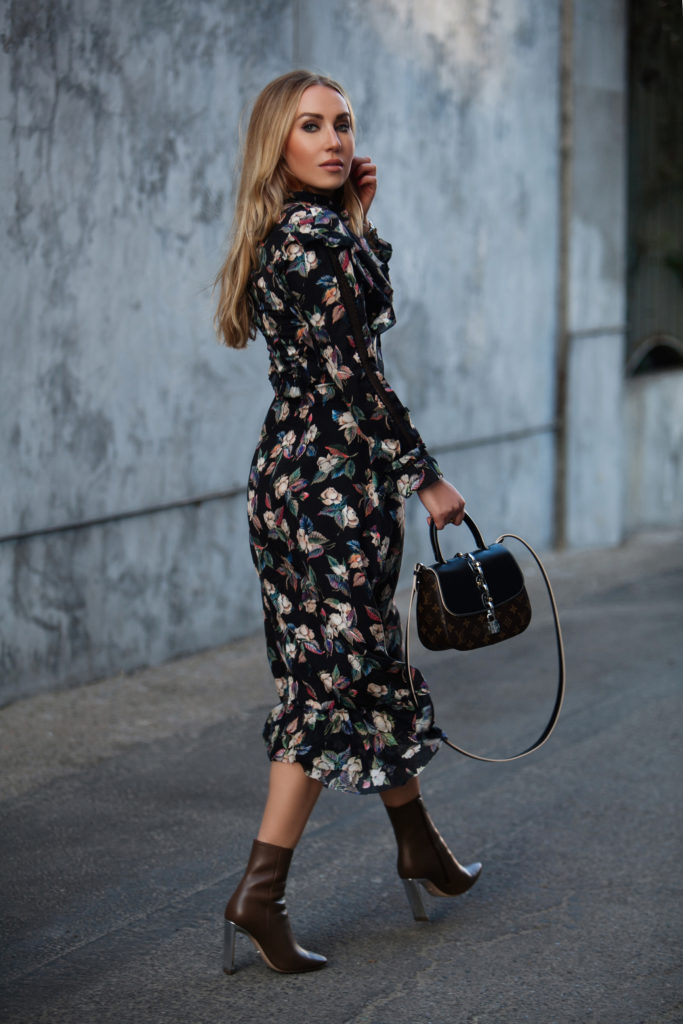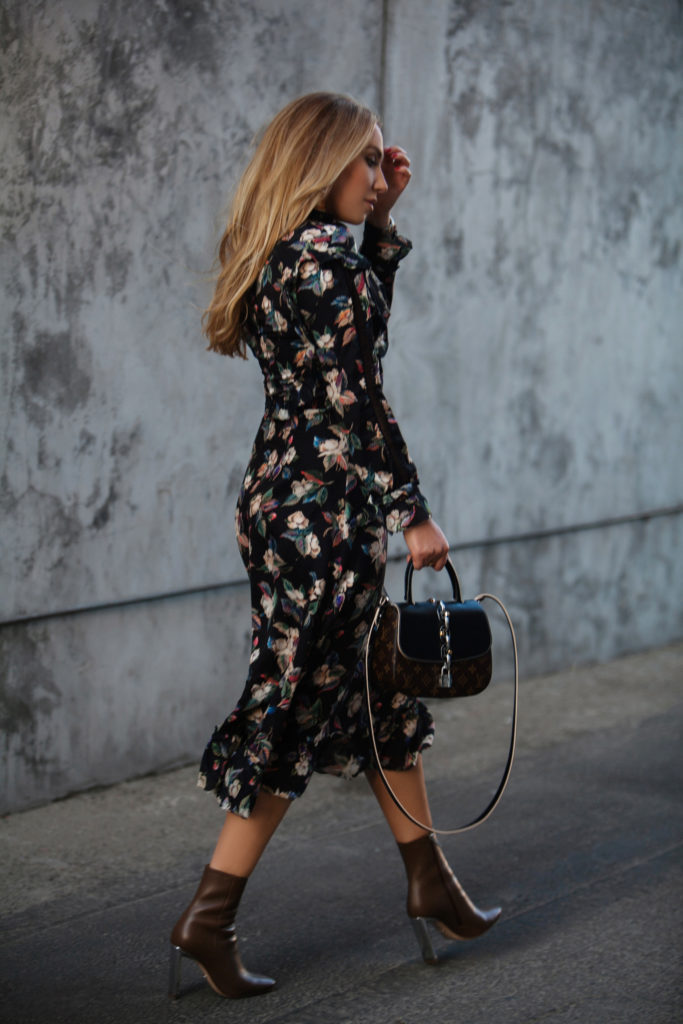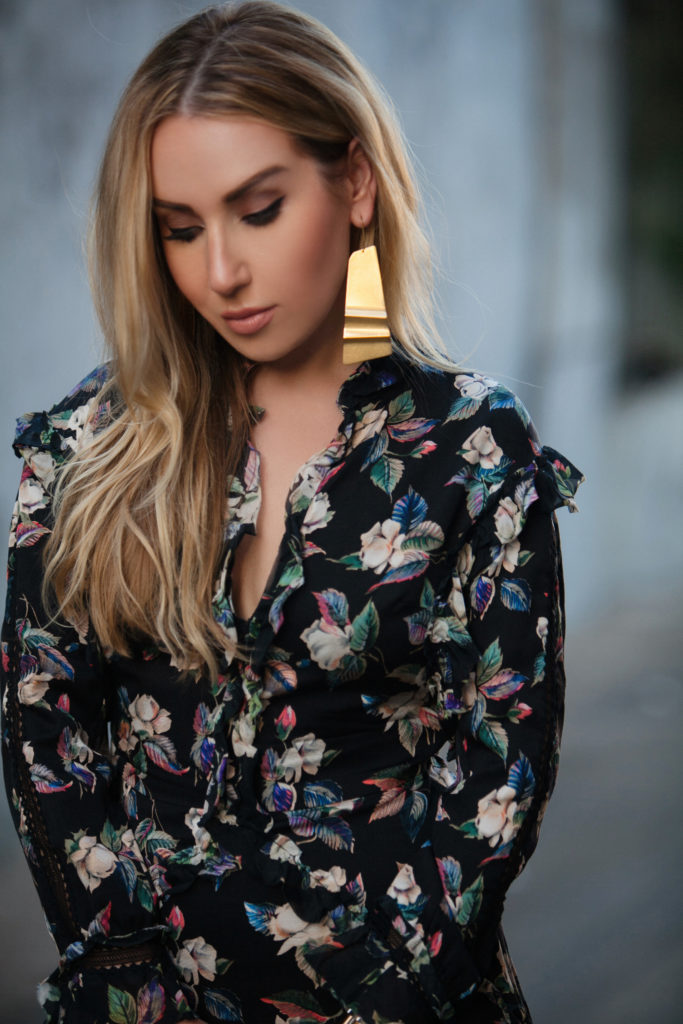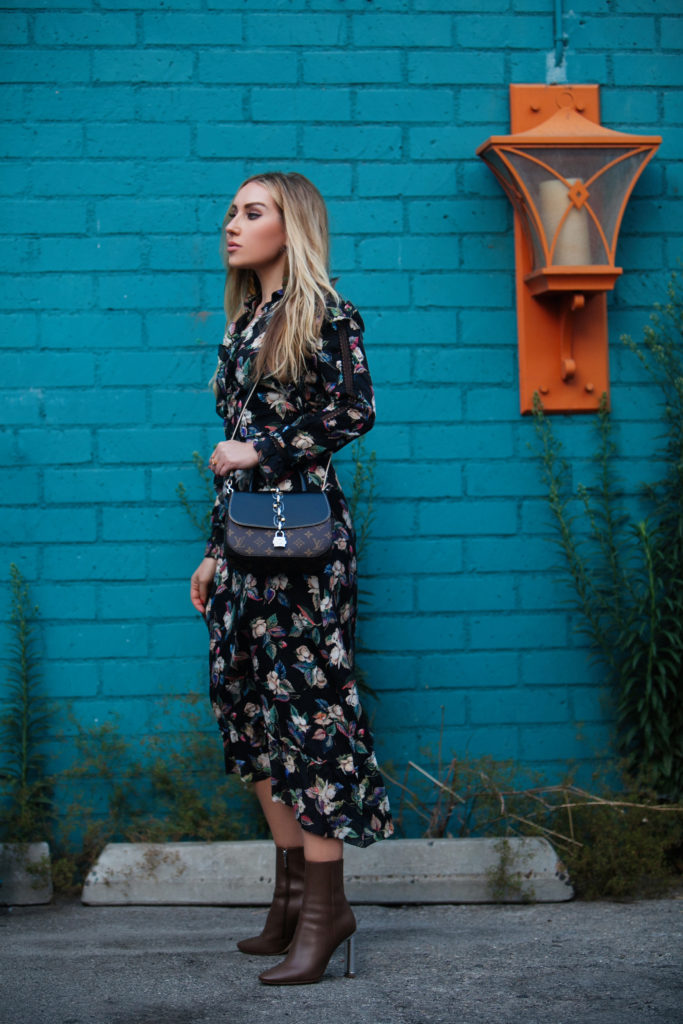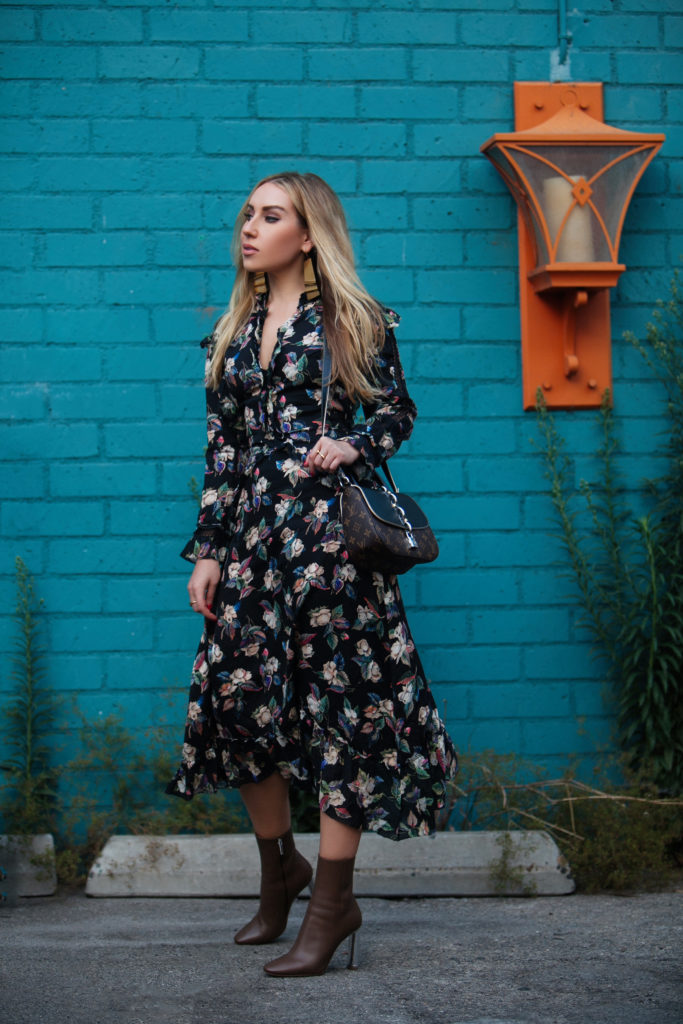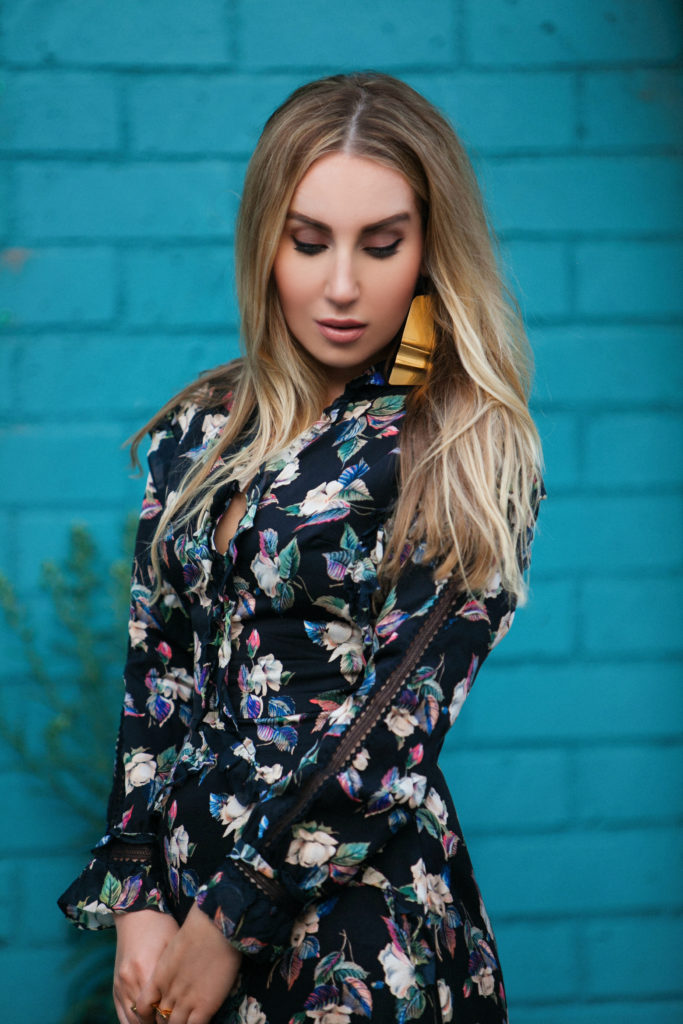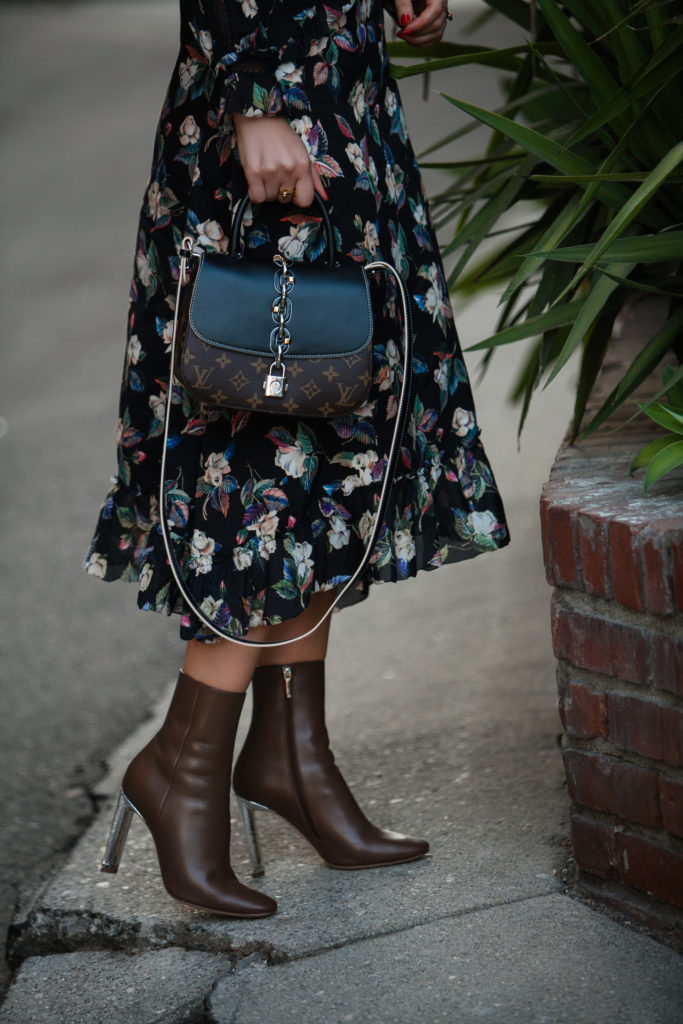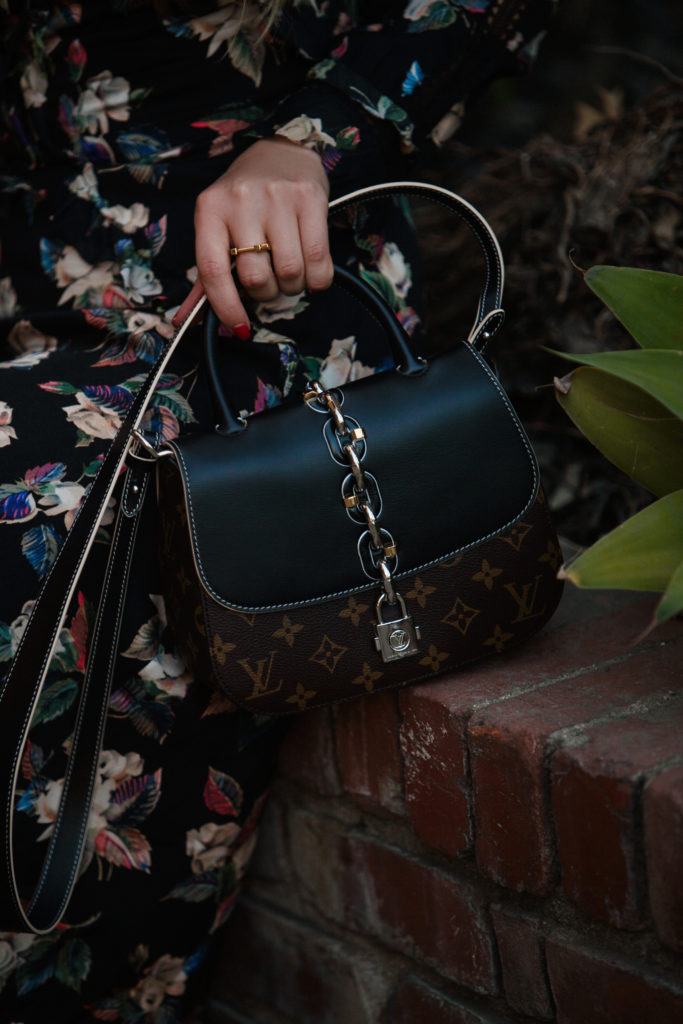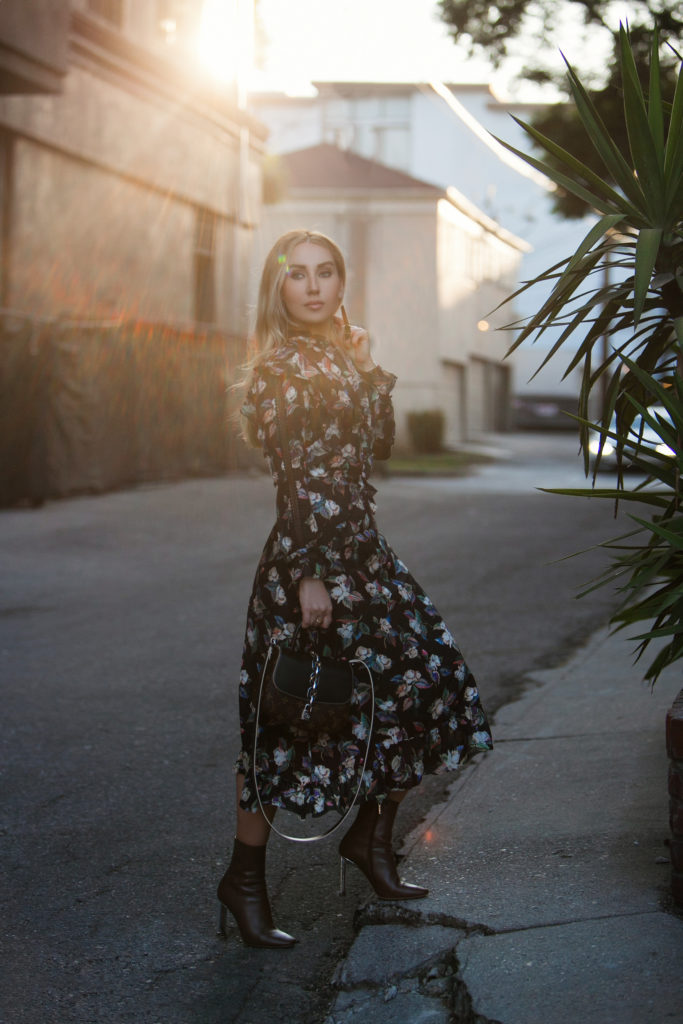 Dress: Vilshenko 1 | 2 and maxi version 3
Boots: Dior similar 1 | 2 | 3 | 4
Bag: Louis Vuitton
Earrings: Celine currently love 1 | 2 | 3 | 4 | 5 | 6
Lips: MAKE UP Forever in 103
To me it looks posh, not in a tacky way, but in a statement way sending the message that it's here for a reason – to grab your attention and be noticed.
Plus for my hair and complexion, gold does more favors than silver, warming up my otherwise naturally cool-toned skin.
It's officially fall according to the calendar and I am absolutely thrilled. It is my favorite season for fashion. I feel like FW fashion is always richer and more creative due to the ability to play with layers.
Do you have a preference for seasonal dressing? Or do you just embrace what each season has to offer without any favorites?
Photography by Mila Zvereva
SaveSave
SaveSave
SaveSave
SaveSave
SaveSave
SaveSave