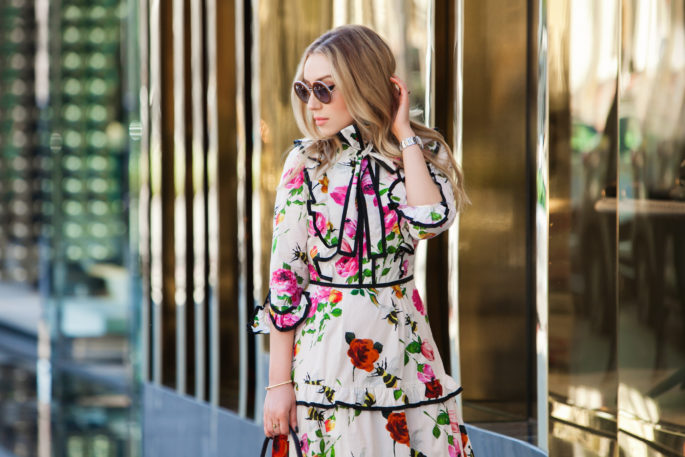 And just like that it is officially Christmas Eve – I hope you are jolly and bright, and that all the gifts are wrapped up, the perfect outfits are picked out, entertainment and company for that festive gathering is set and hopefully you are not too burdened by the cooking you may or may not yet have finished.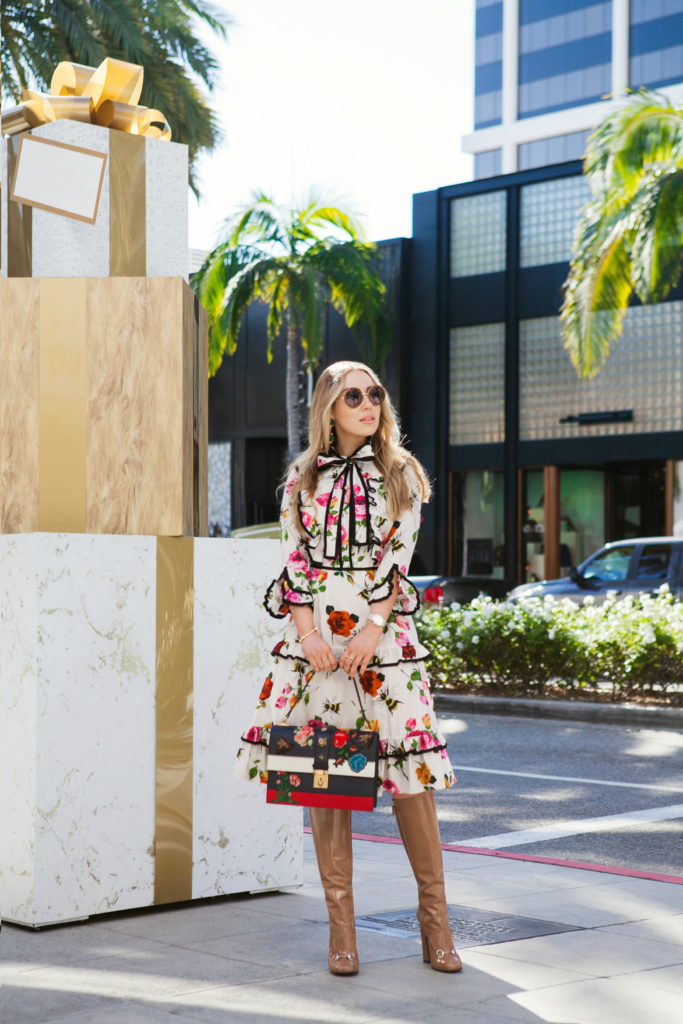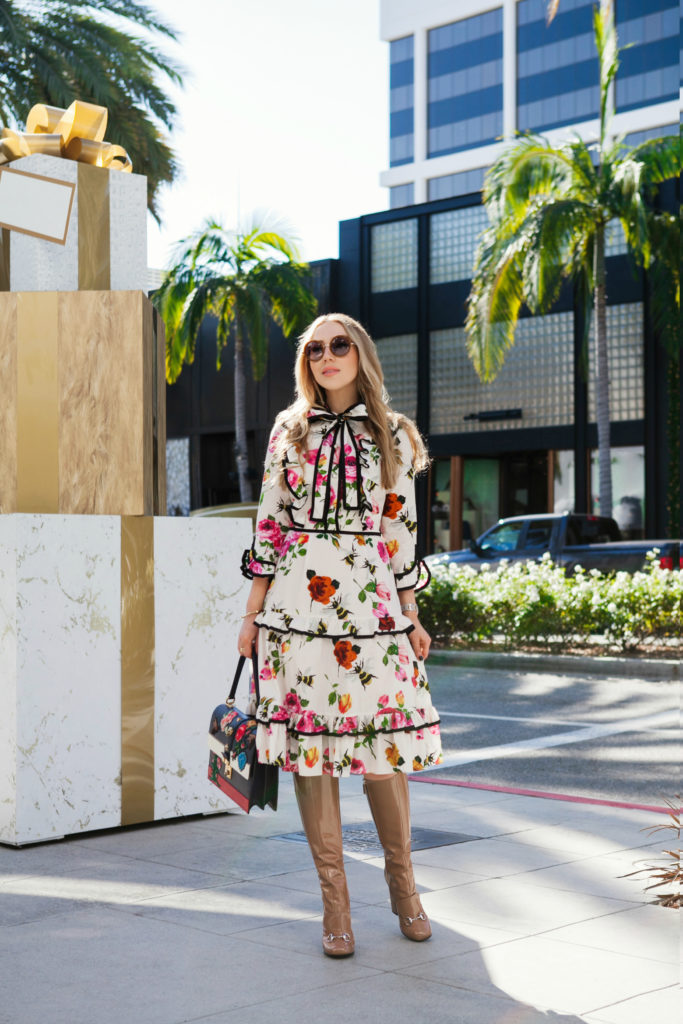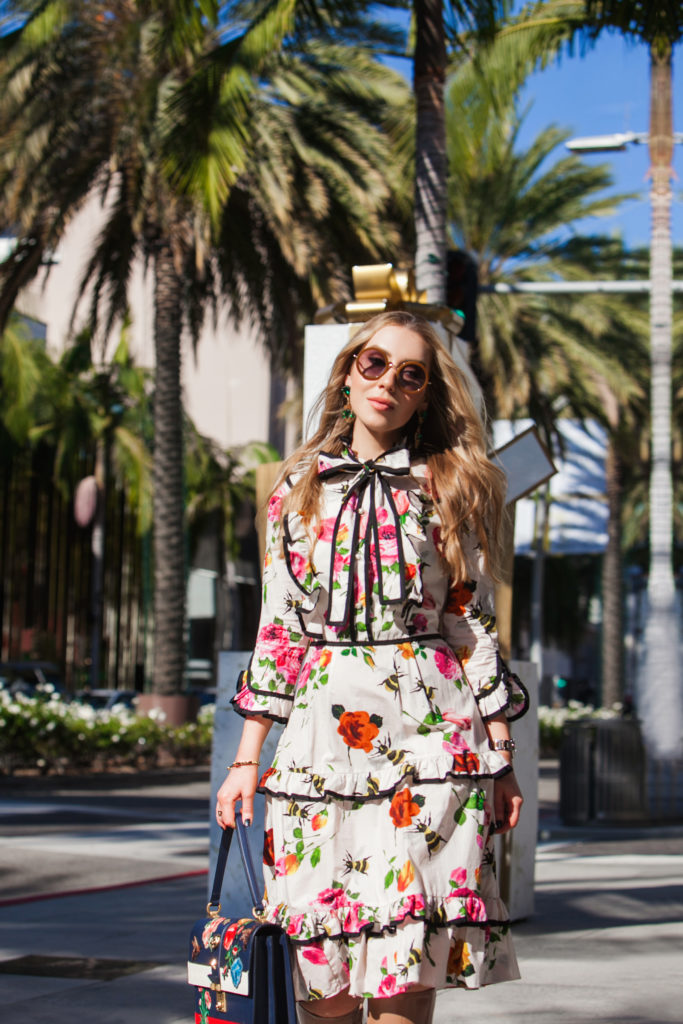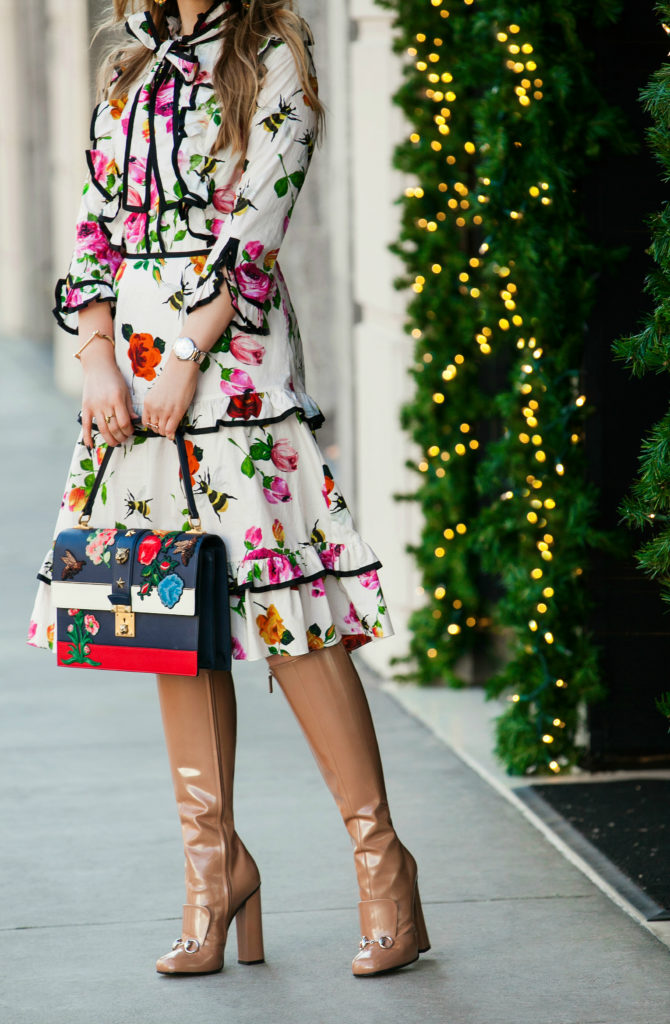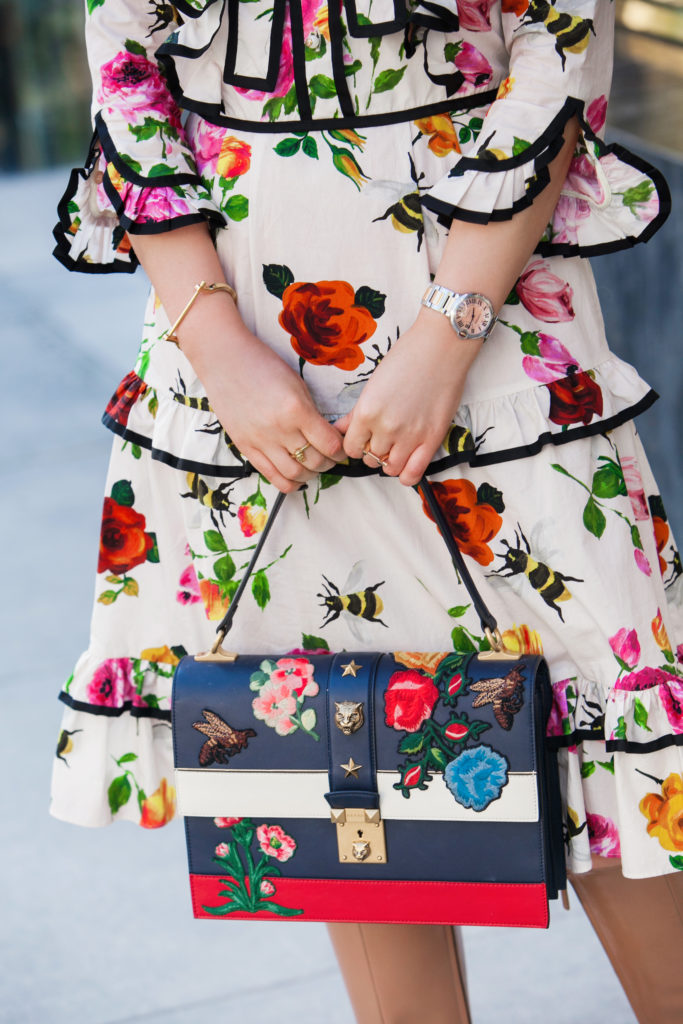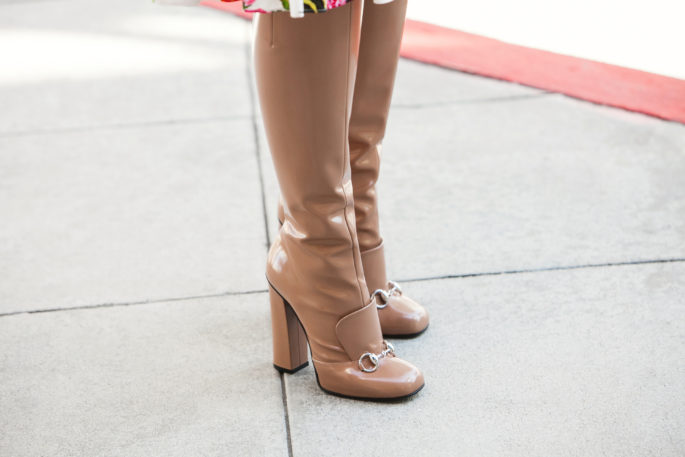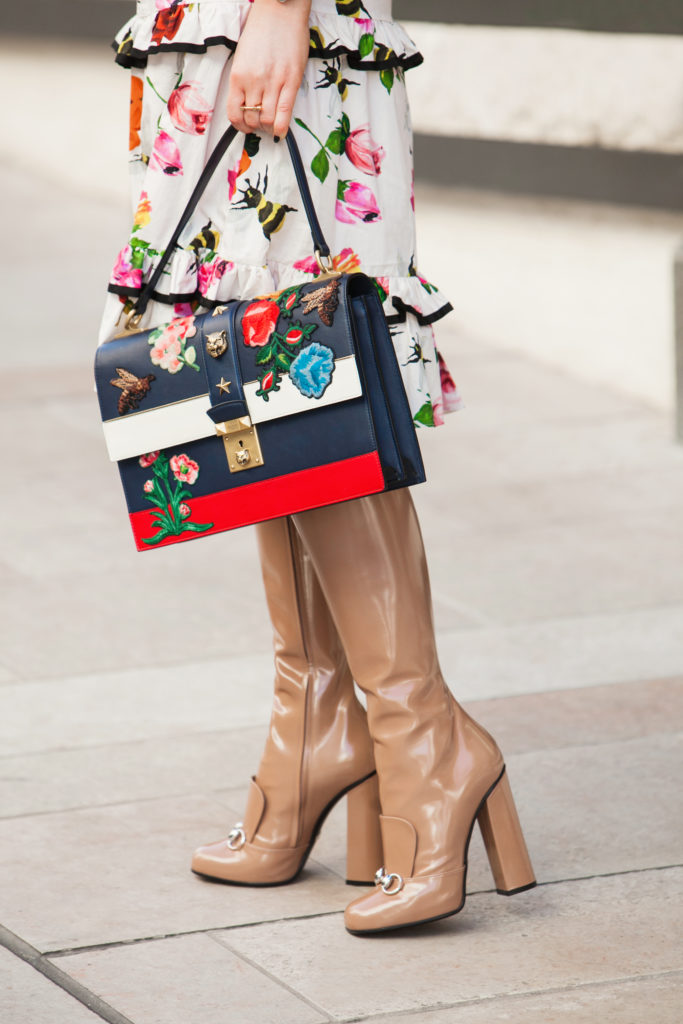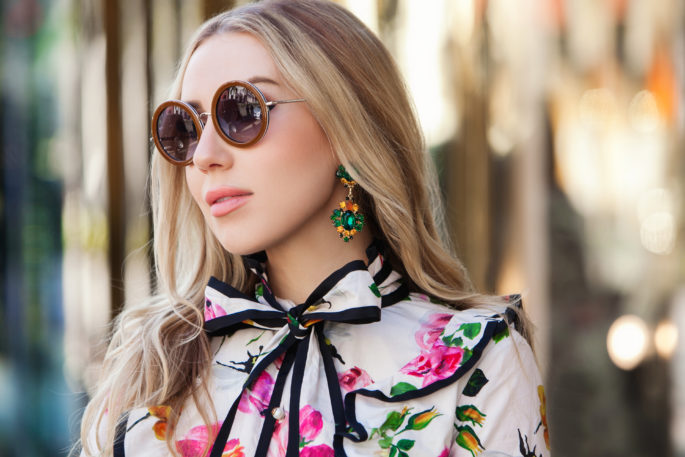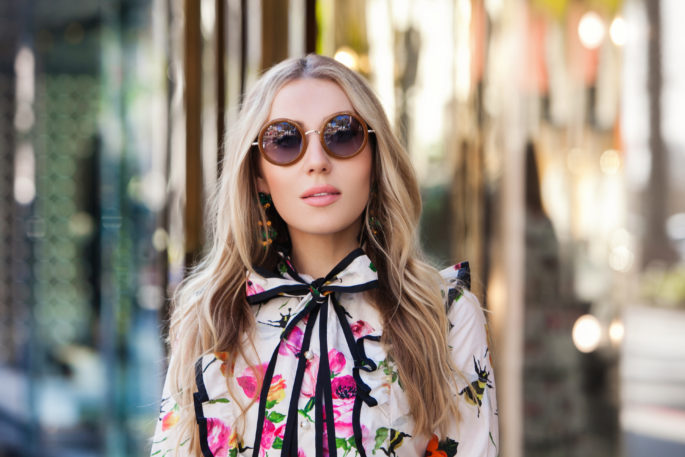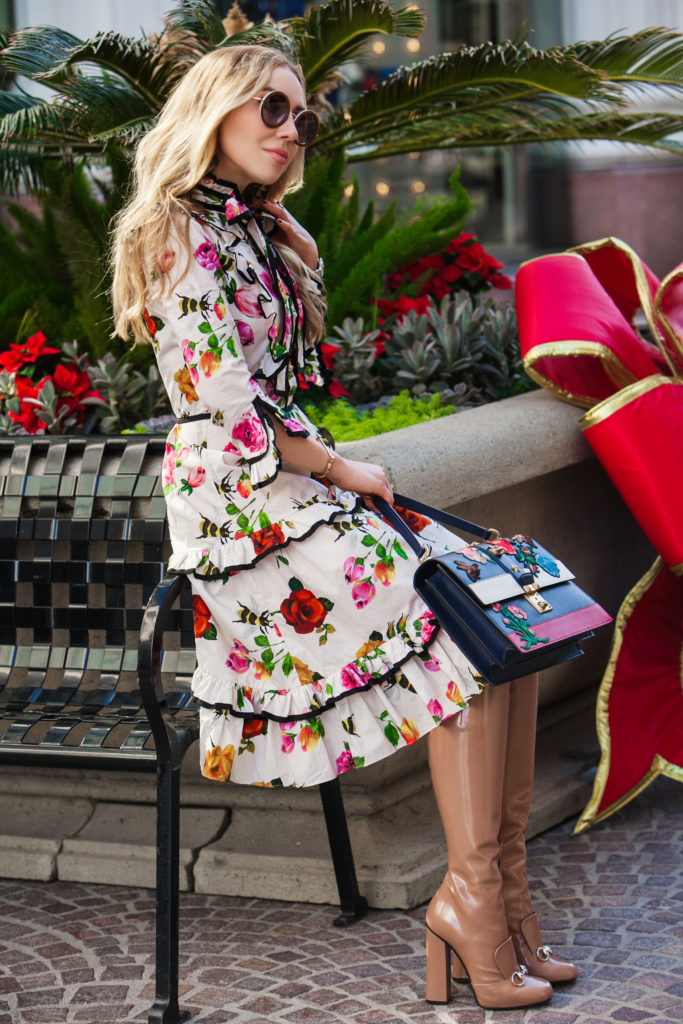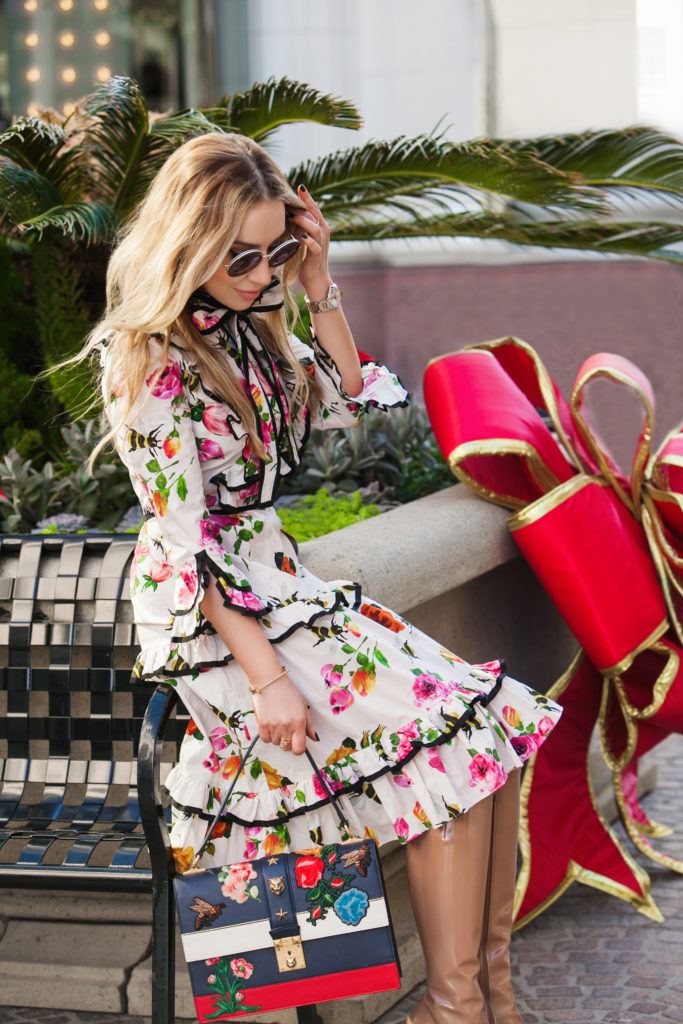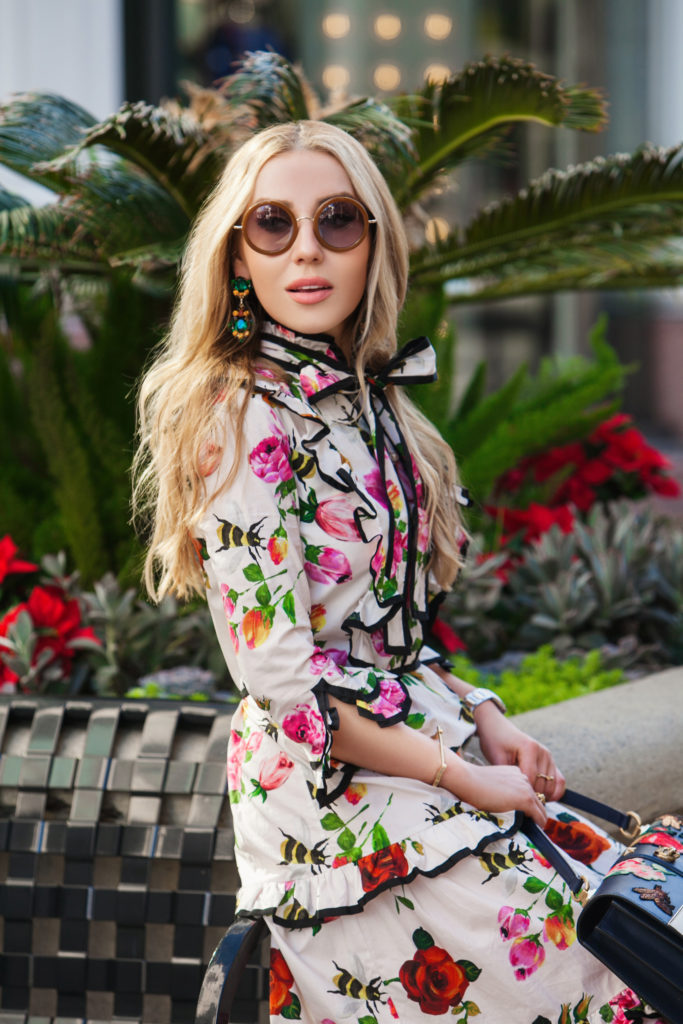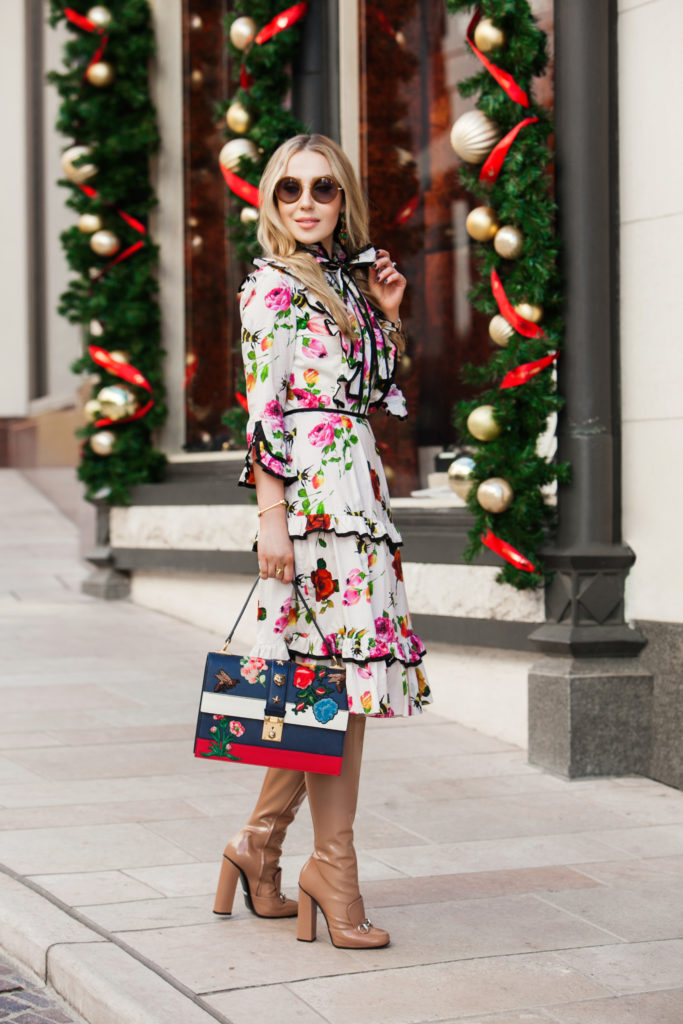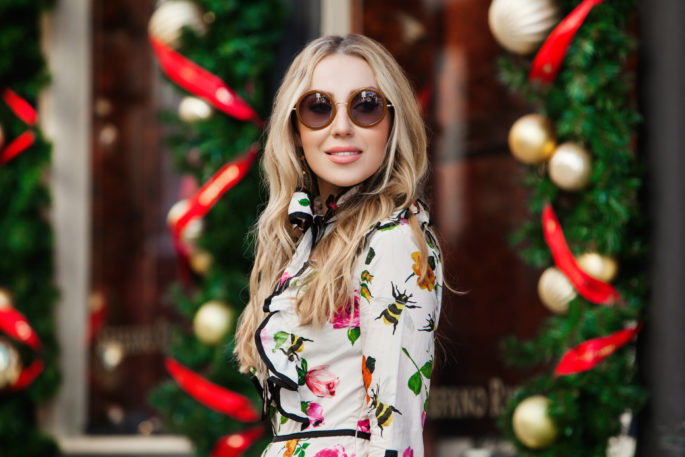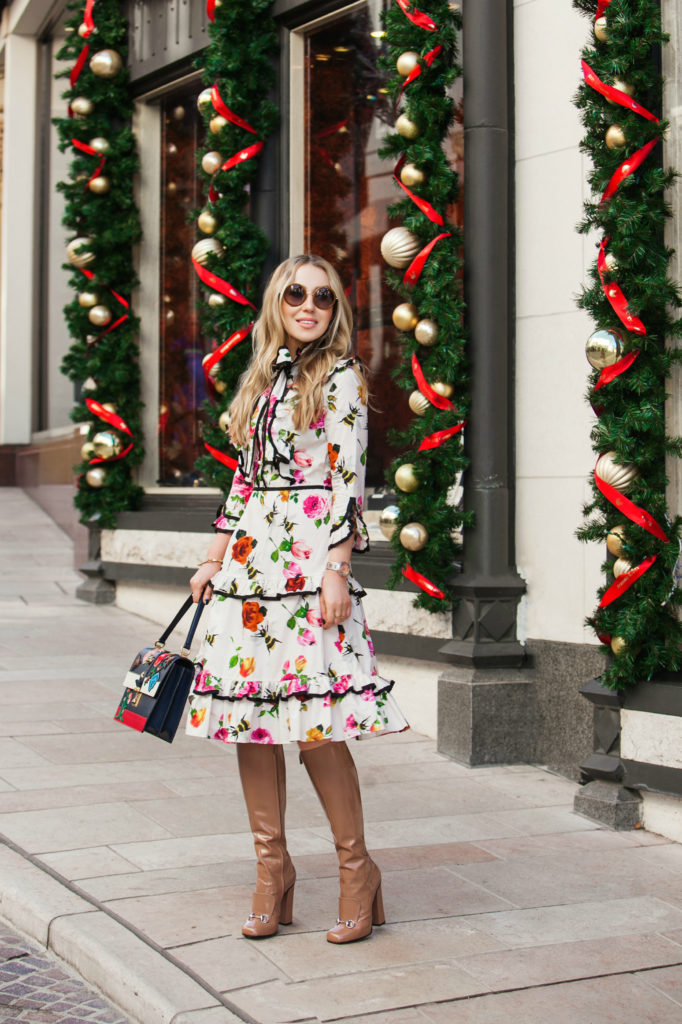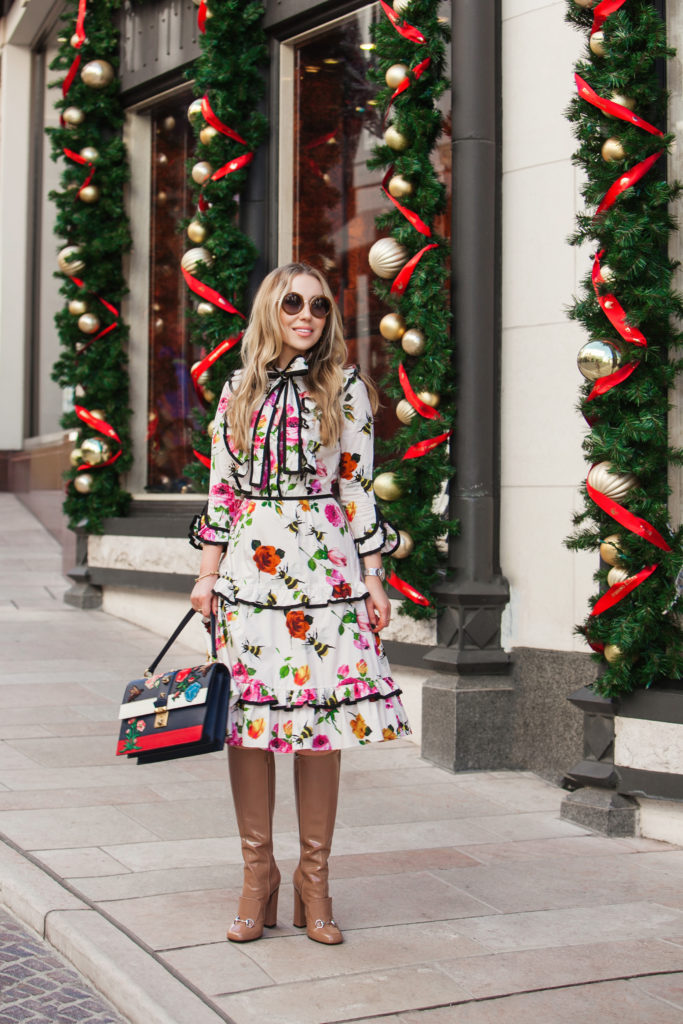 Dress: Gucci 1 | 2  shorter version 3 | 4 | 5
Bag: Gucci 1 currently love 2 | 3 | 4 | 5
Boots: Gucci new season picks 1 | 2 | 3 | 4
Sunglasses: The Row 1
Bracelets: Miansai 1 | 2 | 3
No matter what weather or climate you are in, I hope you are keeping the holiday spirit up – this part is non-negotiable.
I wish you and your dearest ones a Very Merry Christmas! And I hope you were nice enough to score some points and get rewarded. Otherwise you can aspire to the right track and simply reward yourself for your labor and accomplishments this year.
Photography by Mila Zvereva