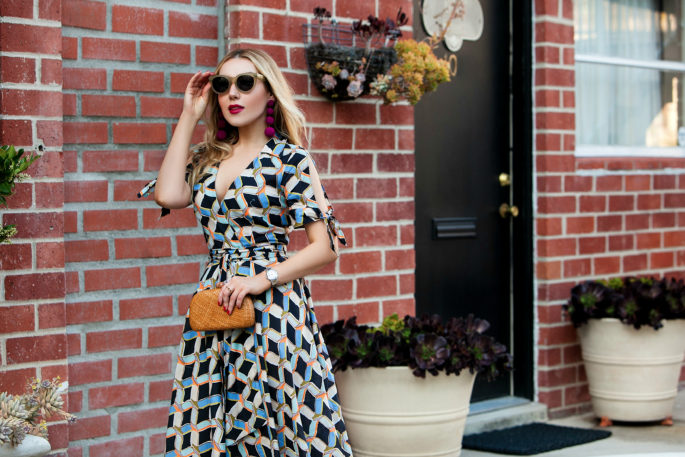 While contemplating my summer wardrobe, be it vacation planning or in general, I keep my focus on bold and fun accessories like scarfs, jewelry, sunglasses, shoes and woven bags. When it comes to clothing I take advantage of brighter colors, prints and eclectic shapes and lengths.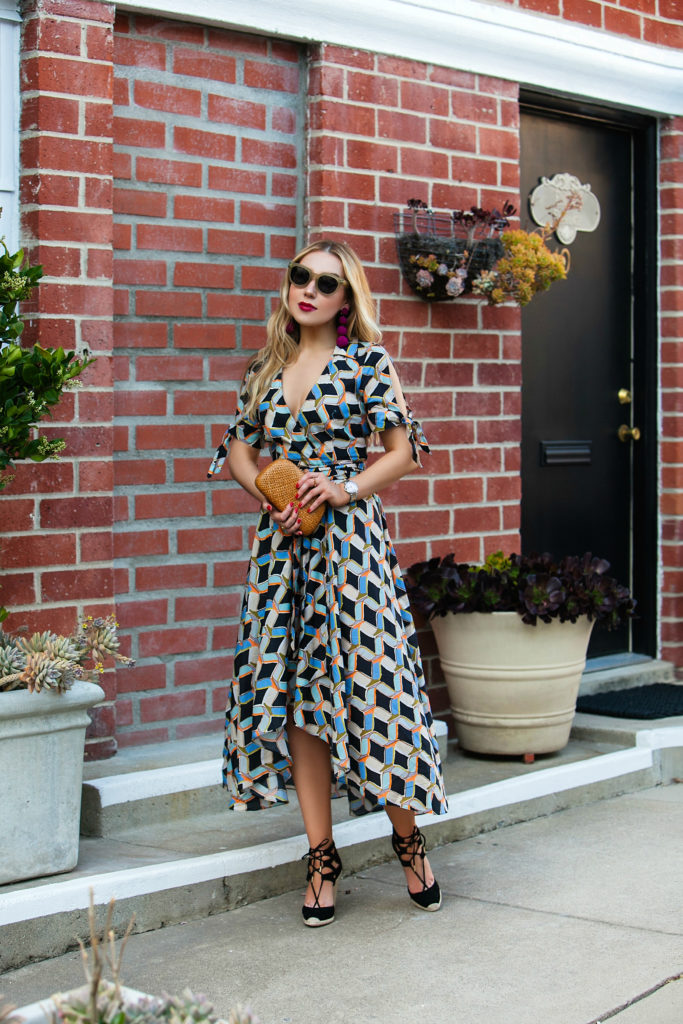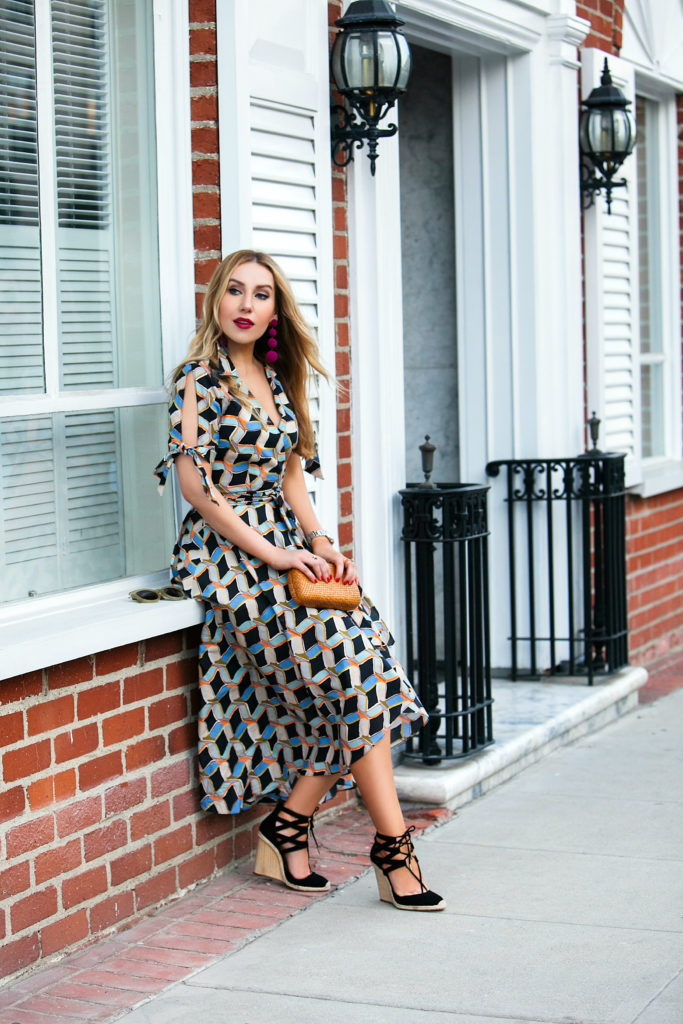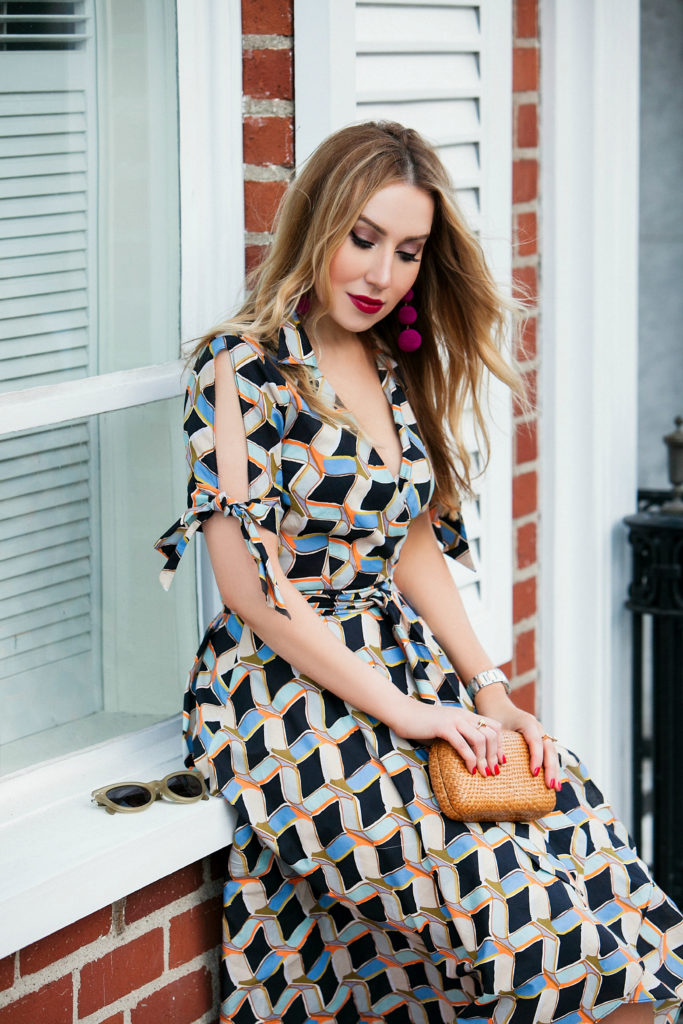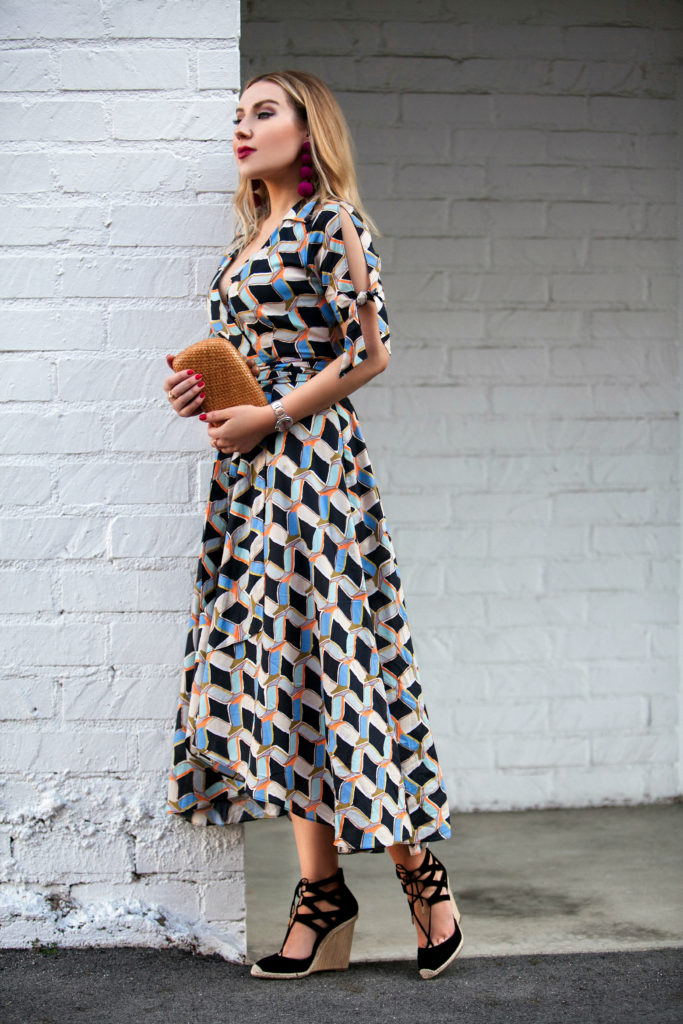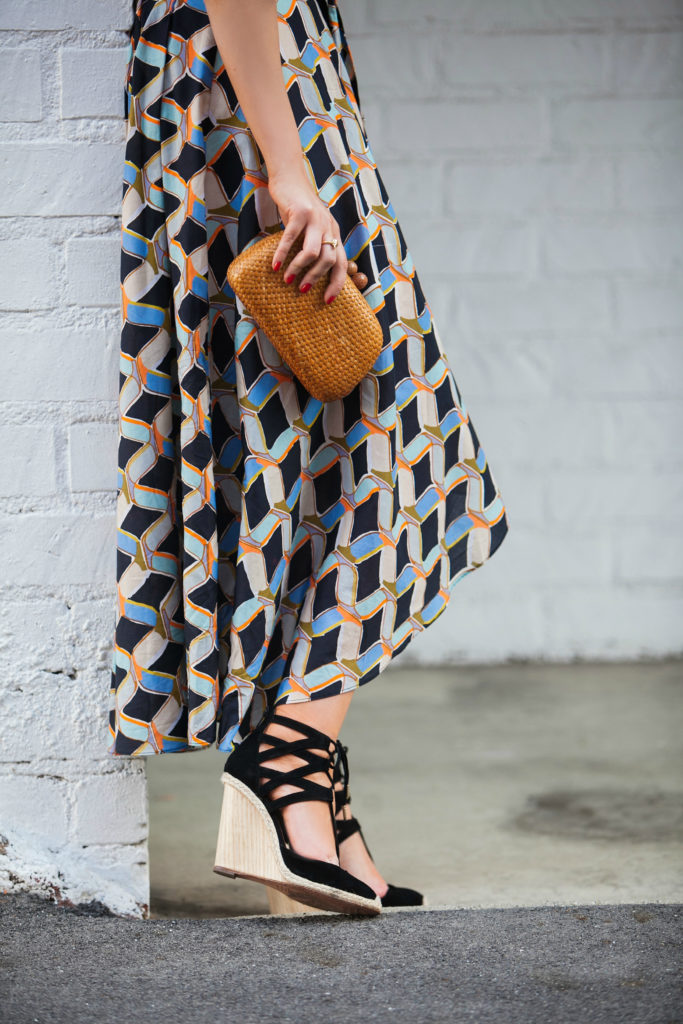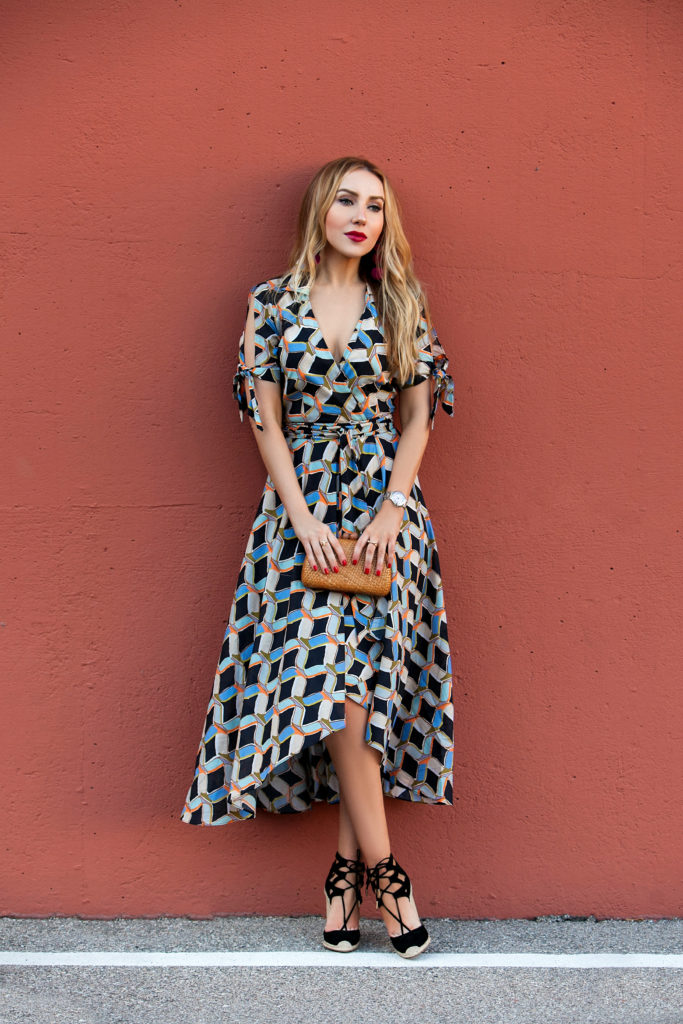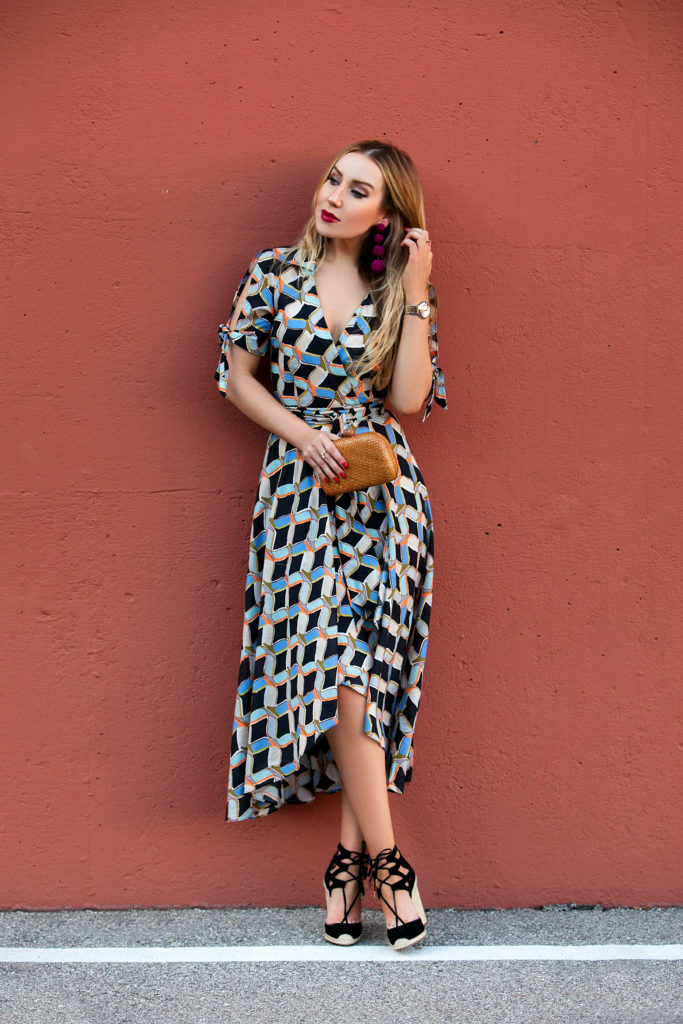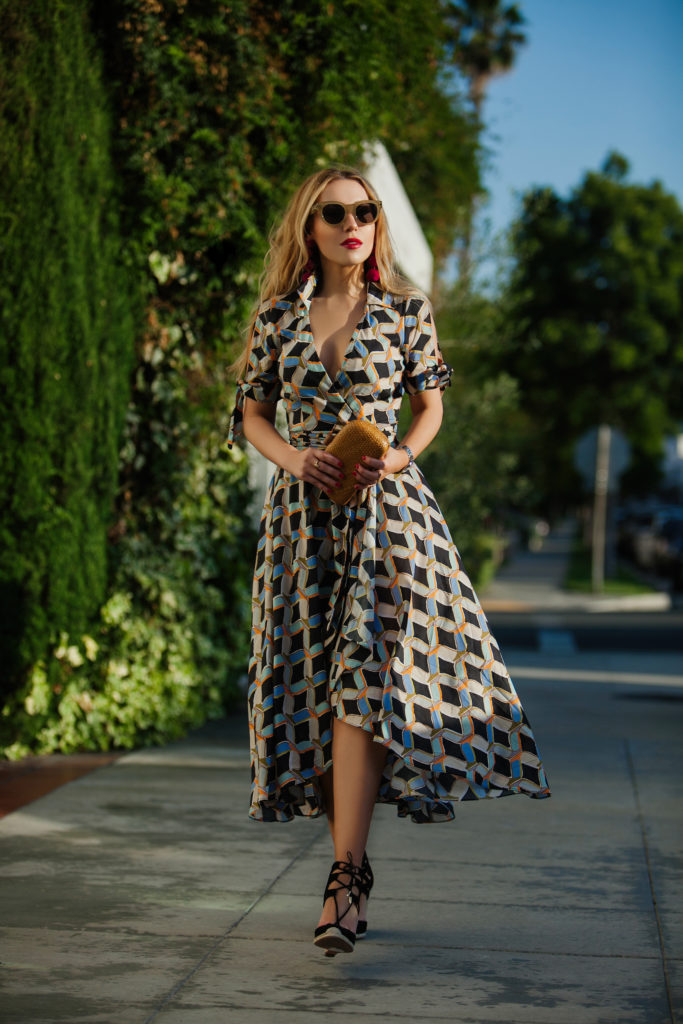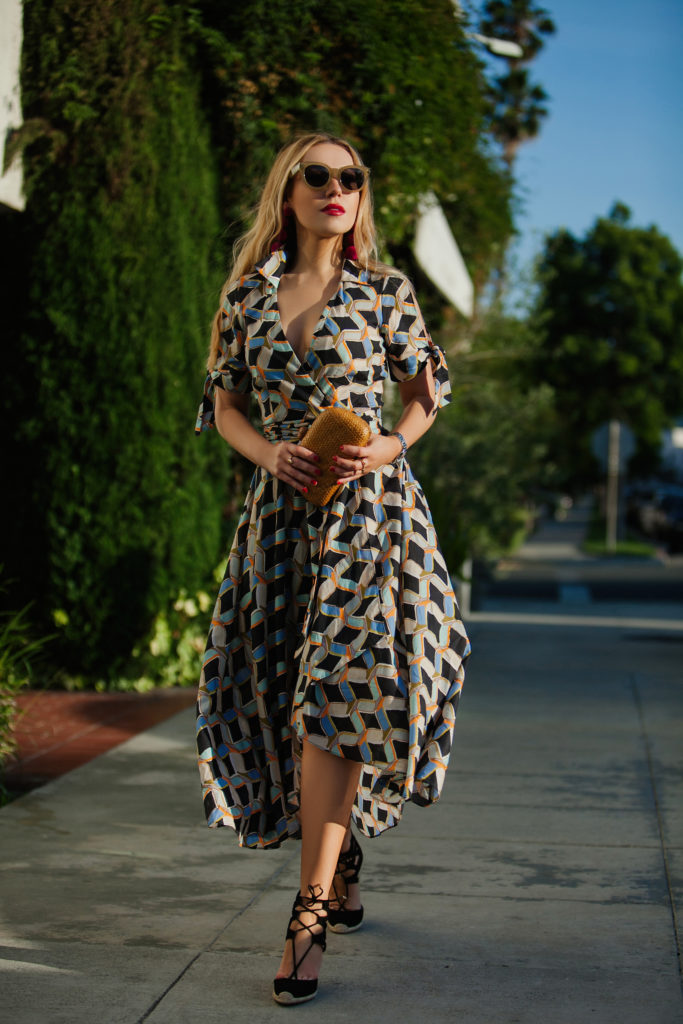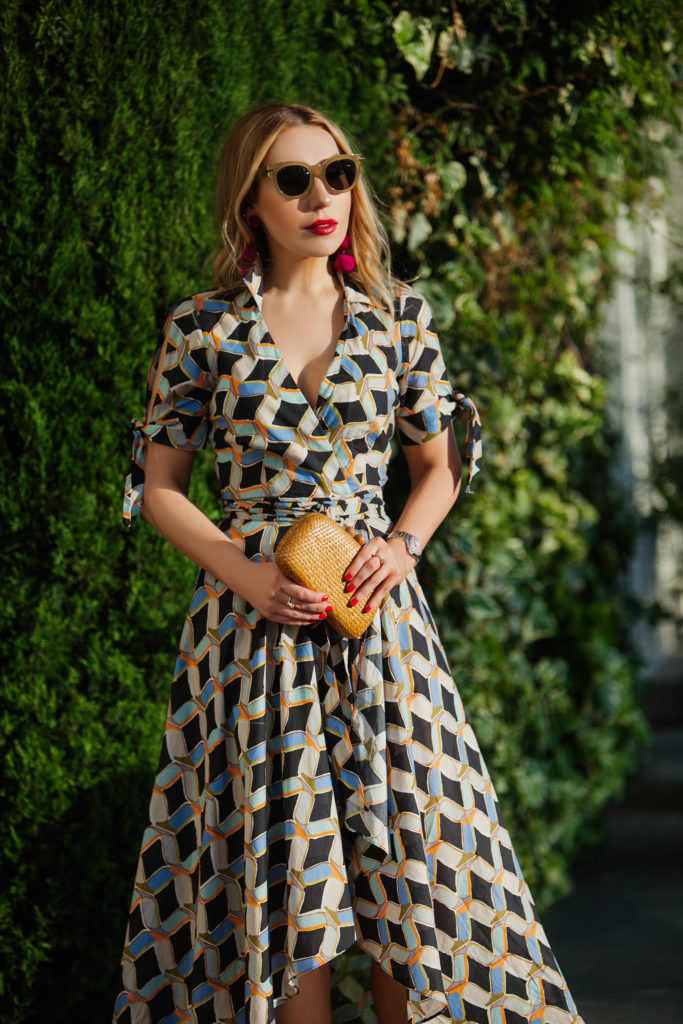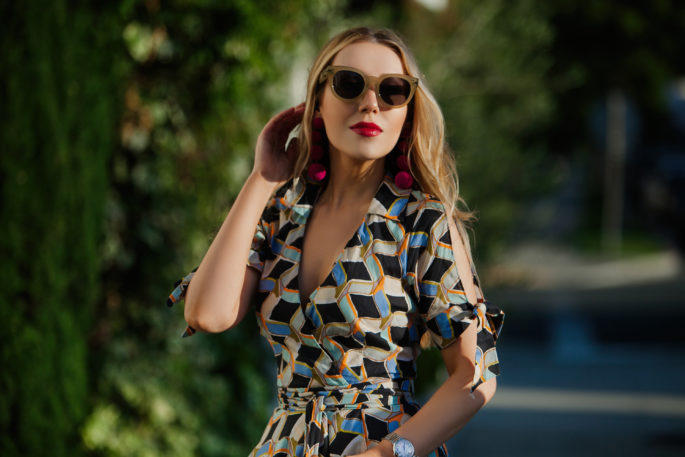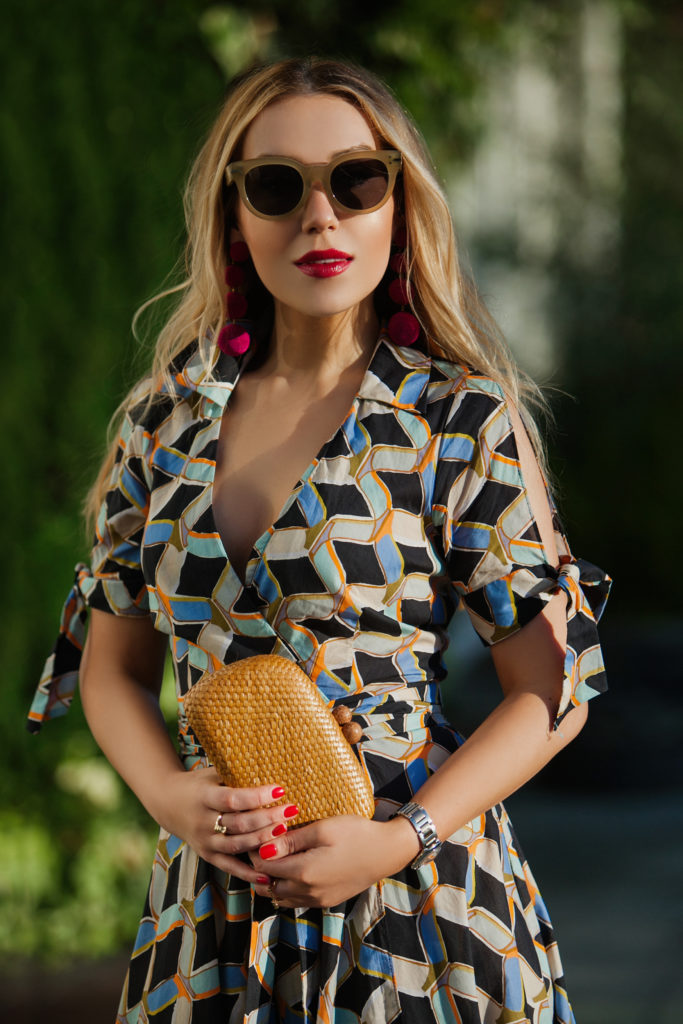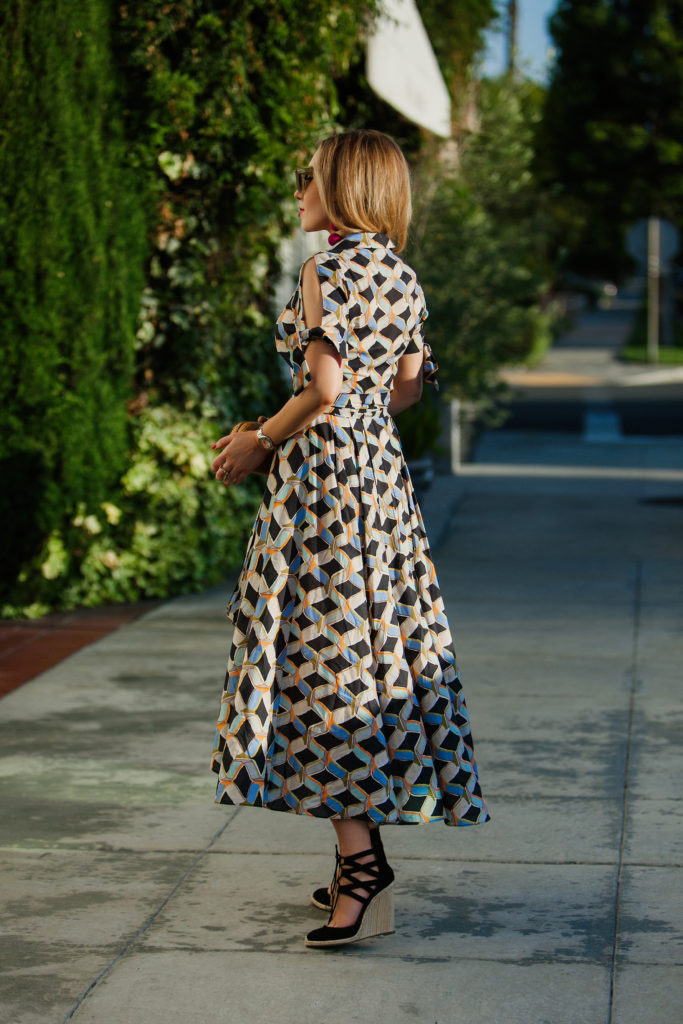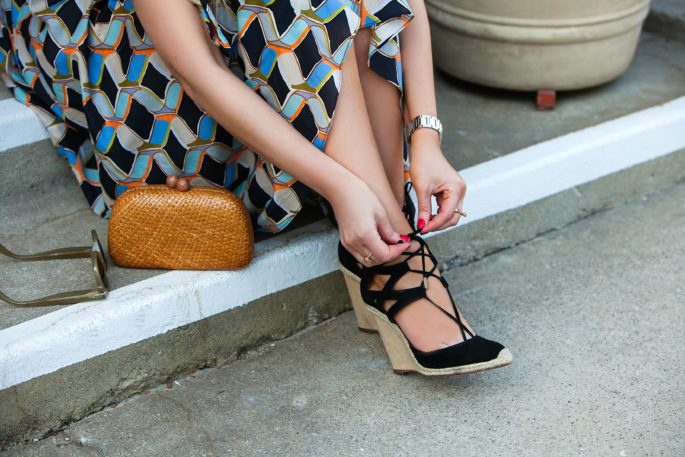 Dress: Milly also 1 | 2
Shoes: Aquazzura current season version 1 | 2 | 3
Clutch: Serpui 1 | 2 | 3
Earrings: Rebecca de Ravenel 1 | 2 | 3
Sunglasses: Celine
Lipstick: Chanel in 99 Pirate
Summer is the time of the year when you can get away with the boldest styles and colors, stepping out of your comfort zone and blaming it on the season. 
One of my favorites this summer are les bonbons earrings by Rebecca de Ravenel. They can definitely elevate the simplest look and add a touch of fiesta during that summer brunch gathering or a breezy dinner right by the beach.
Another favorite of mine is this understated clutch by Serpui, which adds a casual but chic touch to any of my summer outfits, giving an airiness and nonchalant vibe to even dressier numbers.
Do you currently have favorite pieces in constant rotation that just might be the best money you've spent for this summer season?
Photography by Mila Zvereva
SaveSave
SaveSaveSaveSave
SaveSave
SaveSaveSaveSave
SaveSave
SaveSave