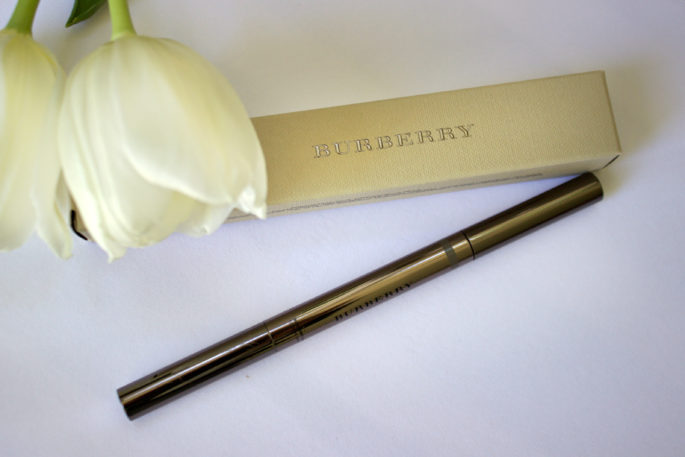 I always have a hard time with brow products since I have quite dark eyebrows naturally, and they often need a quick lightening touch up when I get my highlights done. Even so, brow products for blondes can be too dark, too ashy or with just too much red undertone.
I have been using MAKE UP FOR EVER  Aqua Brow for the last 2-3 years in shade Blonde 15, and I still swear by this product. It stays put once applied and the color range is pretty wide.  The only thing that made me go look for an alternative is the fact that it is in a gel form and takes some extra hassle in application like having a brush on hand.  Also the effect can be quite dramatic if applied on the go, but it's a wonderful product to use when creating the perfect brow arch for stronger and more defined brows. The tube lasts forever, which makes it very cost effective.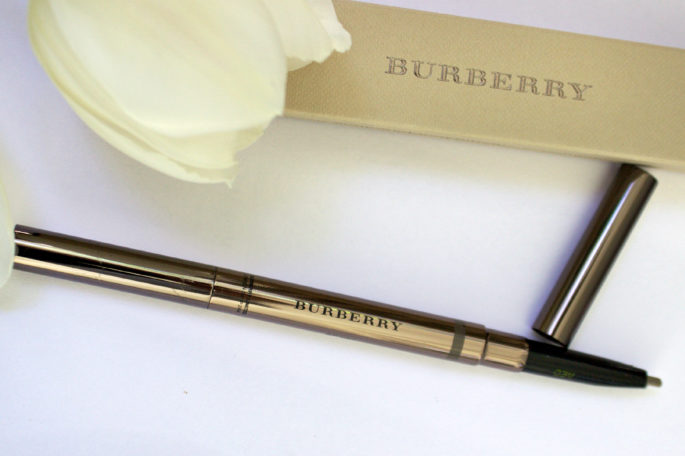 I wanted something easy and natural looking for a quicker application and a softer natural daytime look. After doing some searching I stumbled on the Burberry 'Effortless' Brow Definer and gave it a go. I use it in shade Sepia.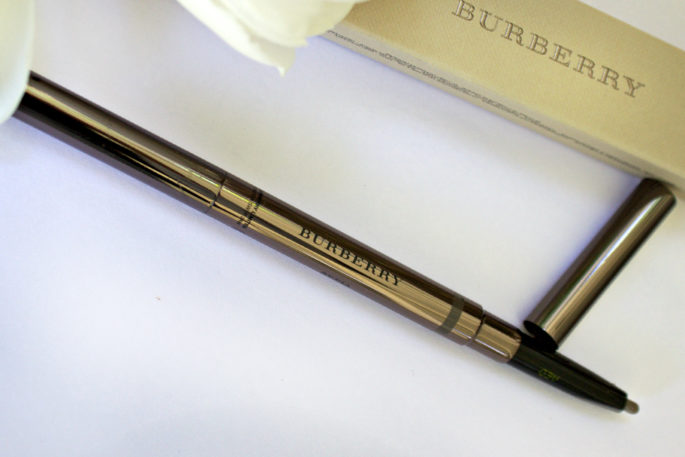 I love how smooth it goes on and that it doesn't flake on application, which can leave waxy gunk on the brush after blending.

It stays on and shapes the brows beautifully.

The shade I use is quite light and neutral.

It has a nice retractable slanted tip which is very helpful while shaping and filling in the brows.

The shaping brush is soft and nicely blends the product. 
I wish the shade would have been just a tad warmer as it is slightly ashy for my liking. I haven't tried the Barley shade (the lightest)  which wasn't available at the moment of my purchase. That may be a better color match.

The color range is quite small with only 3 shades being available.
What are your favorite eyebrow products?