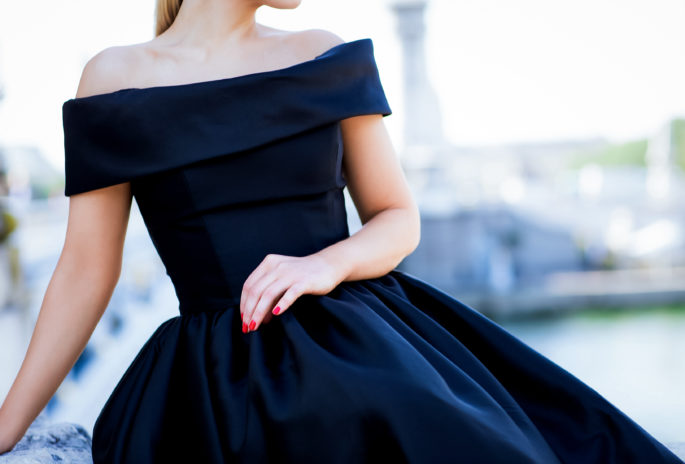 With the holidays around the corner, there is definitely this special magic floating in the air that warms up even that "grinch" type of person or simply gives a ray of hope to someone caught up in a tougher moment in life. It's that time of the year when you just want hit reset button, do and spread good and set up a positive tone for the upcoming new year.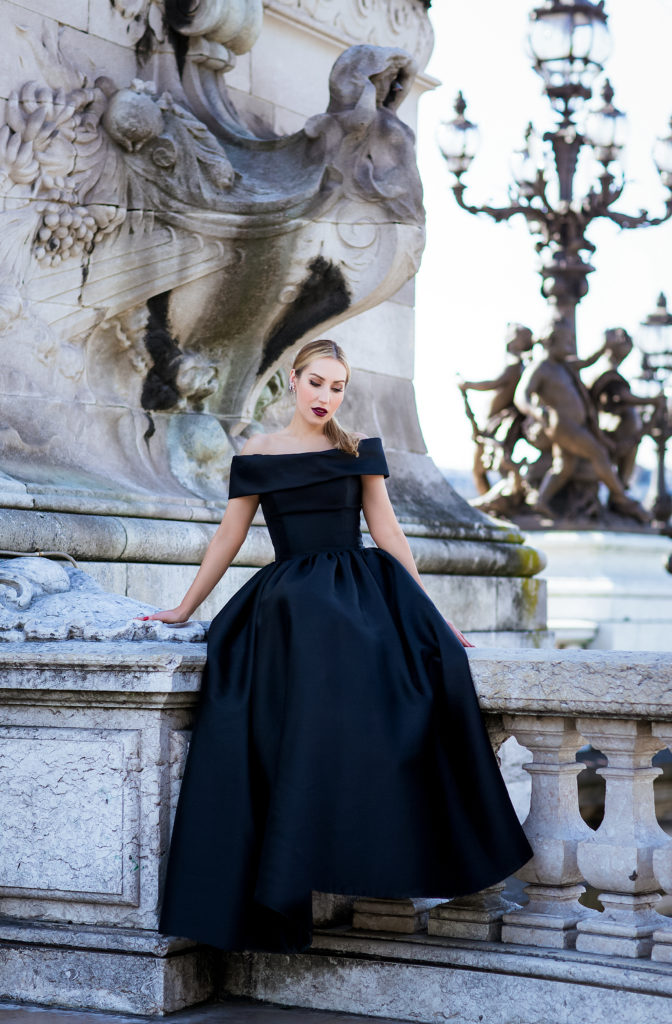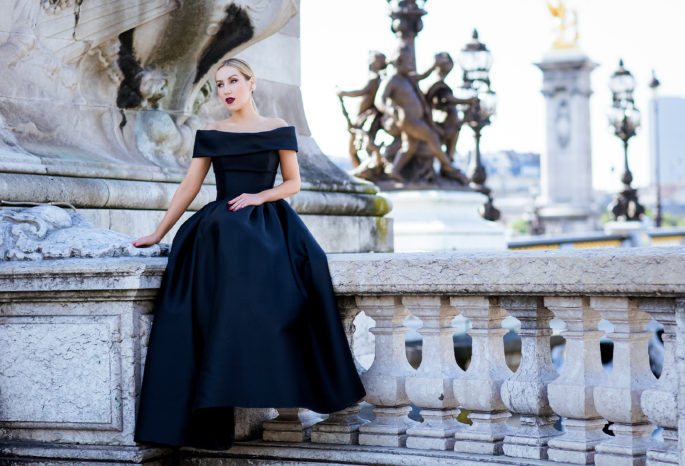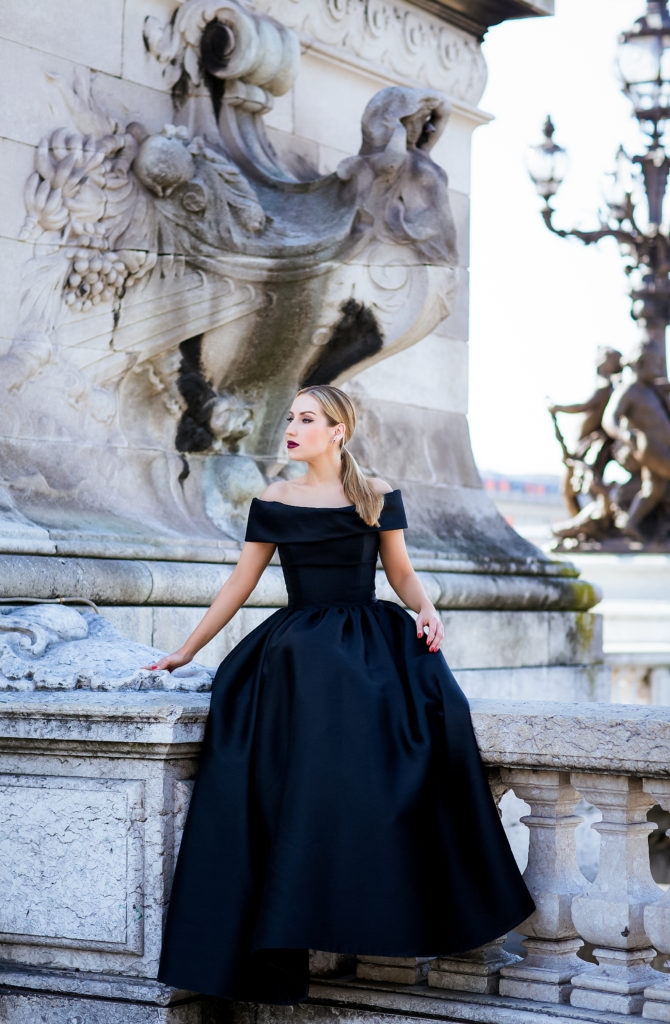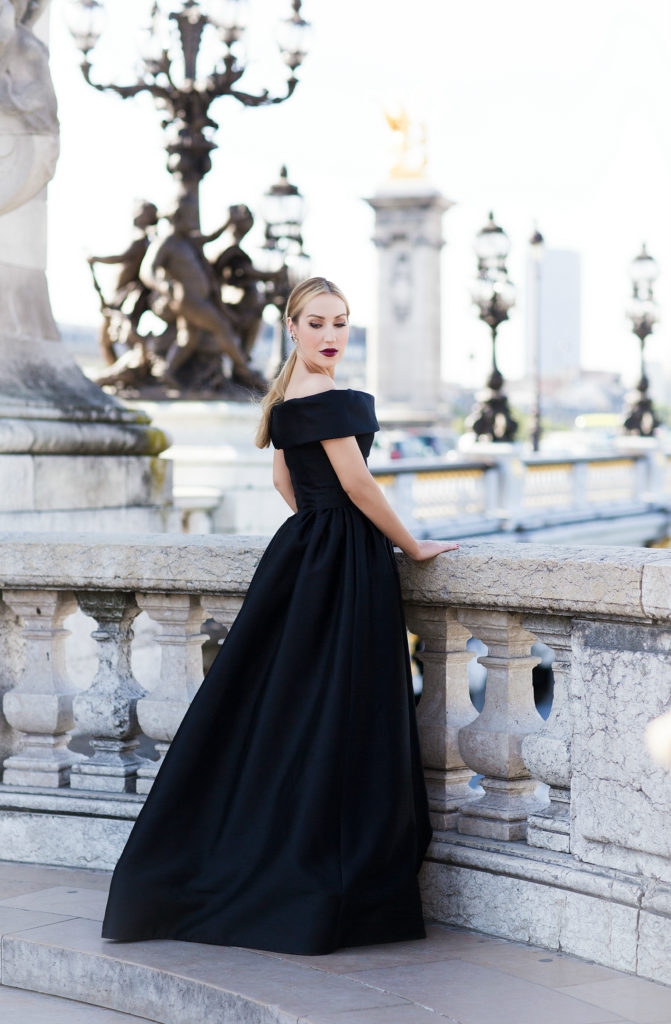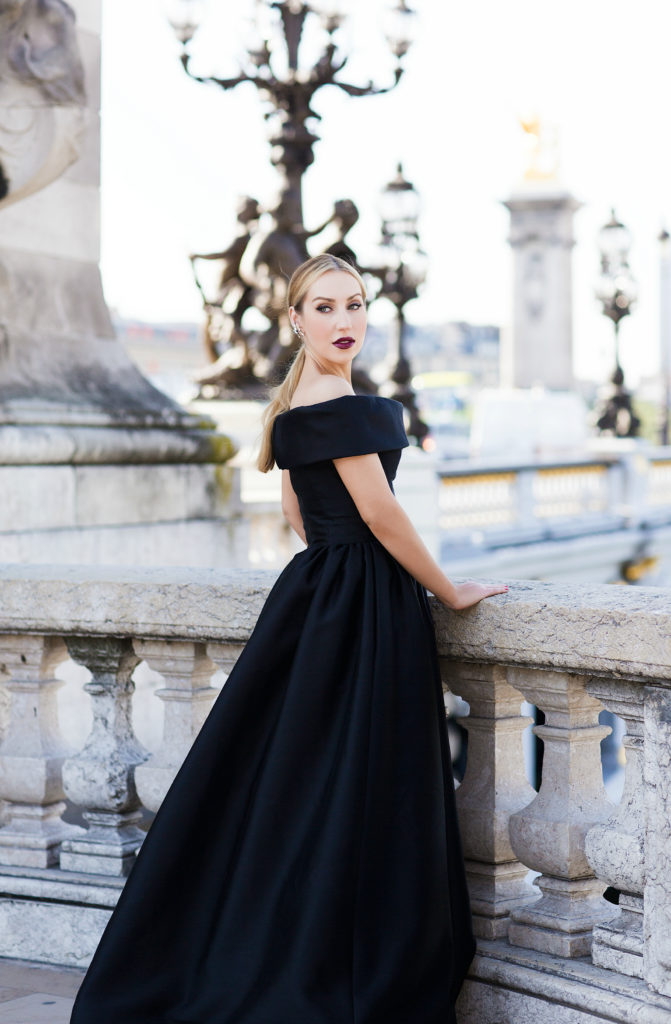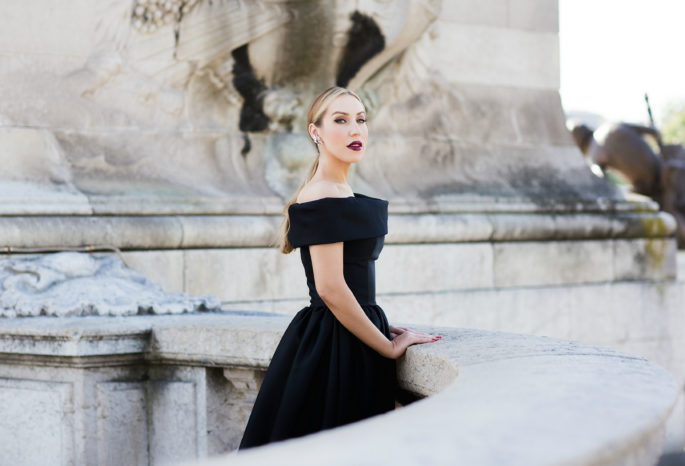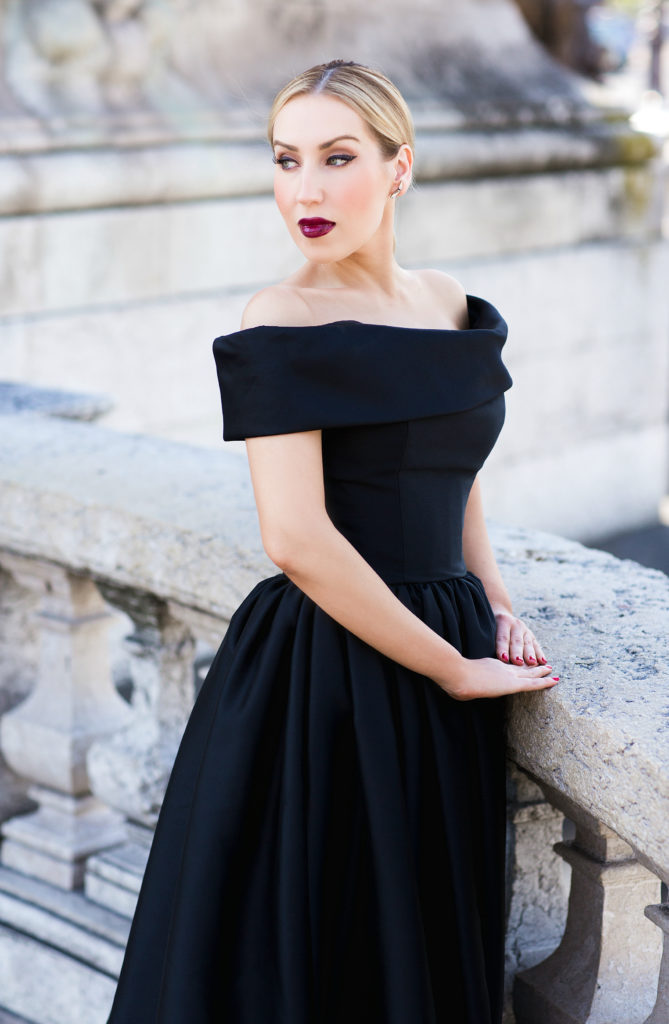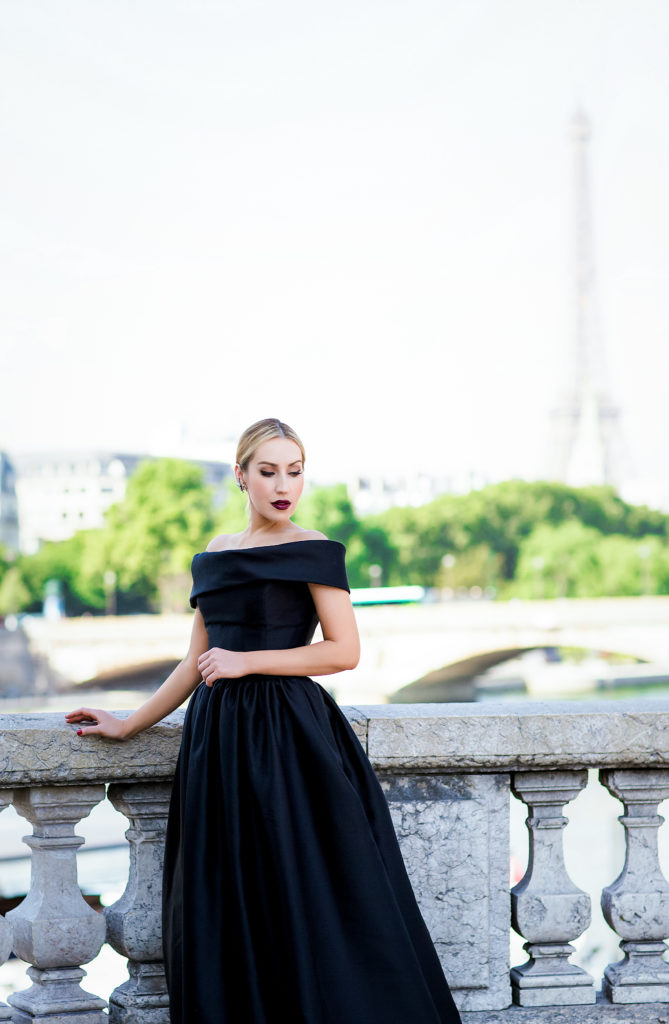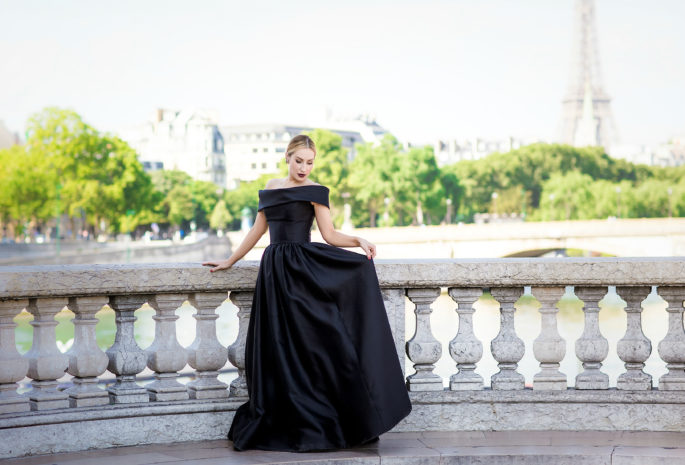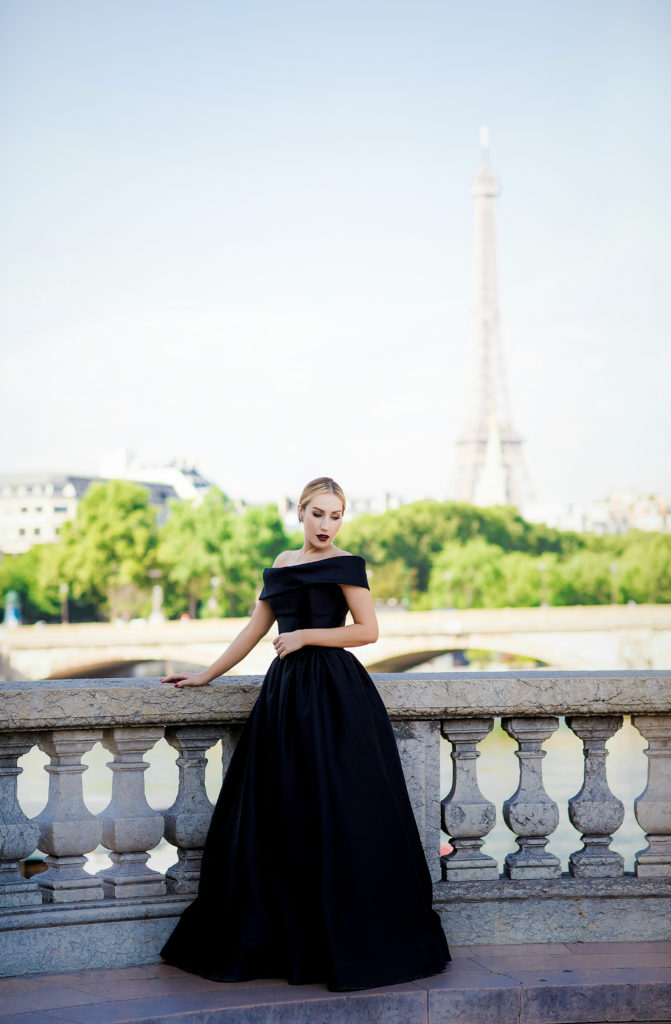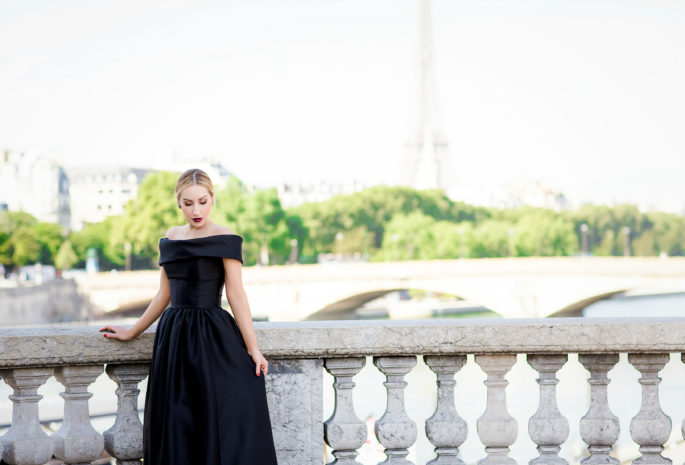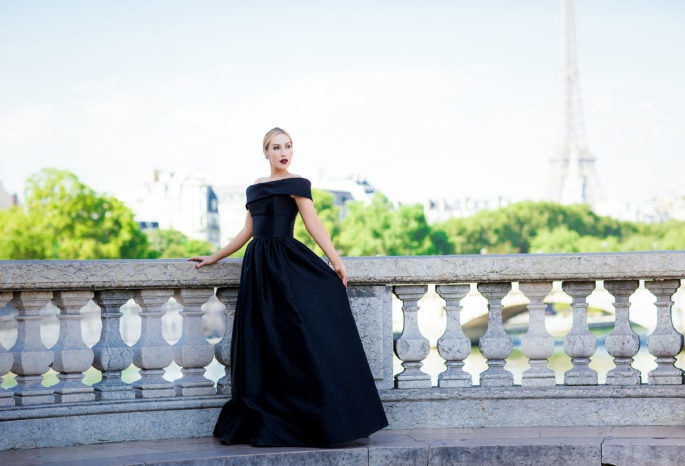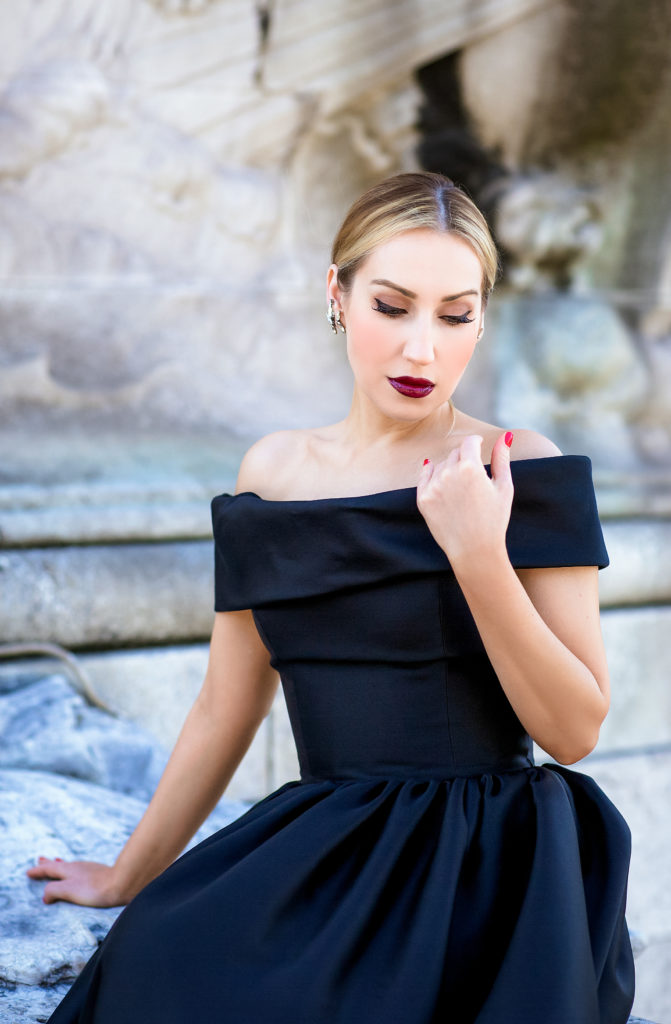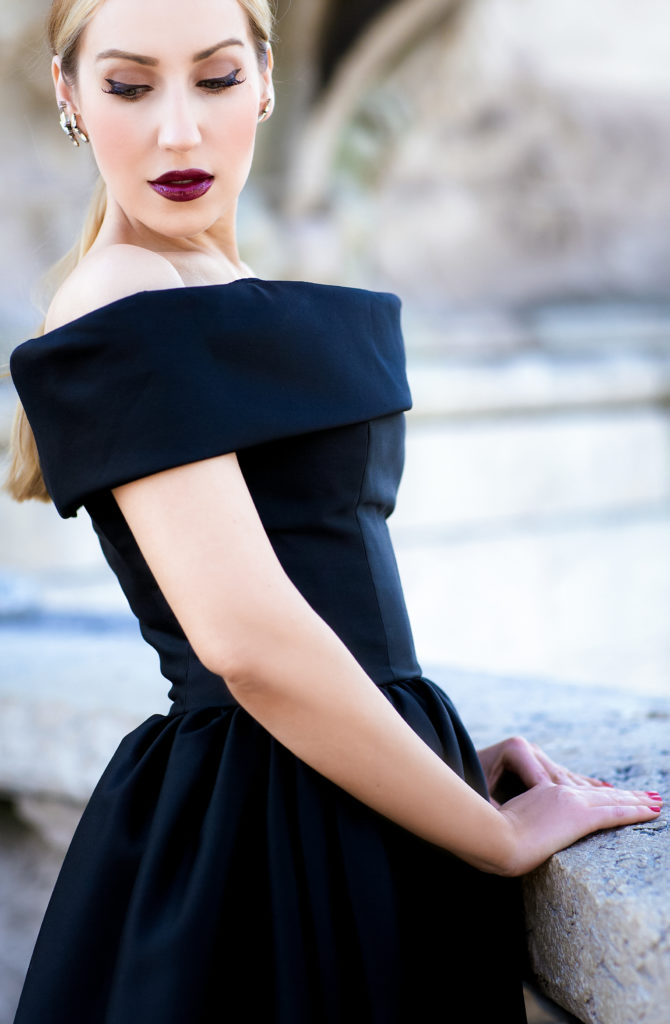 Dress: Reem Acra similar 1 | 2
Earrings: Ryan Storer 1 also like 2 | 3 | 4
Lips: Dior Addict Fluid Stick in Trompre L'Oeil over Kat Von D in Vampira
Holiday dresses round up:
Party favorites: 1 | 2 | 3 | 4 | 5
Black-tie favorites: 1 | 2 | 3 | 4
Cocktail favorites: 1 | 2 | 3 | 4
Since all of this is very touching and meaningful, finding a perfect outfit might sound less important.  However, it's quite crucial when the holidays come around to set the right mood, be it the most perfect ugly sweater, a rock star party mini dress, a timeless gown or a breathtaking LBD for celebratory work cocktails.
I am pretty sure I will make it through all of those categories in the next two weeks or so, but today I am featuring a black-tie event look shot back in Paris with the lovely Hana that I was saving to share for a special occasion. I also rounded up some of my picks that might help you to find your perfect number for upcoming holiday gatherings!
.