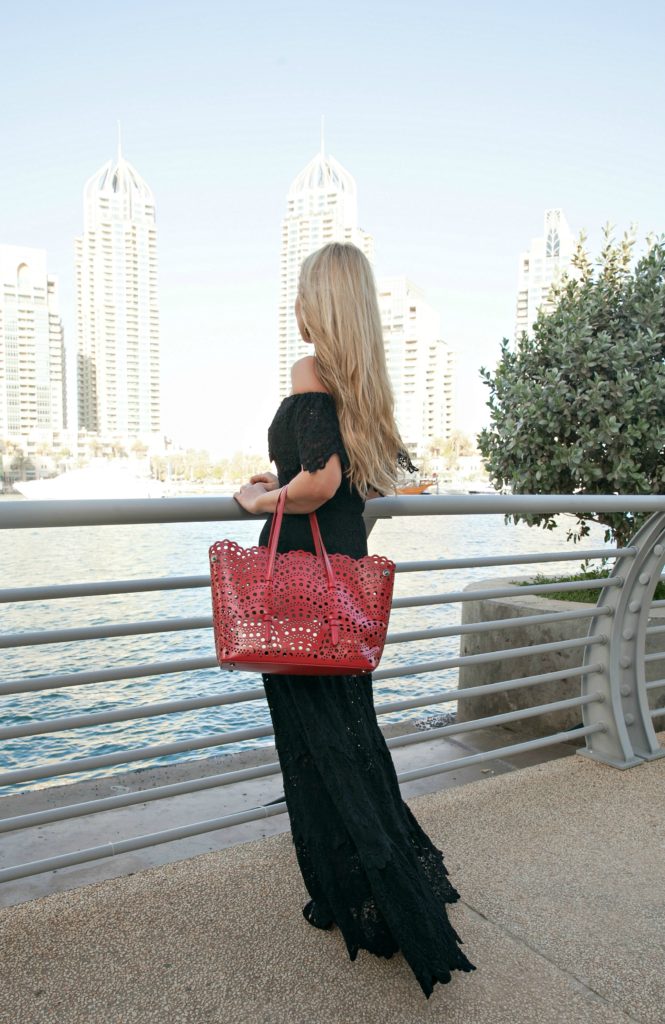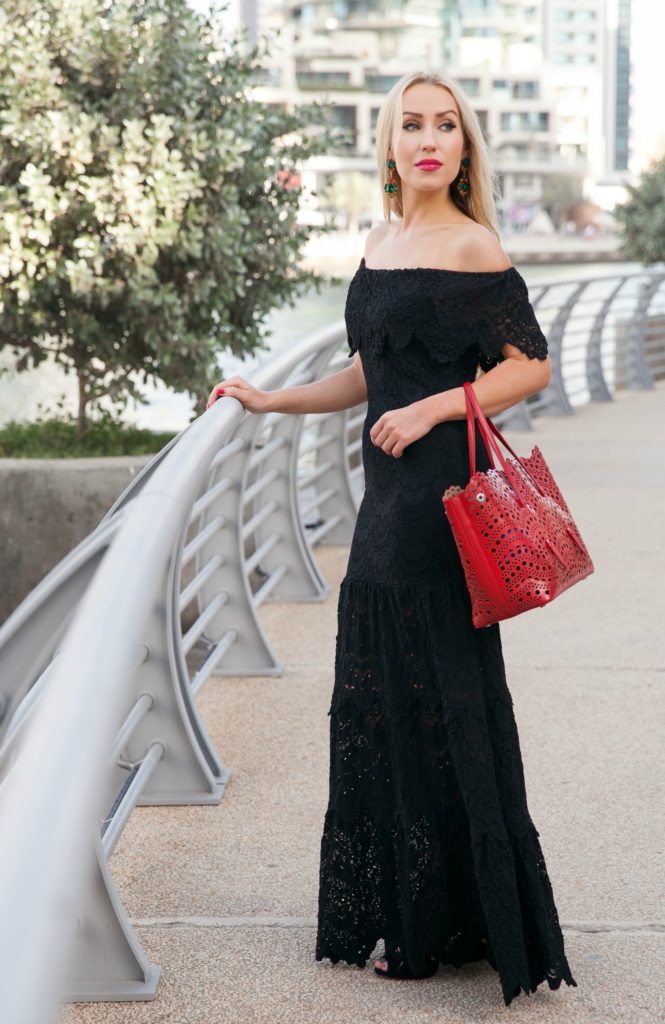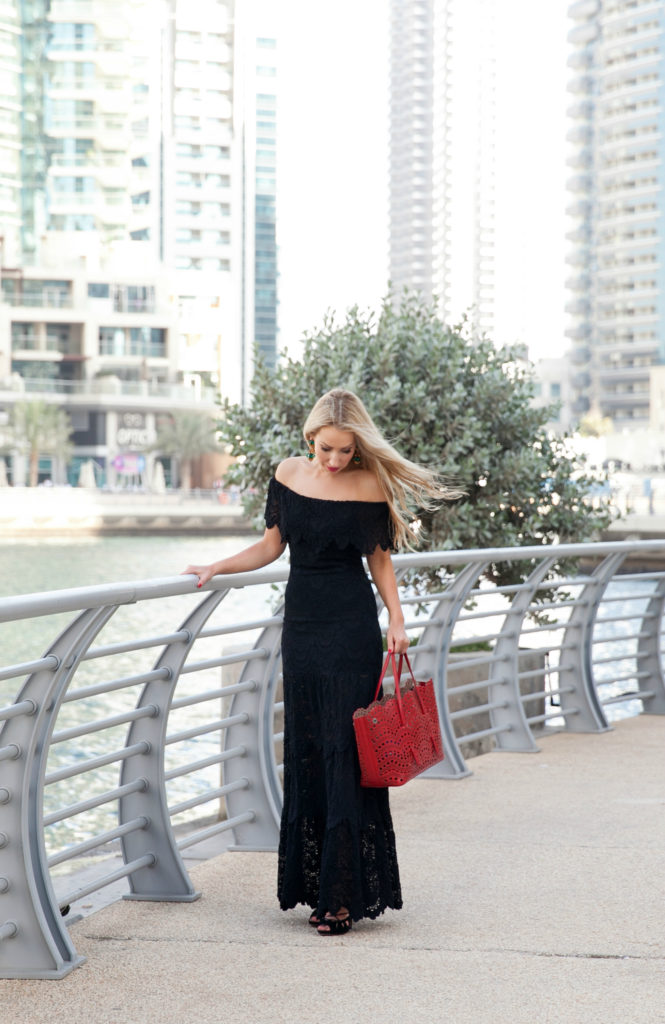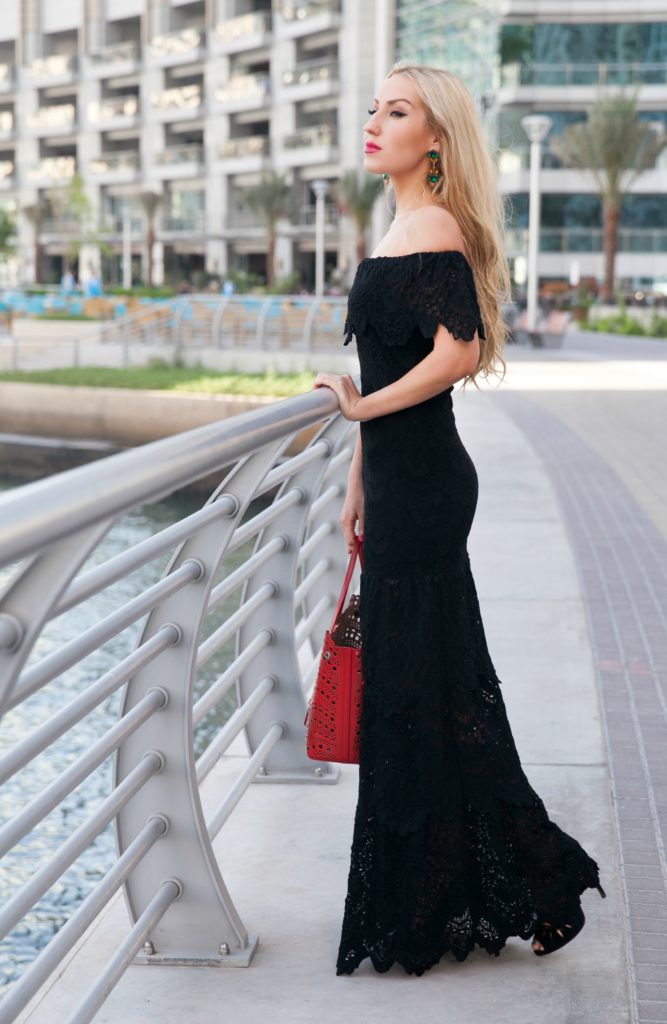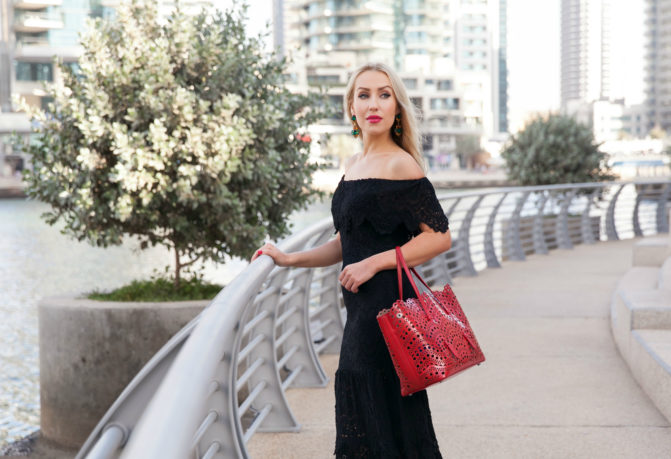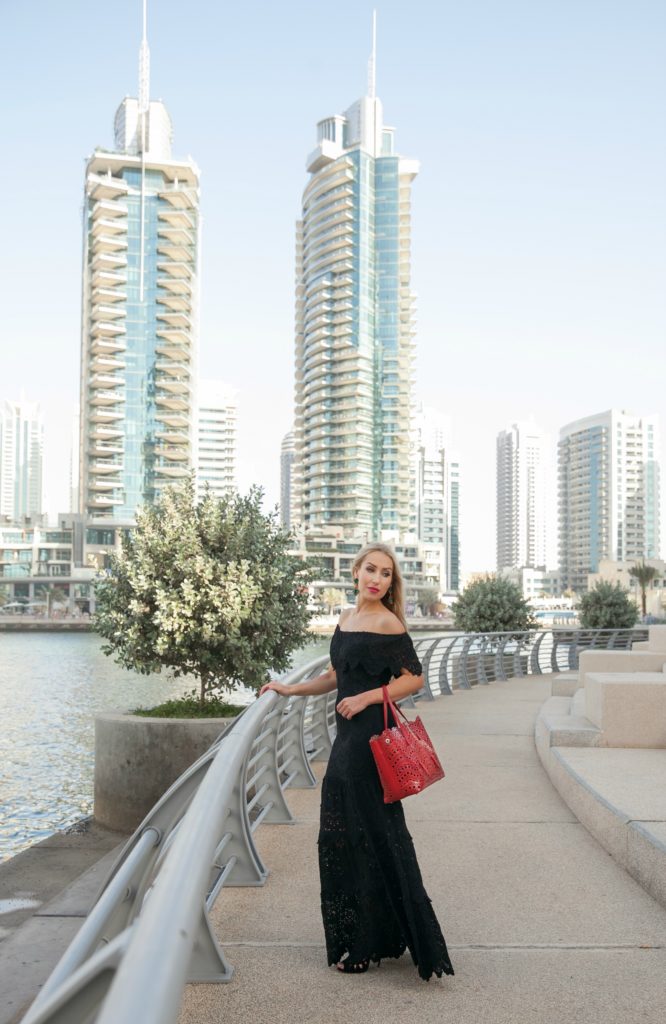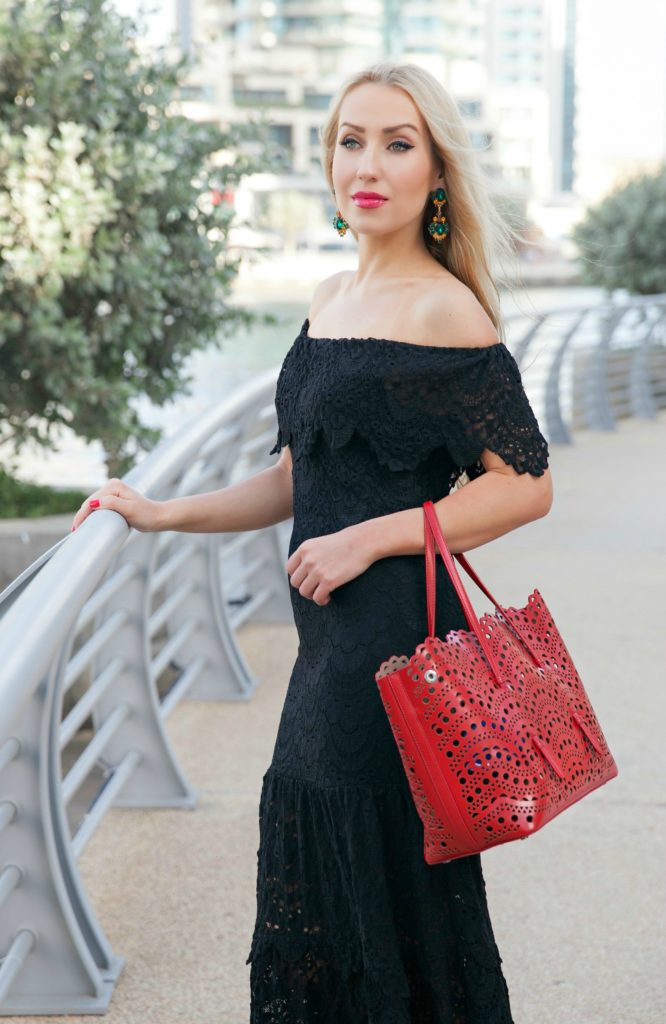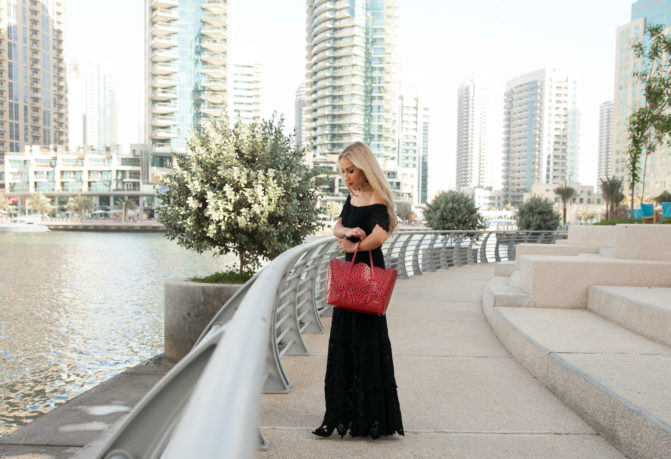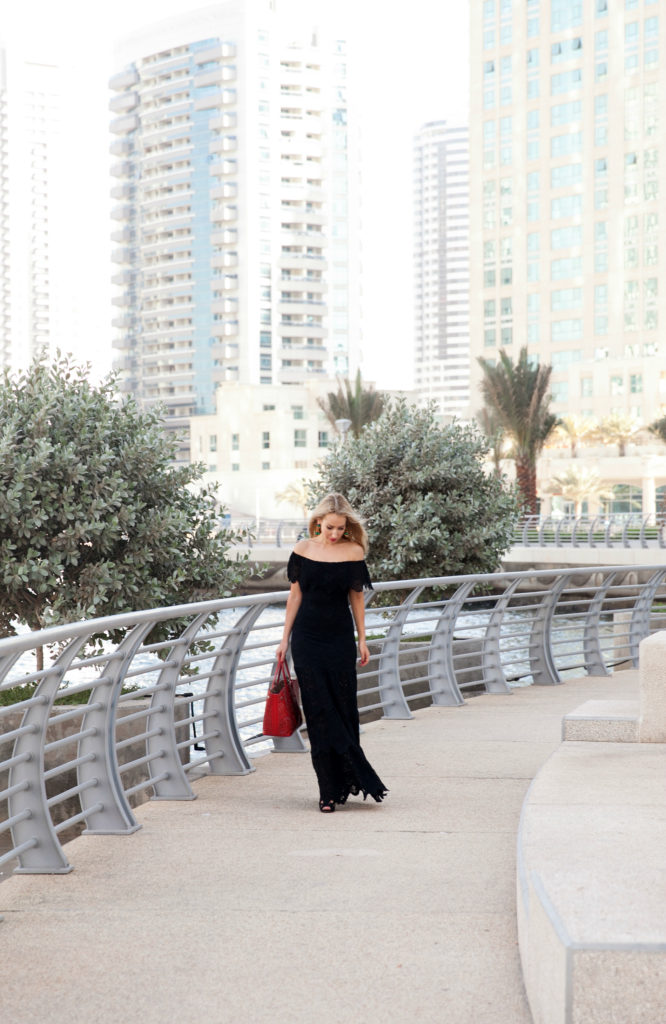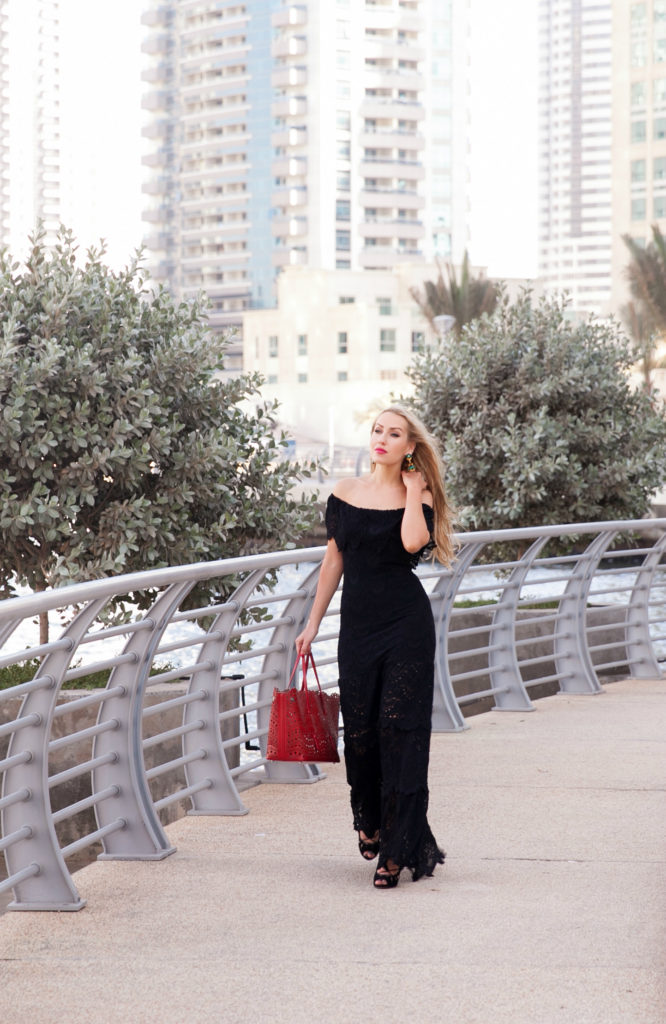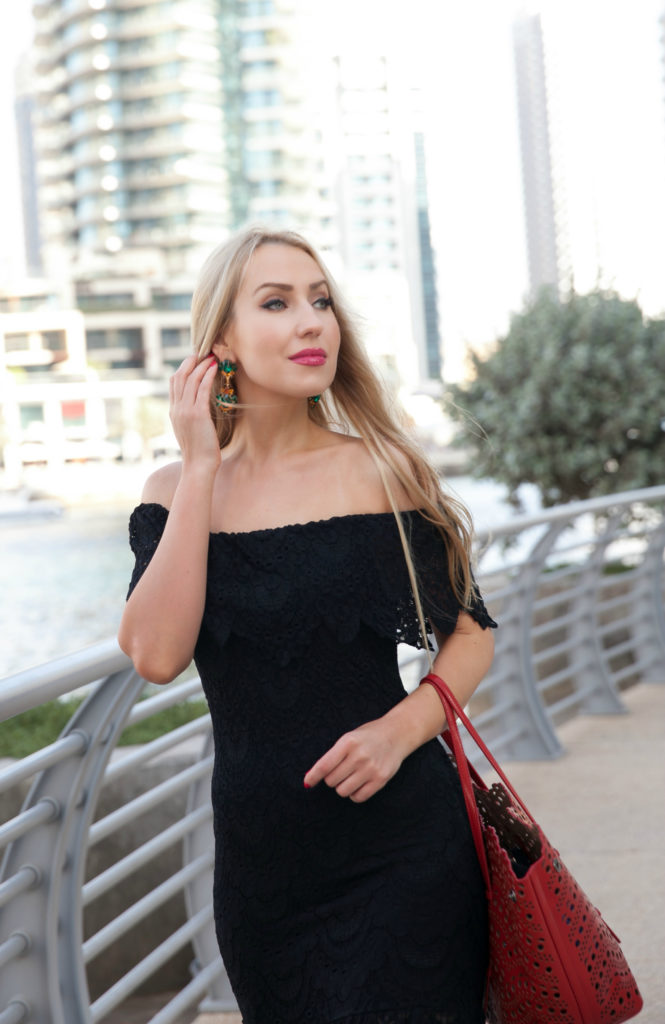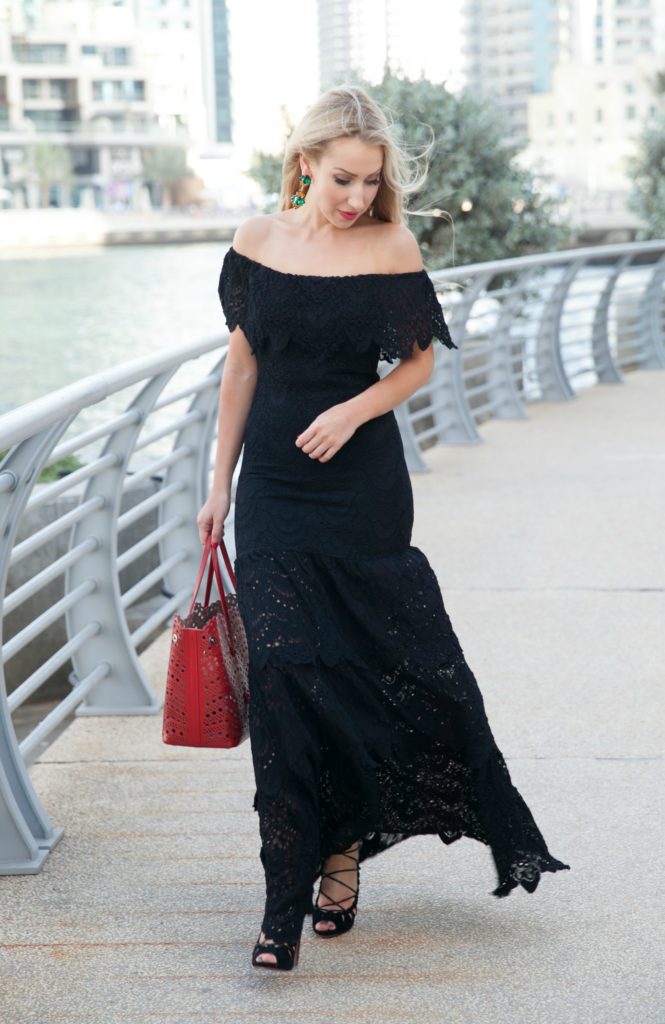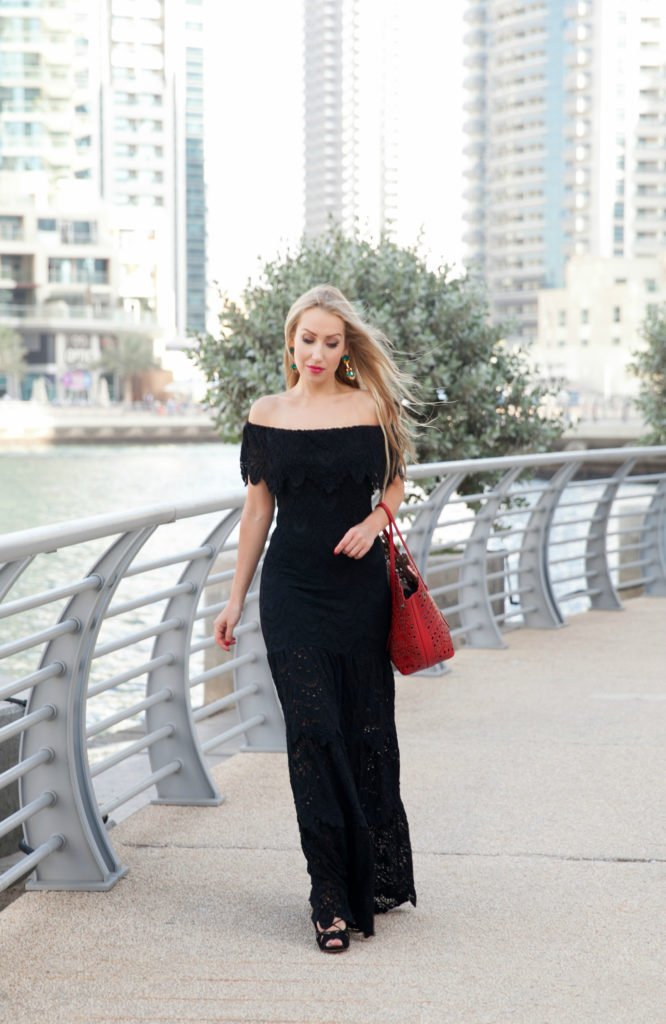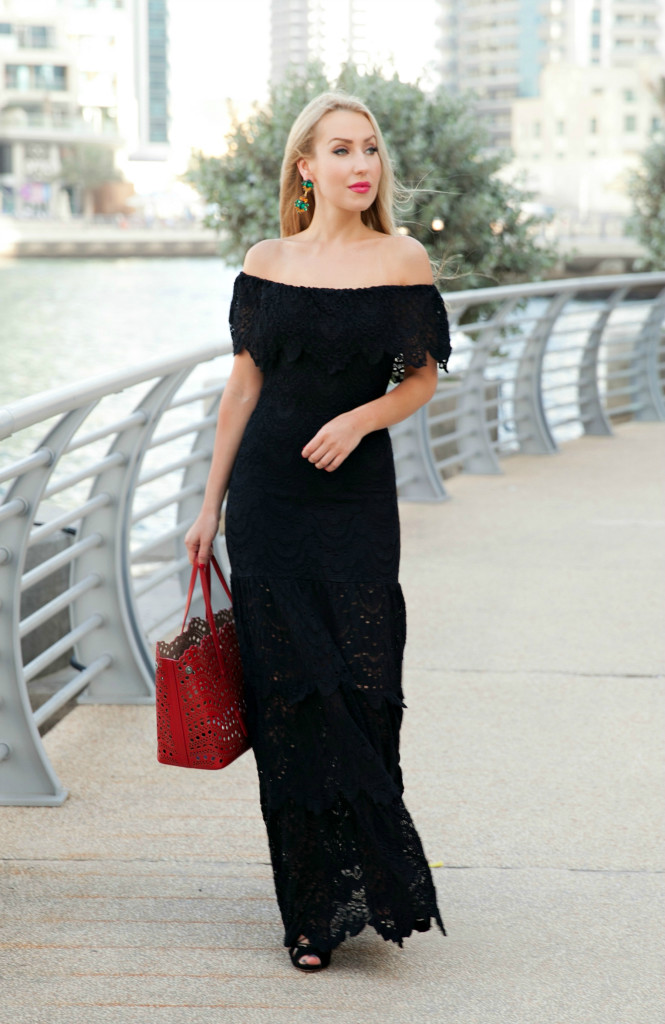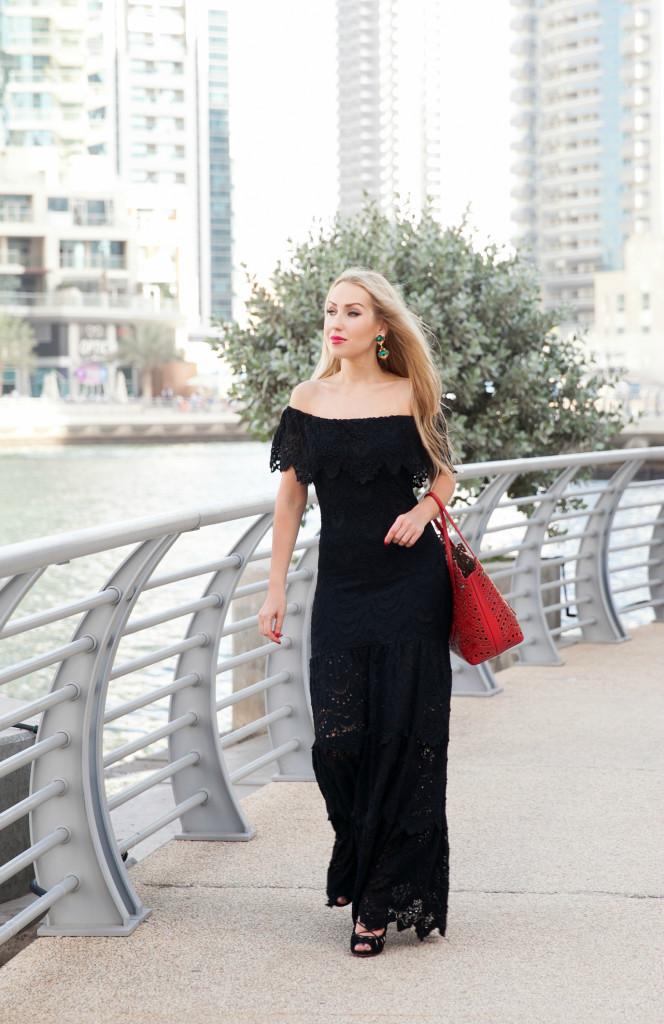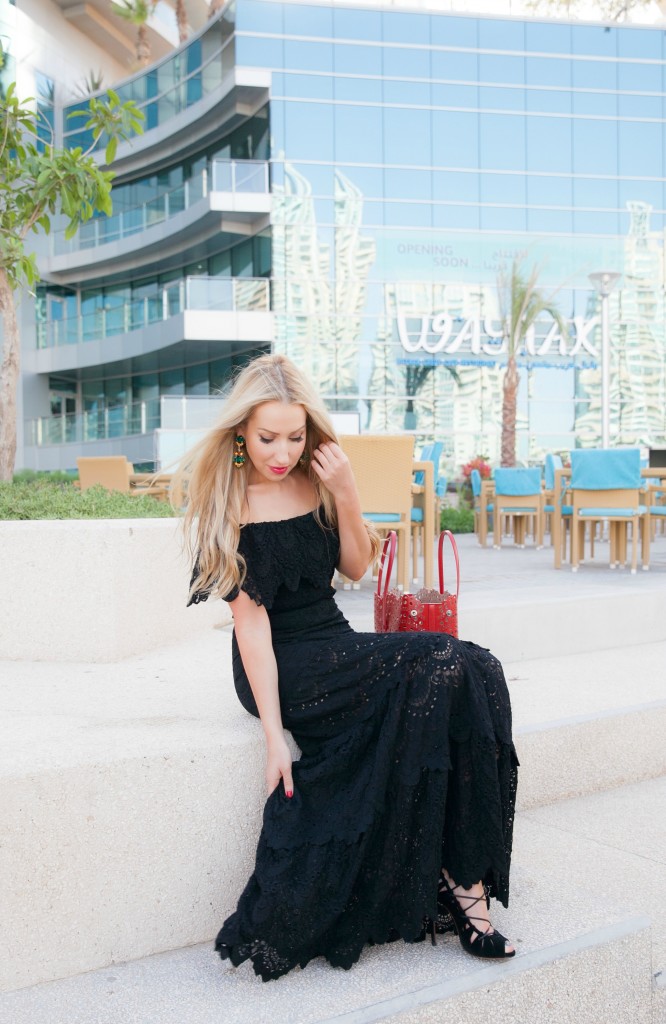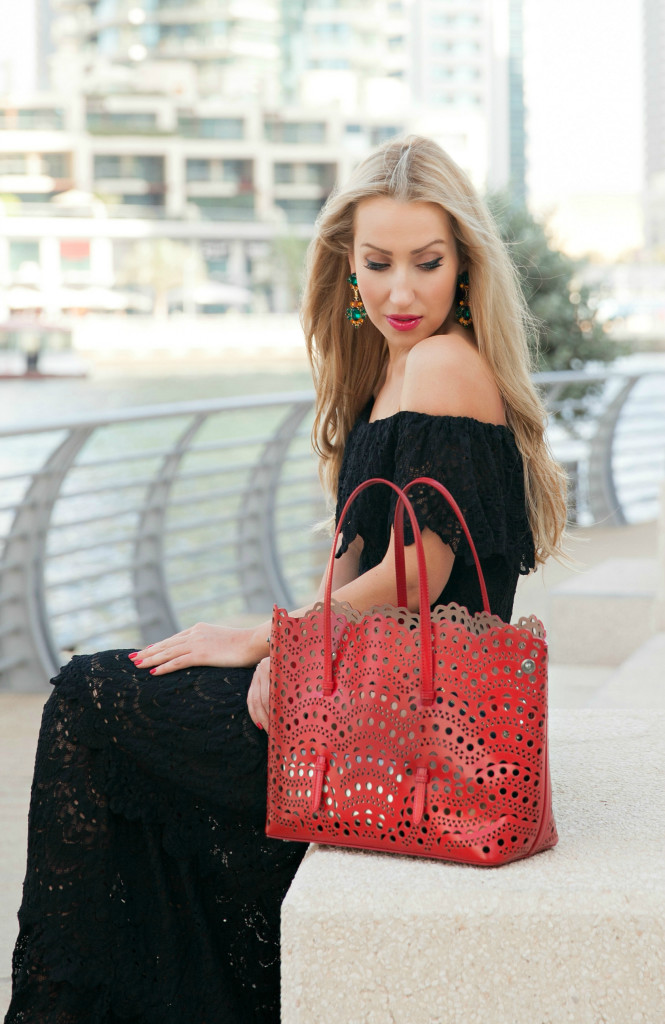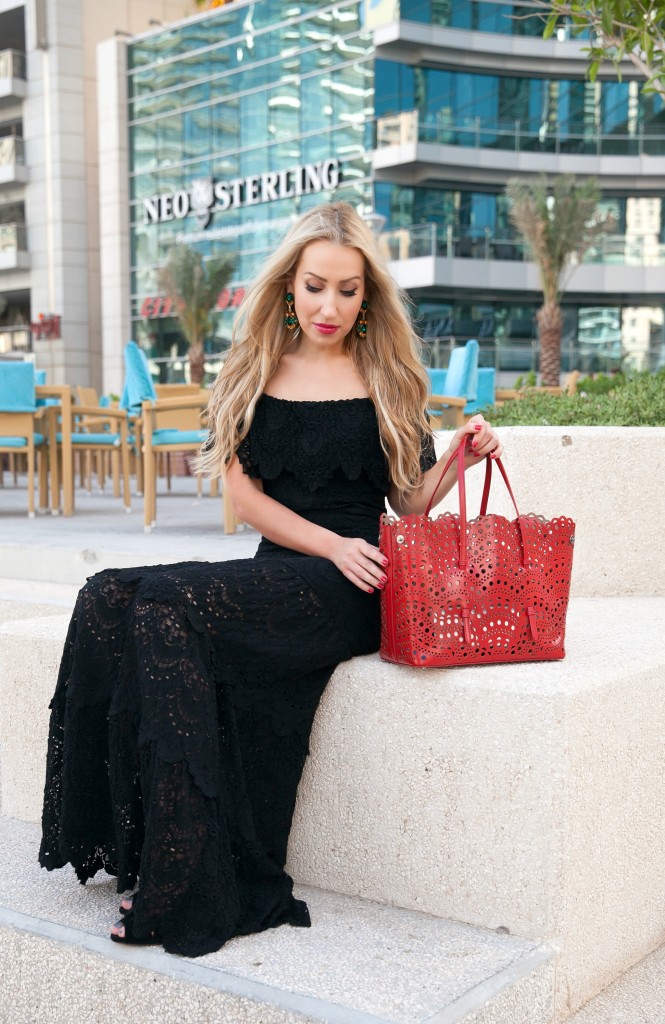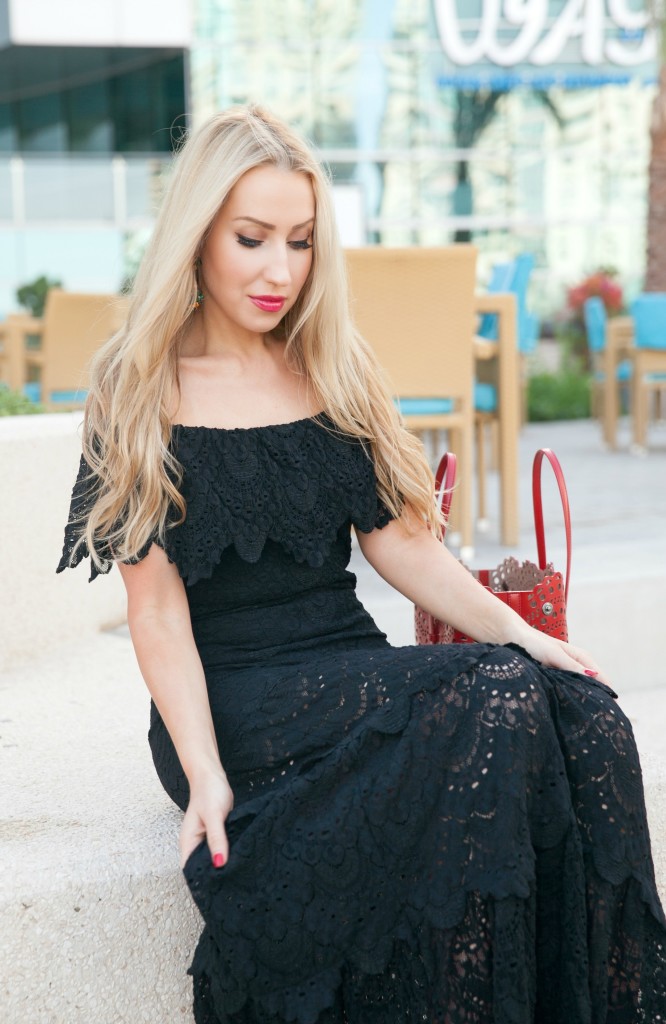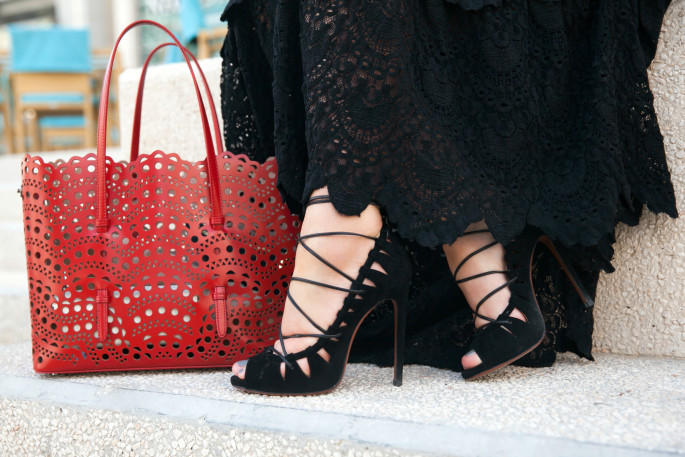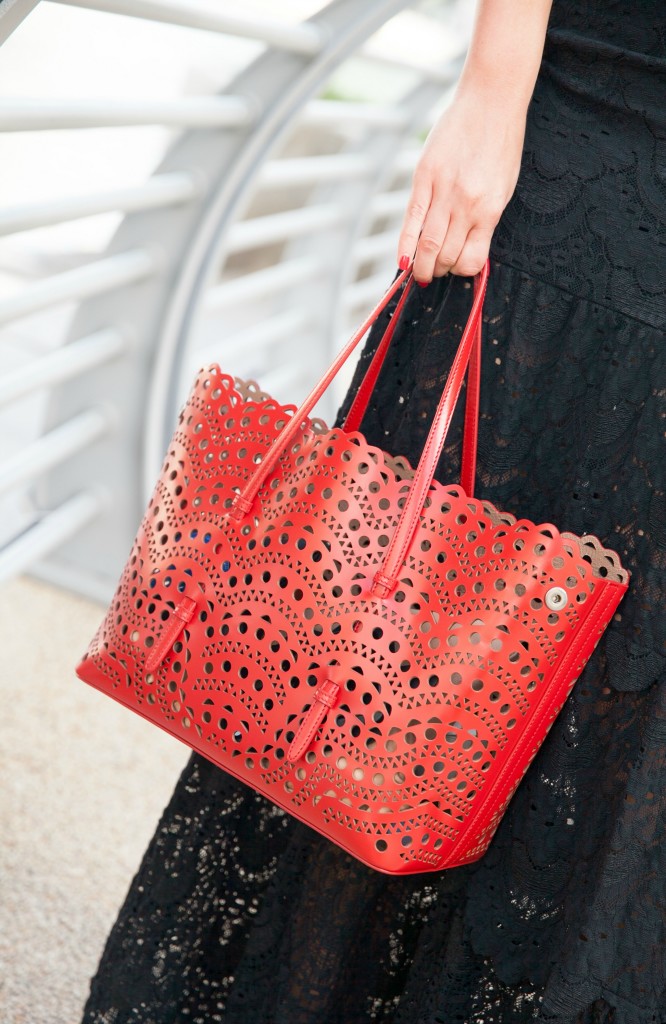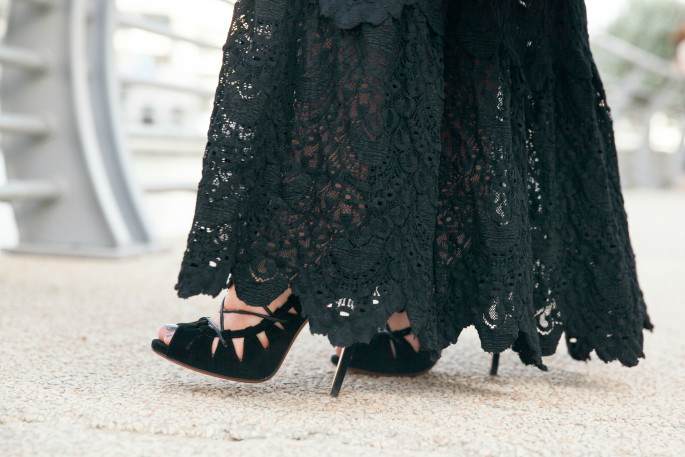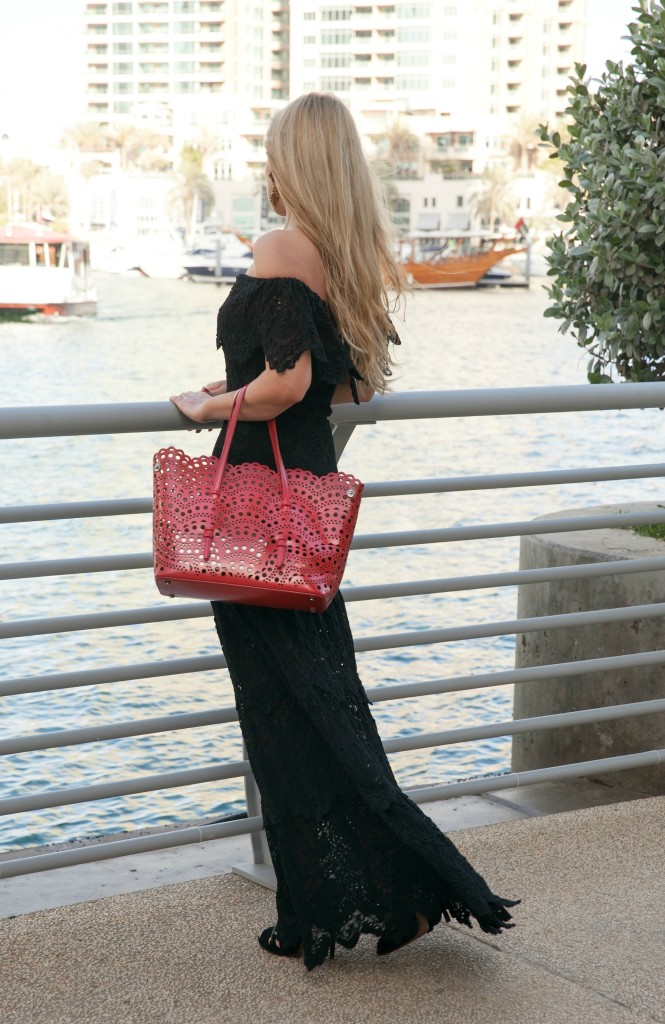 Dress: Nightcap 1 | 2  also love these versions 3 | 4 | 5 | 6
Sandals: Alaia (similar) 1 | 2 | 3 | 4 | 5
Bag: Alaia (similar) 1 | 2 | 3
Lips: Chanel Rouge Allure Gloss  1 in Seduction
If you follow me on IG you probably already know that I visited Dubai in April and spent several amazing days in this charming city. It was my first time in Dubai, but hopefully not the last. The city definitely has it's own character. I stayed by the Marina, where you enjoy incredible views over the city, can explore a wonderful array of nightlife and restaurant options or can just take a nice walk or go for a jog by the waterfront.
My trip had both work and play elements so I couldn't help but squeeze some photoshoot time into those beautiful Dubai surroundings. For that matter, I got a chance to work with an amazing photographer, Jo Cole, who is based in Dubai and perfectly captured the mood of the shoot I had in mind.
This is the first part of my Dubai Diary shoot that took place, as I mentioned earlier, in the Dubai Marina. This beautiful Positano Dress by LA-based Nightcap Clothing was a perfect match to be transported all the way to Dubai while bringing a little piece of Southern California with me.
I hope you enjoy this little story created by Jo and yours truly. Some of my casual snaps from Dubai you can find on my IG feed and keep your eyes open for the second part of the Dubai Diaries with an iconic shoot (you probably can guess where by now!). Enjoy the weekend! xoxo
Photography by Jo Cole Photography