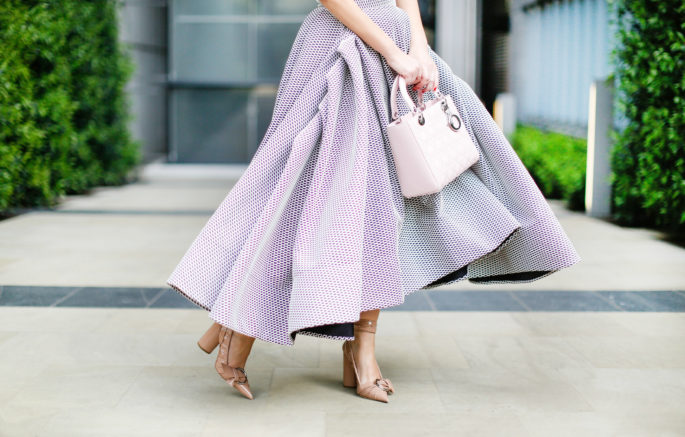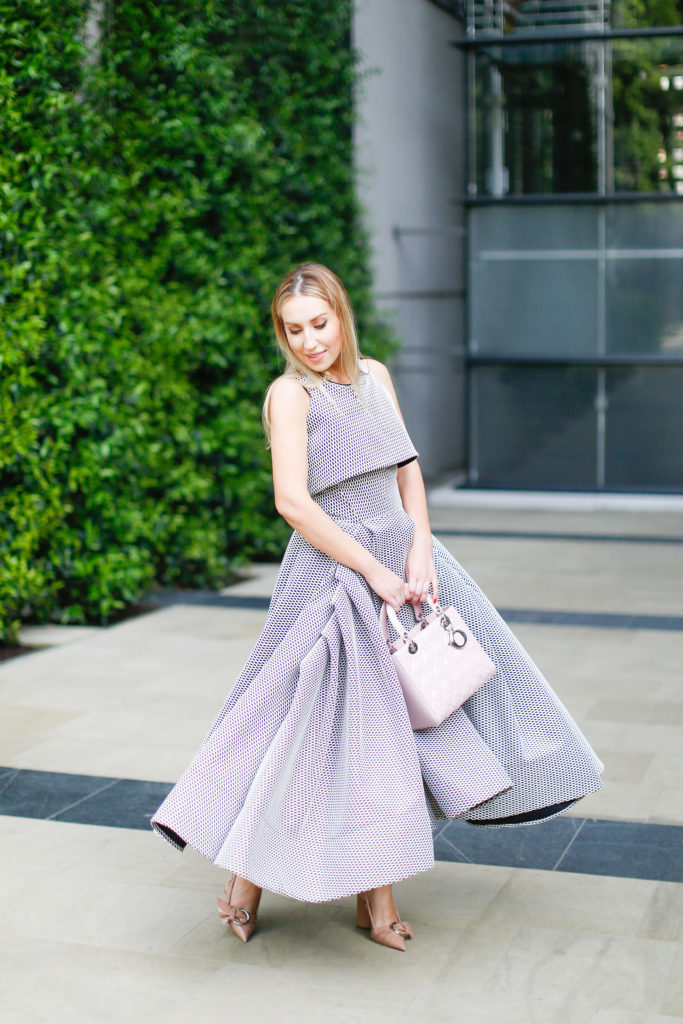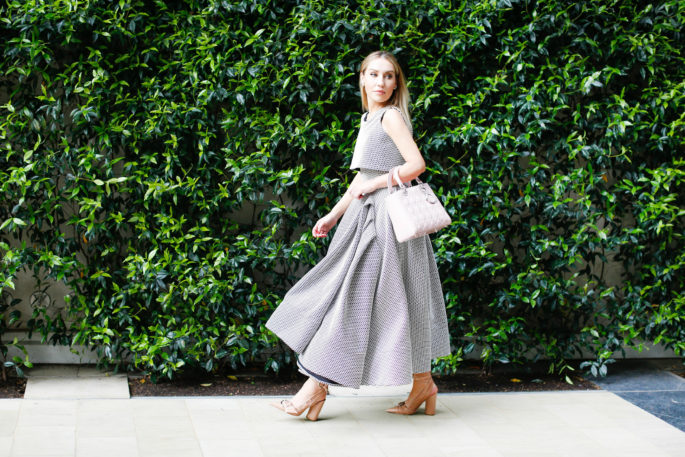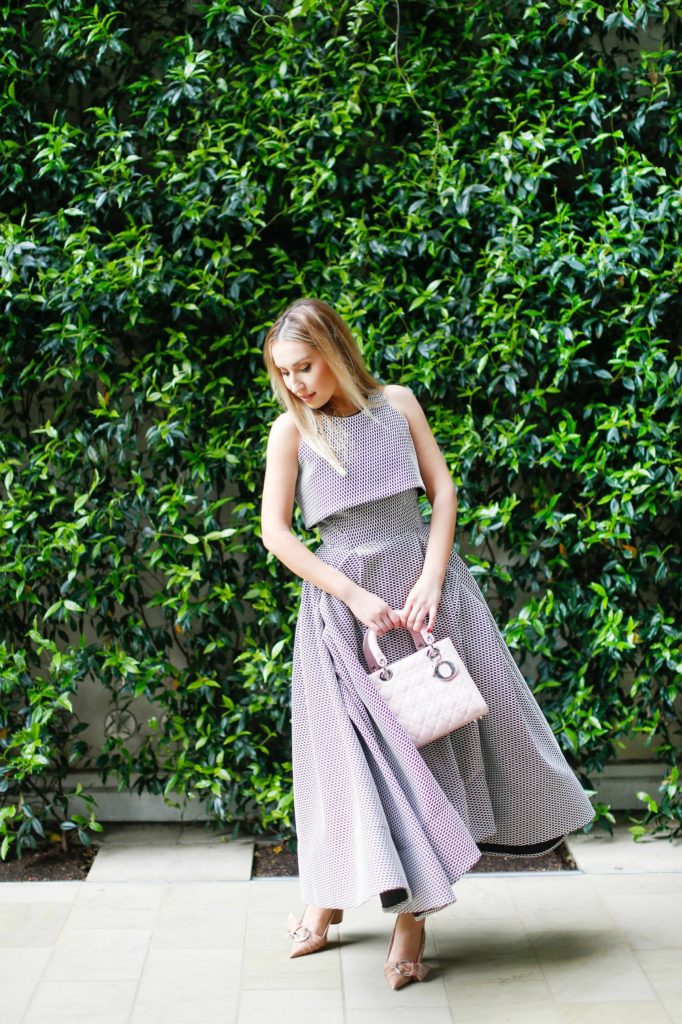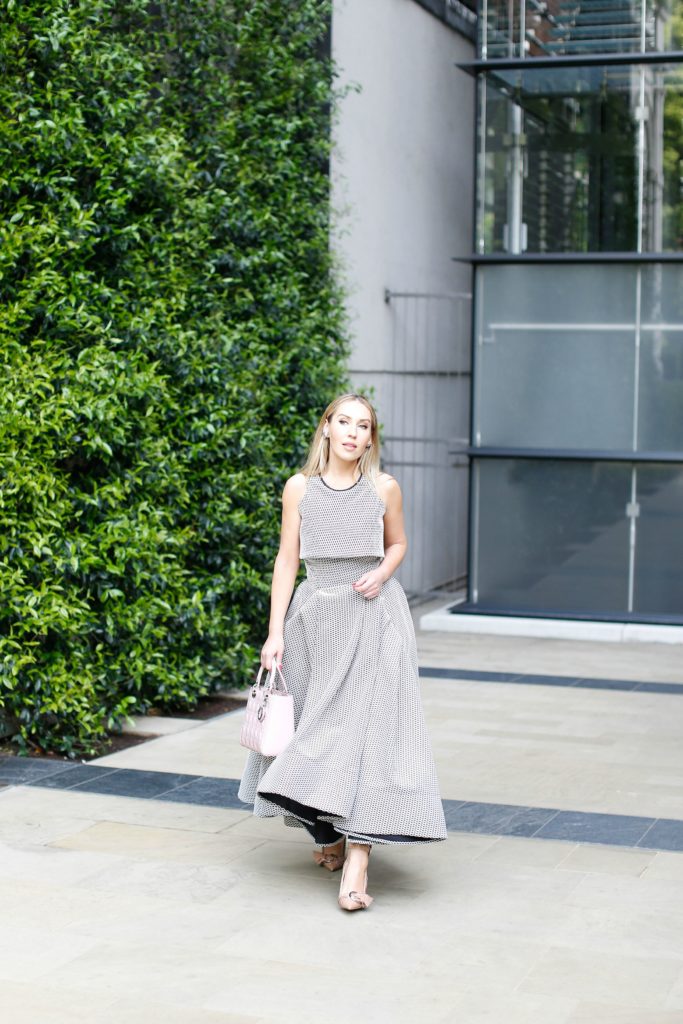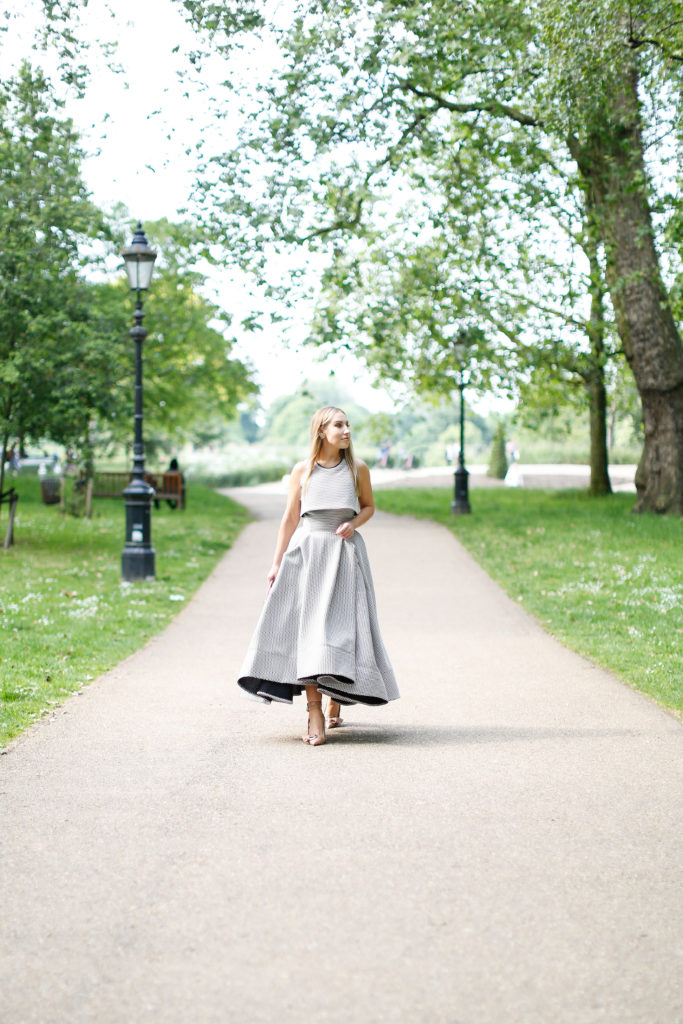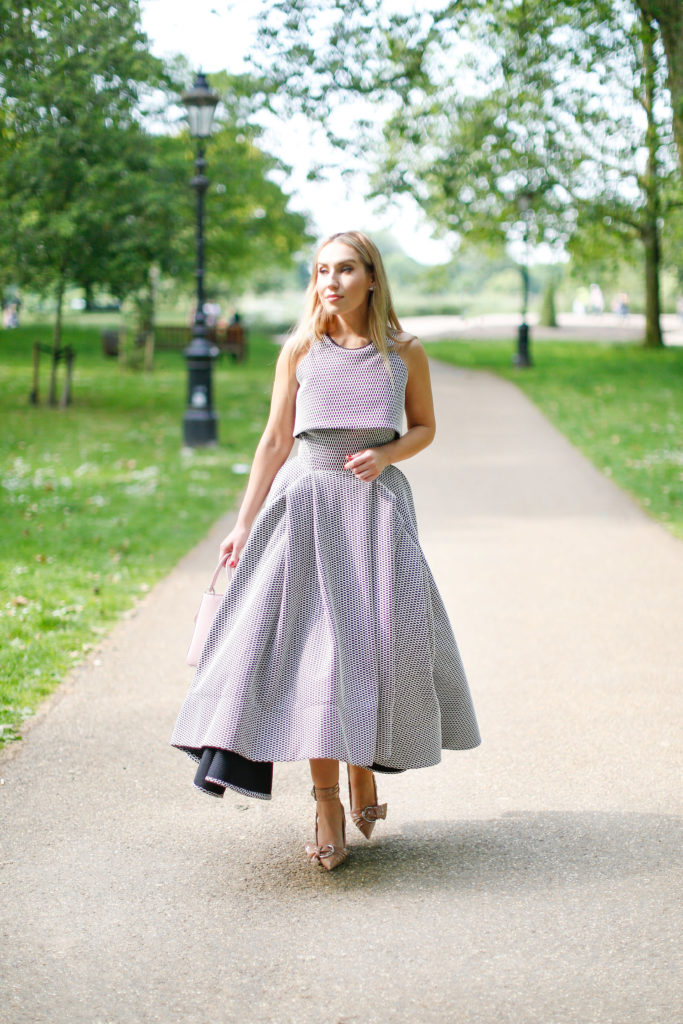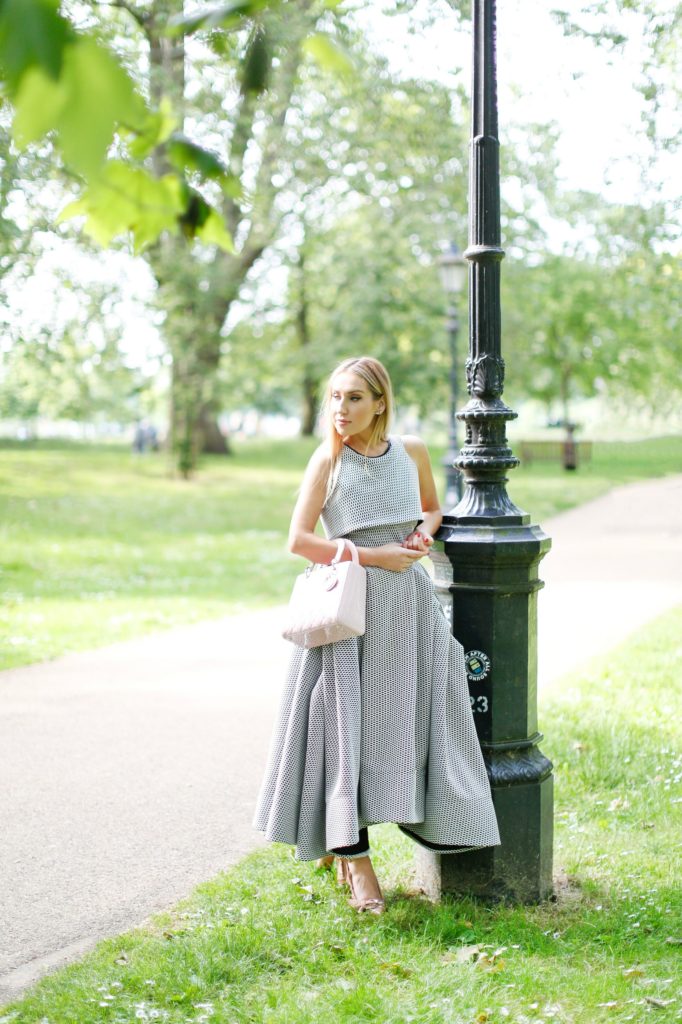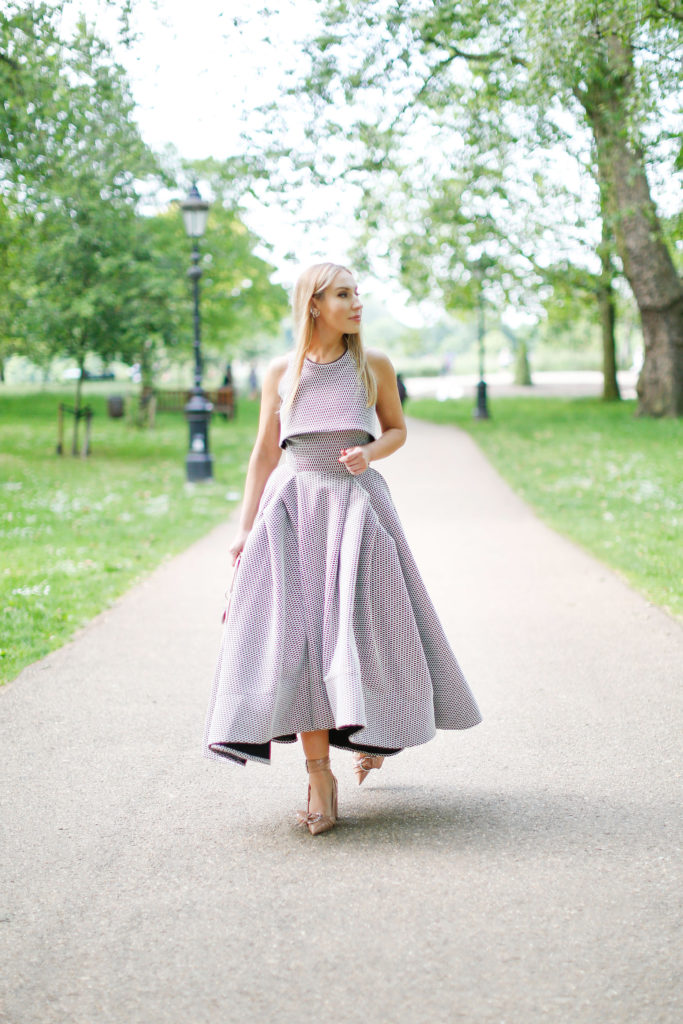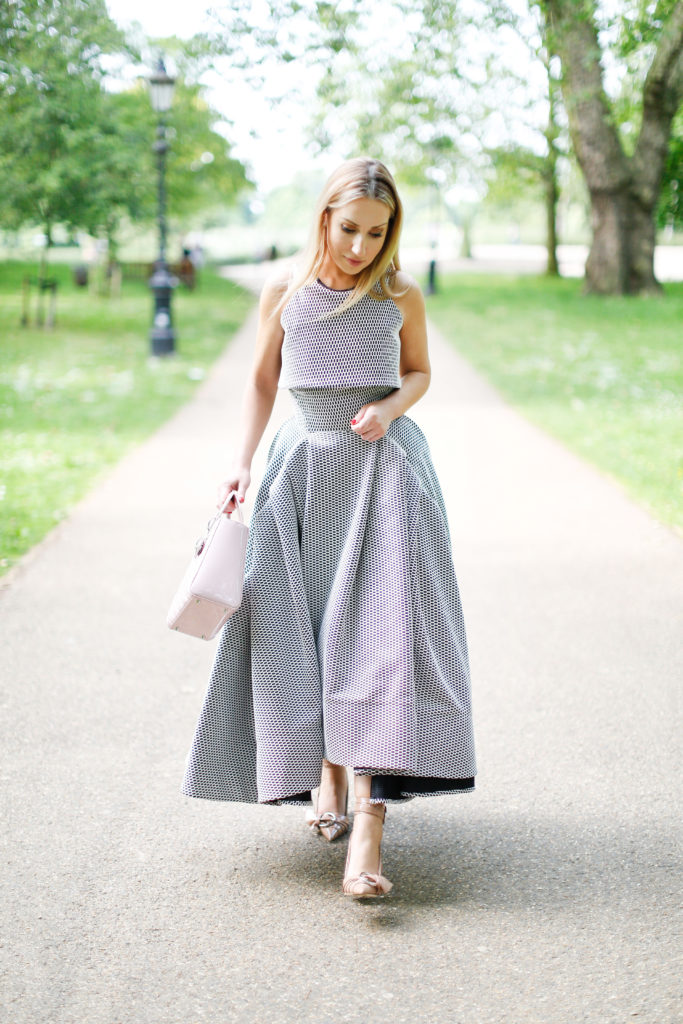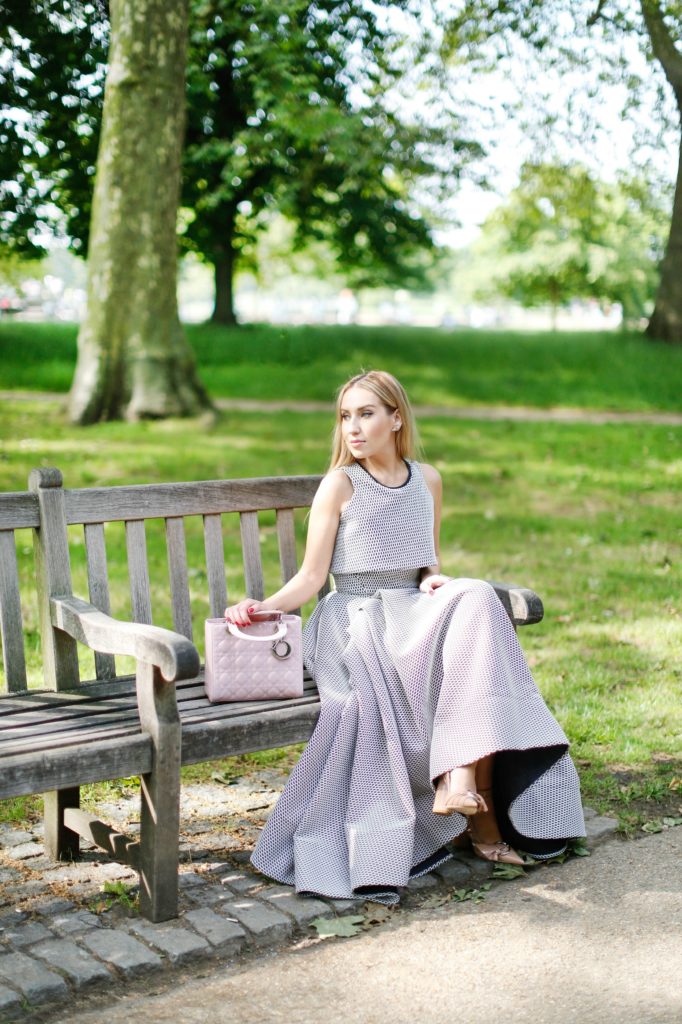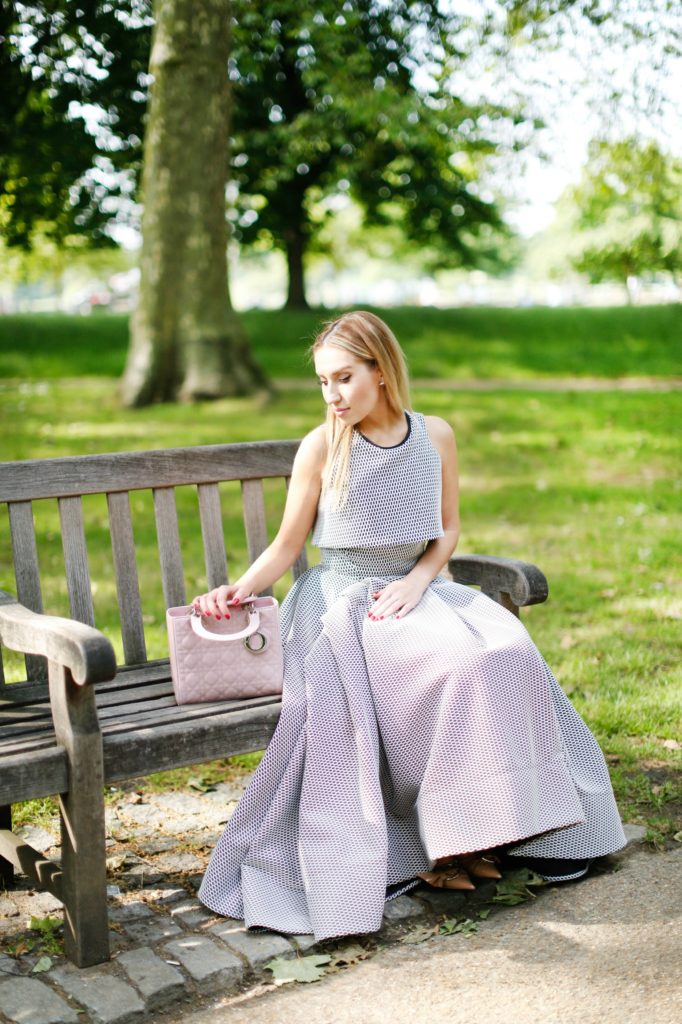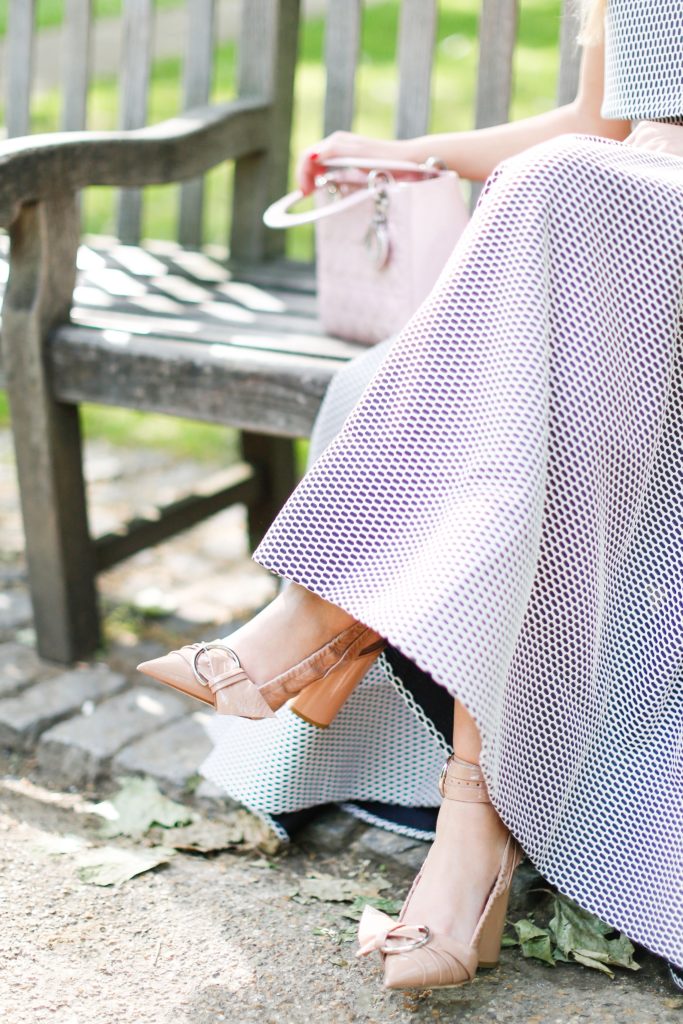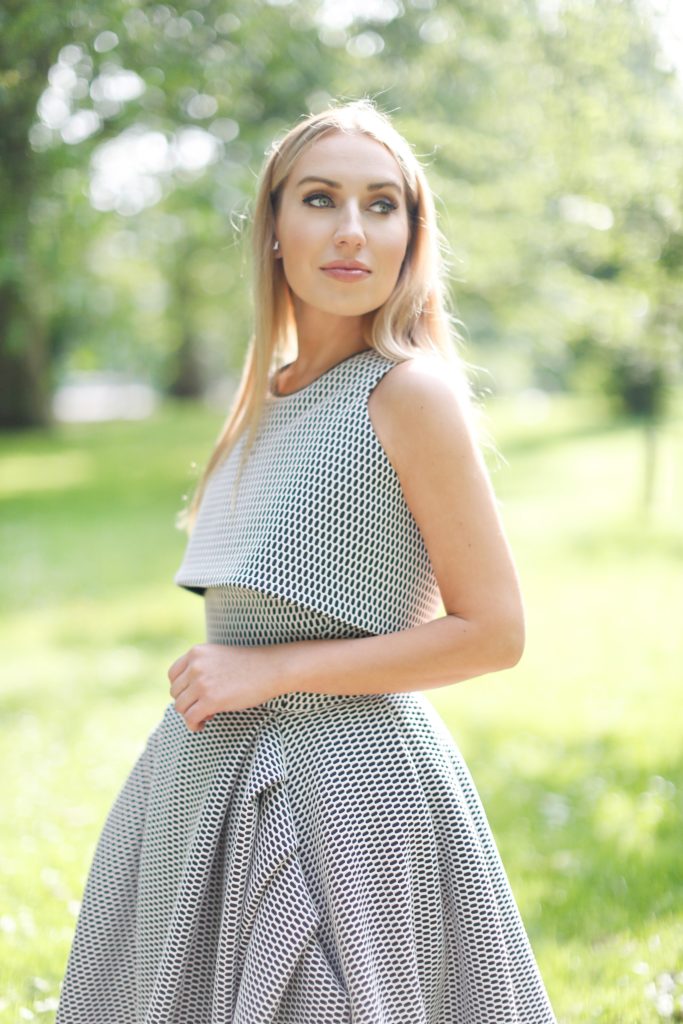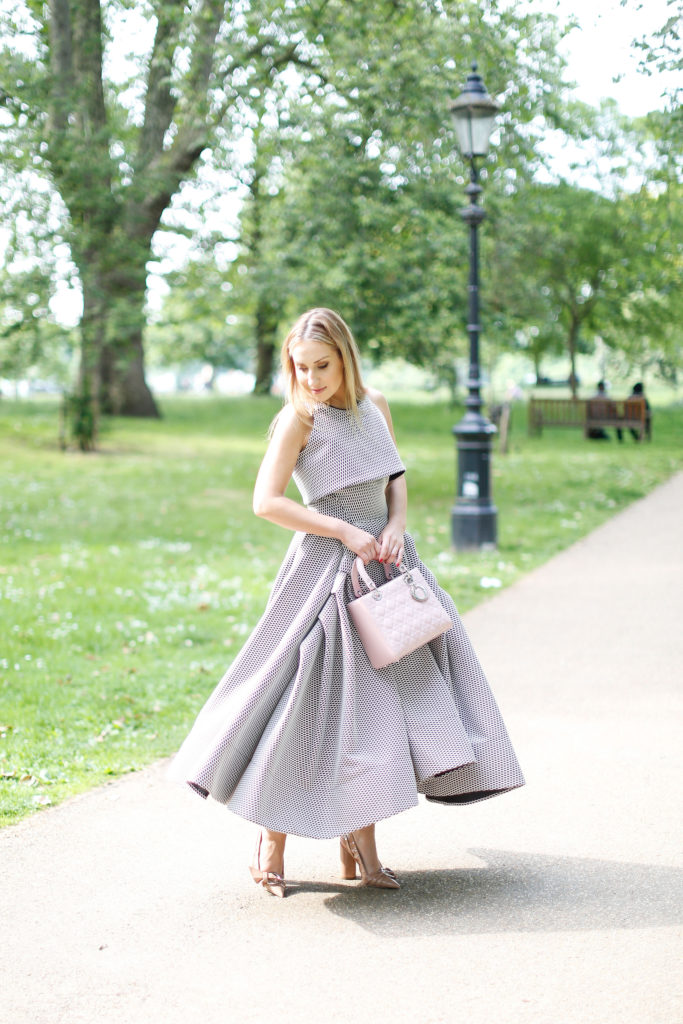 Dress: Maticevski currently available online favorites 1 | 2 | 3
Shoes: Dior
Bag: Dior
Earrings: Ryan Storer
Today I am sharing with you the second look from my London trip and the fruit of my collaboration with the London-based photographer Victoria Metaxas featuring this Materialize dress by Australian designer Maticevski.
I feel like this dress is a perfect representation of "a modern muse" or even "urban princess" if you like. The airiness and the volume of the ruffles give an elegant, dressy and flowy look to the piece, but the structure and the texture of the mesh fabric perfectly encapsulates the dress in a modern "urban time and life pace".  
I also do notice how fashion and garments resonate with architecture and even sculpture, and I can't help but to admire that since I am immensely fascinated by and draw a constant inspiration from architecture. 
Playing off the elegance of the look and keeping it within a soft pastel palette, I styled the dress with a few pieces which are showstoppers on their own – one of the most coveted shoes of the season by Dior and my beloved, timeless and beautiful Lady Dior.
Photography by Victoria Metaxas of Aurora Stories