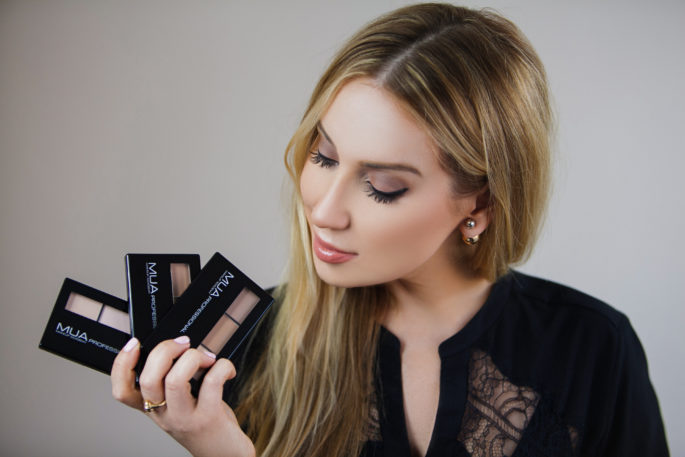 Today I am excited to finally share with you details from my recent partnership with CVS Pharmacy, a household name across the US.
For me CVS Pharmacy is a destination whenever I am in need of home, beauty, pharmacy and many other supplies.
Why? First because nearly everyone has a convenient location in the neighborhood, secondly due to the competitive prices they offer and finally because of the great variety of beauty and wellness products the stores carry. They have it all, from well known names to international sourced brands along with some great quality exclusives.
Recently, I had the opportunity to test one of these exclusive brands – MUA PRO a new line from MUA (Makeup Academy). The products I used today for my look were:
MUA PRO Mattifying Primer;

MUA PRO Mattifying Balm;

MUA PRO Mattifying Powder;

And three palettes: MUA PRO Highlighting, MUA PRO Contouring and MUA PRO Bronzing.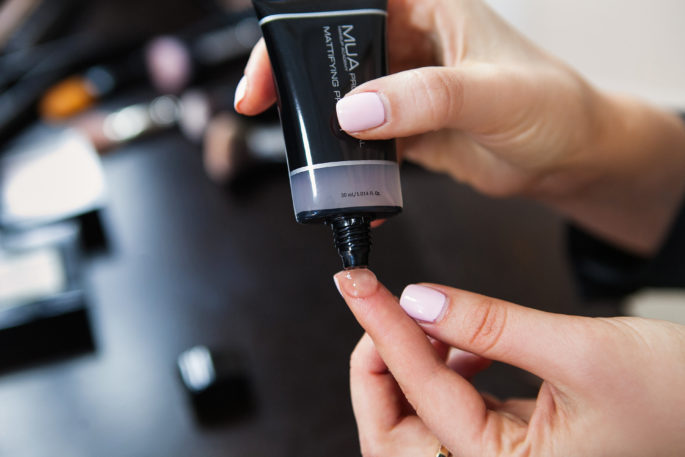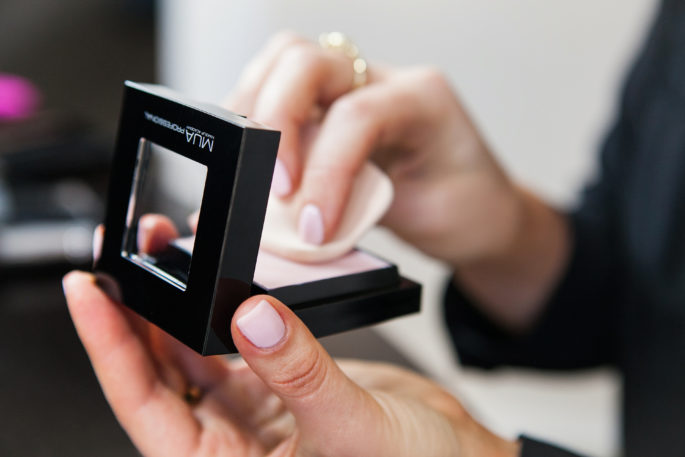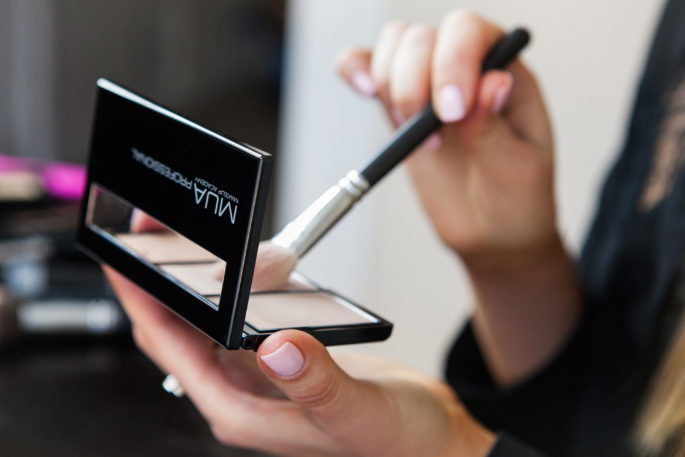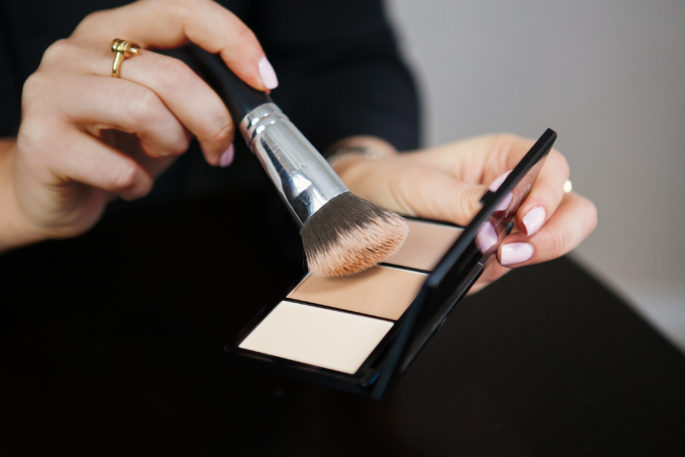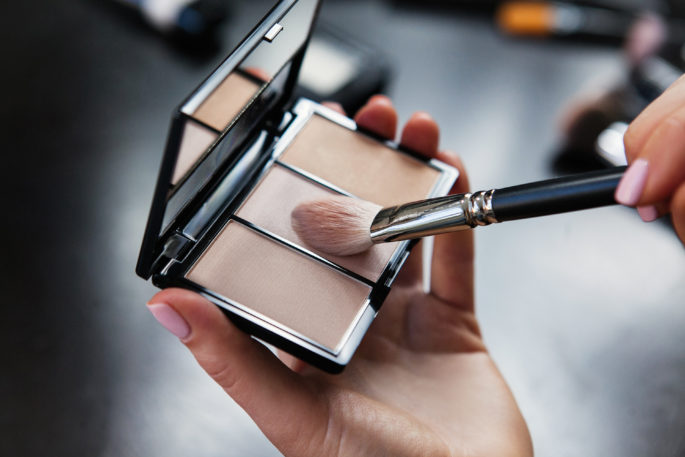 The primer provided a great base for my makeup, keeping my face shine-free for 6 hours.
The mattifying powder sealed the makeup upon application and kept my face shine-free after some make-up touchups throughout the day and the mattifying balm accomplished the same when applied on top of the makeup, blurring large pores and eliminating unwanted shine.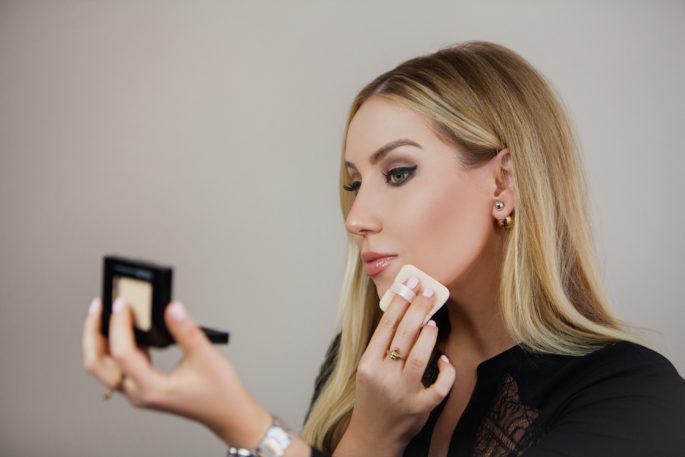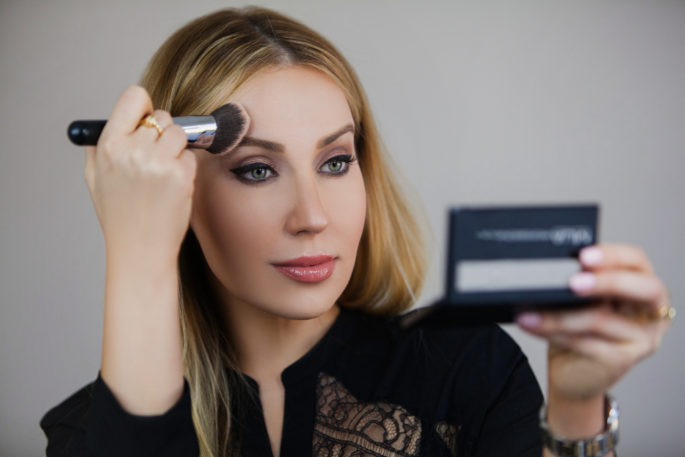 The palettes served their absolutely key purpose – contouring – giving that perfect definition, highlighting and creating that perfect sun-kissed glow from within and warming my complexion a bit.
The palettes were a great addition to my beauty kit as they perfectly delivered what I was looking for at a great price point and with the convenience of finding the products next door at my closest CVS Pharmacy.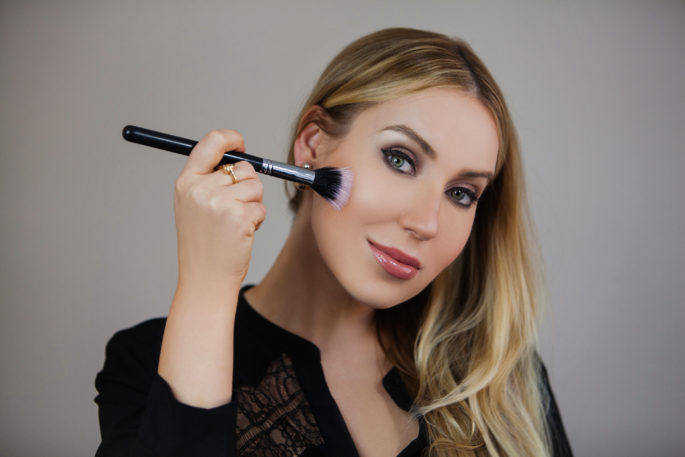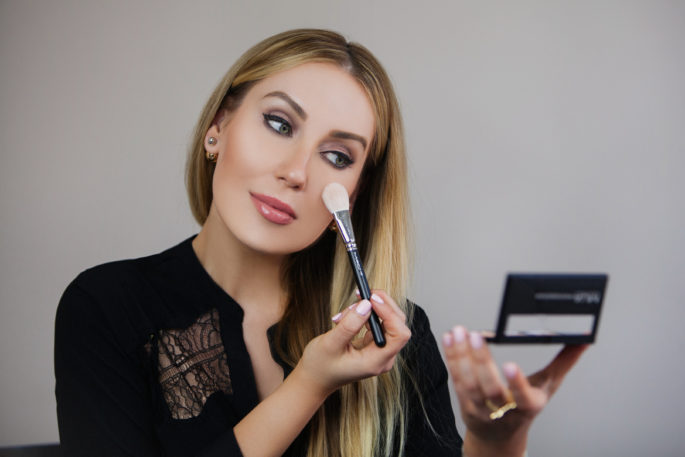 I would highly recommend taking a look at MUA PRO beauty products since it's a great, sleek looking, quality line that allows you to build your beauty kit for work or personal use without breaking the bank.  It's definitely worth testing some of the products if they suit your needs before committing to higher-priced makeup lines.
Have you had the chance to try any of these great new MUA PRO products?
Photography by Mila Zvereva
SaveSave
SaveSave
SaveSave
SaveSave
SaveSave
SaveSave
SaveSave
SaveSave
SaveSave
SaveSave