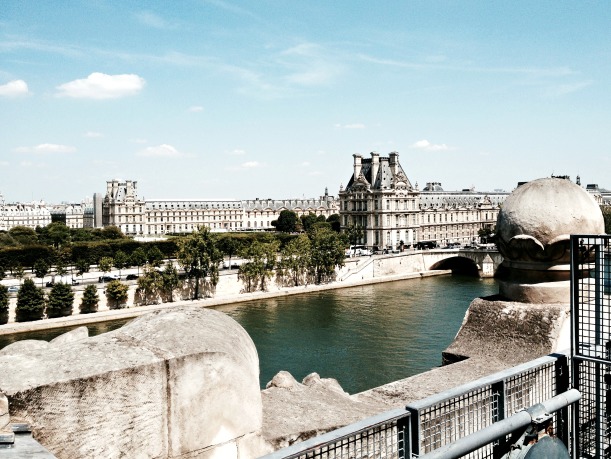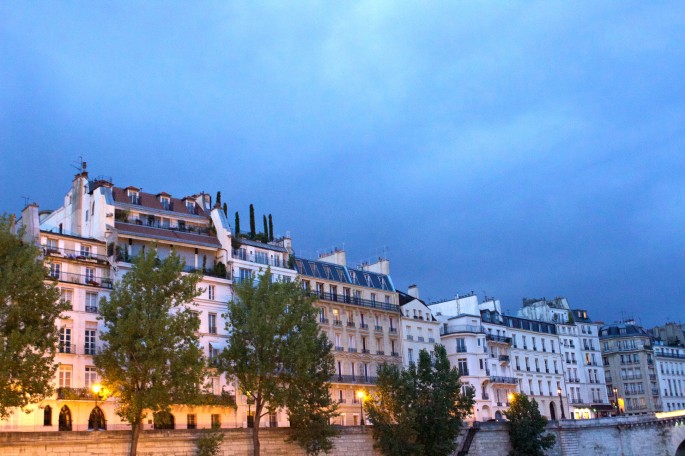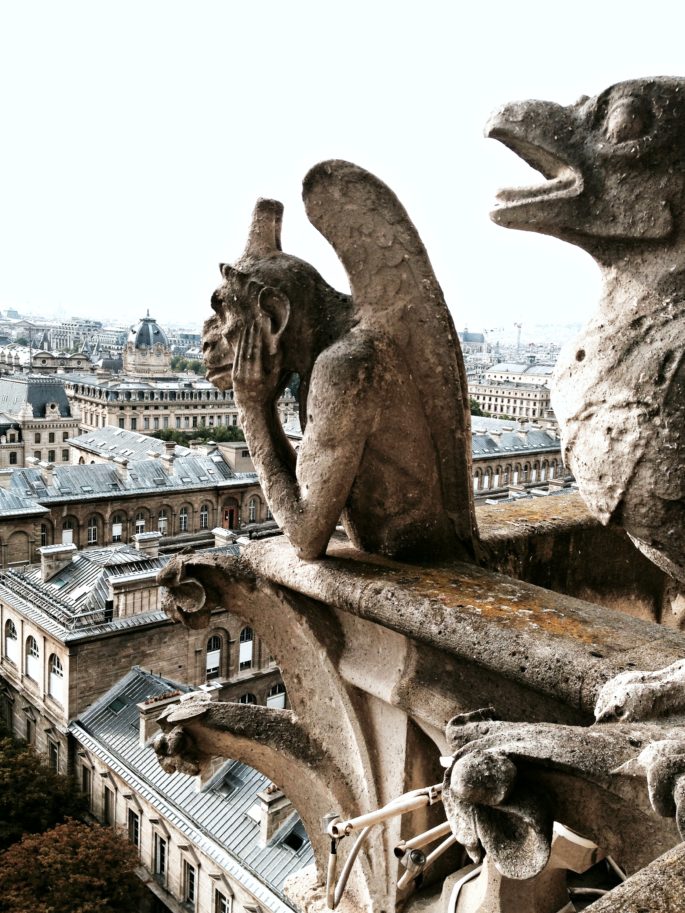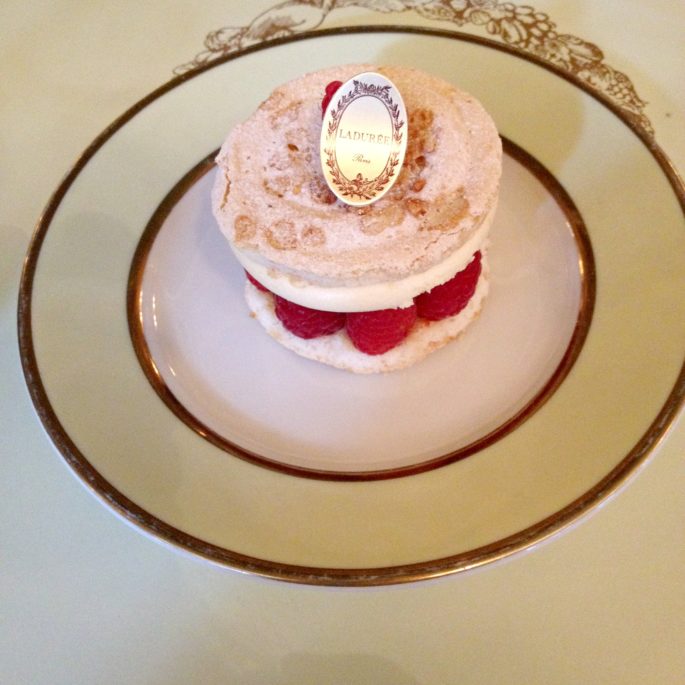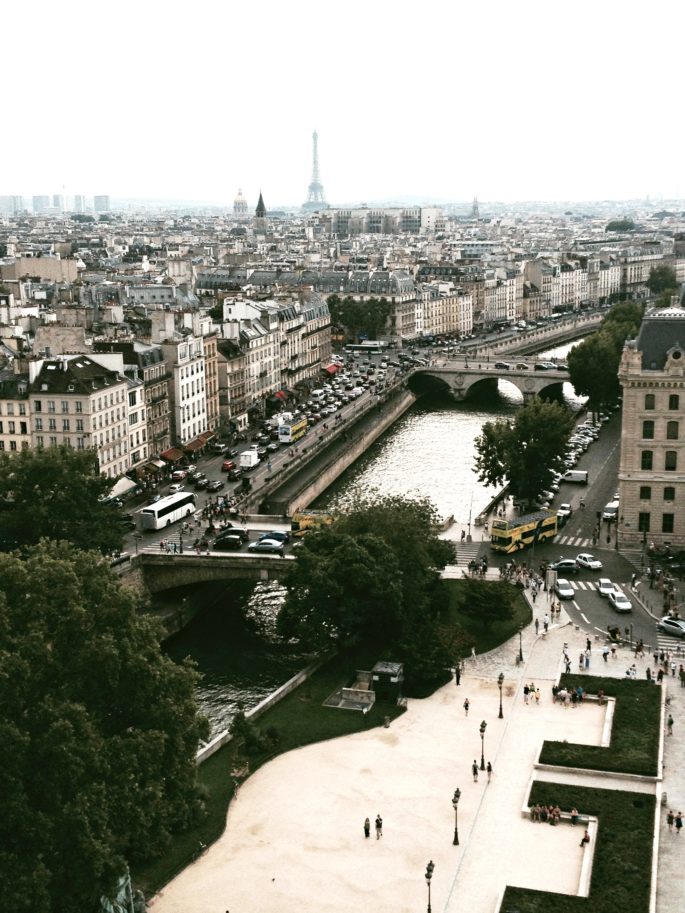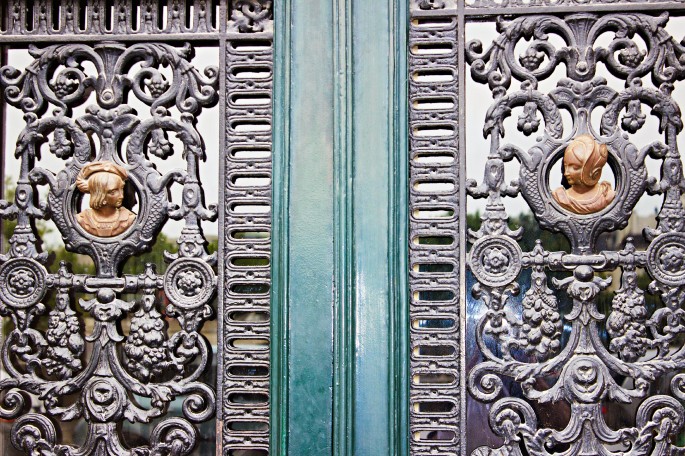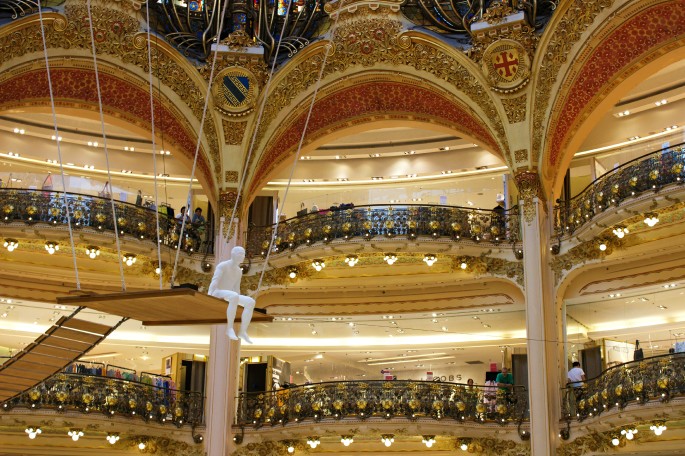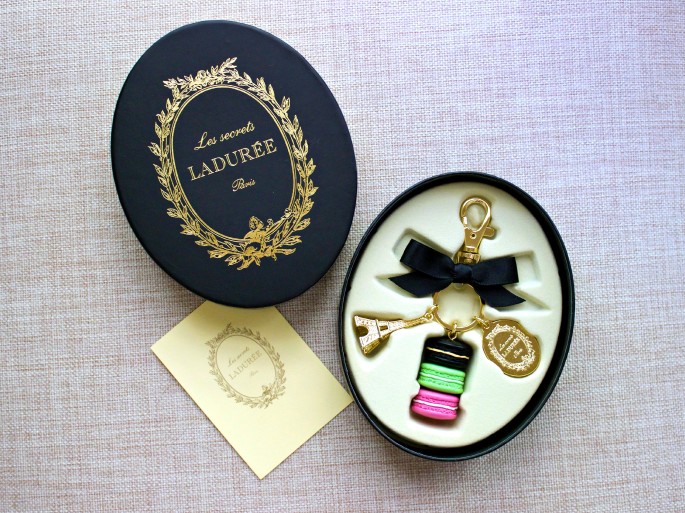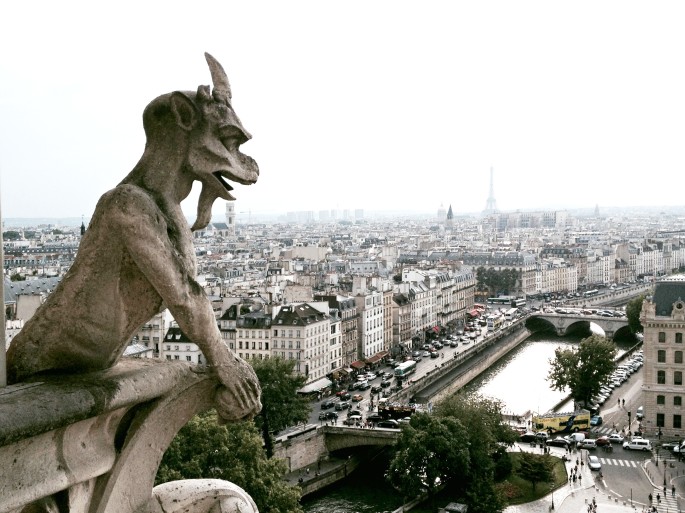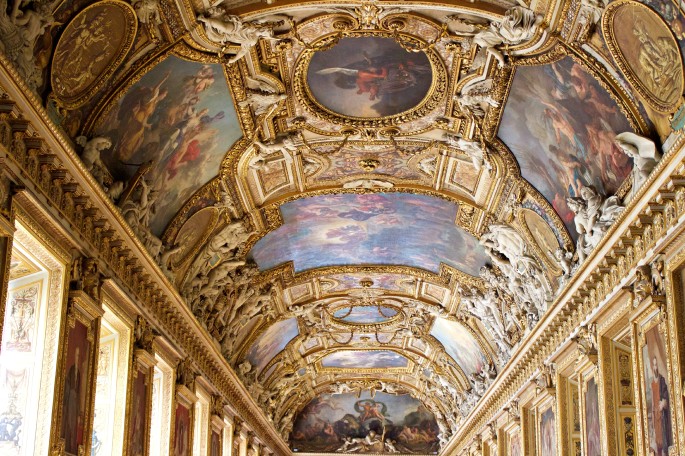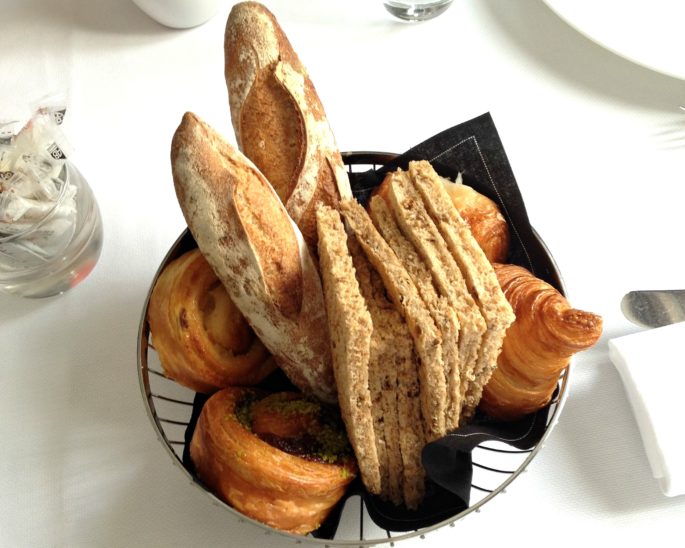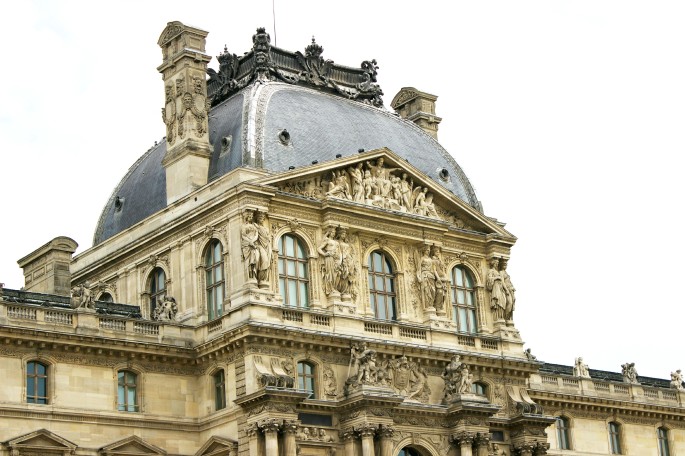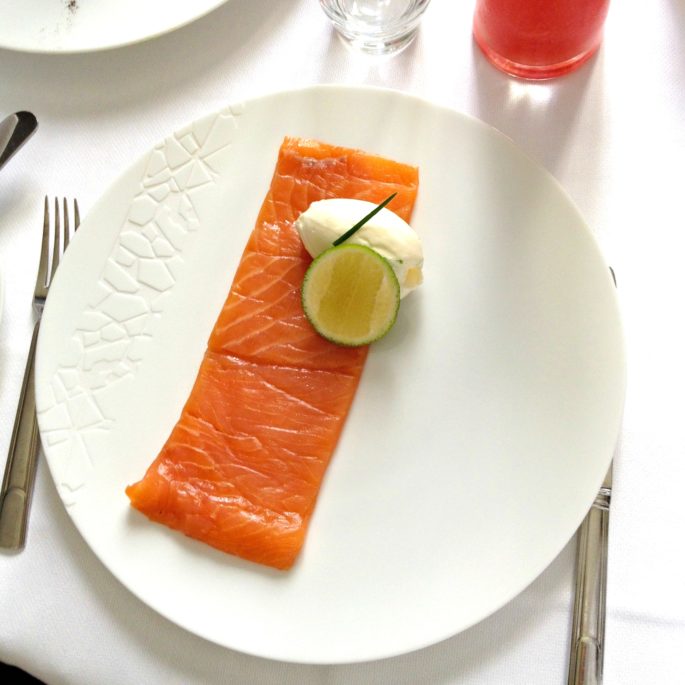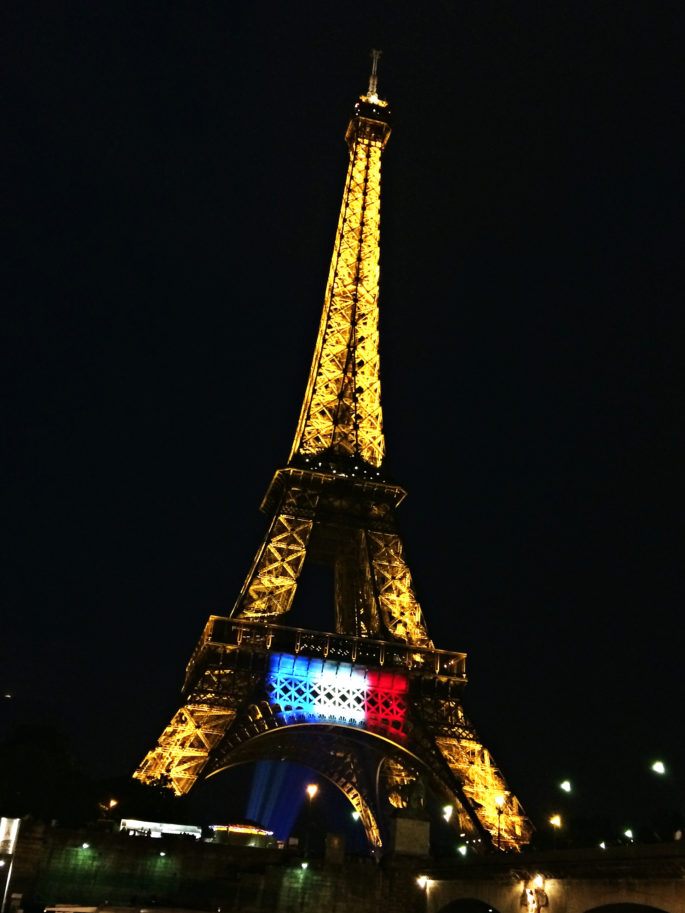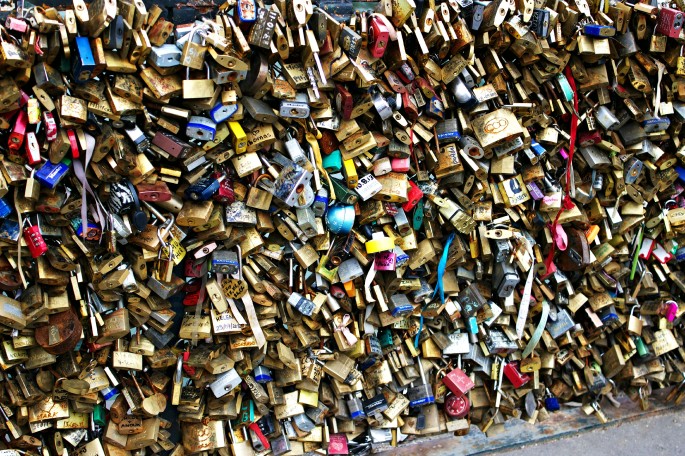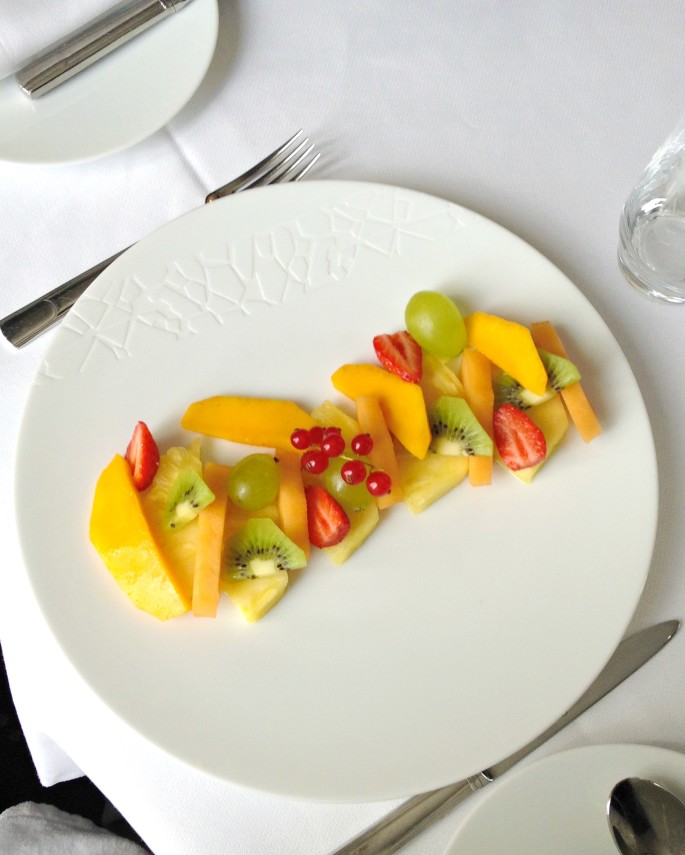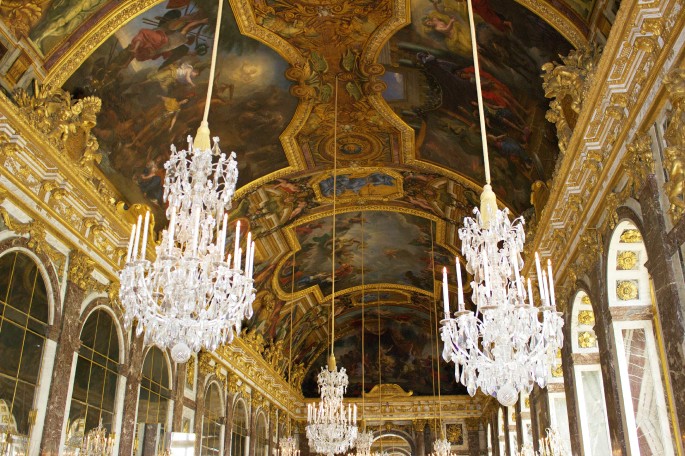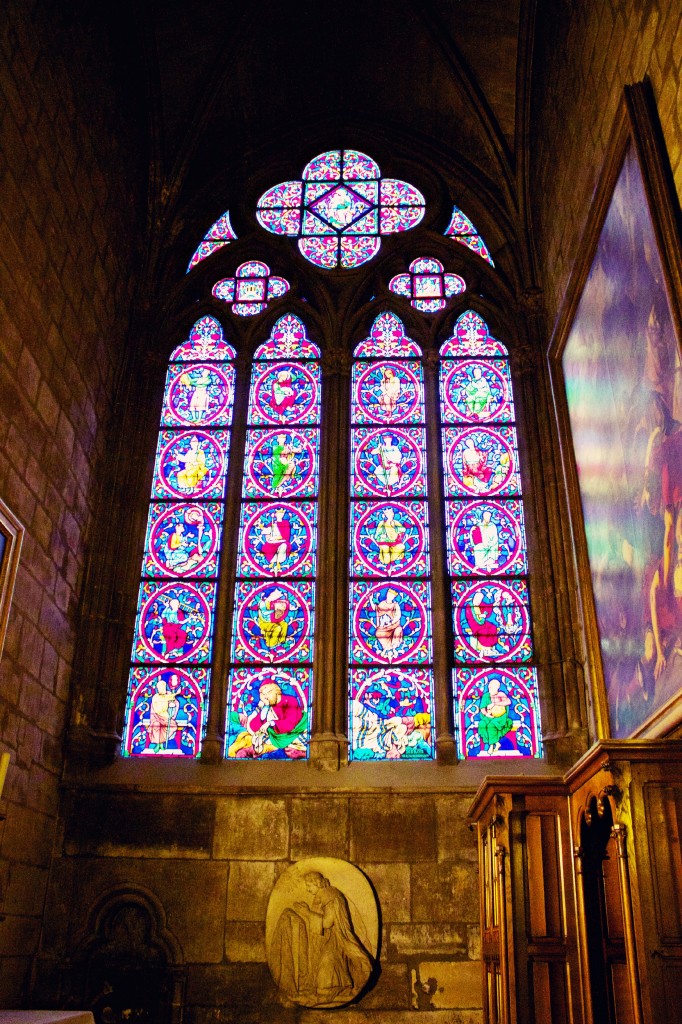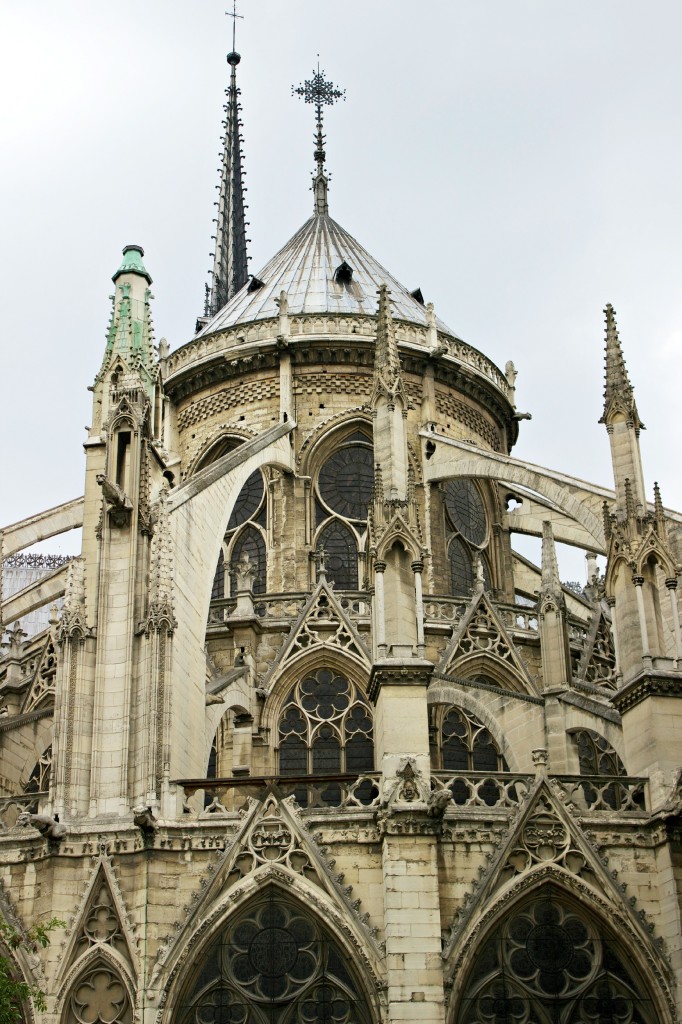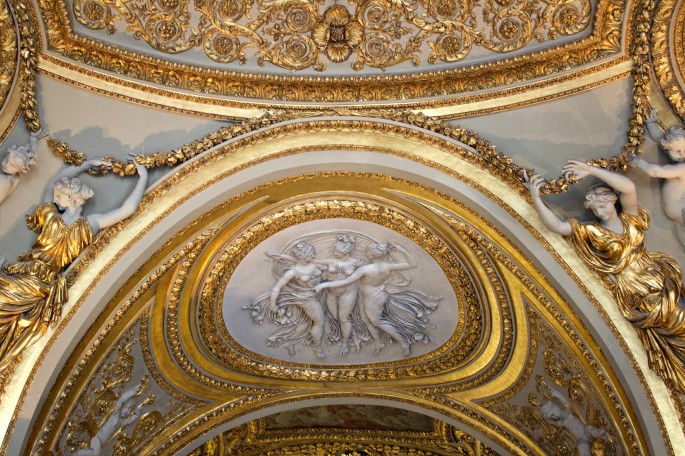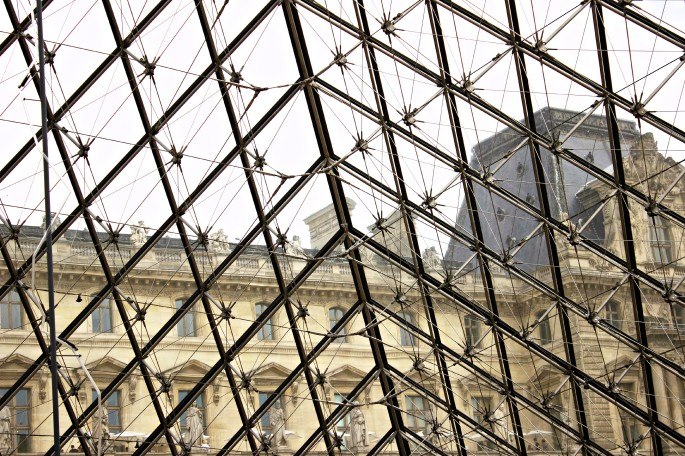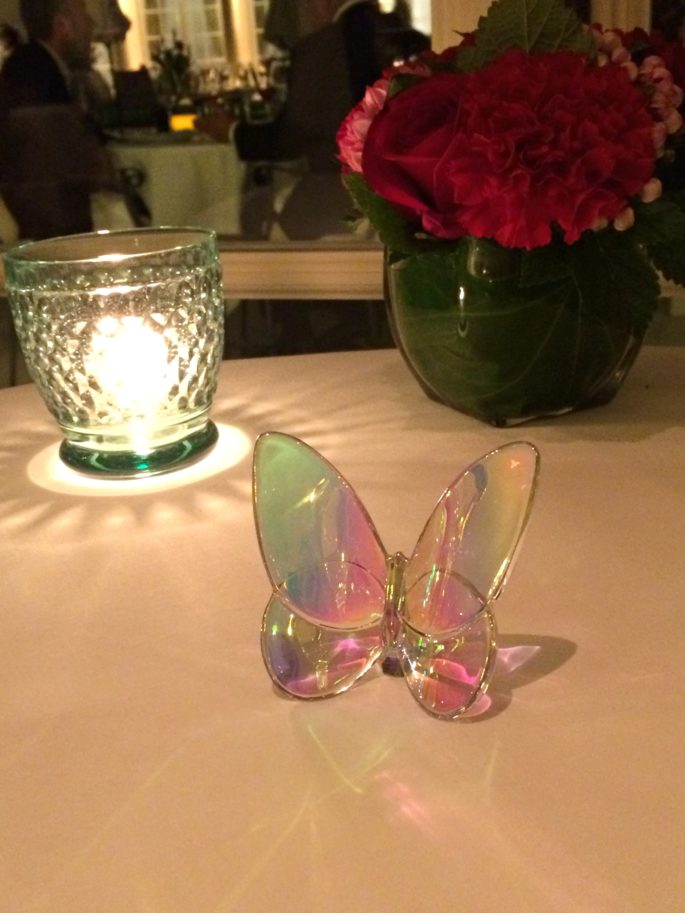 When you are in Paris, the inspiration just surrounds you. Every day is like a new adventure and journey. I took hundreds of pictures, and moreover, got thousands of memories from my wonderful trip.
I tried to share a little bit of everything for those of you who have been there and also for those that haven't yet. Among those things are some of the most quintessential places and activities in the city, but also some that are less prominent, but still very special to me. For example, my favorite part of the day was having mornings filled with the aroma of the best coffee imaginable and a delicious breakfast.
I still have a couple of special posts from Paris for you guys coming up shortly and I will do another post on my daily wear running out and about the city. I hope you enjoy some of my memories from the City of Lights!