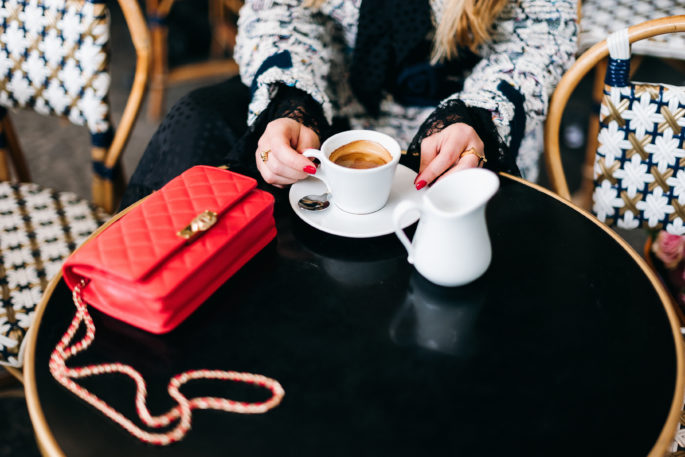 My favorite thing to do when I travel is to assimilate with the locals, trying to embrace their pace and habits. One of the best things about Paris is their cafe culture!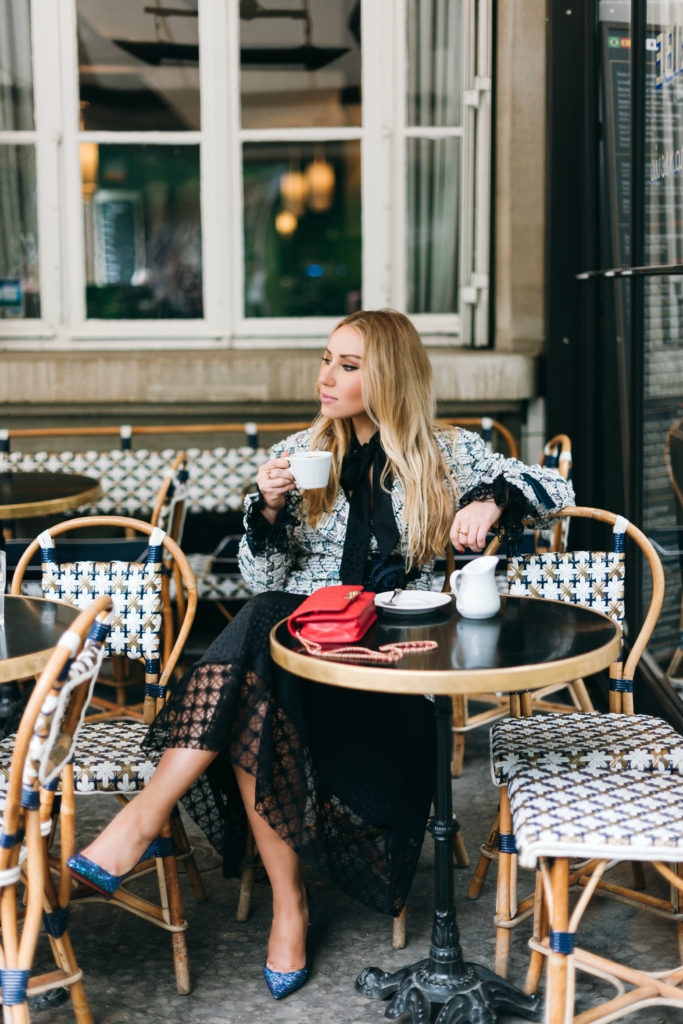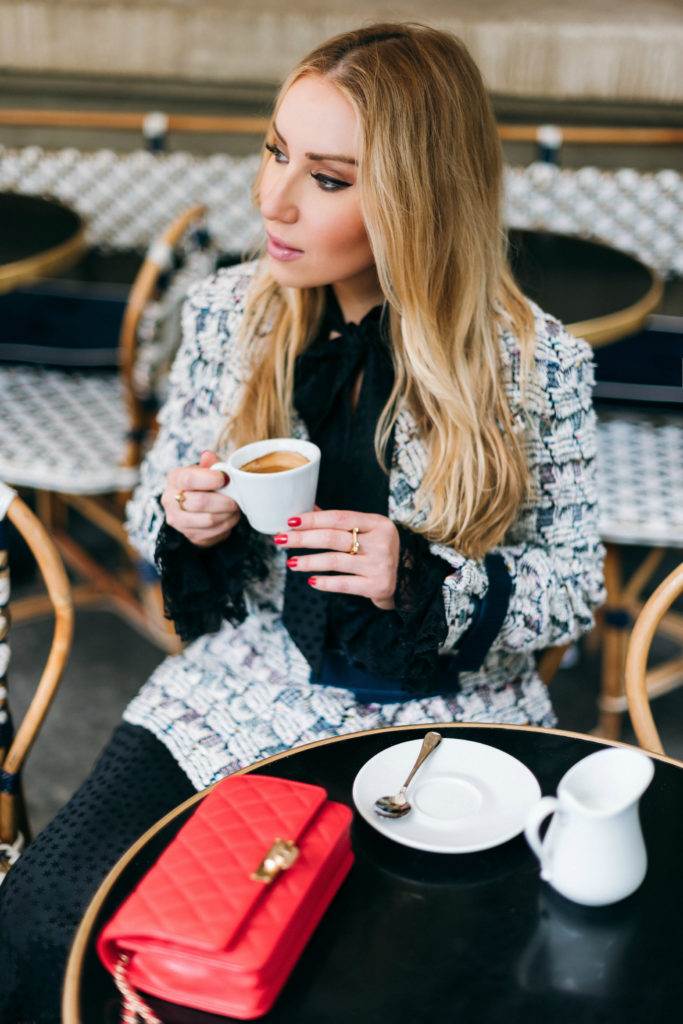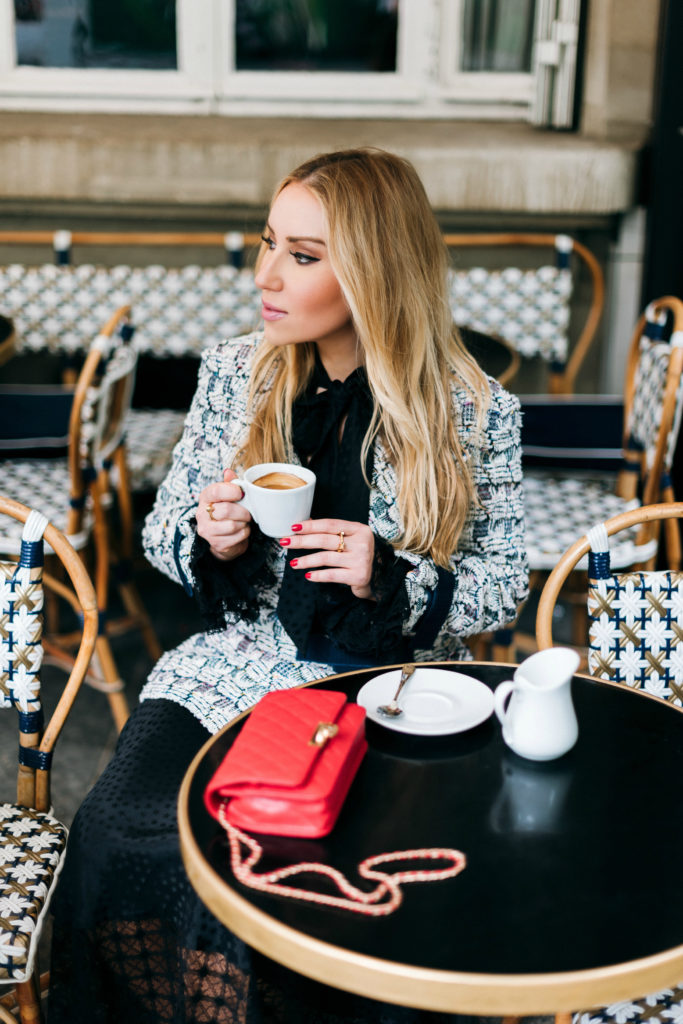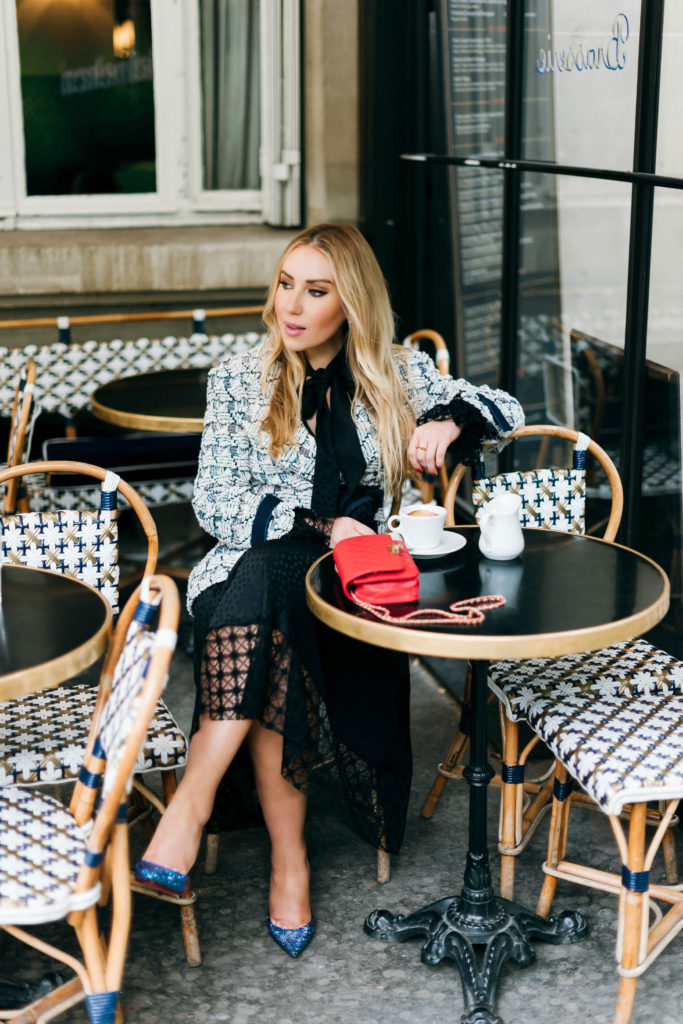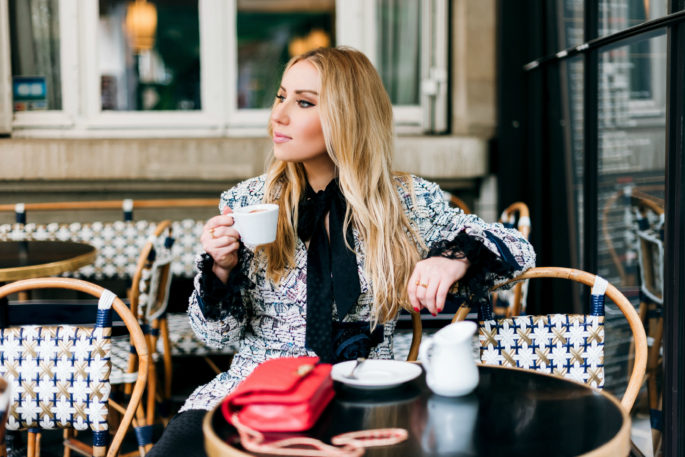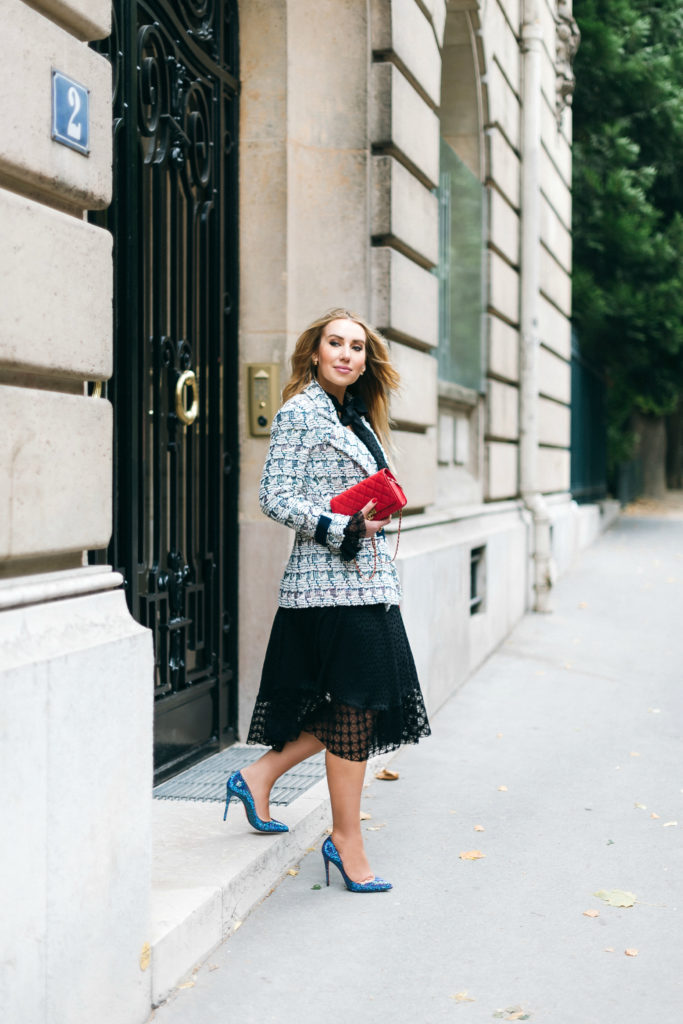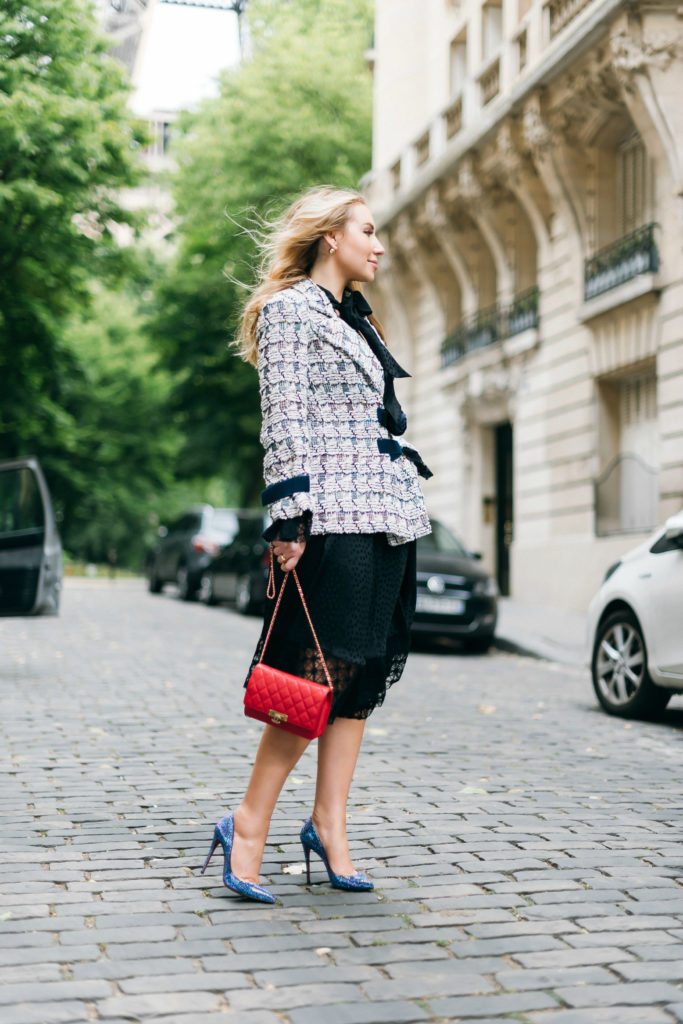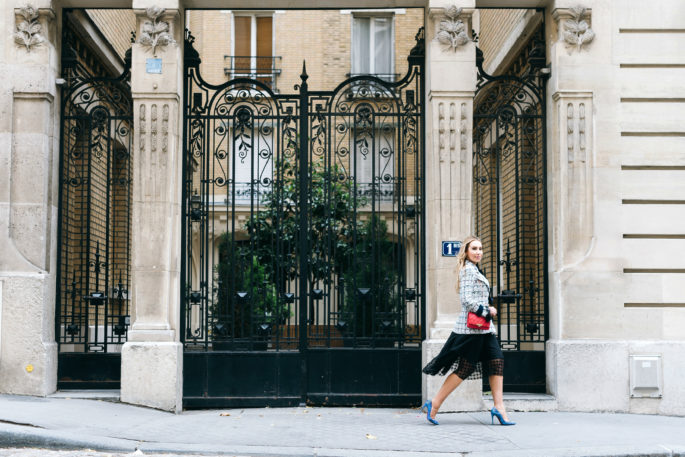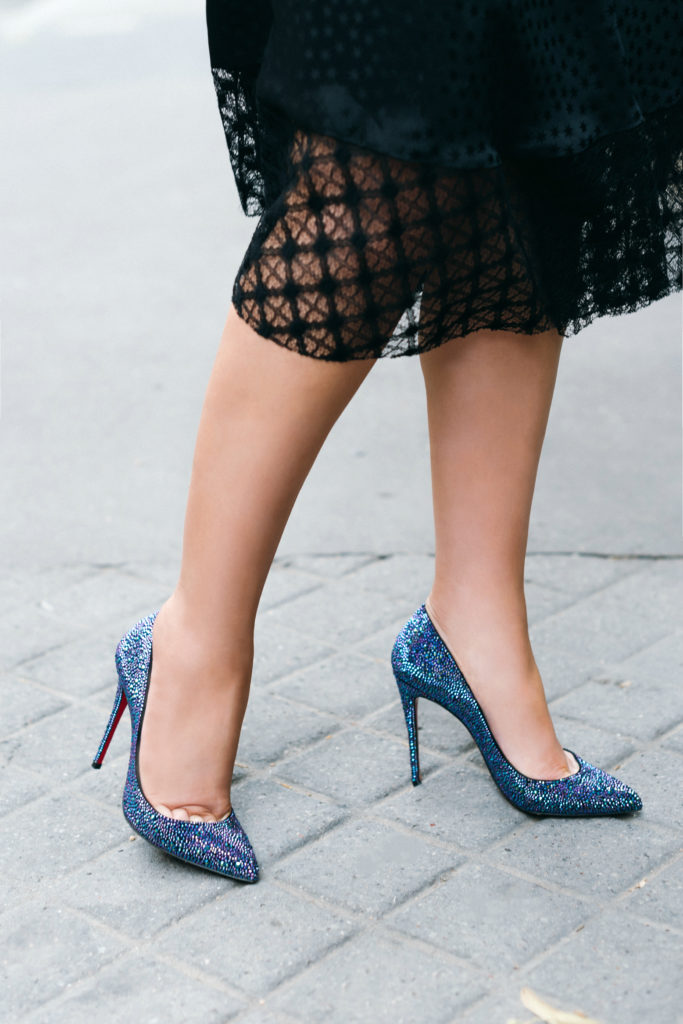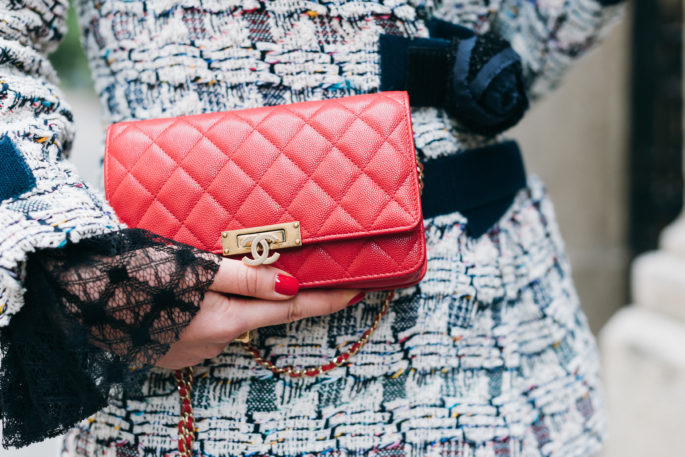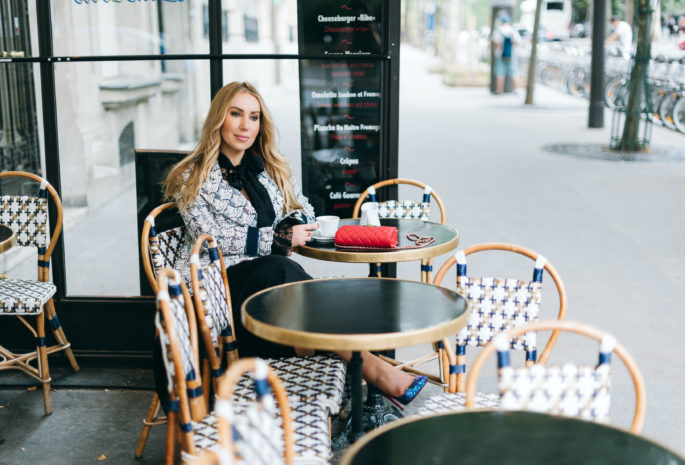 Jacket: Chanel favorite tweed jackets 1 | 2 | 3 | 4
Dress: Philosophy di Lorenzo Serafini 1 | 2 also love 3
Shoes: Christian Louboutin similar 1 | 2 | 3
Bag: Chanel
Parisians can spend hours sipping on espresso or apéro while socializing and people watching.
For someone like me who is always on the go and most of the time even grabs lunch and ends up eating it in the car on the way somewhere, when in Europe or Paris in particular, I try to break this habit and just try to pause and take time to relax.
As strange as it may sound, the relaxing part is really hard for me. I get restless and feel like I am waisting precious time doing nothing productive, only stressing myself out even more. It's a vicious cycle.
So if you are like me and have this urge to be in thousand places at one time. Don't! Taking a peaceful moment for yourself even doing nothing is so rewarding at the end of the day for your mind and especially if you are doing it in your favorite city!
Photography by Alina Sepp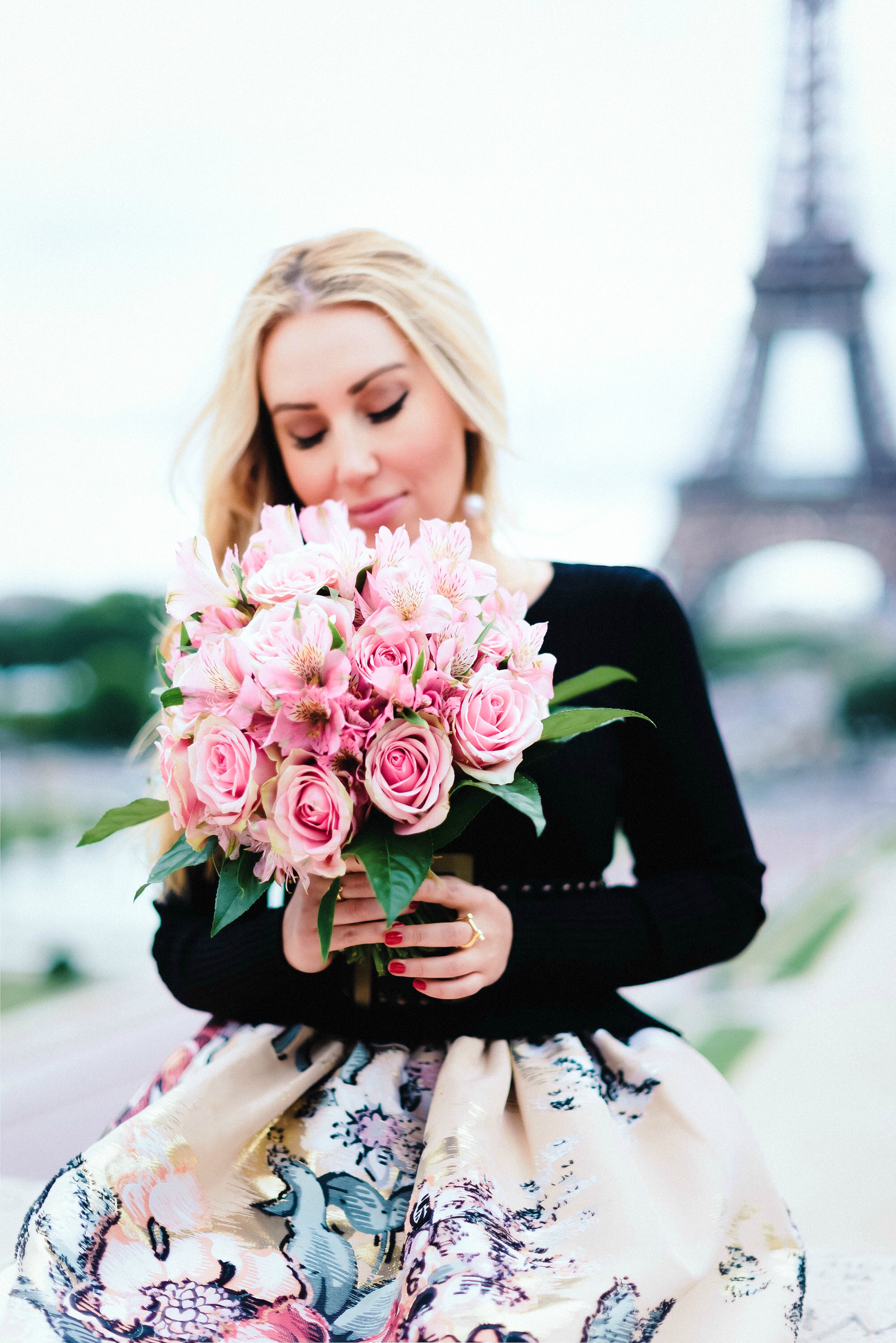 SaveSave
SaveSave
SaveSave
SaveSave
SaveSave
SaveSave
SaveSave
SaveSave
SaveSave
SaveSaveSaveSave