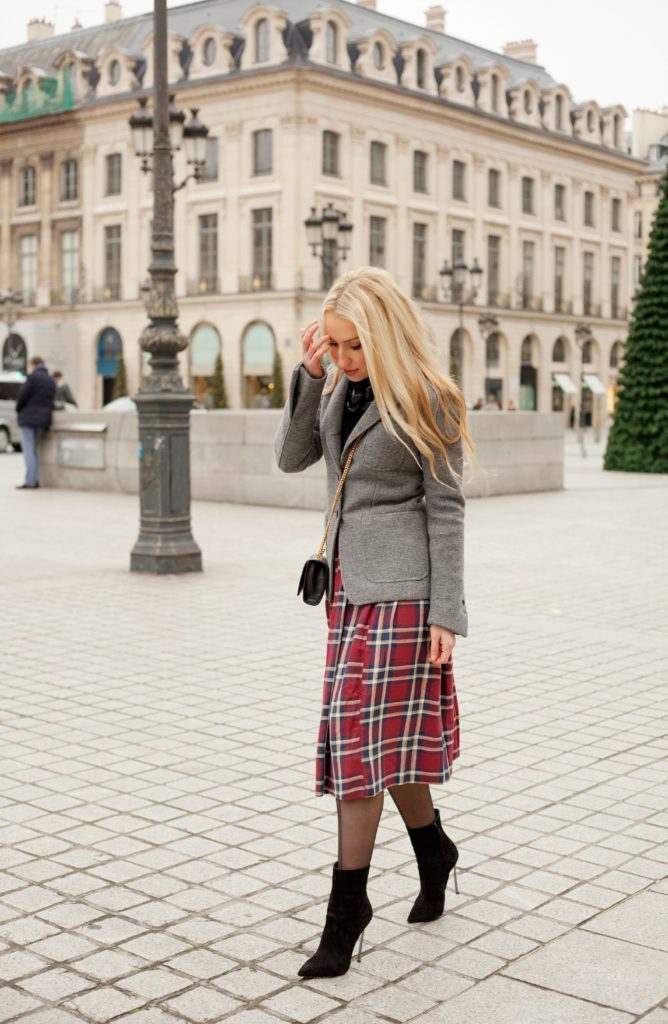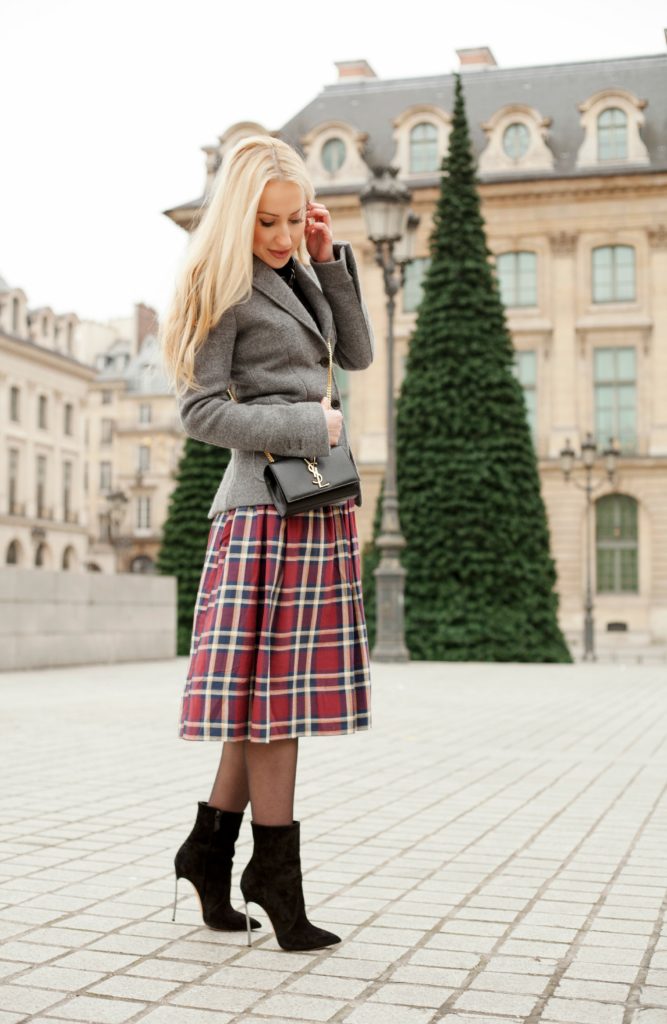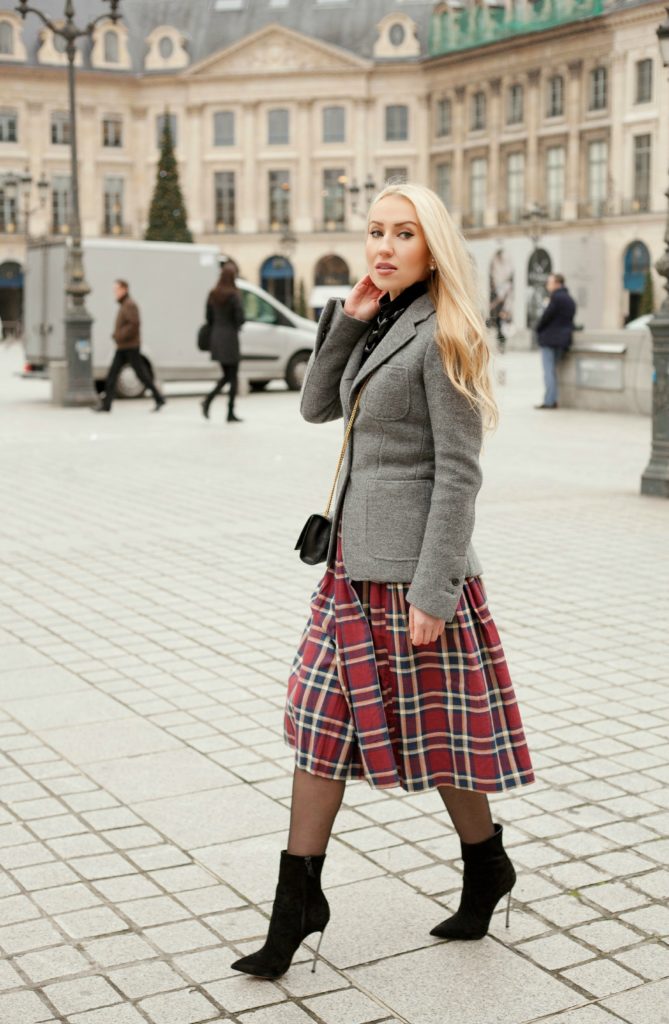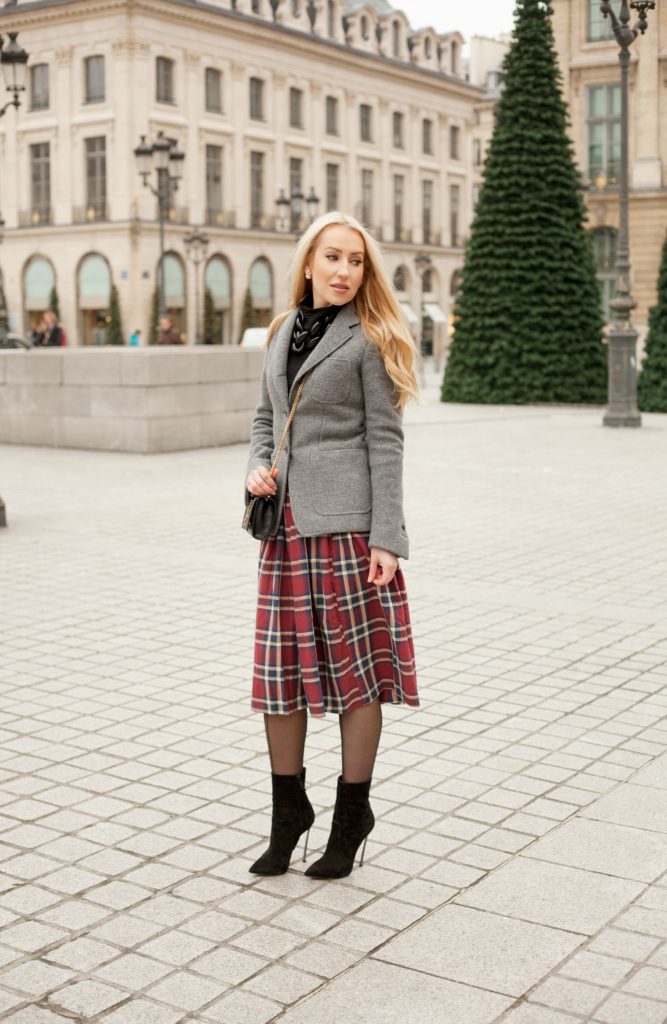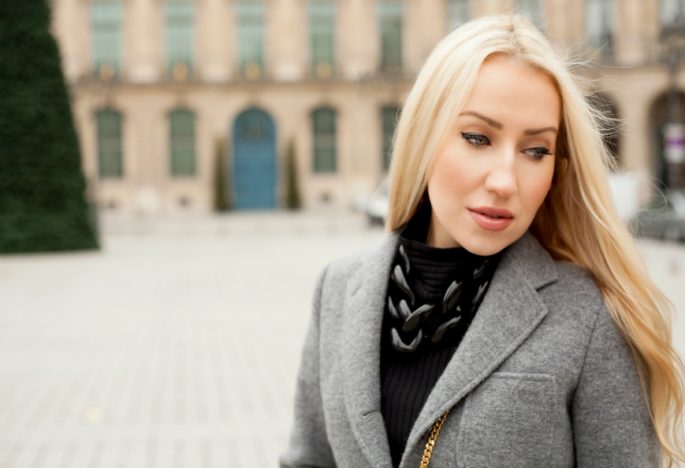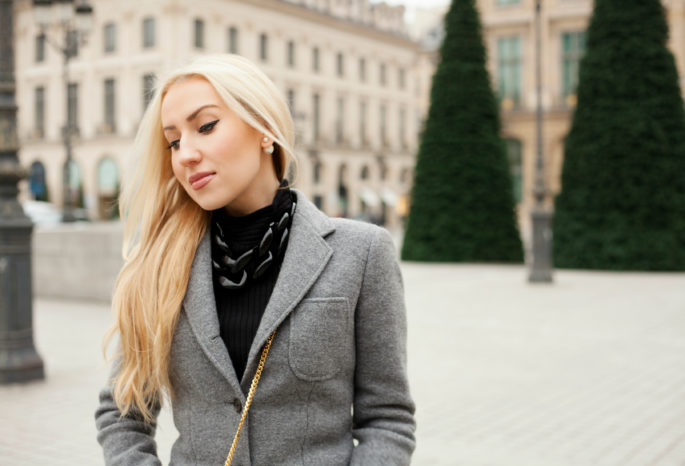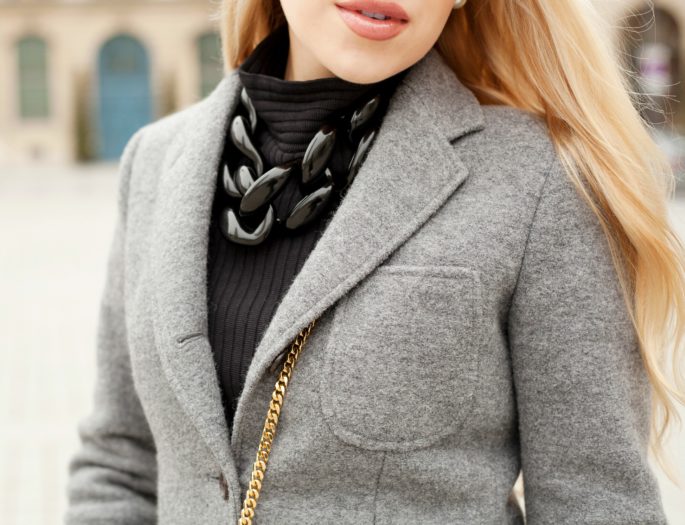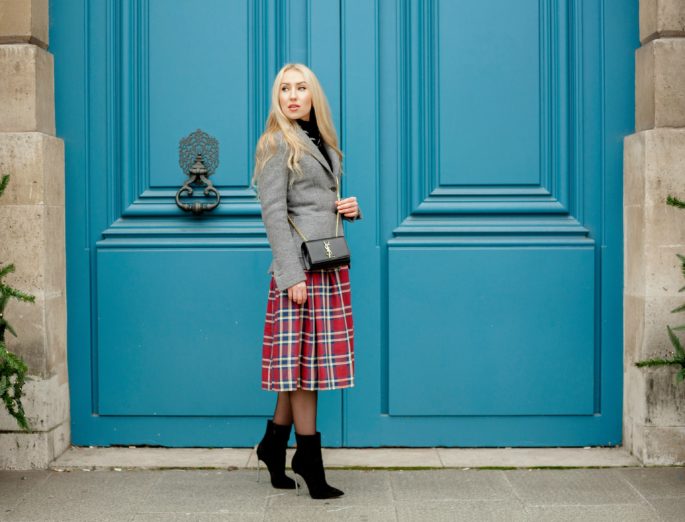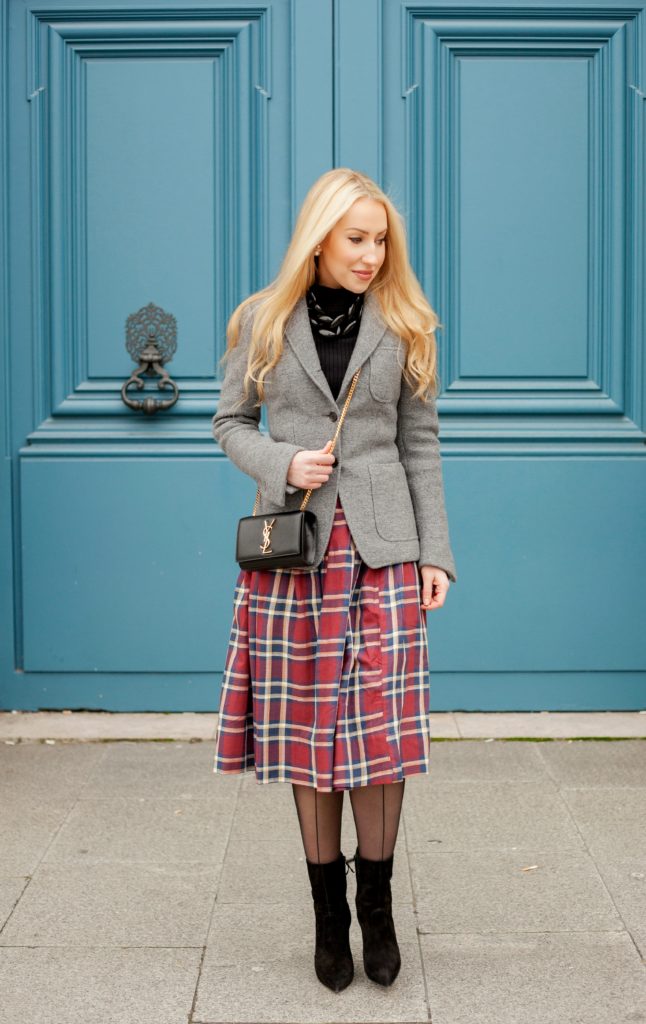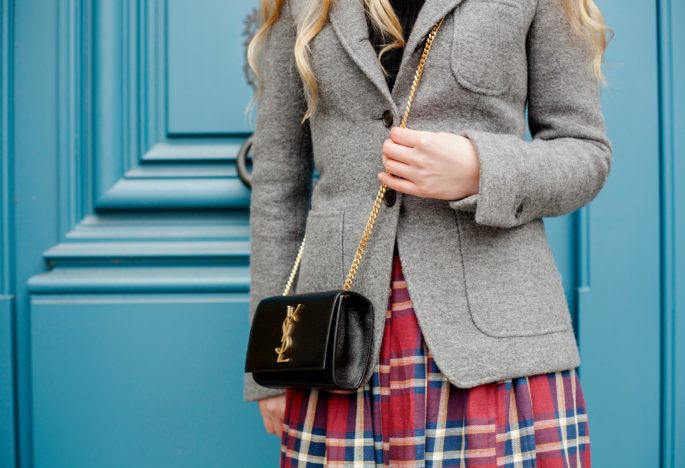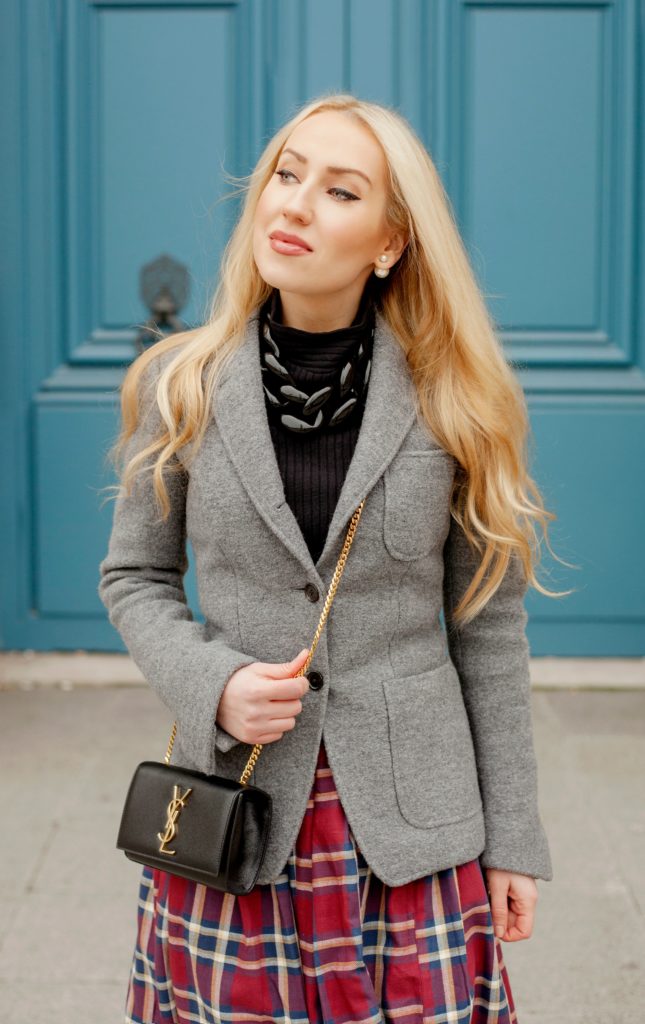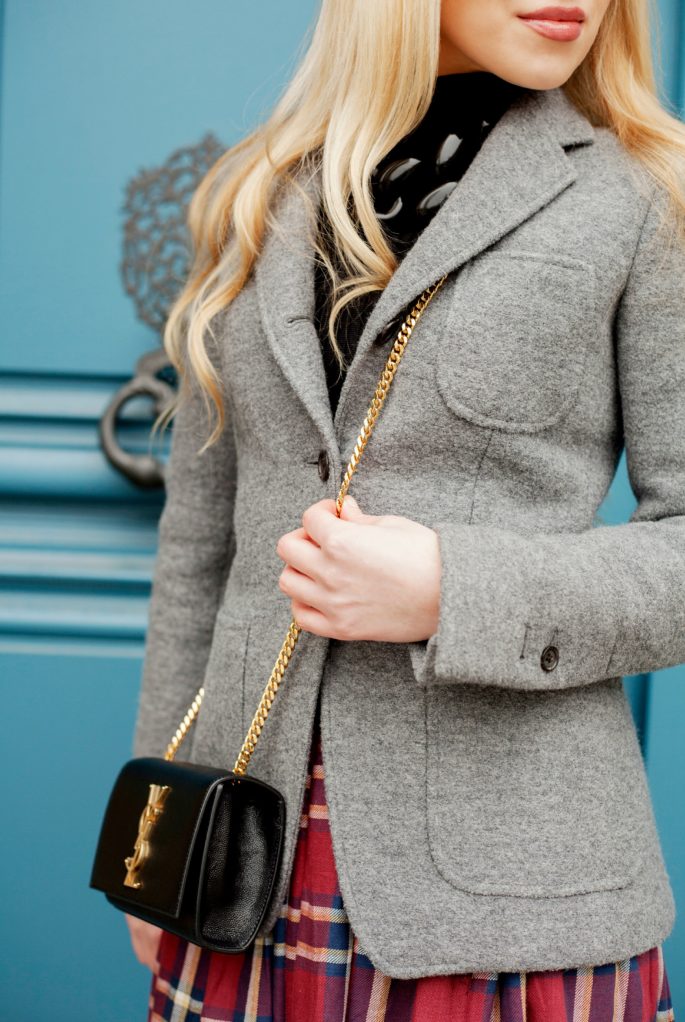 .
This series of photos is part one of my Parisian Winter Tales trilogy . This is the first part of my collaboration with Hana, an amazing photographer who shot this series in January.
Paris is just of one of those cities I have a never ending affair with – in this case a love affair.  It's not the macarons, cheese, wines or its vast gastronomy.  Not even the original designer house flagship stores with shopping galore (though I'll take all of those in a blink of an eye too!).  It's the city.  The streets are breathing with an inspiration and certain energy on every corner.  There is no good or bad time of the year for me to visit this magical place, and though I have a very long list of places I want to see and explore, Paris is a place that resonates with me. It is a place that makes me happy!  Paris at the end of December and early January had its own charm – not too crowded with tourists or even locals who probably out on holiday.  The streets were somewhat empty, so it felt like you had all of that Paris magic for yourself.
It might sound dorky, but I do have a replay of my favorite movie Amélie in my head every time I am in Paris.  It perfectly translates all the emotions I experience and feel whenever I am there: adventurous, romantic, quirky and mischievous. Every time I hop on a plane to catch a flight back to LA, I start planning my trip back to continue my Parisian Affair.
.