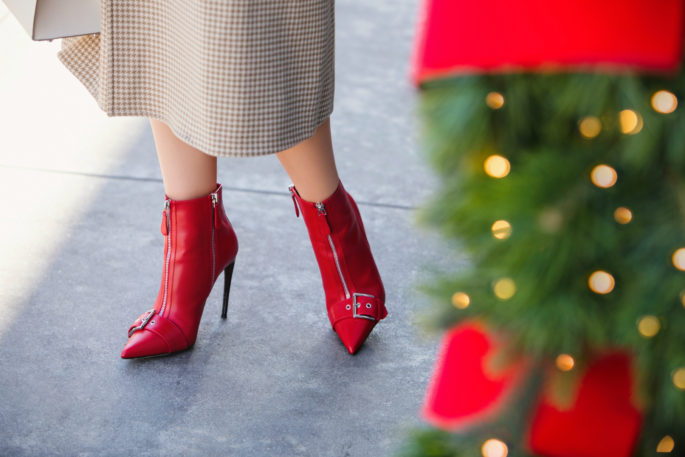 I am always looking forward to New Years, be it to take in the ending year's accomplishments, regrets, losses or to set the new year's agenda moving forward.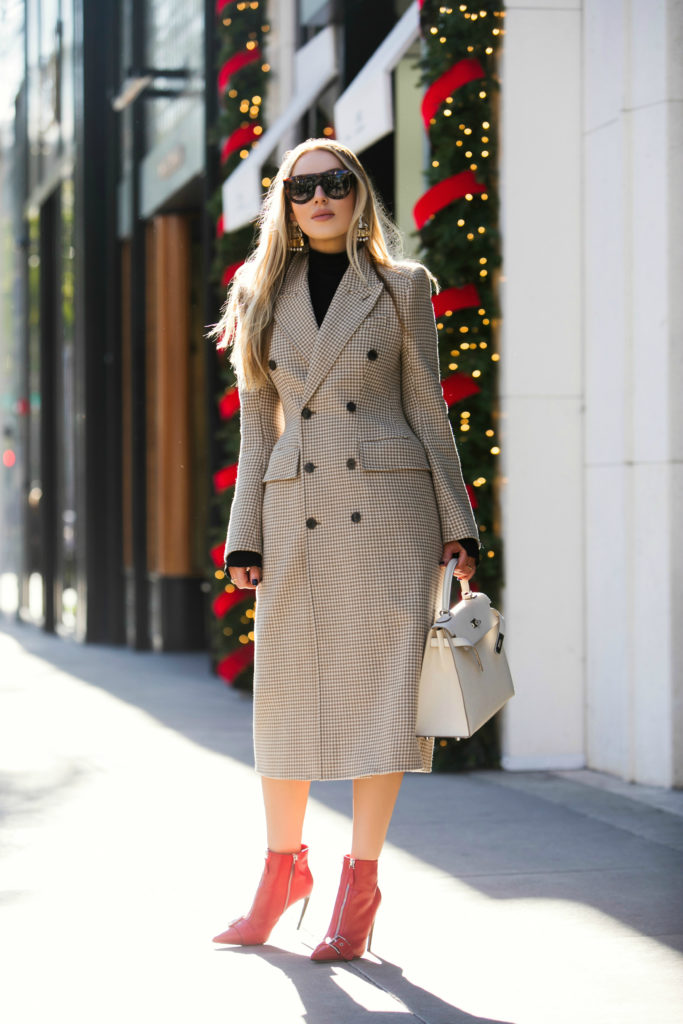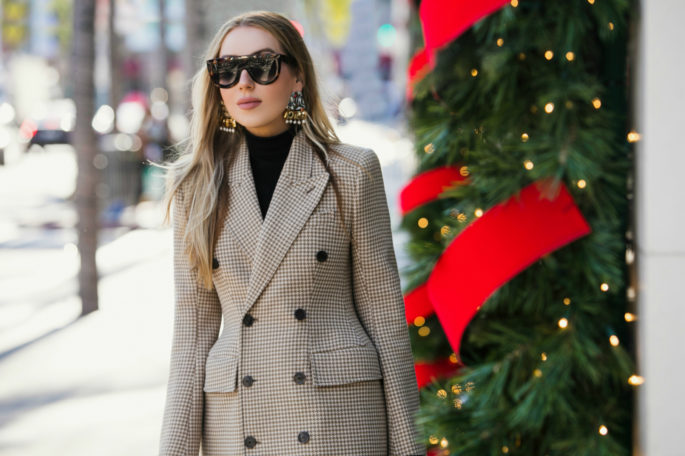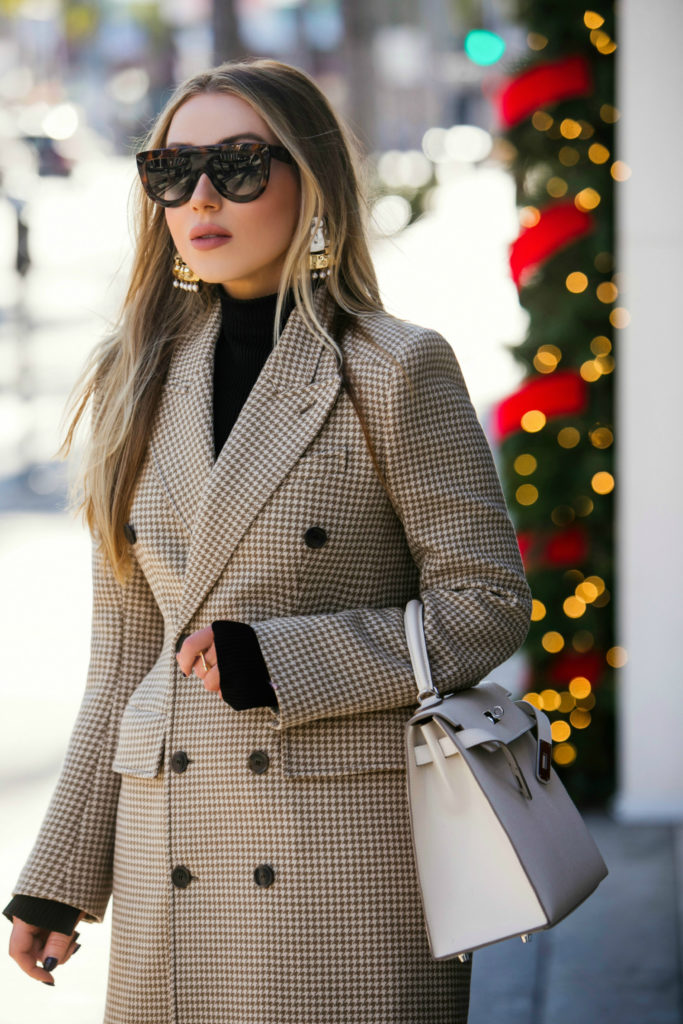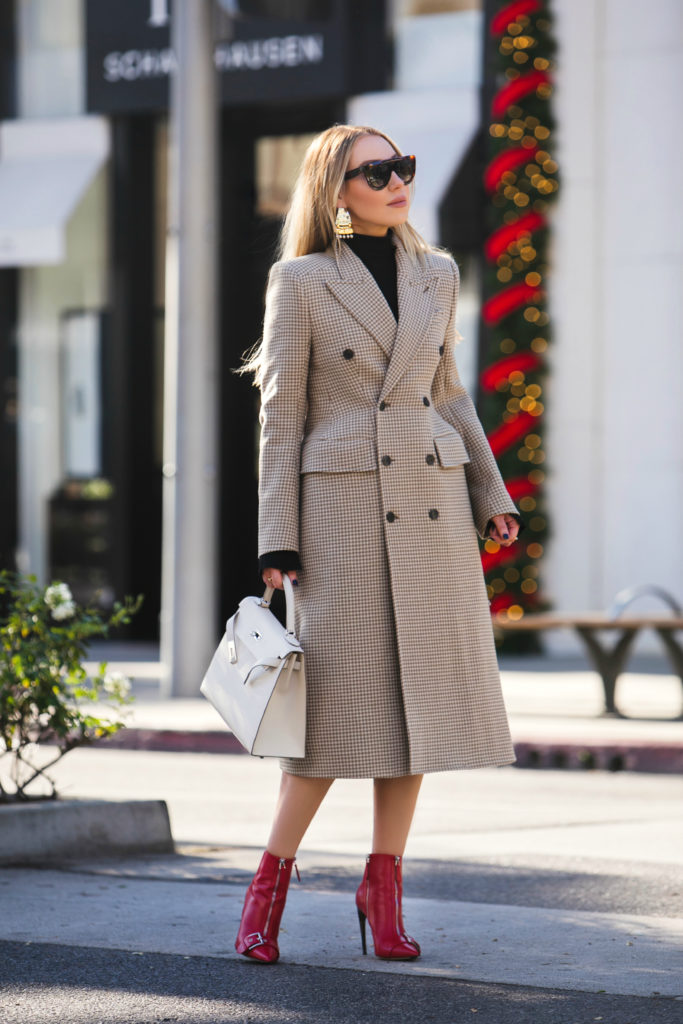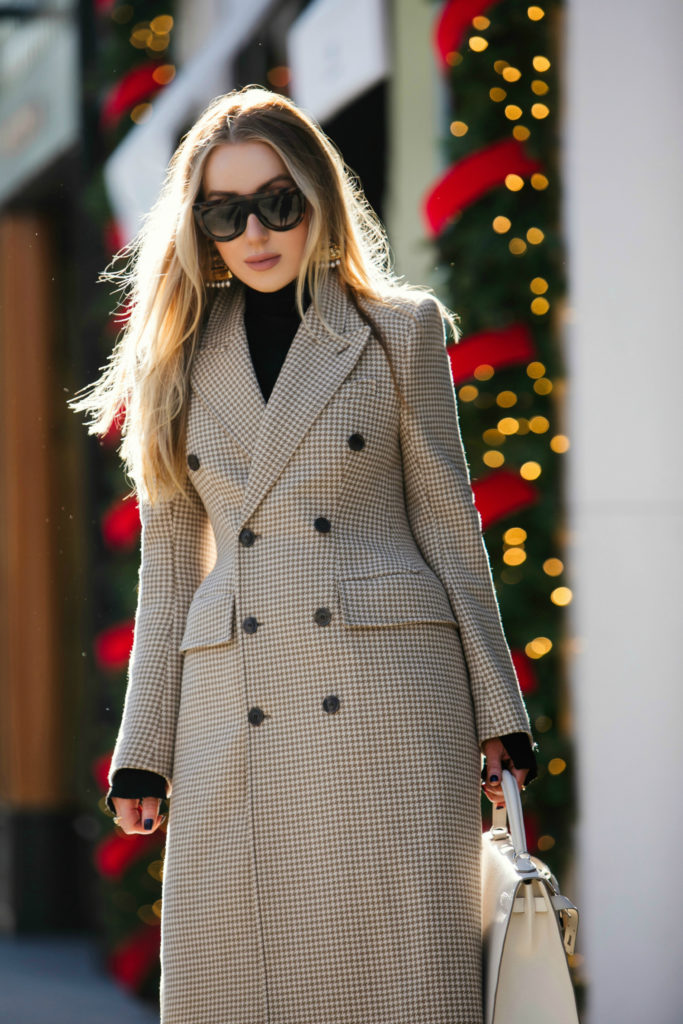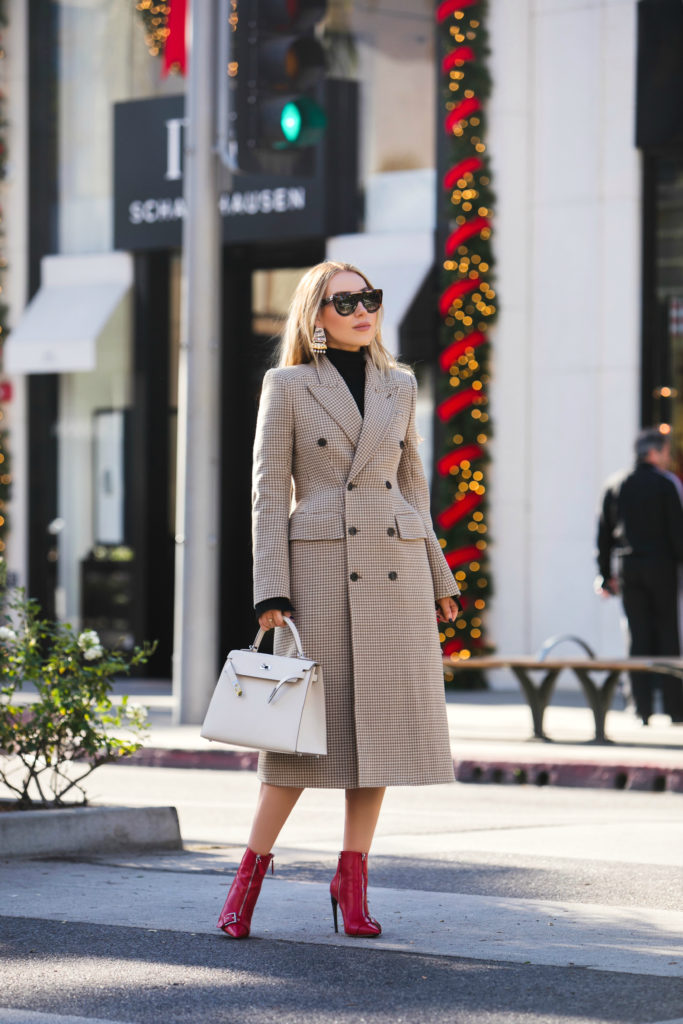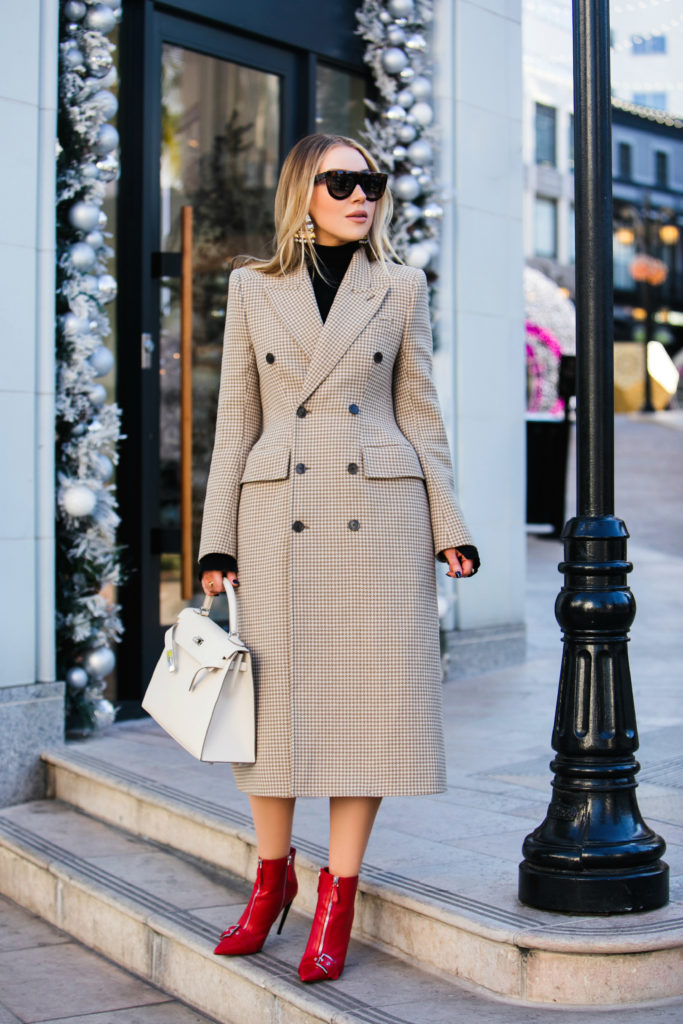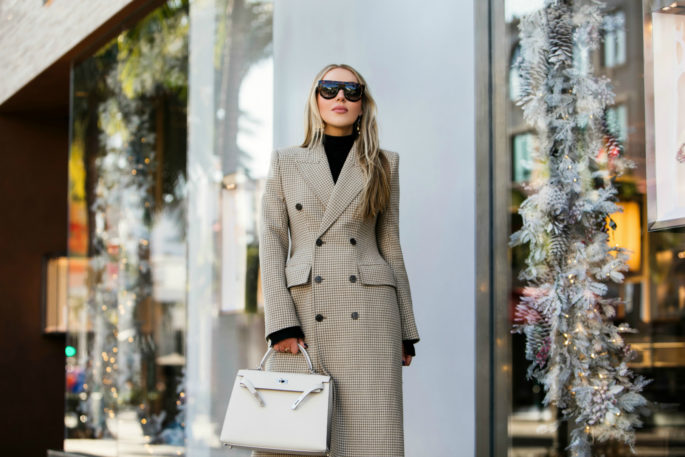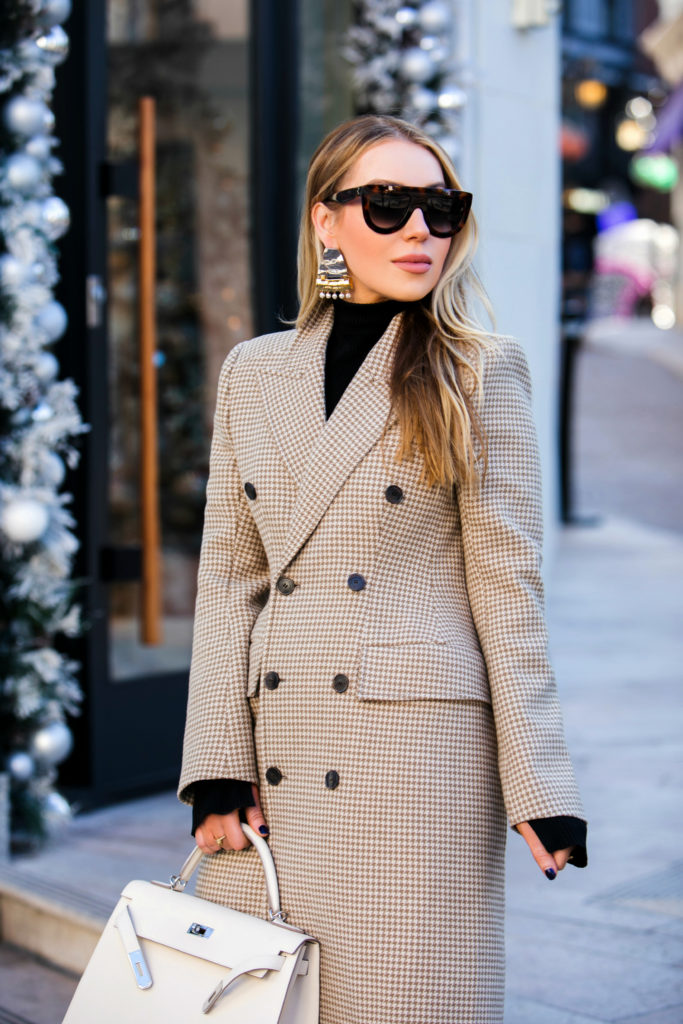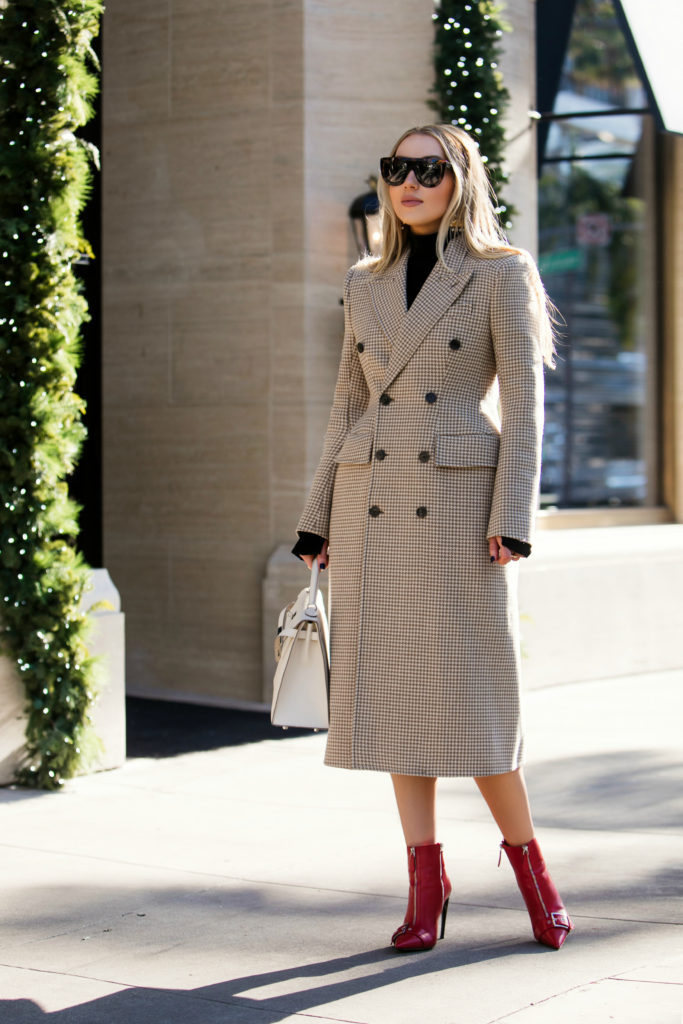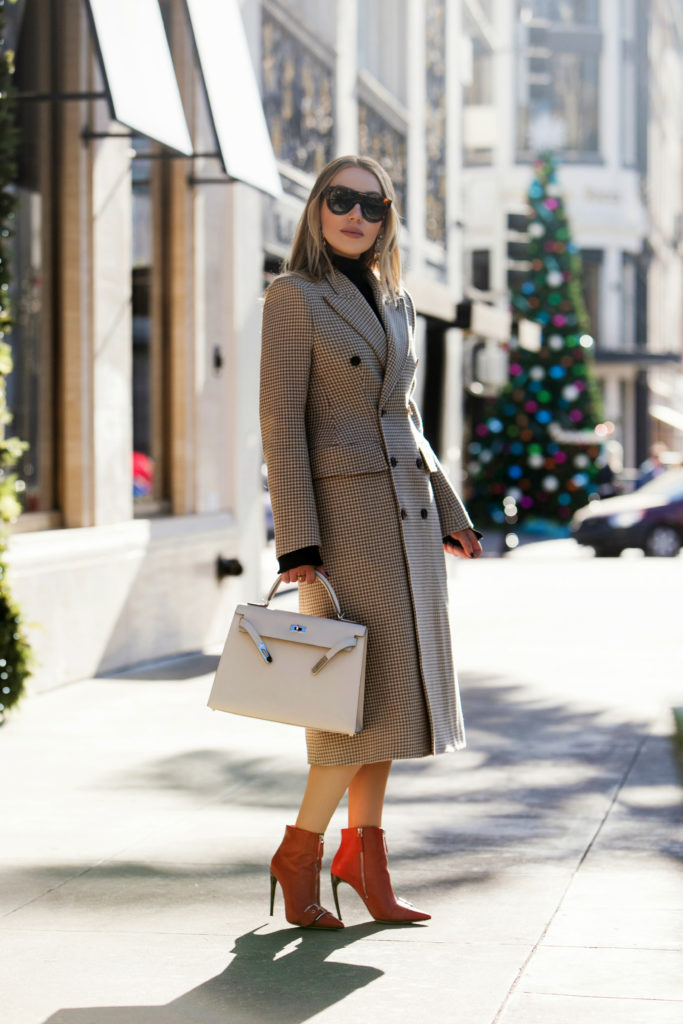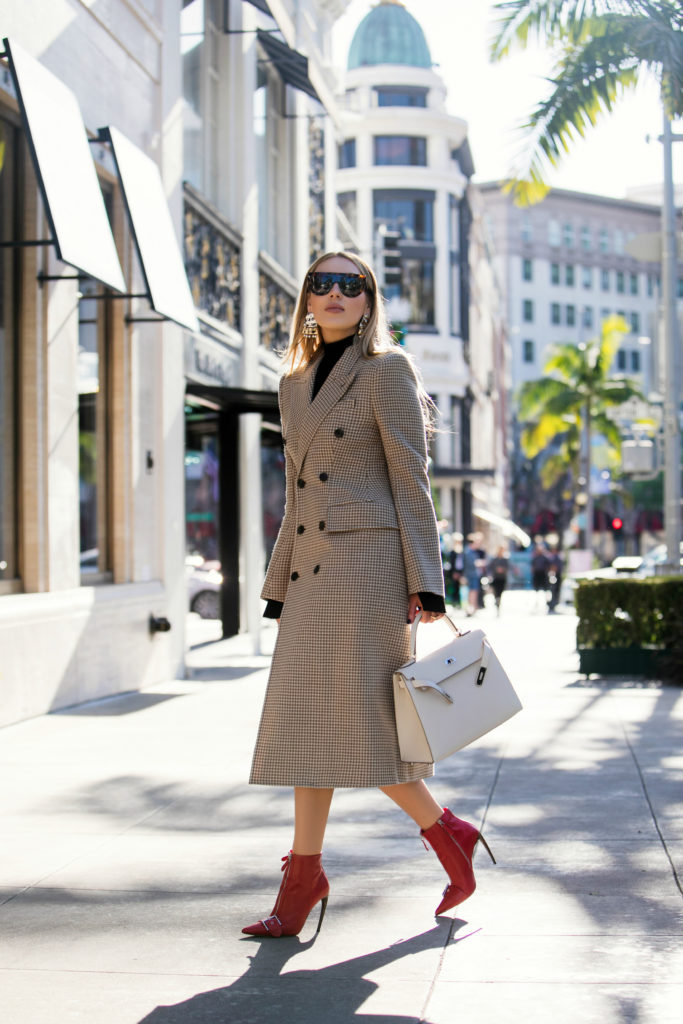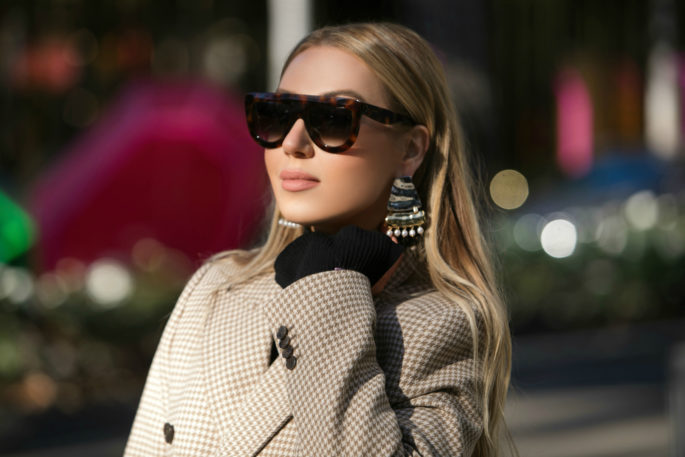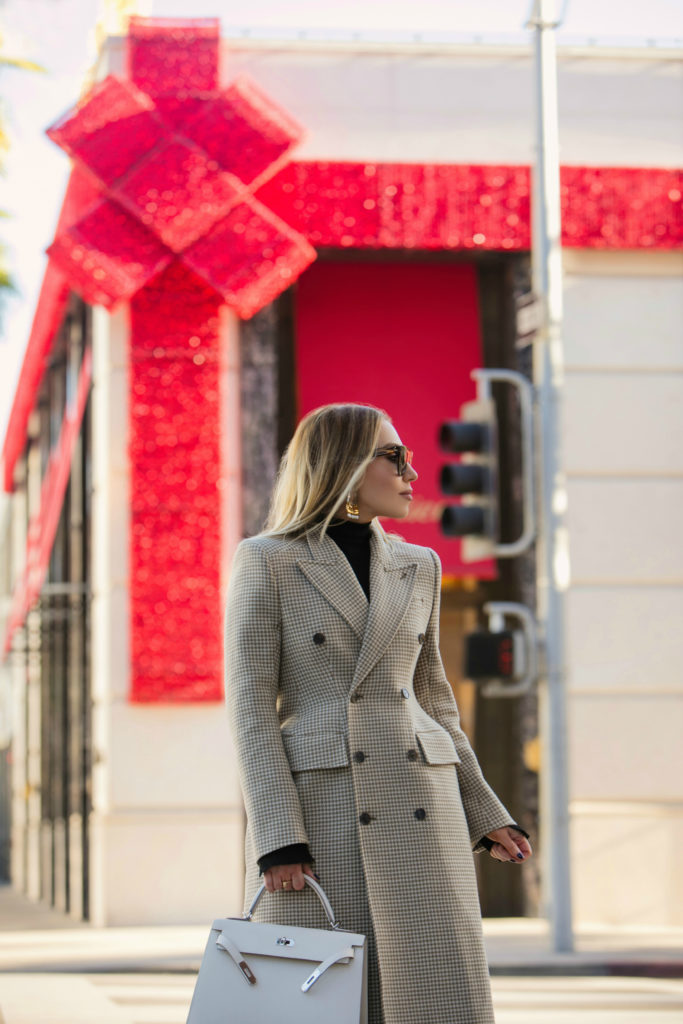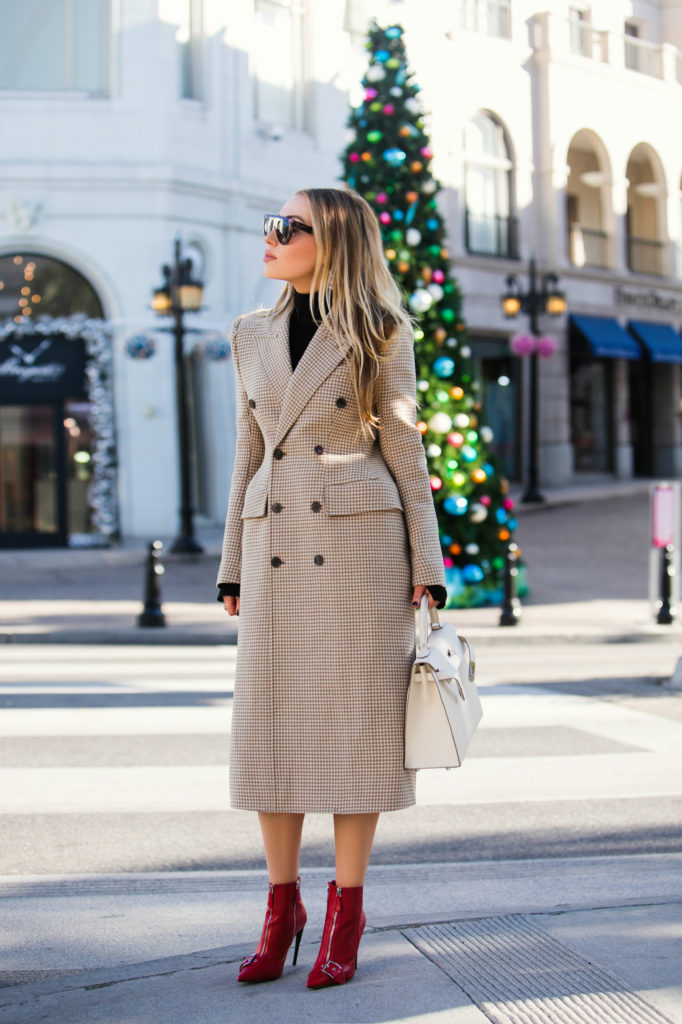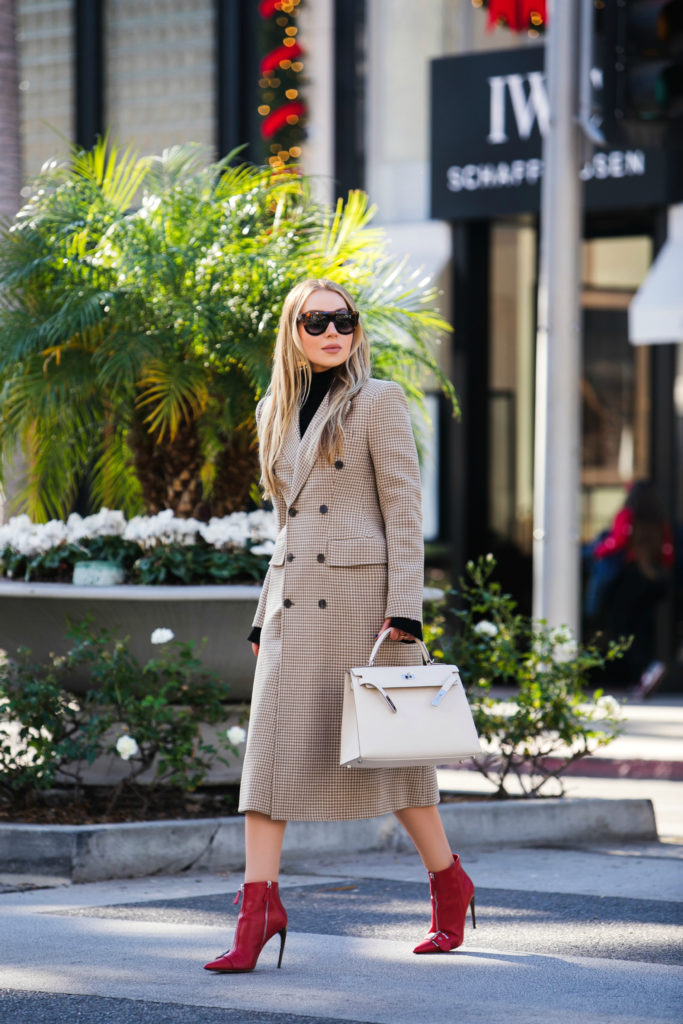 Boots: Alexander McQueen 1 | 2 | 3
Coat: Balenciaga 1 similar  2 | 3
Dress: H&M similar 1 | 2 | 3
Sunglasses: Celine 1 | 2 | 3
Bag: Hermes
Earrings: Loewe
Lips: MAKE UP Forever in 103
 This year definitely had its ups and downs, but all in all I think it was a decent and productive year. Nonetheless, I am excited for what this new year holds for us. 
As always I would like to wish you a Happy New Year!  And also to thank you all for all the support and time you do take to stop by or to drop a note. 
Let's all hope 2018 has a lot of new beginnings and fabulous things in store for us. And may we all be healthy, happy, strong and accomplished! Cheers!  
Photography by Mila Zvereva
SaveSave SaveSaveSaveSave
SaveSaveSaveSave
SaveSave
SaveSave
SaveSave
SaveSave
SaveSave
SaveSave