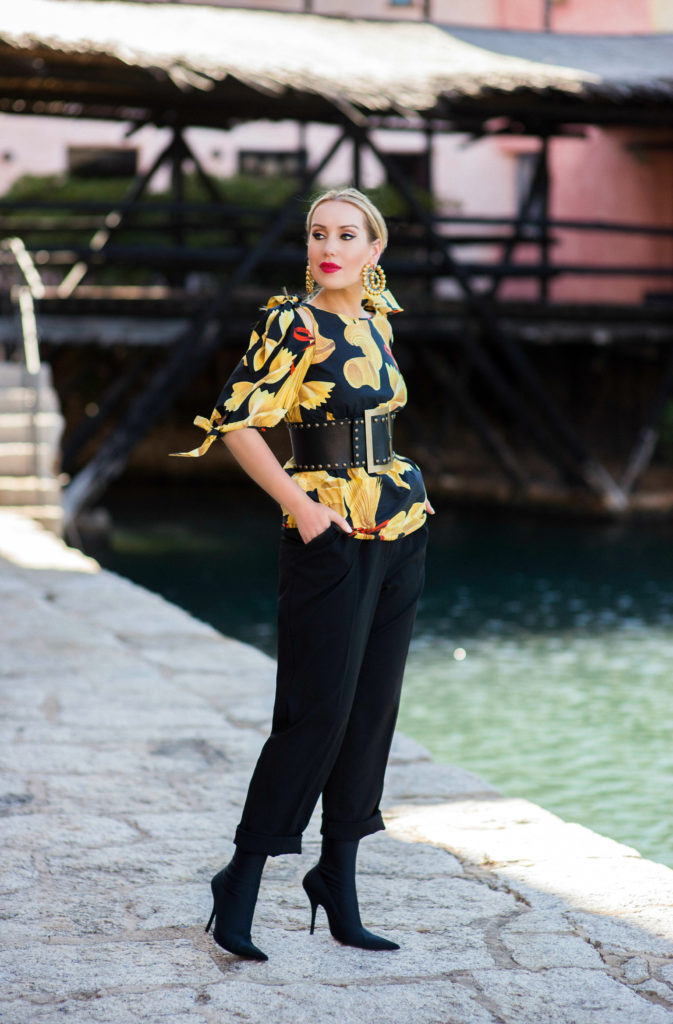 Some of the key moments while on vacation include exploring the local cuisine – and of course many of us do indulge a little and give ourselves a break when on holiday.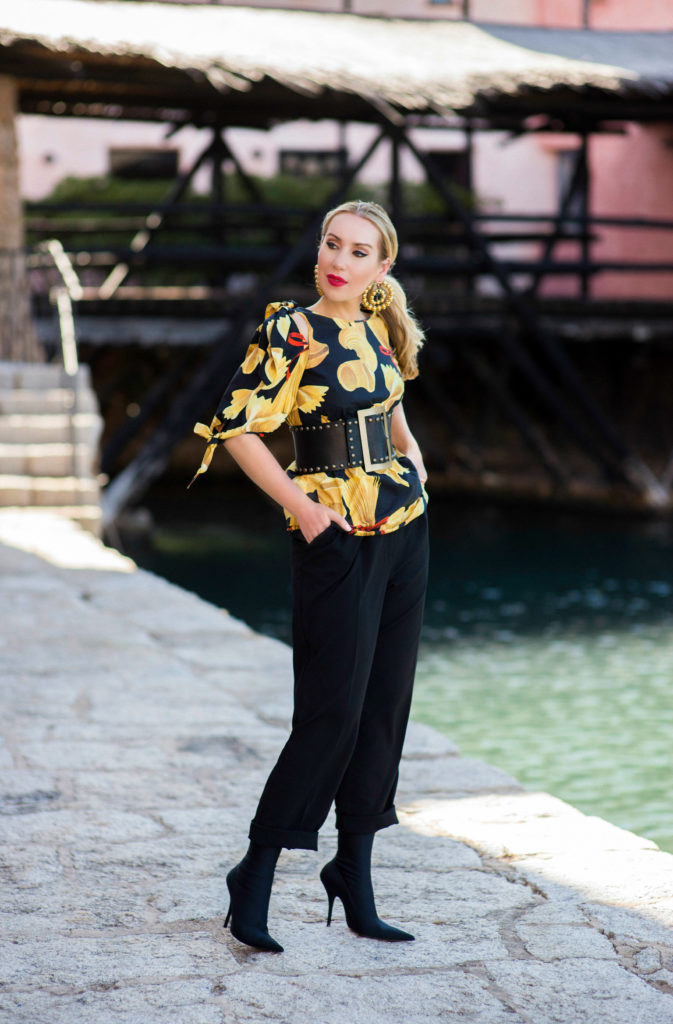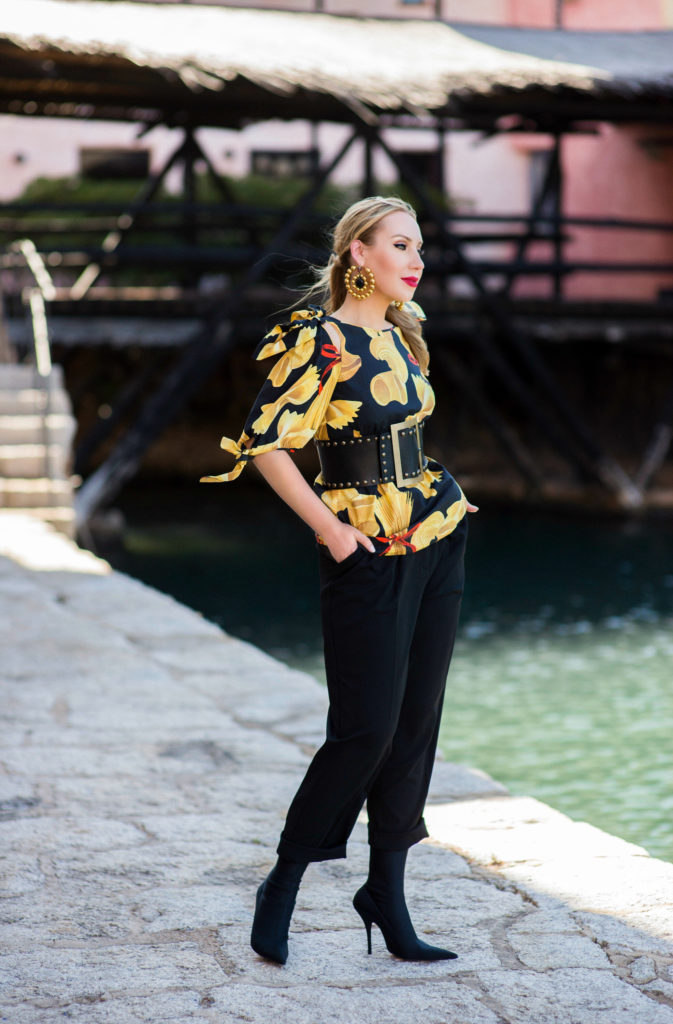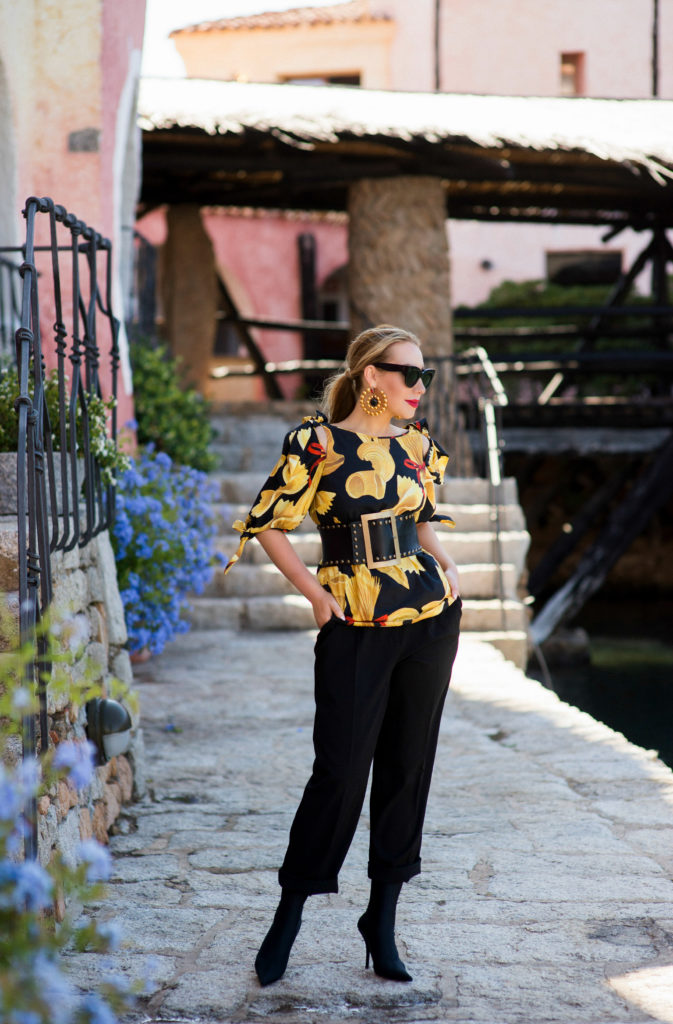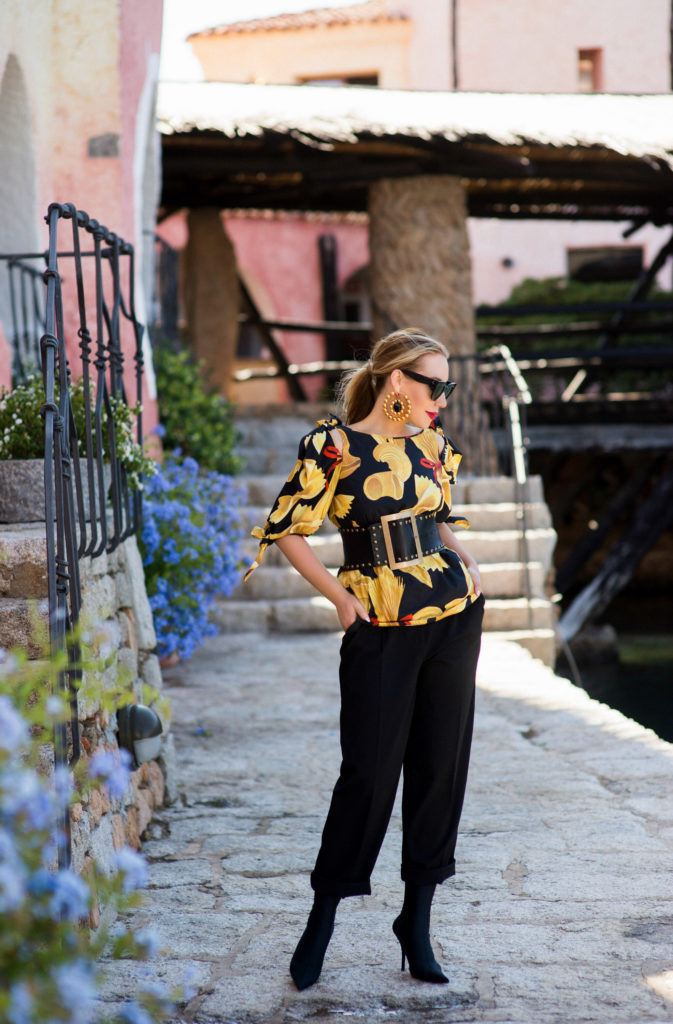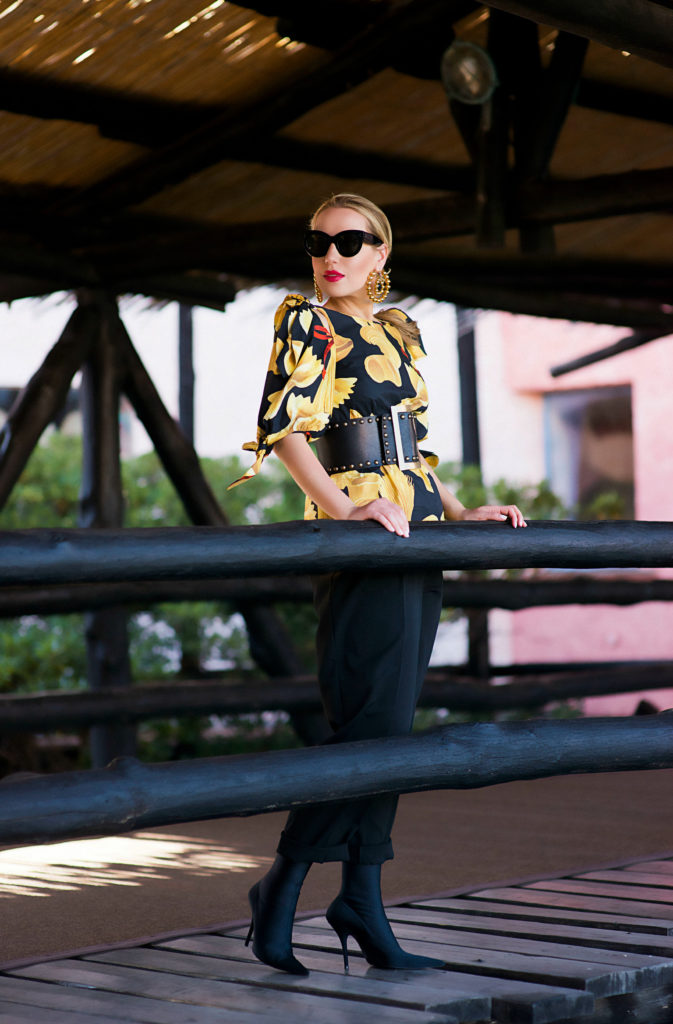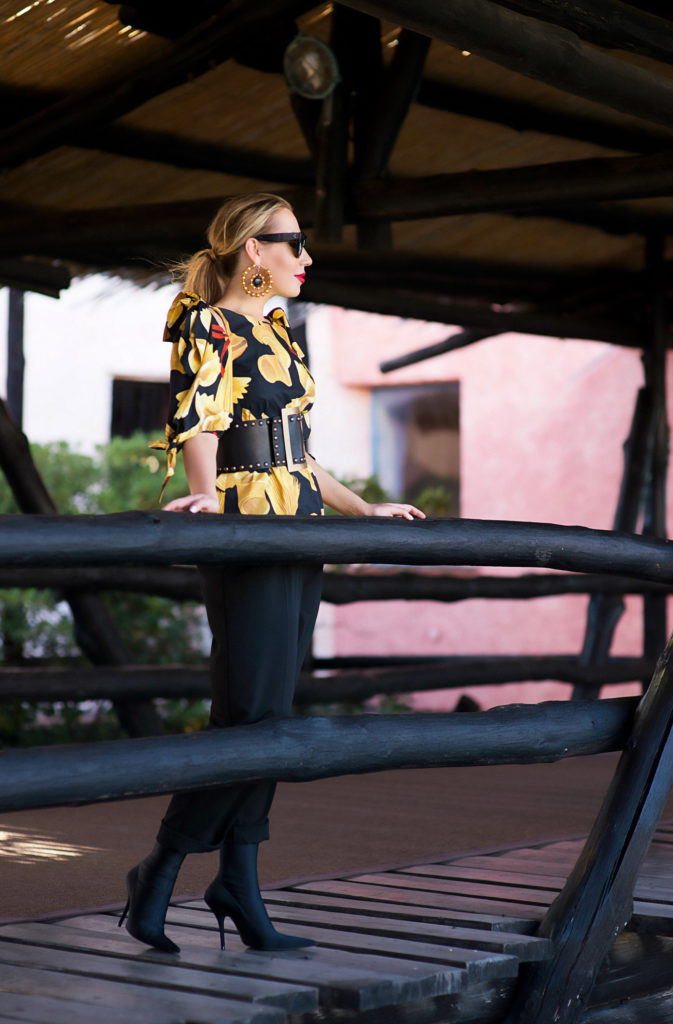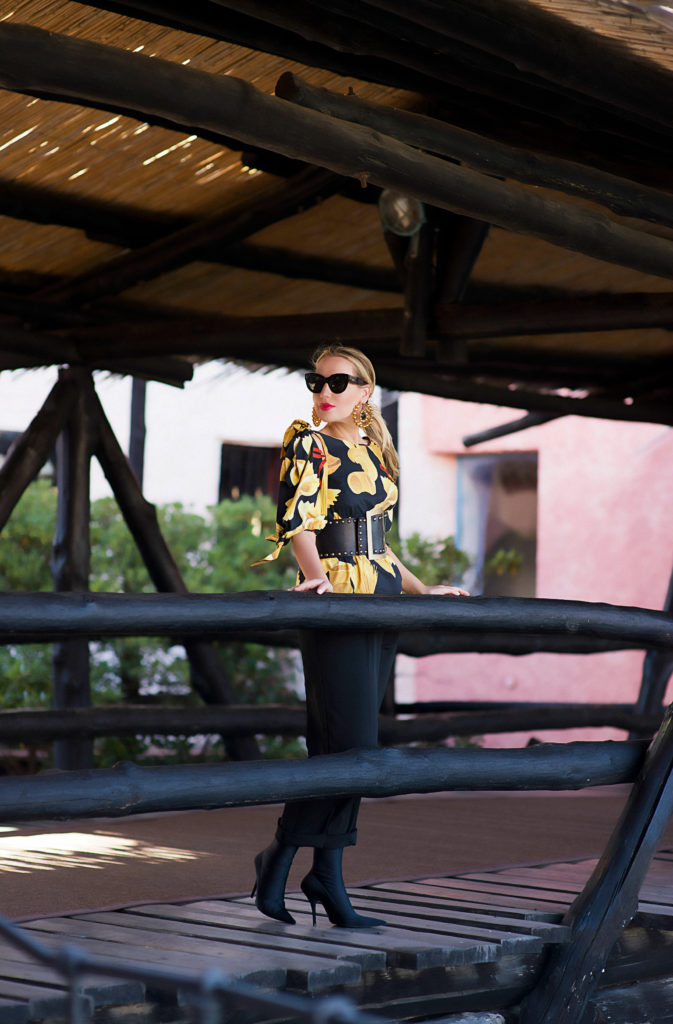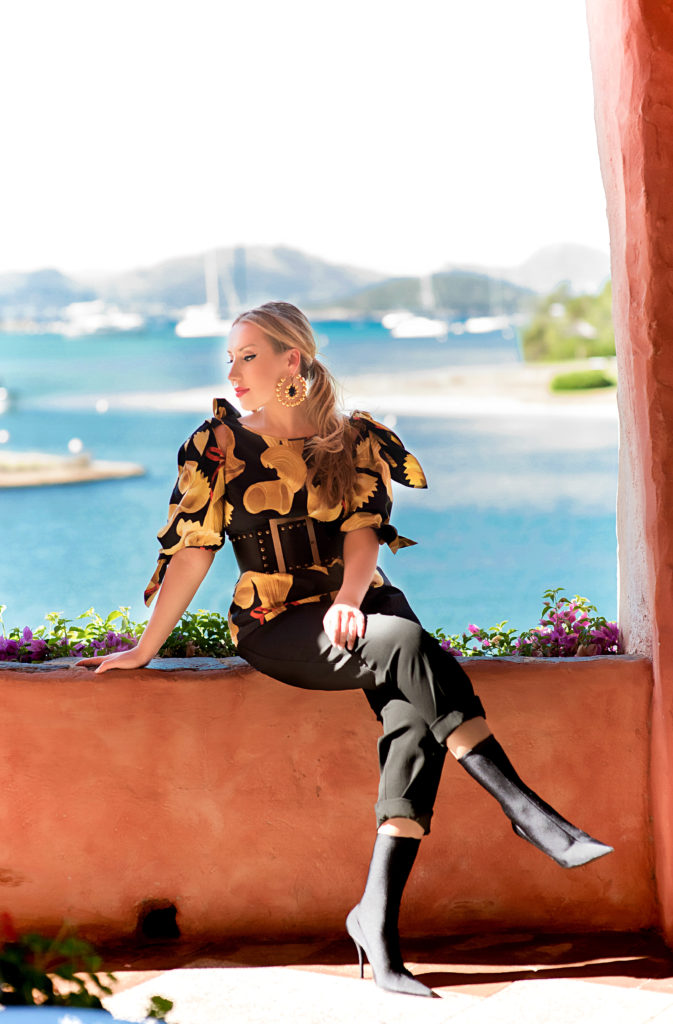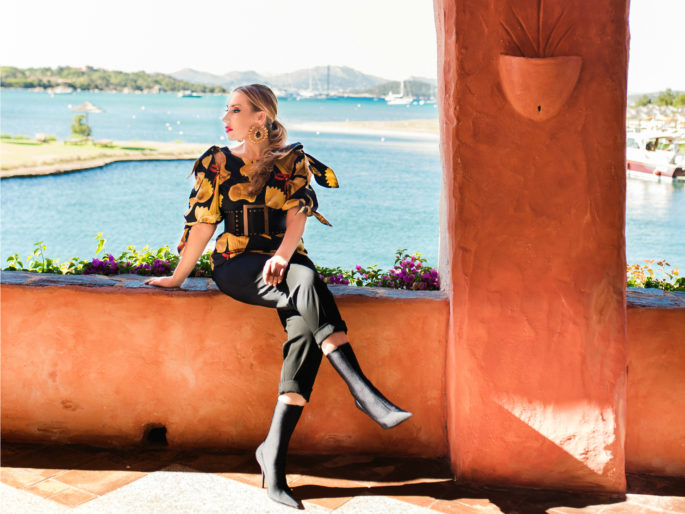 Top: Dolce&Gabbana current season favorites 1 | 2 | 3 | 4 | 5
Pants: H&M similar 1 | 2 | 3
Belt: Philosophy di Lorenzo Serafini similar wide options 1 | 2 | 3
Boots: Balenciaga 1 | 2 | 3
Earrings: Marni currently love 1 | 2 | 3 | 4
Lips:MAC in Ruby WOO
Visiting Italy is no different!  Very few can escape the delicious fresh, local food options Italian cuisine has to offer. There are the specialities of each region, and of course all of us are familiar with the traditional pizza, pasta and risotto just to name a few.
As for my favorite, I love a briny Spaghetti alle Vongole or plain Spaghetti al Limone. The dishes are simple but full of flavor since nothing comes even close to eating authentic hand made Italian pasta when in Italy. And don't even get me started on pizza!
So while in Sardinia, wearing this pasta print top by Dolce & Gabbana seemed more than appropriate!
Do you have your favorite Italian dishes that you occasionally indulge on when on vacation?
Photography by Jenny Hanh
SaveSave
SaveSave
SaveSave
SaveSave
SaveSave
SaveSave
SaveSave
SaveSave
SaveSaveSaveSave
SaveSave
SaveSave
SaveSave
SaveSave
SaveSaveSaveSave