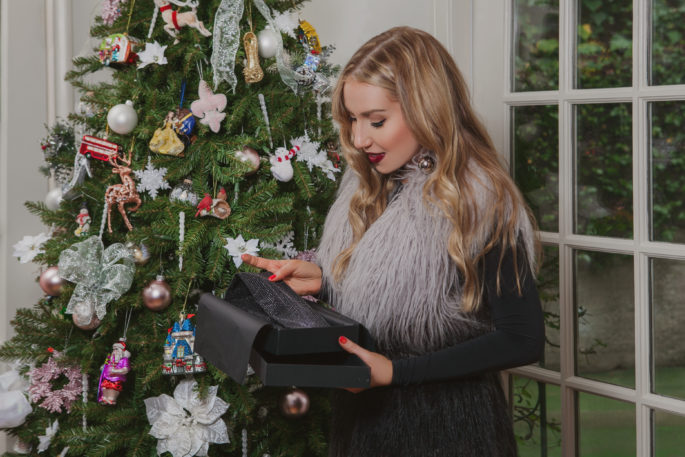 Today, I've partnered with Wolford to introduce you to their fabulous sparkly additions which are perfect for the Holidays: The Diamond Line.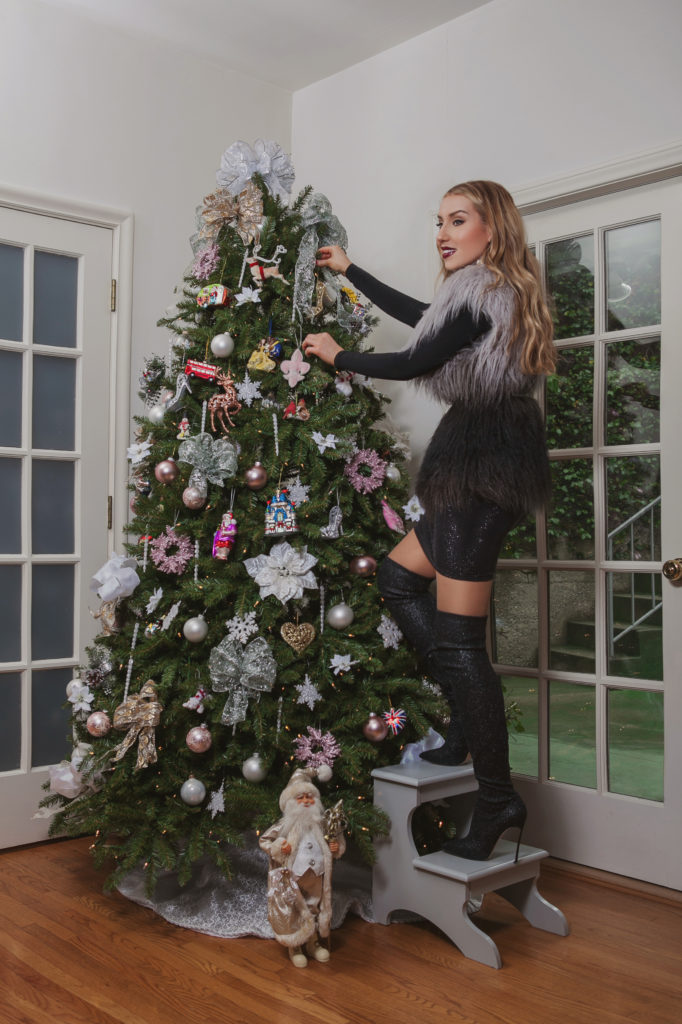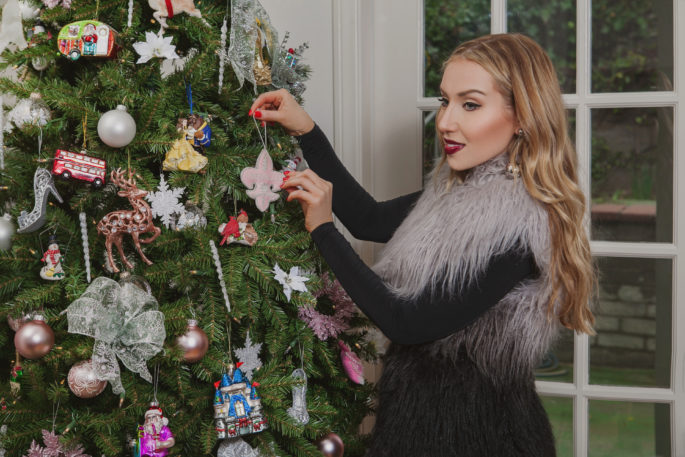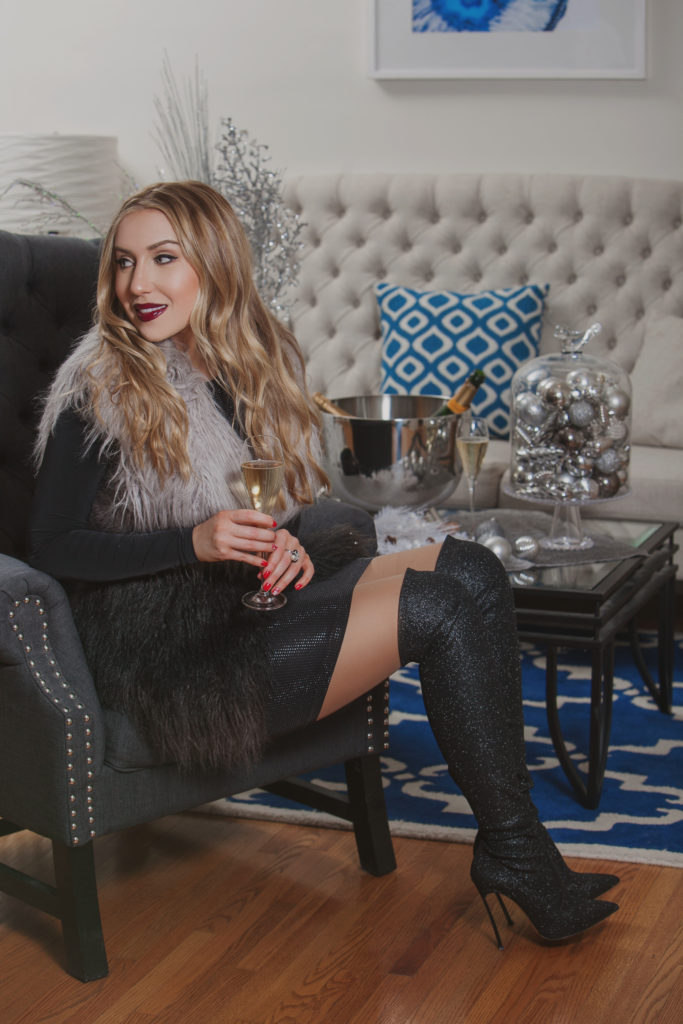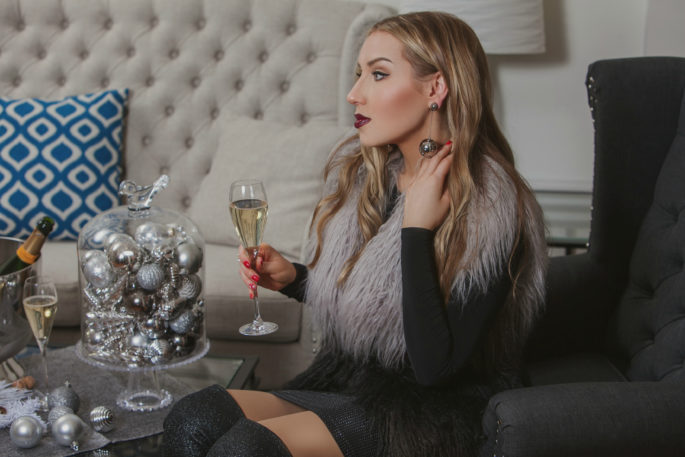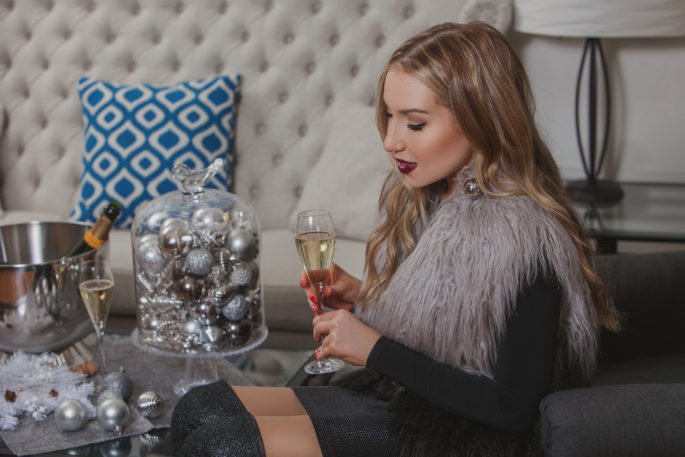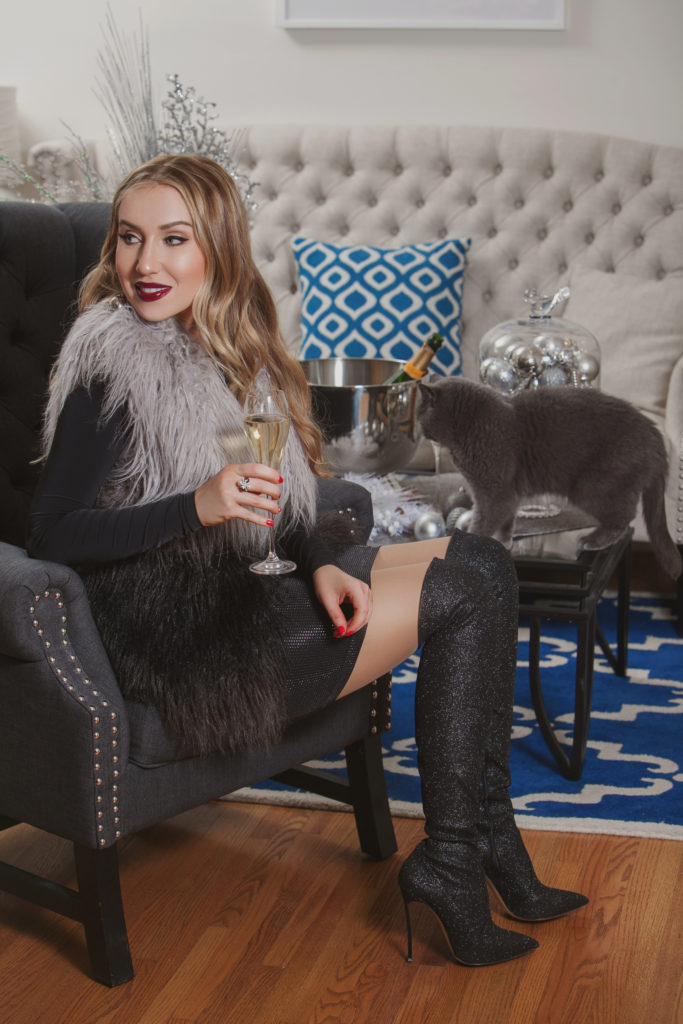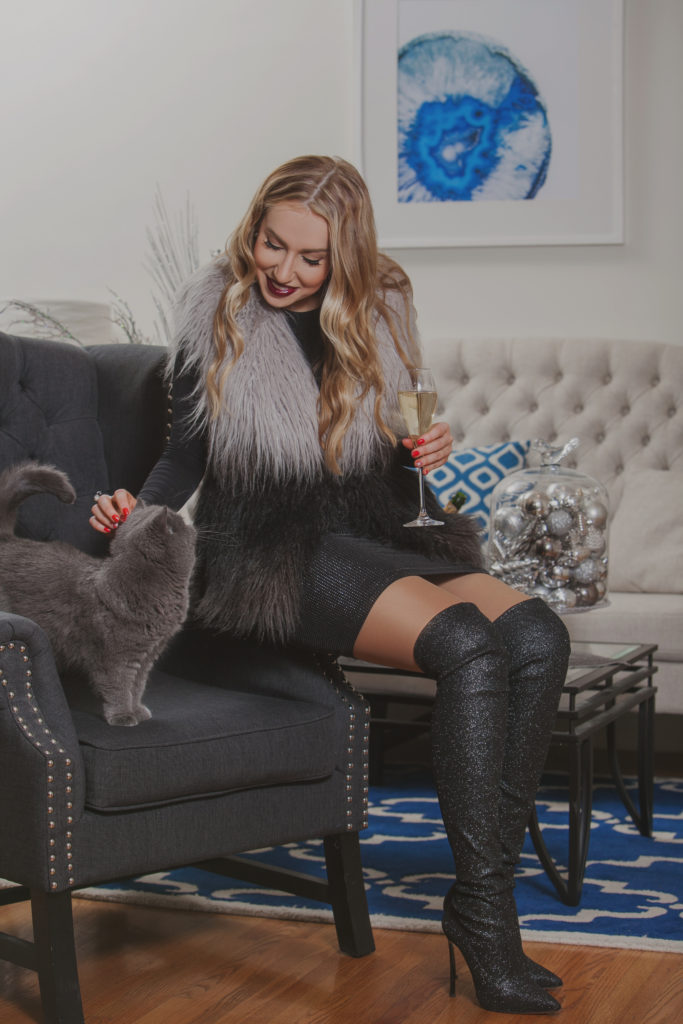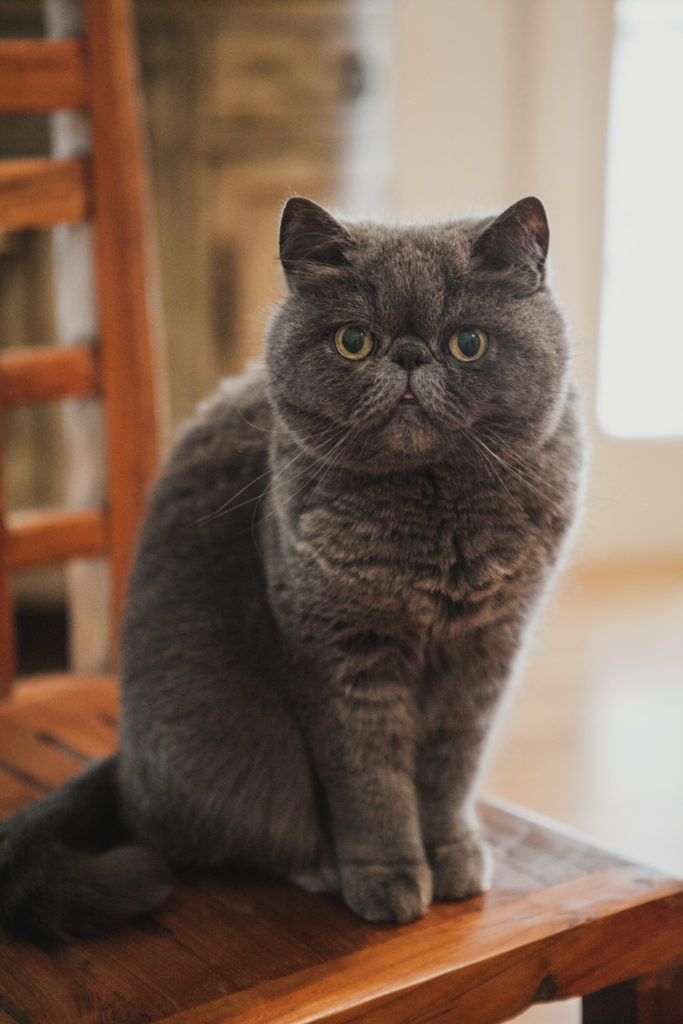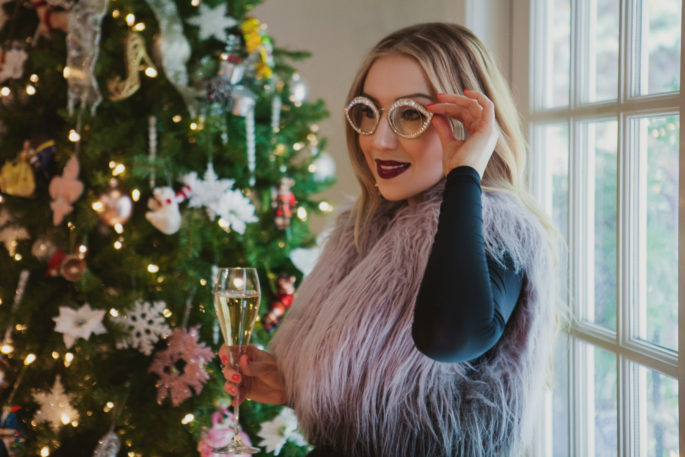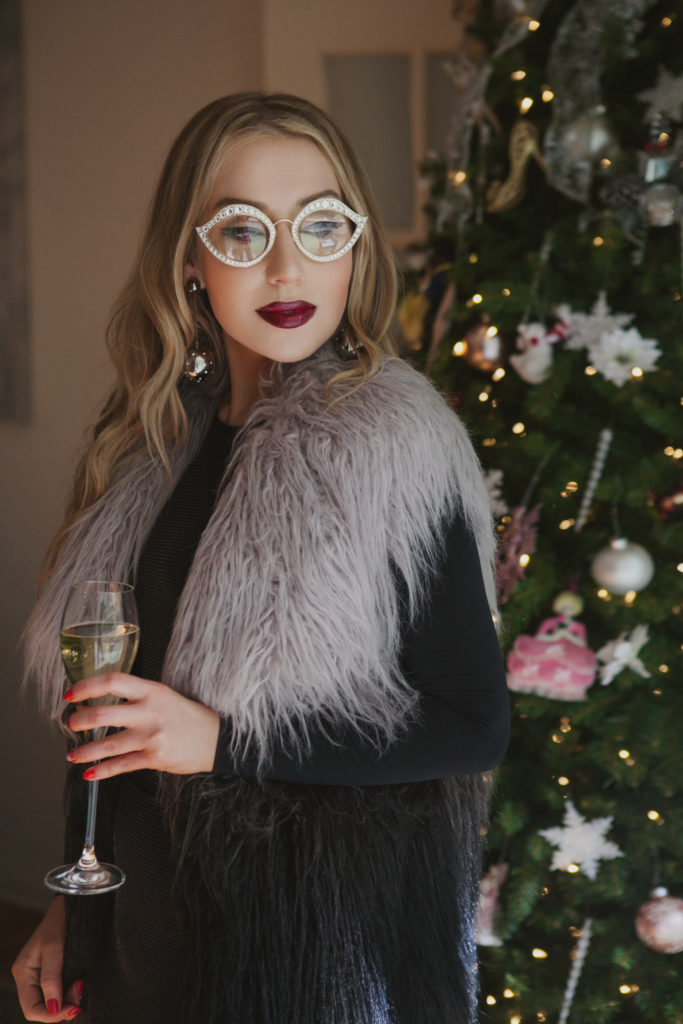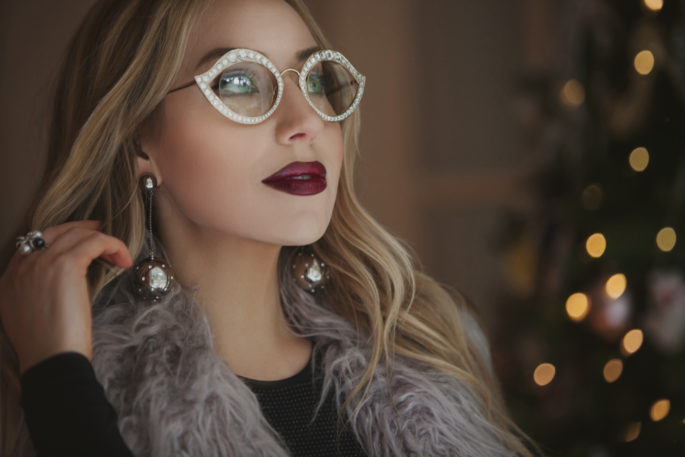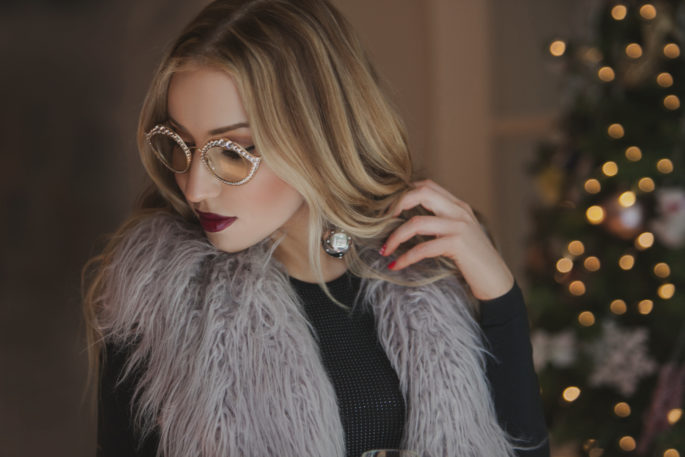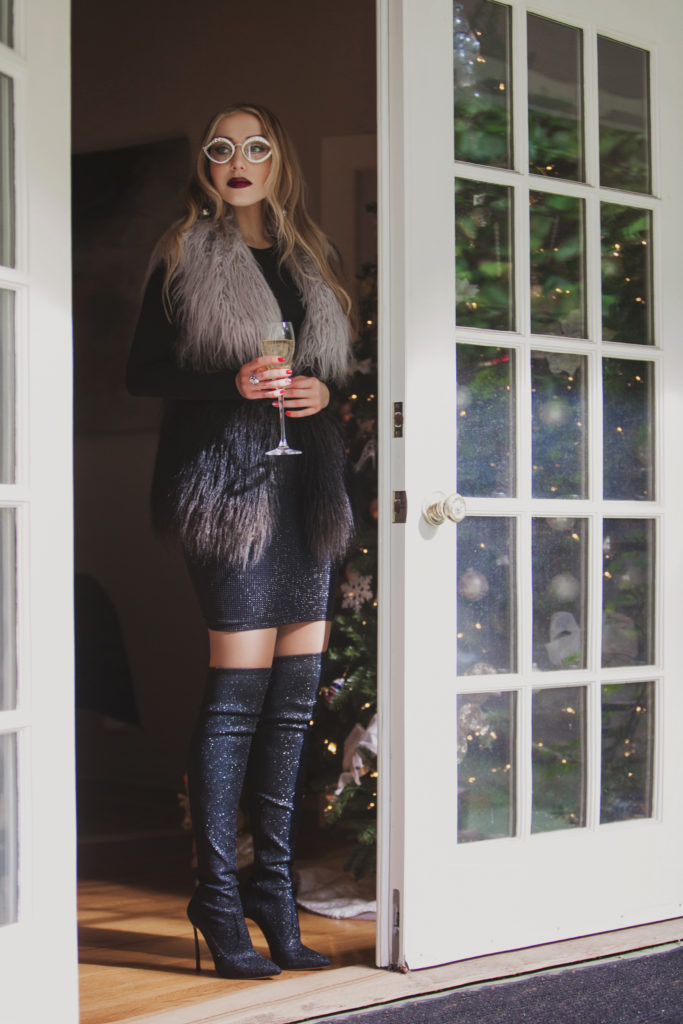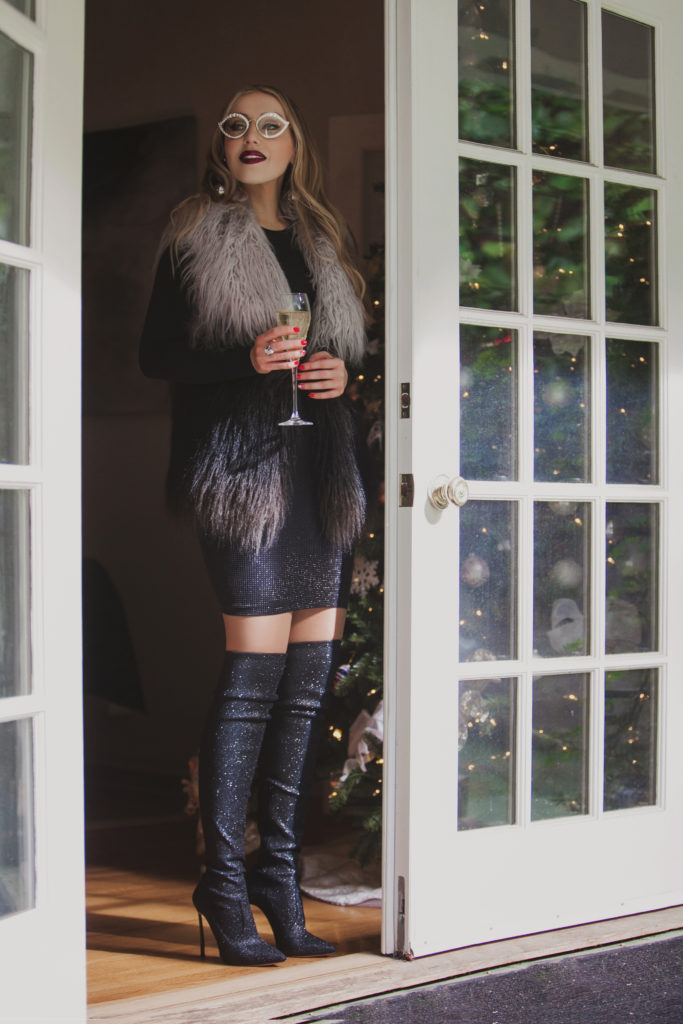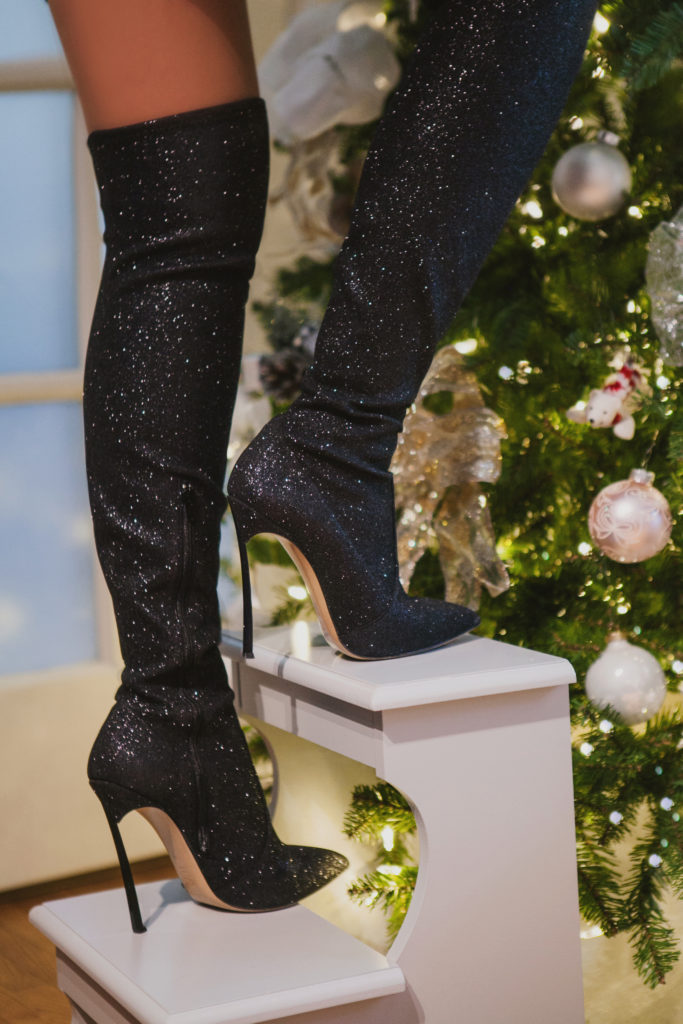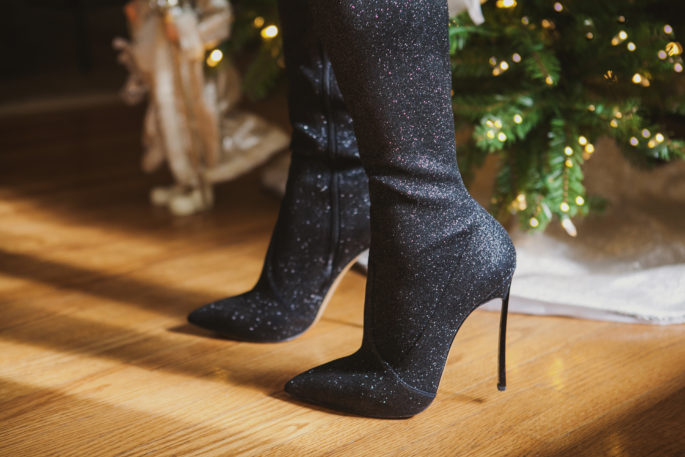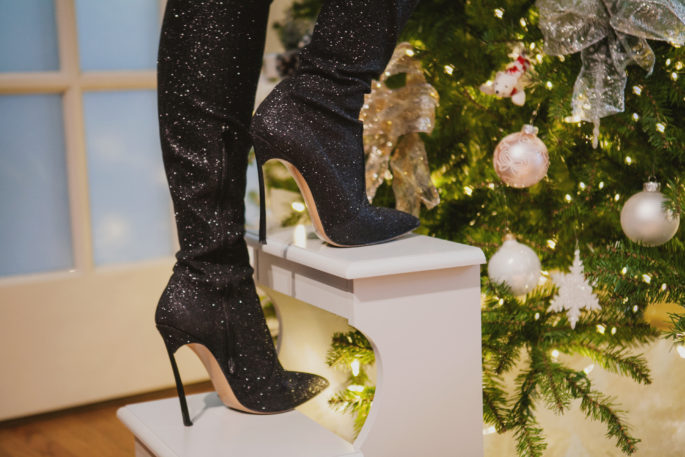 Bodysuit: Wolford c/o
Skirt: Wolford c/o
Boots: Casadei 1 | 2 | 3 | 4
Faux Fur Vest: Velvet by Graham and Spencer similar 1 | 2 | 3 | 4
Sunglasses: Gucci also 1
Earrings: Prada similar 1
Lips: Dior Addict Fluid Stick in Trompre L'Oeil over Kat Von D in Vampira
The variety includes bodysuit, skirt, leggings and tights which come in shades of black and neutral. Some of the items might only be available in certain countries and markets as I had hard time finding the skirt on the US version of Wolford's site as well as the tights which can be found on the UK site but not the US.
The collection is perfect, especially for the upcoming New Year celebration as you can totally mix and match the items or just add a touch of sparkle to the look to create a festive mood.
In today's story shot at my home for the Holidays I have also a little helper who got a chance to be featured as New Year is all about celebrating and surrounding yourself with loved ones – and this furry boy is definitely loved and gives our little family so much love in return.
I really hope that 2017 will be kind to us. 2016 was personally not an easy one for me. The biggest downfall was the unexpected, heartbreaking loss of a person I deeply love and respect and who played a huge role in raising me and helping me to become a person I am today – my beloved grandfather. There were a lot of tremors throughout the year in a lot of people lives I care about and in the world in general. So hopefully, we are stepping into 2017 with a brighter perspective and lighter heart taking all of the experience and knowledge from even the darkest moments and burdens of the past year in order to grow and move forward in the upcoming year.
I wish you a Happy New Year! And hopefully I will see on LA Vie du Papillon soon!Xx
Photography by Mila Zvereva