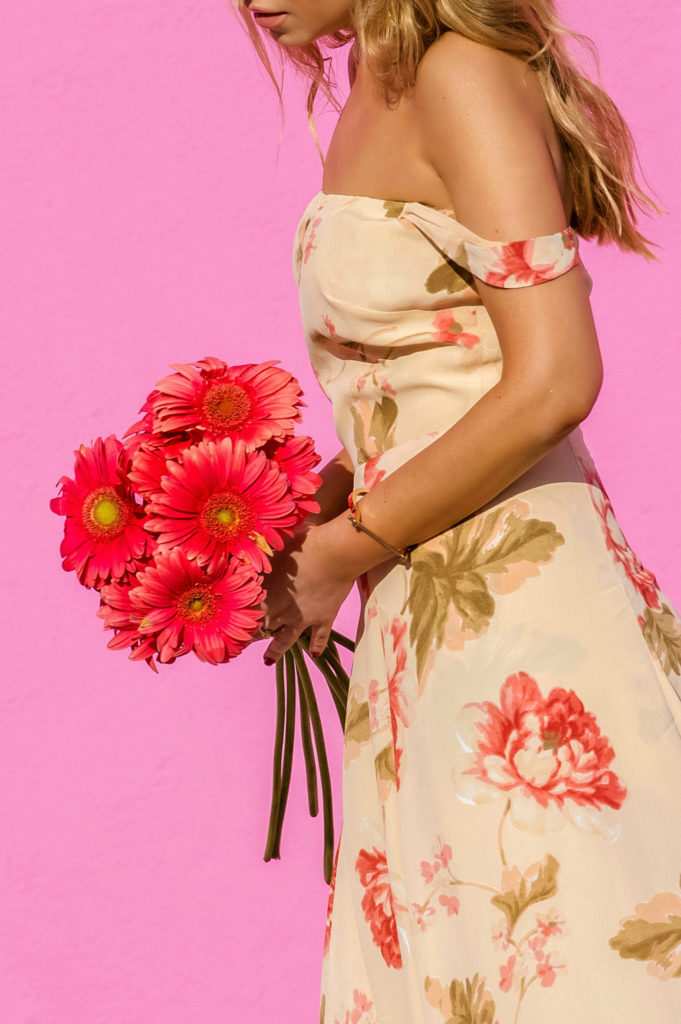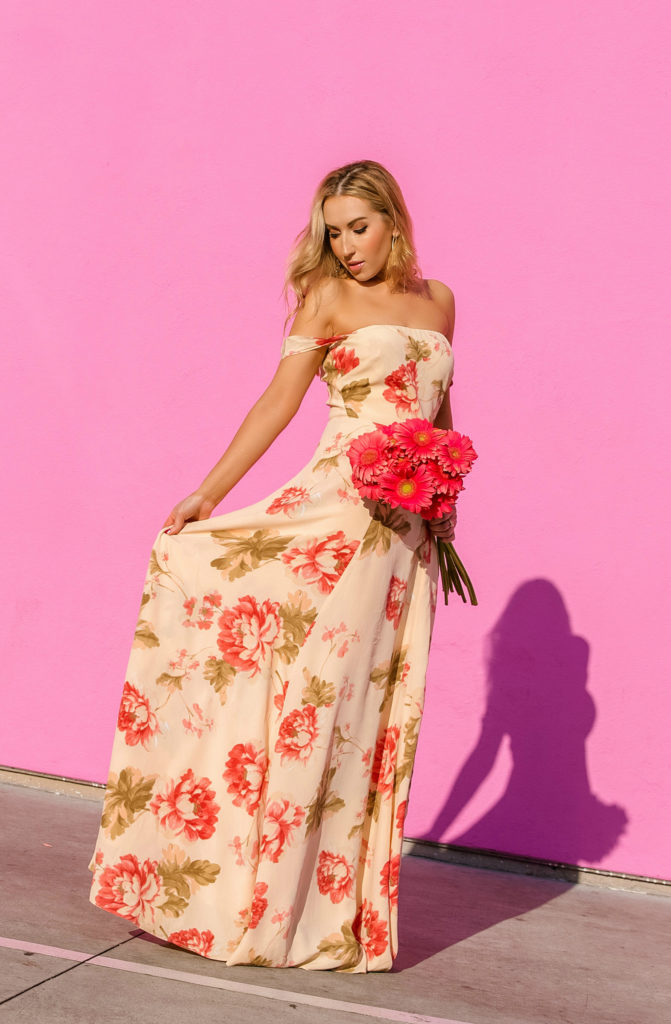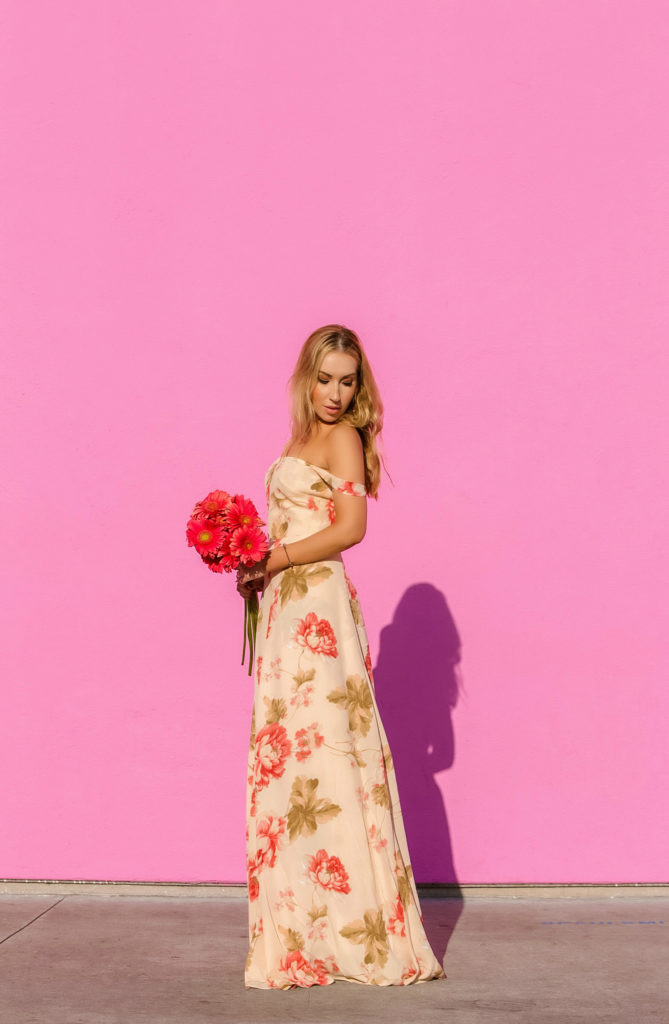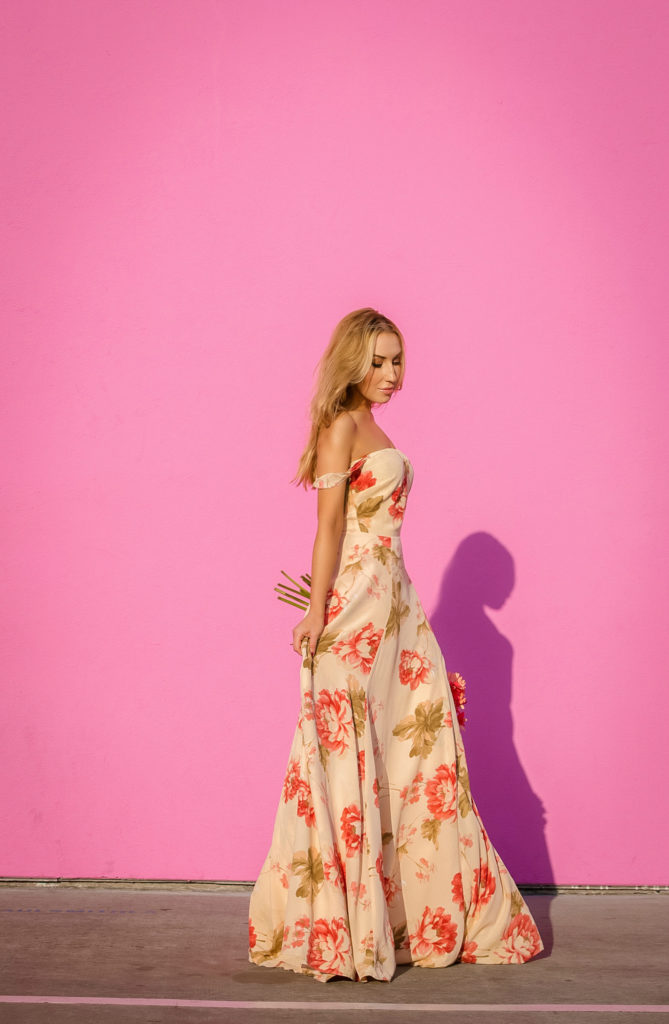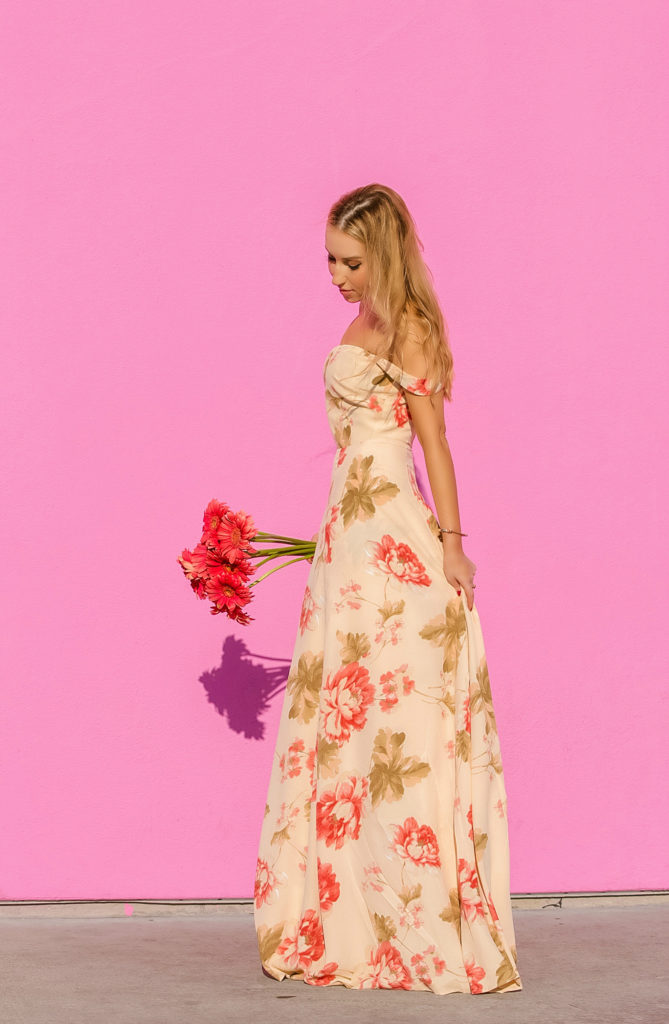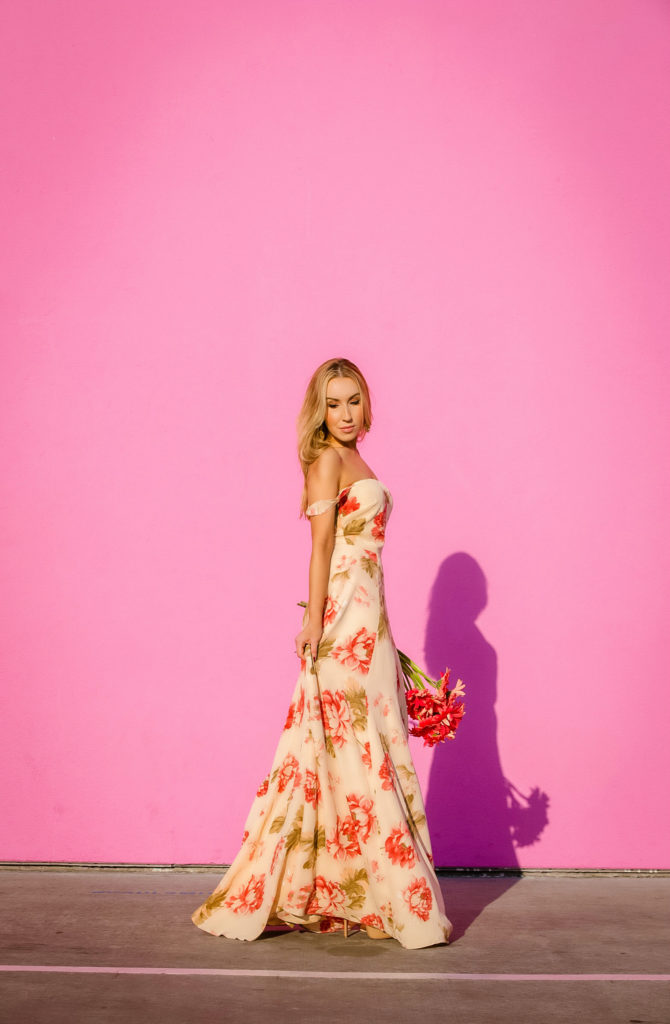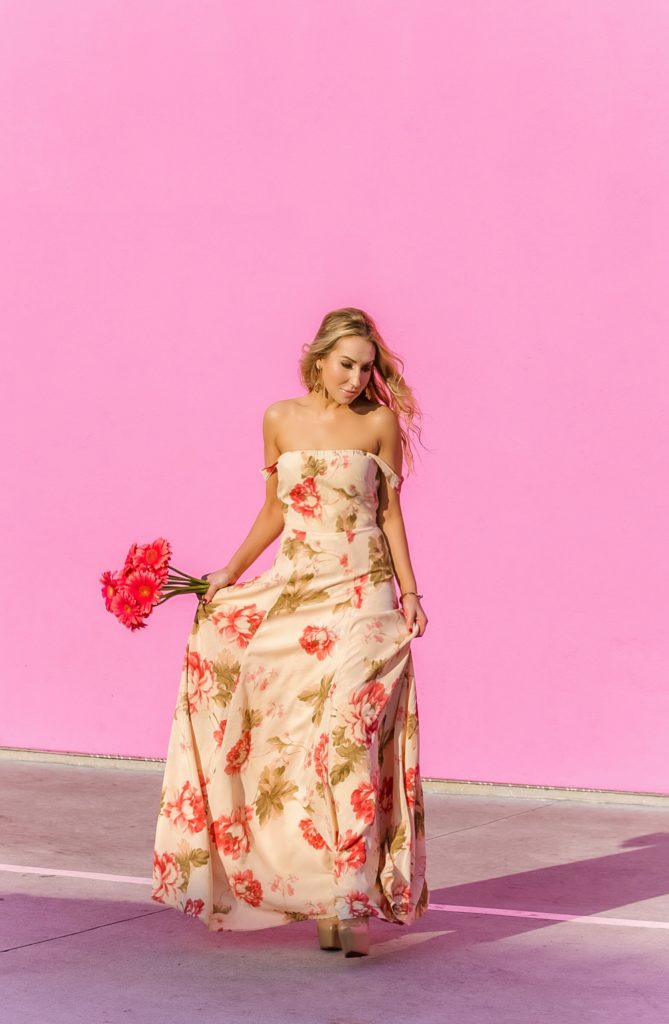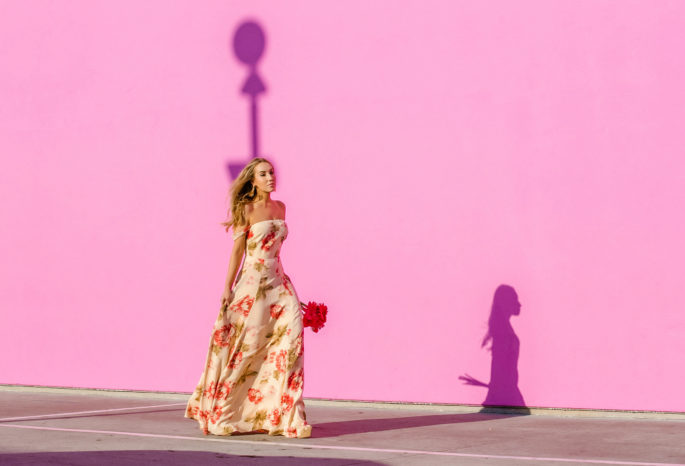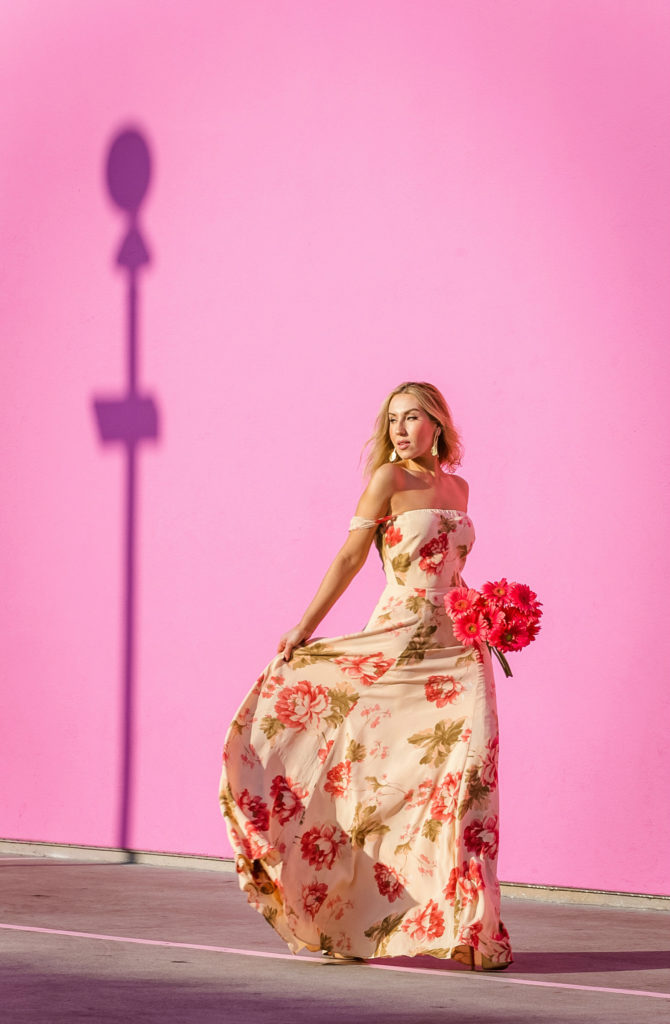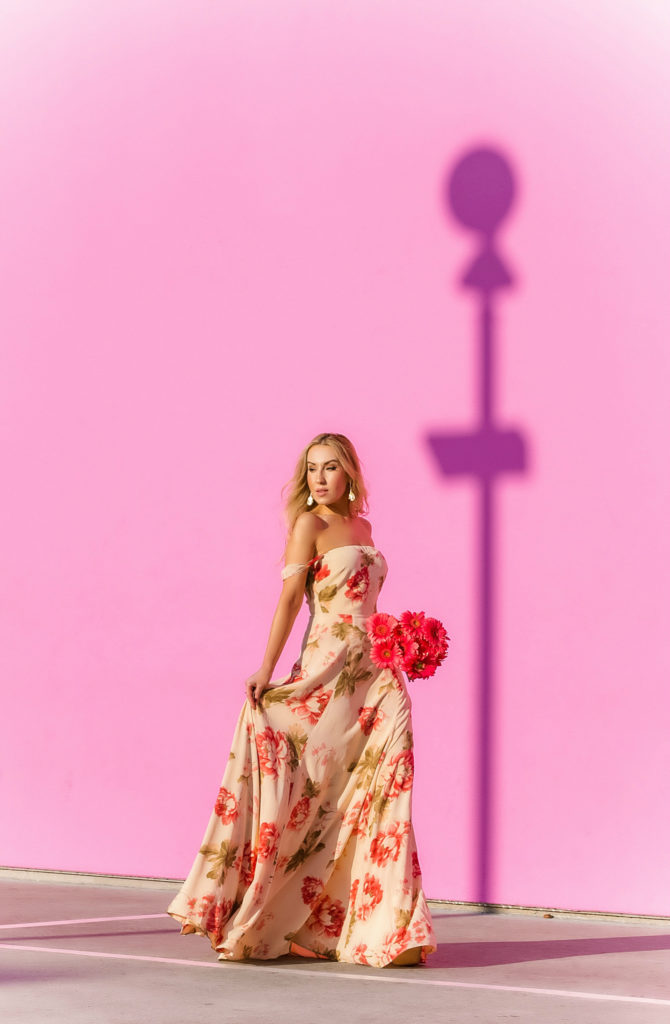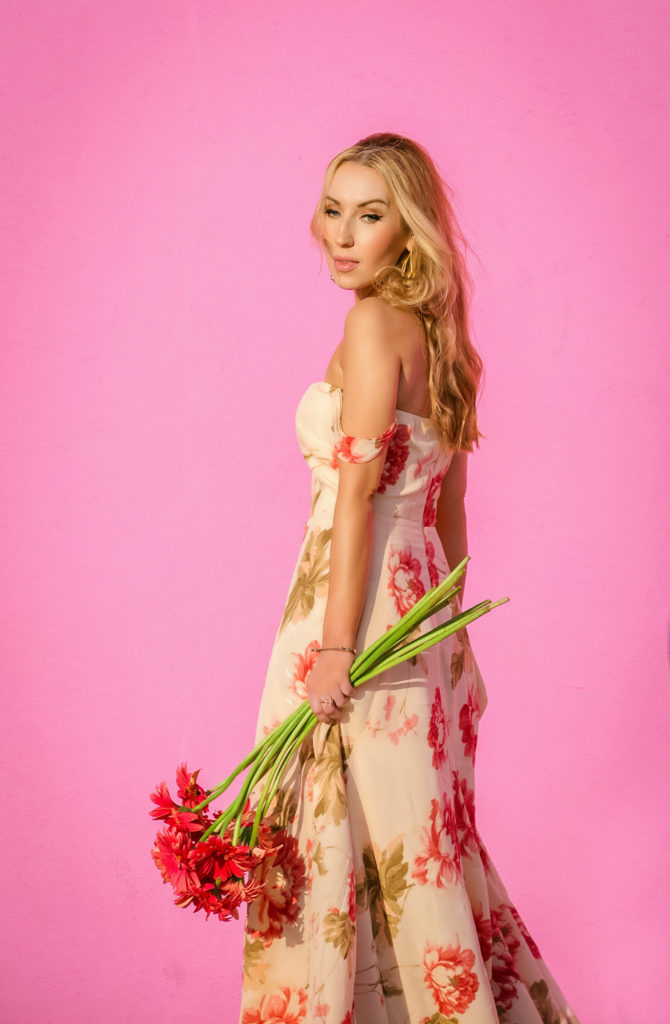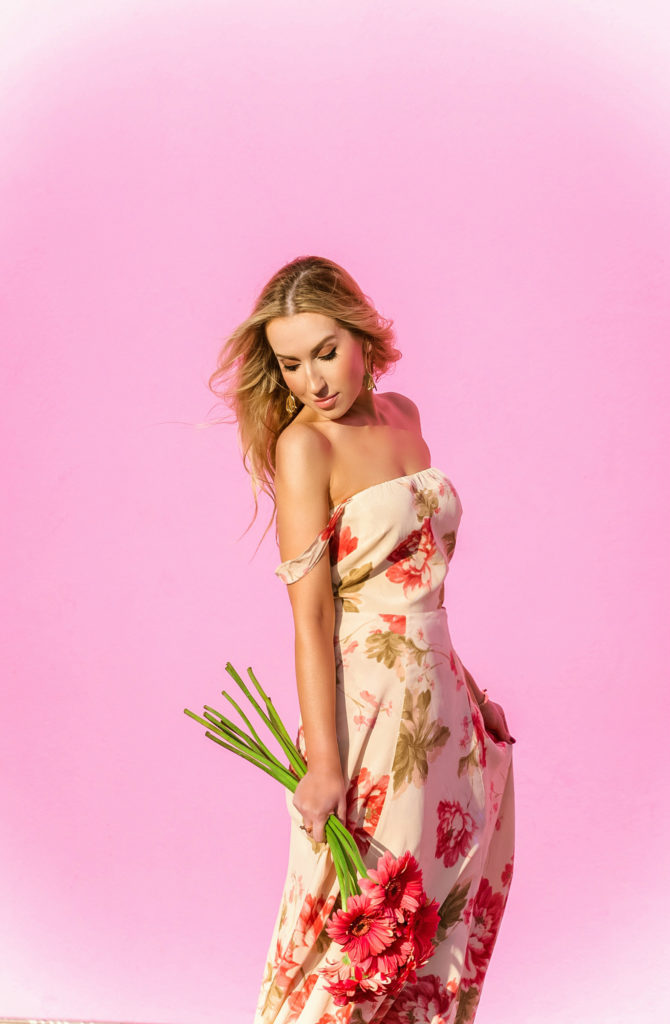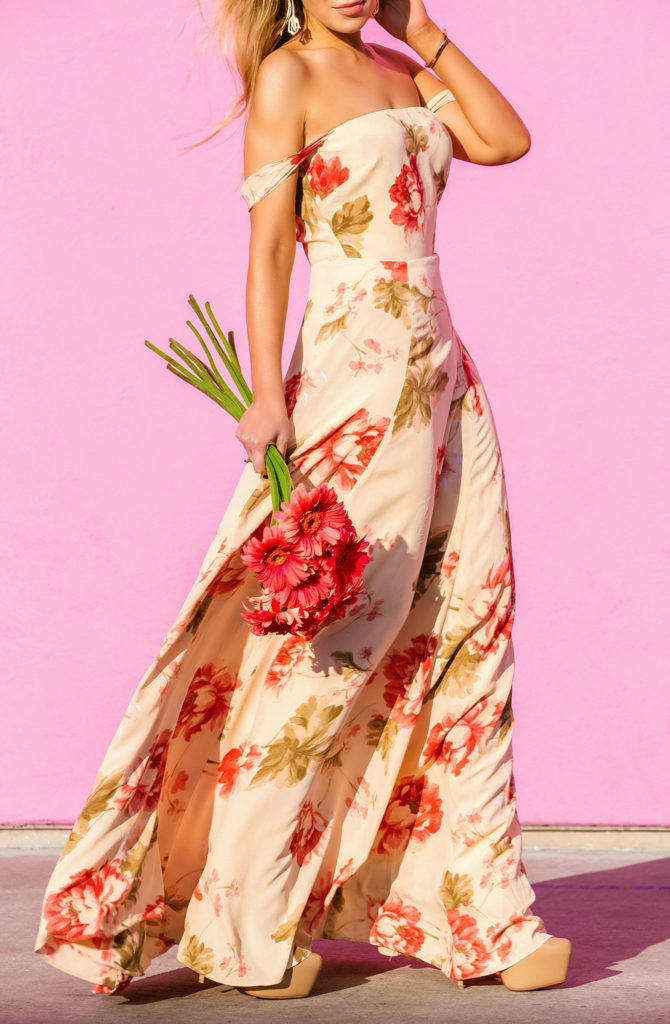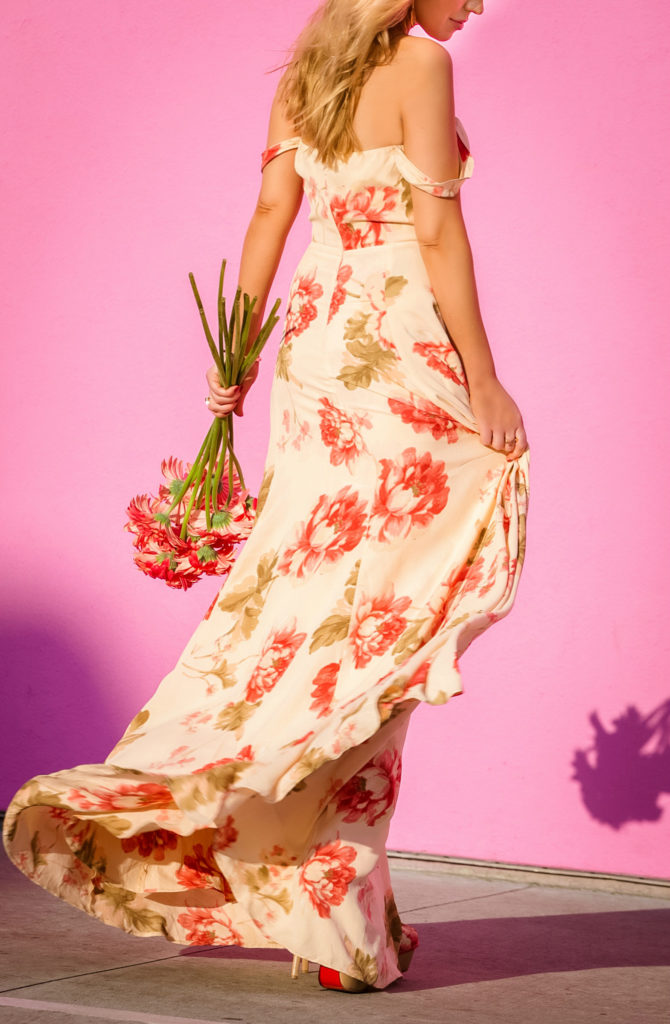 Dress: Reformation current favorites 1 | 2 | 3 | 4 | 5
Earrings: Oscar de la Renta new season picks 1 | 2 | 3 | 4
Shoes: Christian Louboutin similar 1 | 2 | 3
Today I think I am ready to say that I am sharing with you the last summer look for this year.
Although, I am based in LA, and glimpses of summer do get encapsulated randomly throughout the fall and winter seasons in Southern California.
As temperatures shift, there is this season changing presence in the air that I love. The air gets a bit more crisp, adding a little more to the dressing options.
I prefer to transition with light knits and layers or even by just adding as something as simple as a scarf to the same t-shirt to give this cozy but weather and season appropriate look.