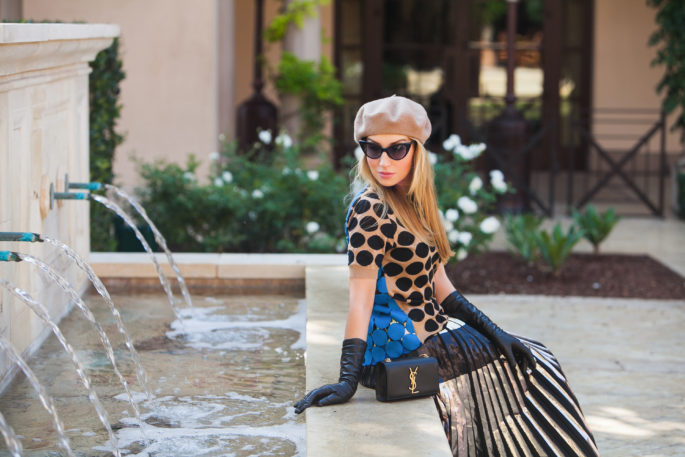 If you are not new to LA Vie du Papillon you are probably aware by now of my love of the timeless beret.
After wide and floppy hats, they are definitely my next favorite to play with given their casual and quirky look. Their "je ne sais quoi" factor adds this subtle whimsical feminine touch to outfits that are otherwise clean and structured.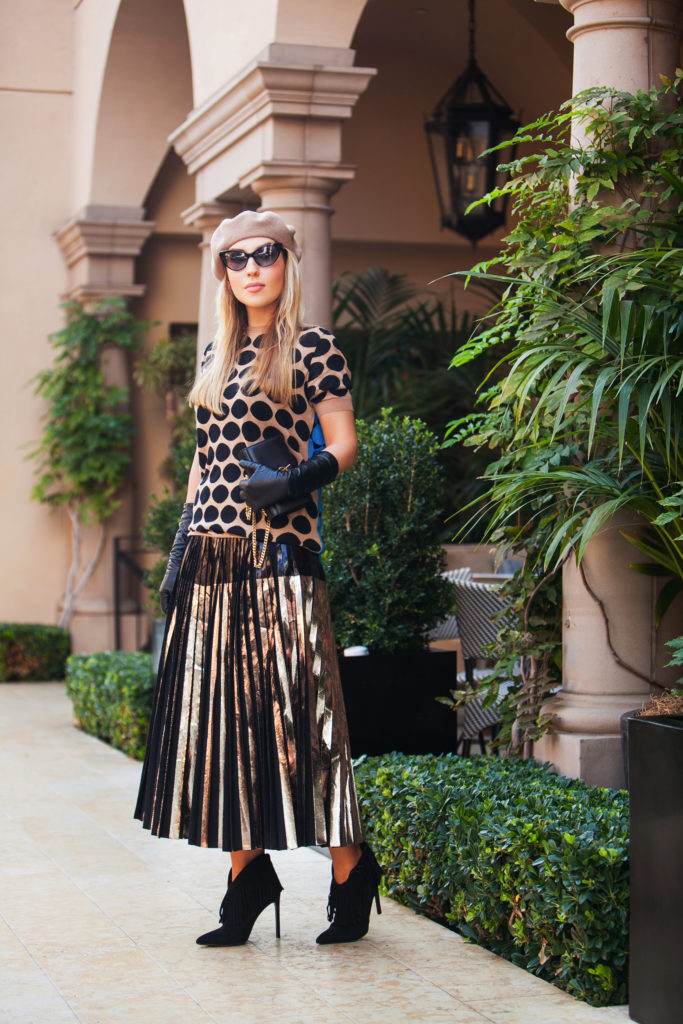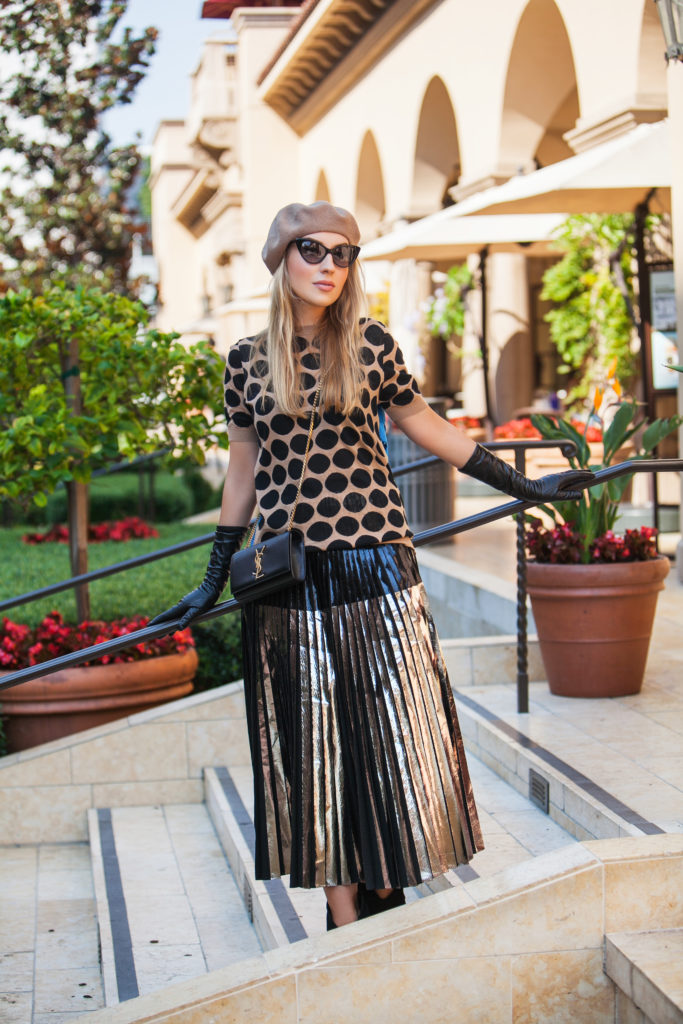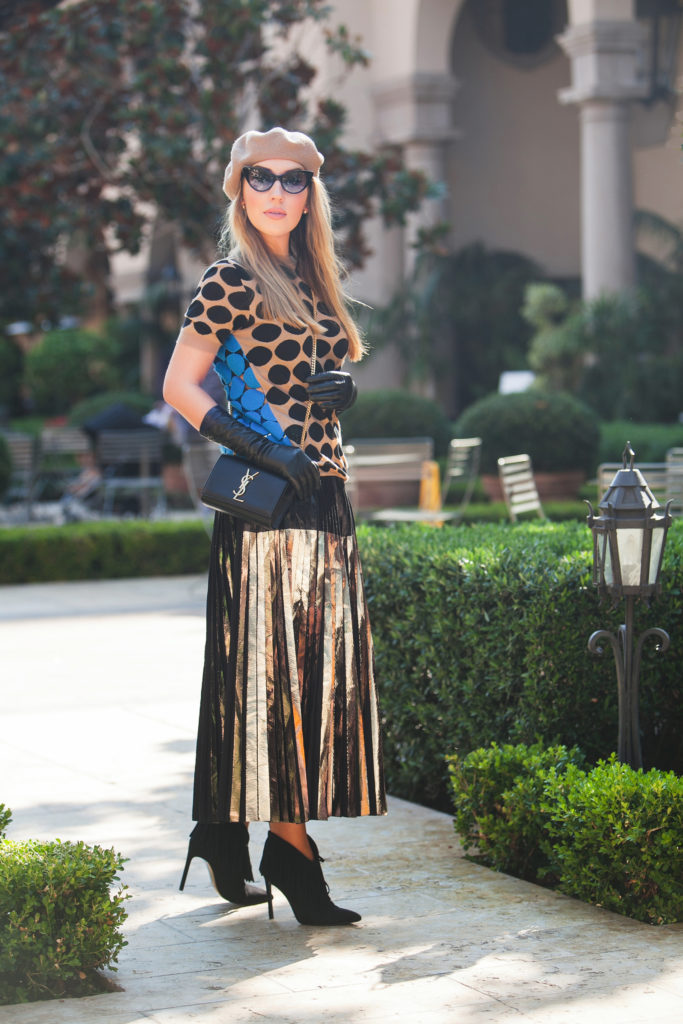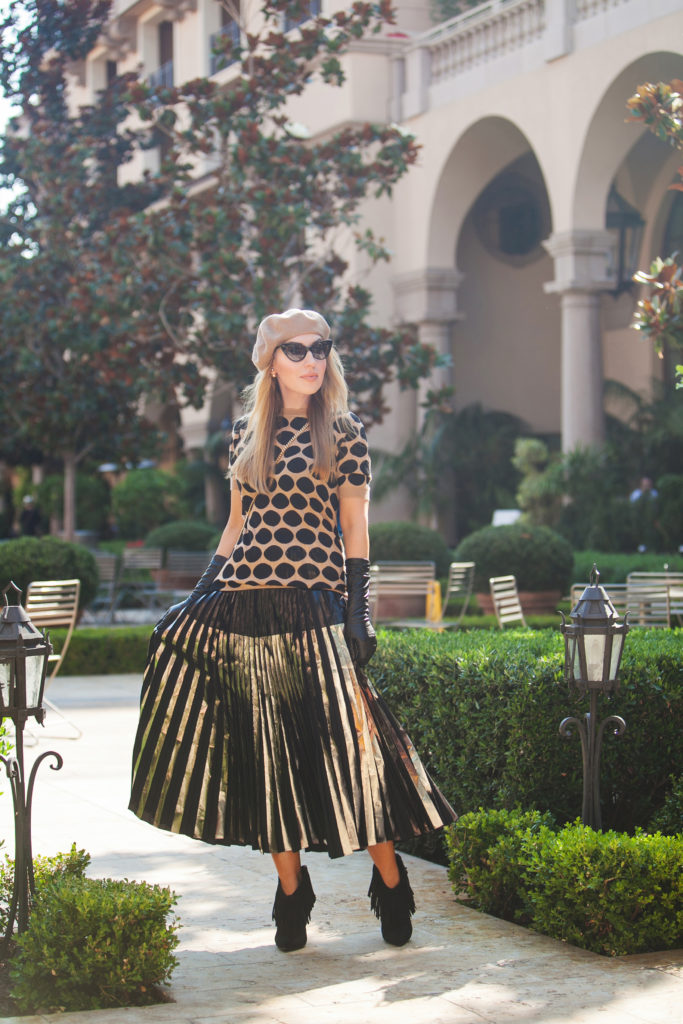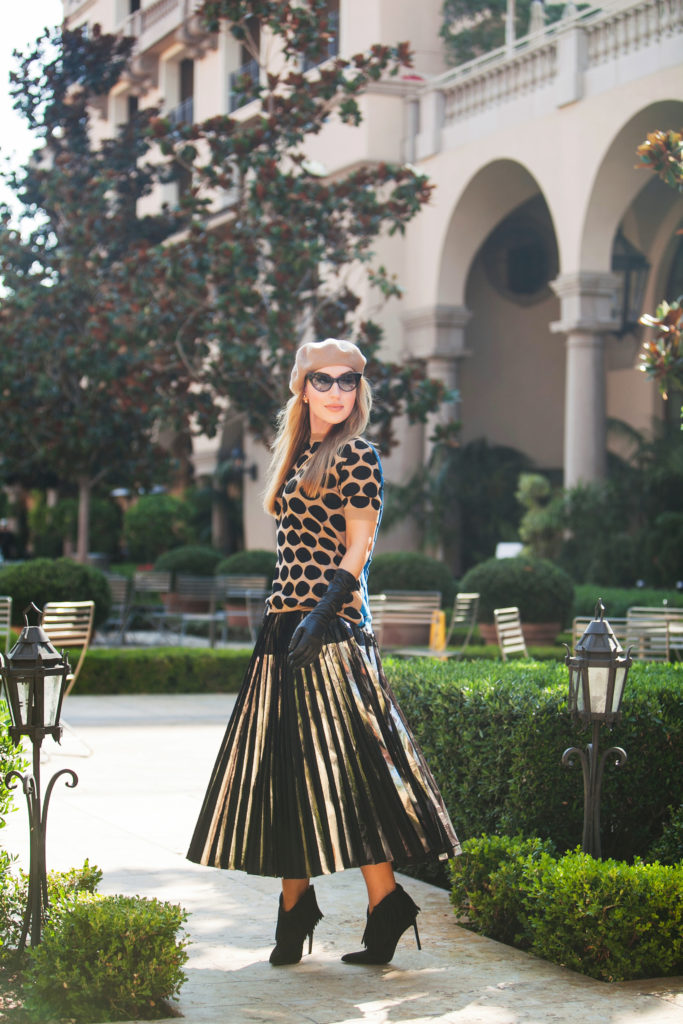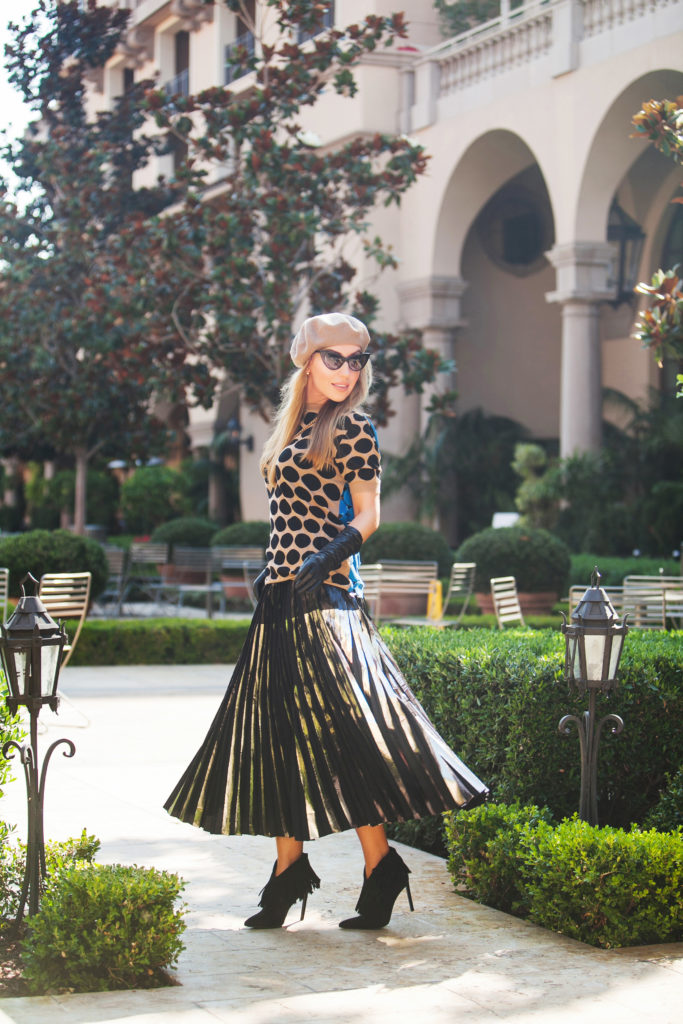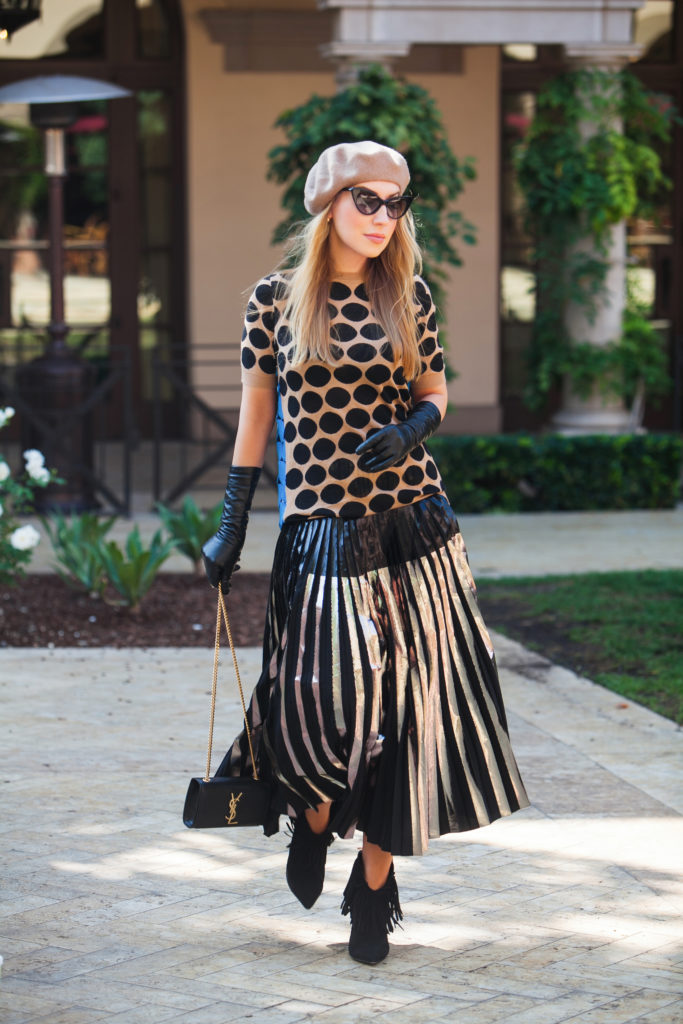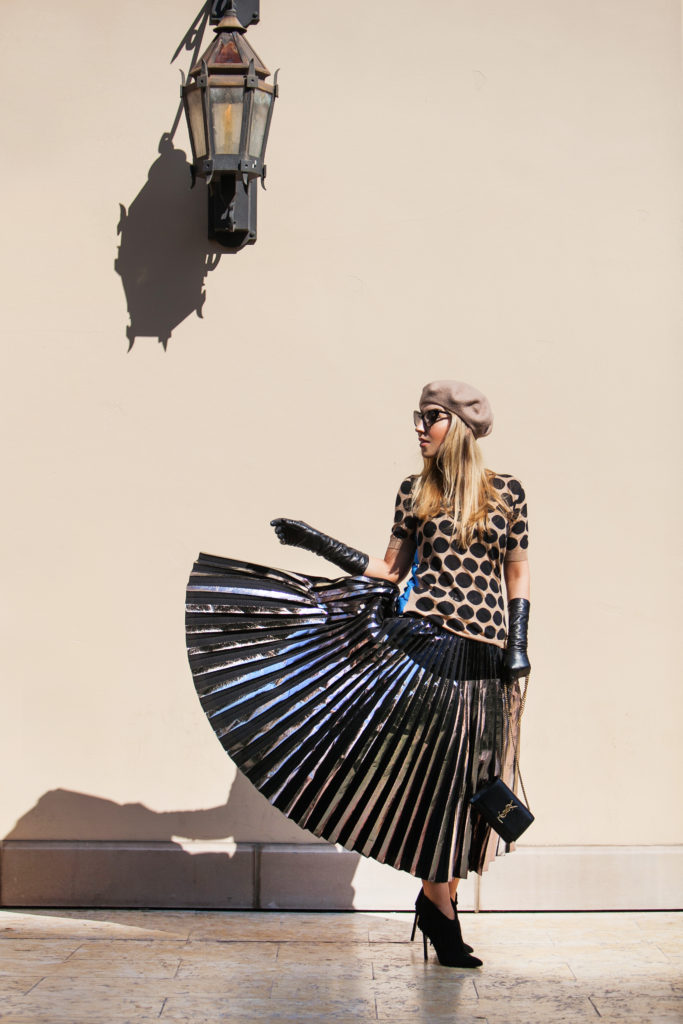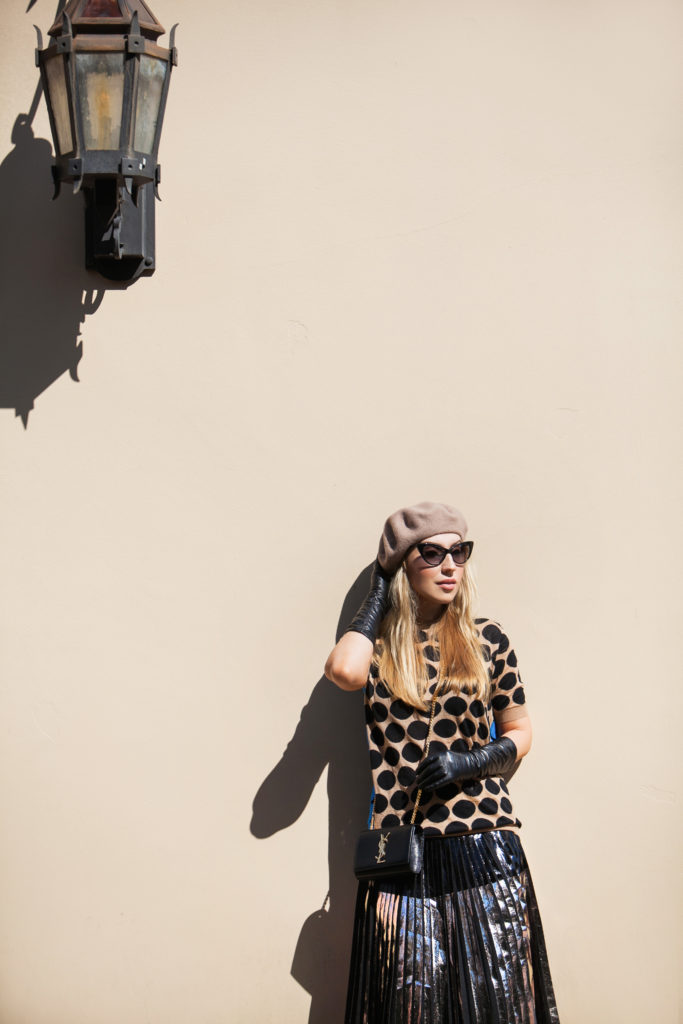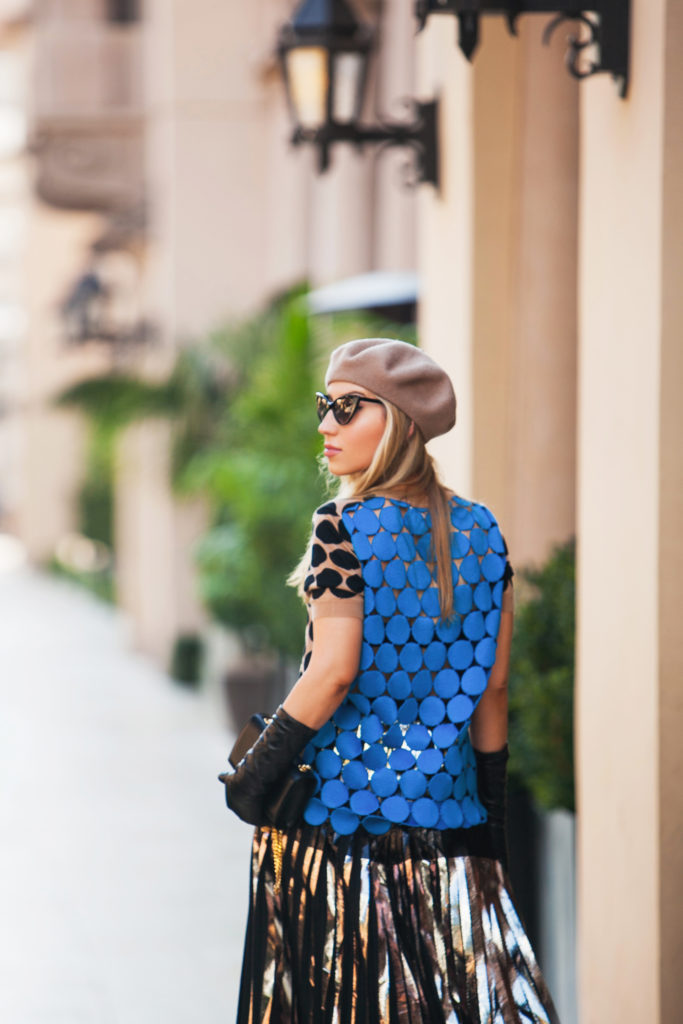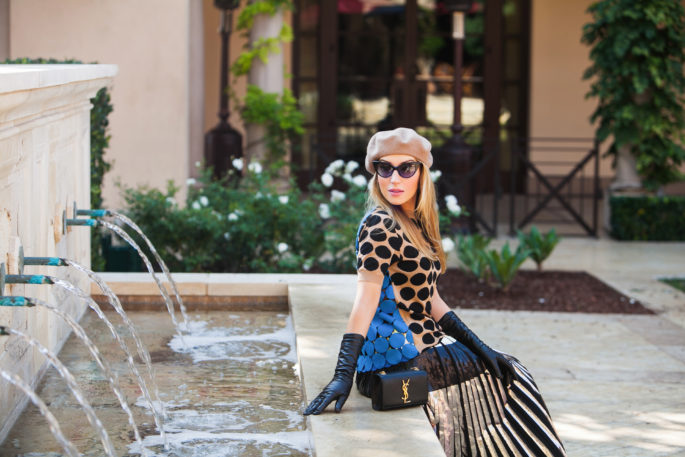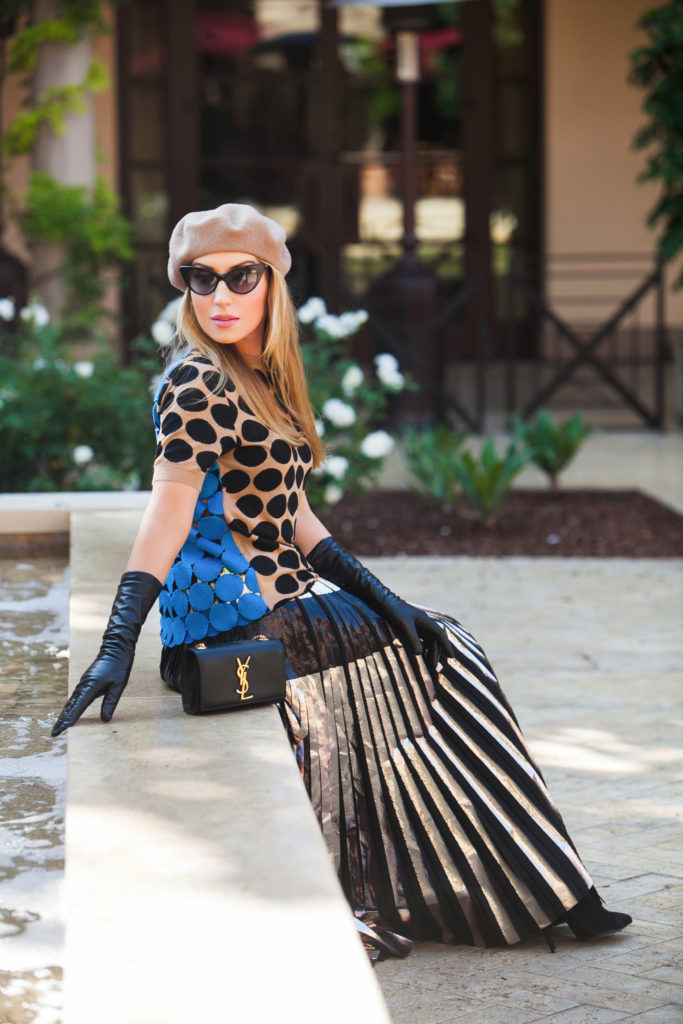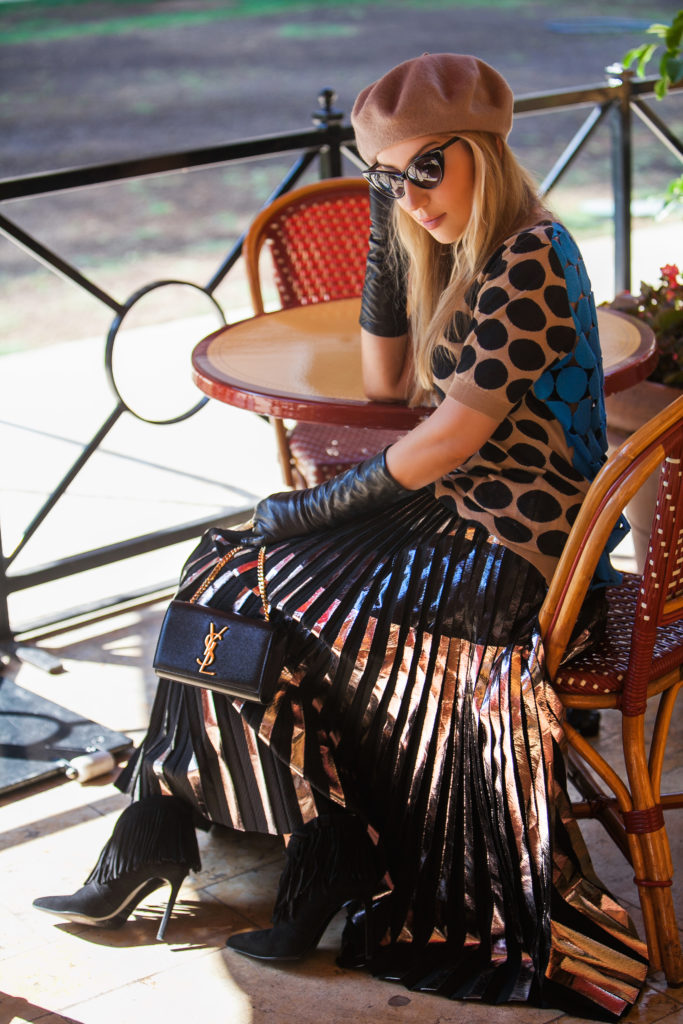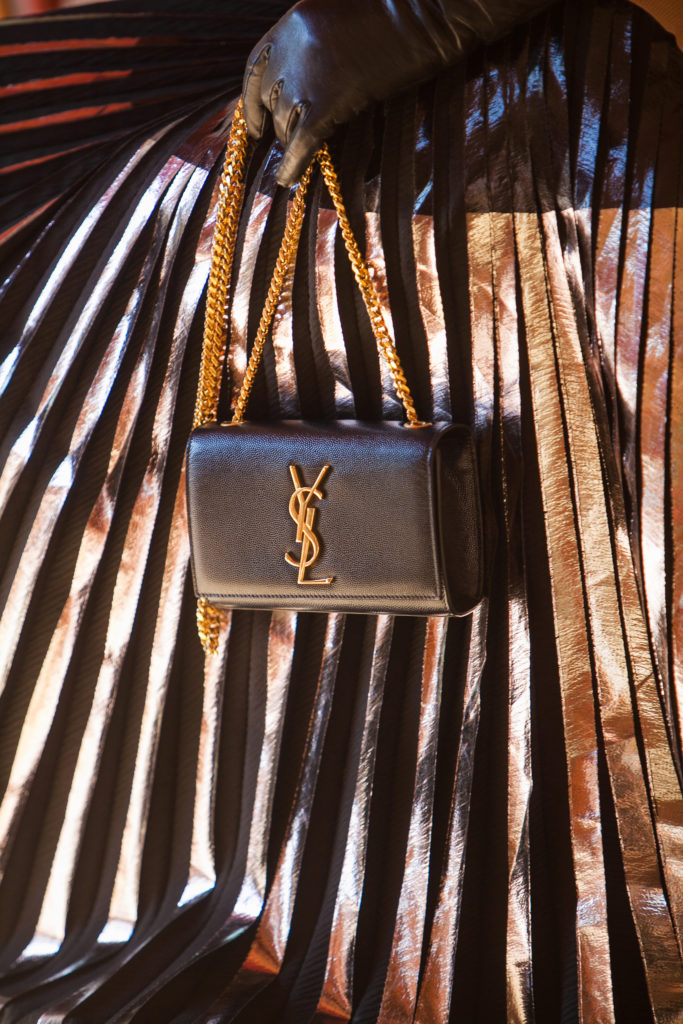 Sweater: Marni similar 1 | 2 | 3 | 4
Skirt: Proenza Schouler 1 similar  2 | 3 | 4
Bag: Saint Laurent 1 | 2 | 3 | 4
Boots: Saint Laurent currently love 1 | 2 | 3 | 4
Sunglasses: Tom Ford
Beret: Halogen 1 also 2 designer version 3
Gloves: Portolano similar 1 | 2
Lips: bareMinerals in Infamous
I observed berets being incorporated in many designer runways for FW'16, but I am more convinced to call them timeless since they don't need to be trendy in order to bring them back for the season.
Not that I ever do stick with this rule, but I know some of you might, so rest assured that wearing berets this season won't make you look like an out of place artist or a French culture lover, although it's great if you coincidentally are one of them by chance! You can always just blame it on the fashion!
Photography by Mila Zvereva