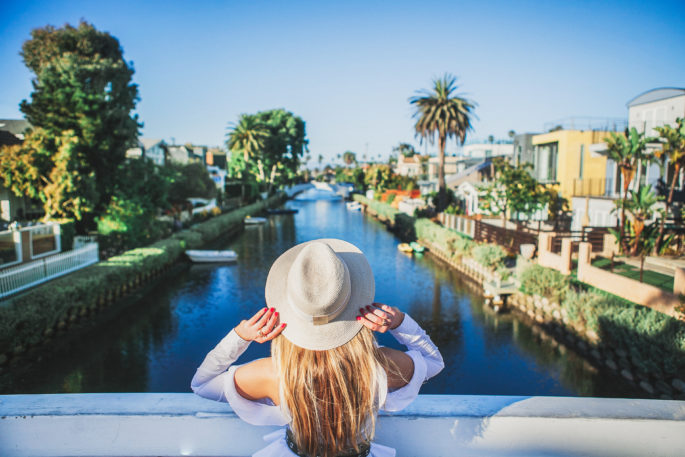 Everybody has their favorite spots in the city in which they live. For me, the Venice Canals are one of those.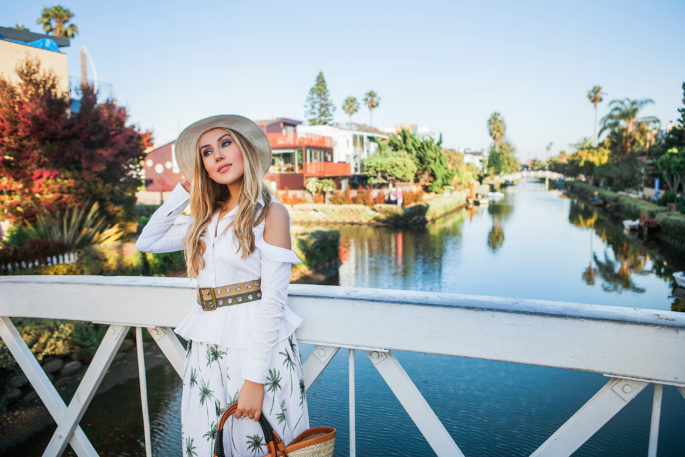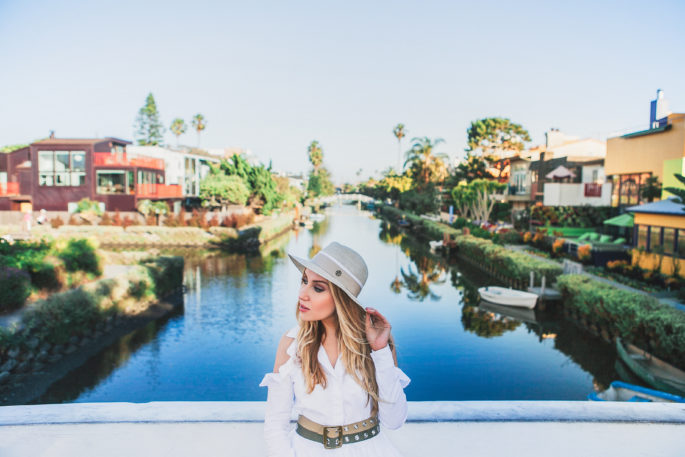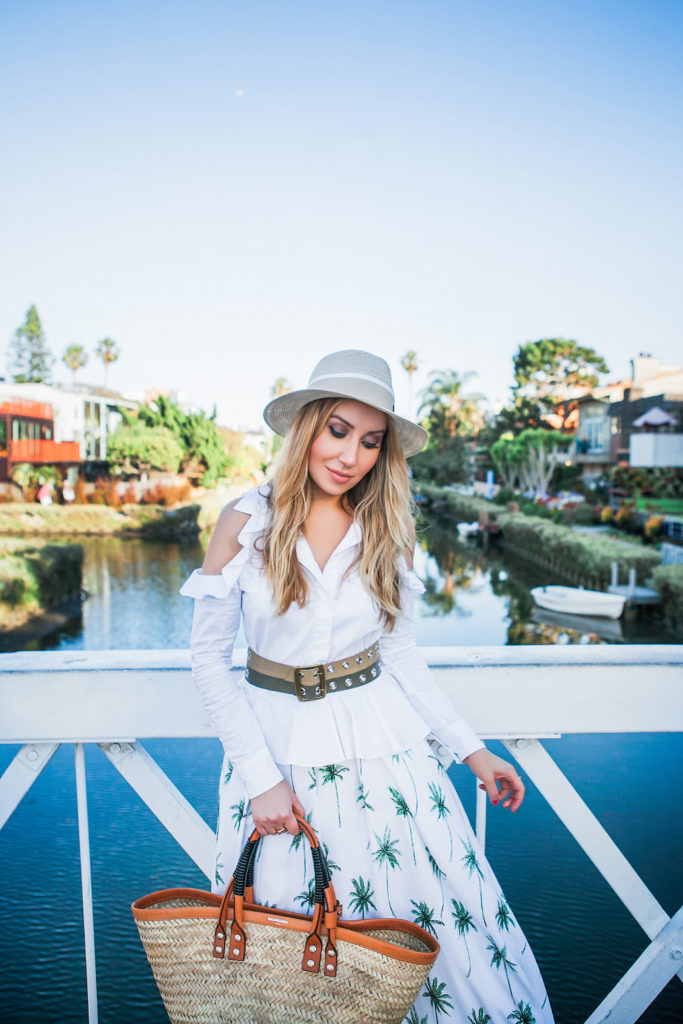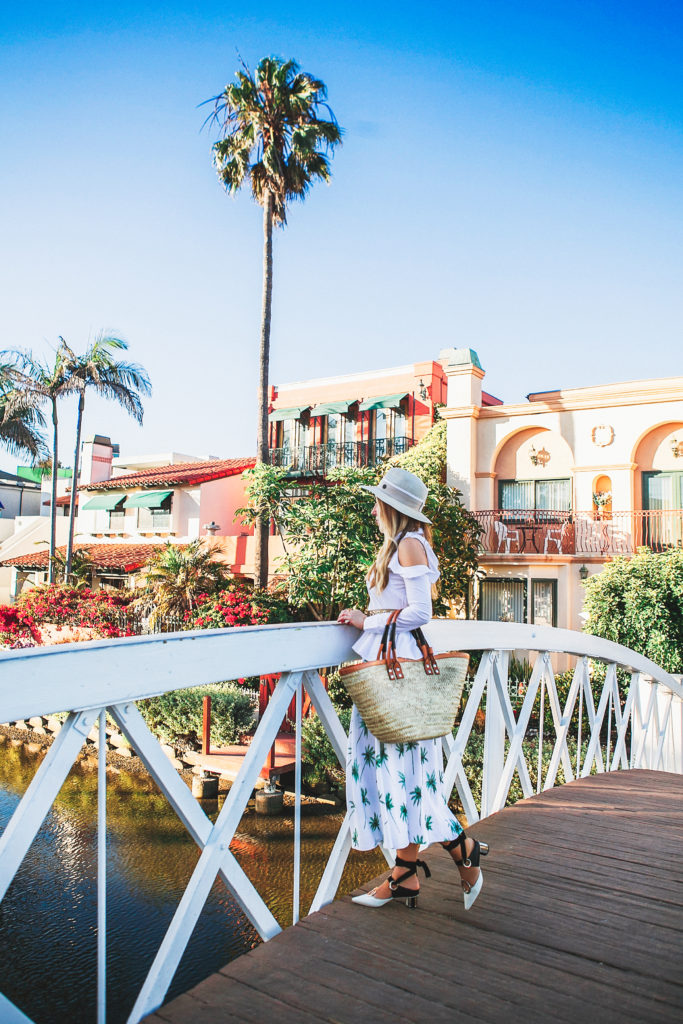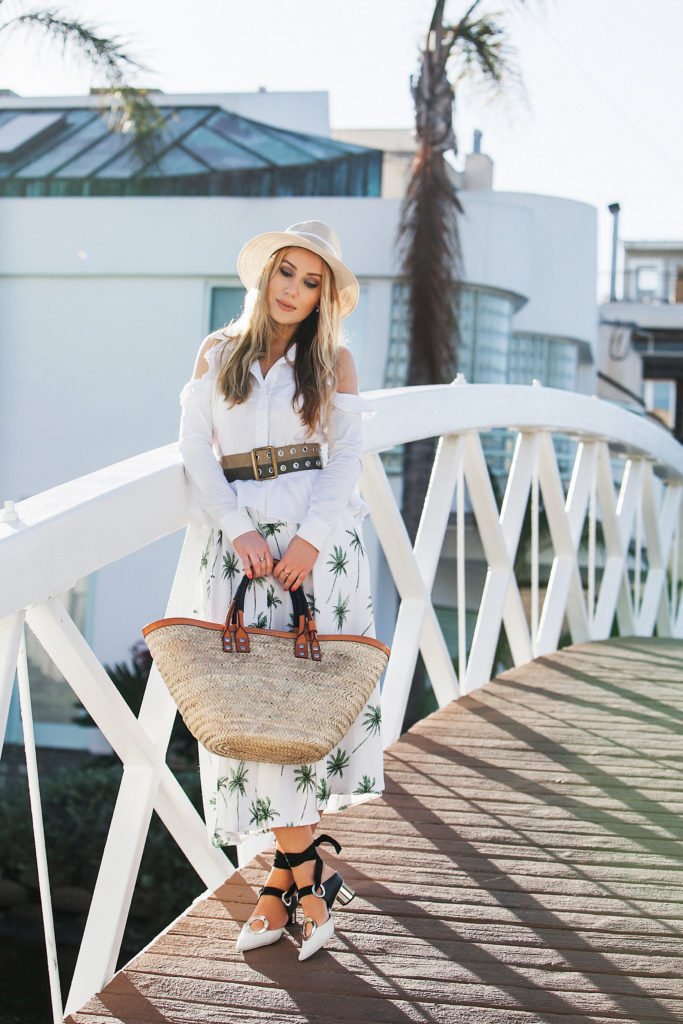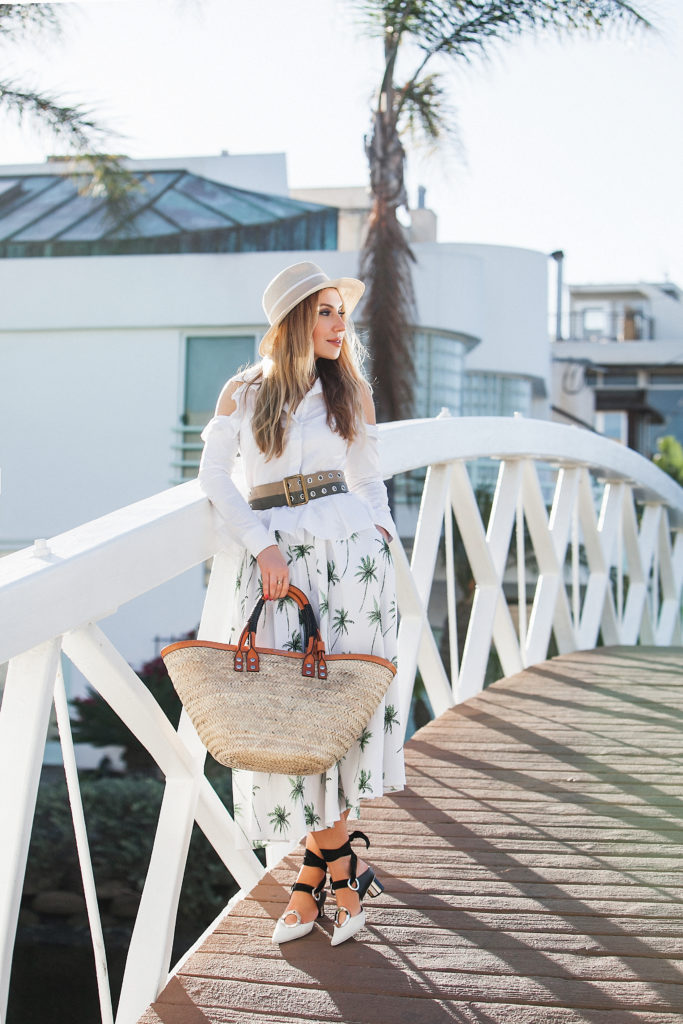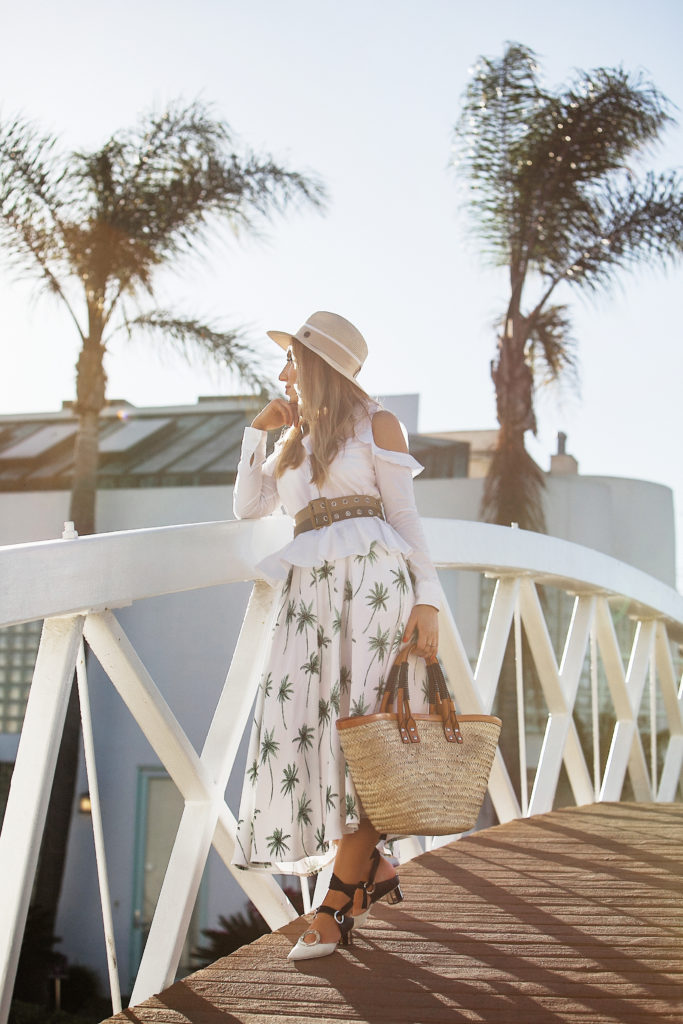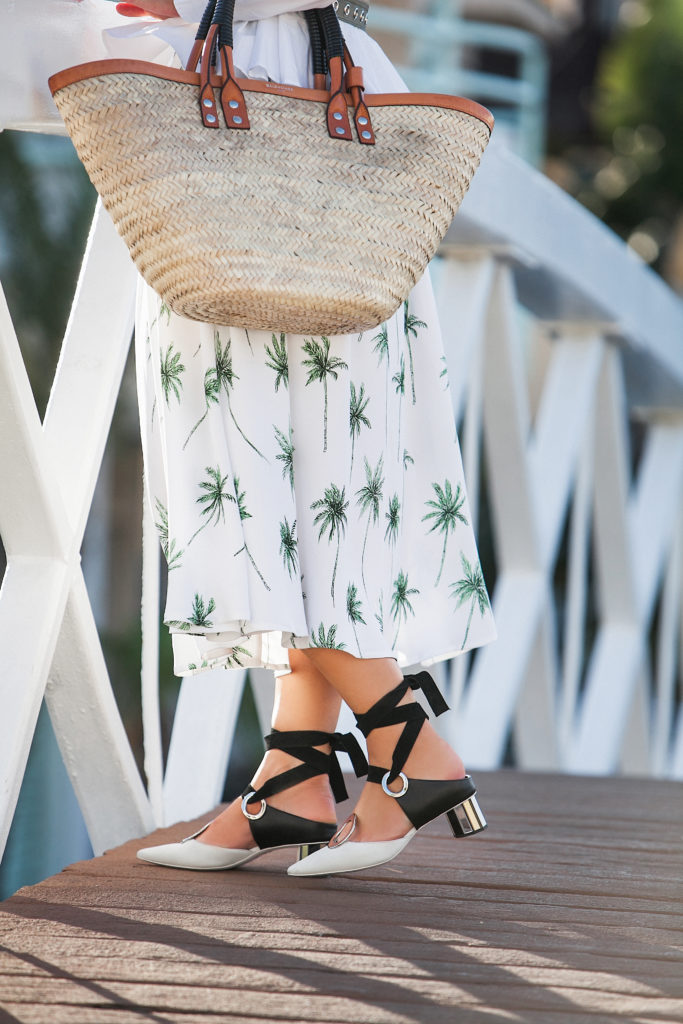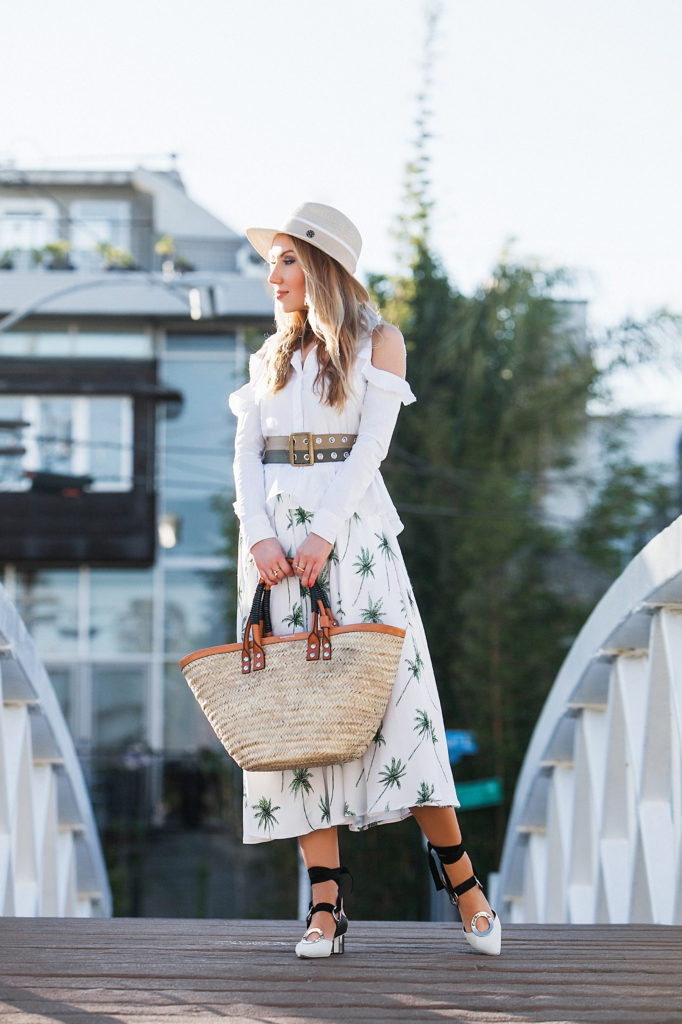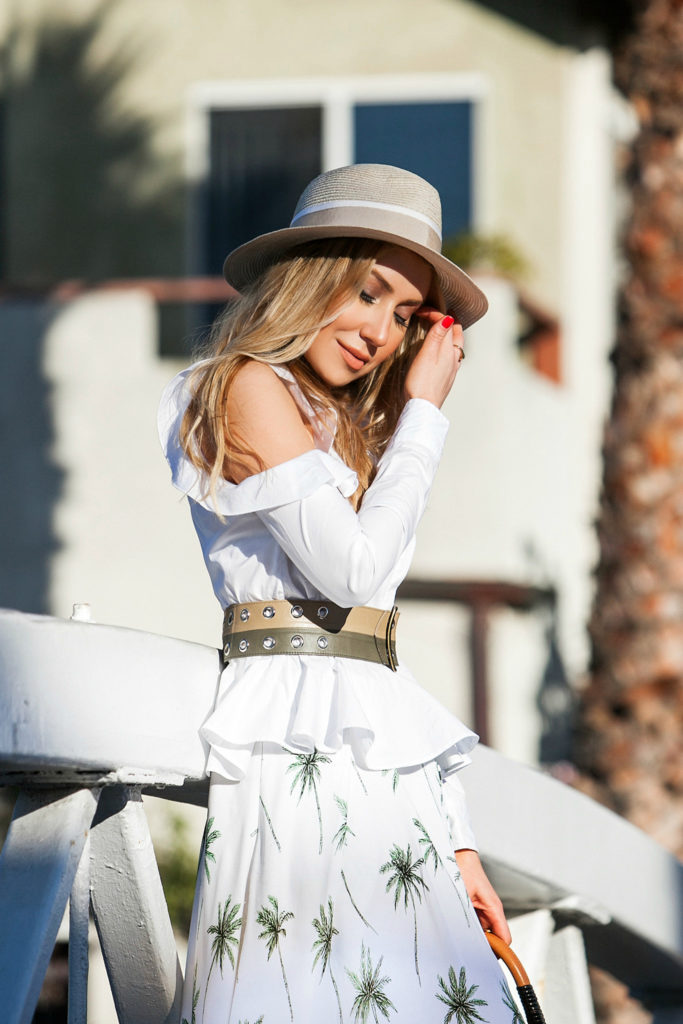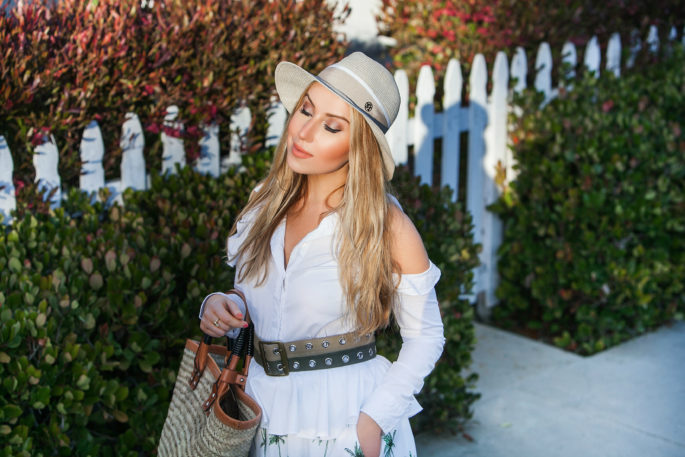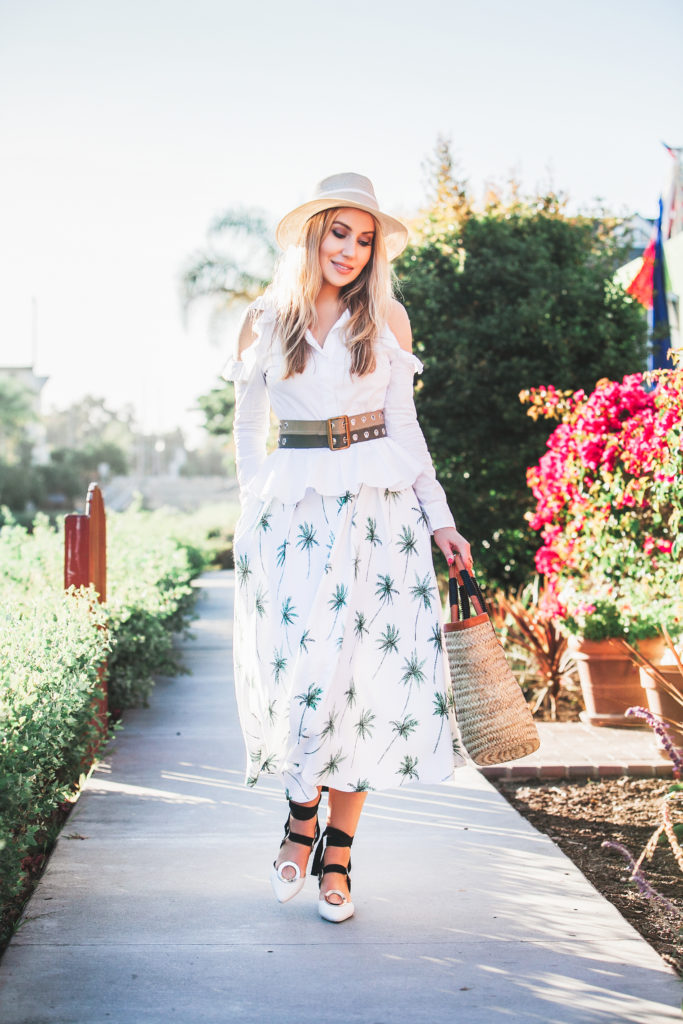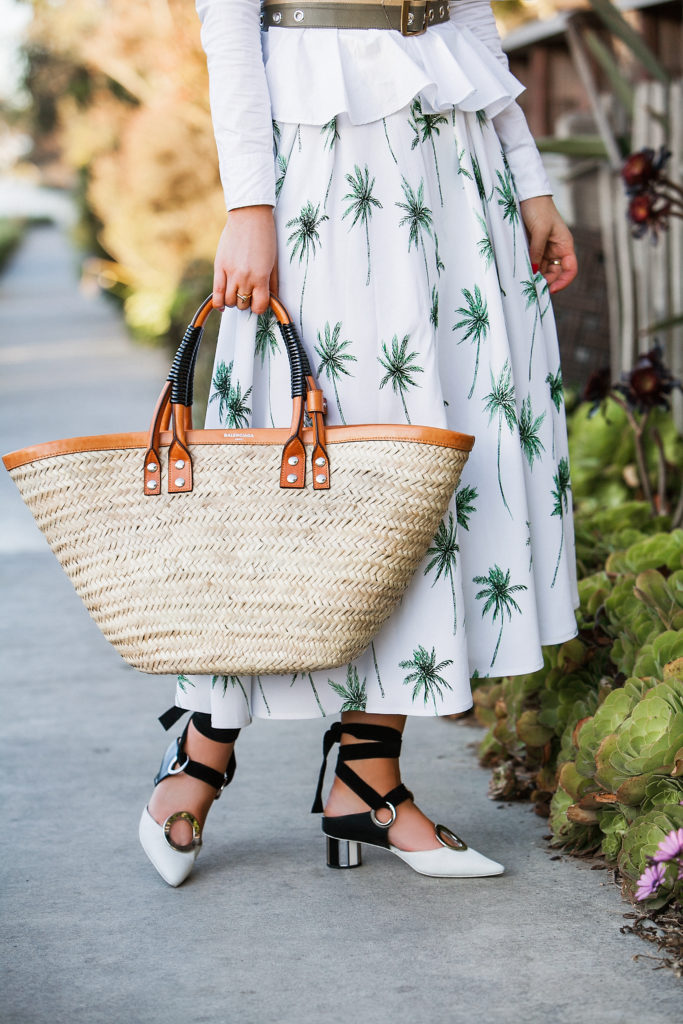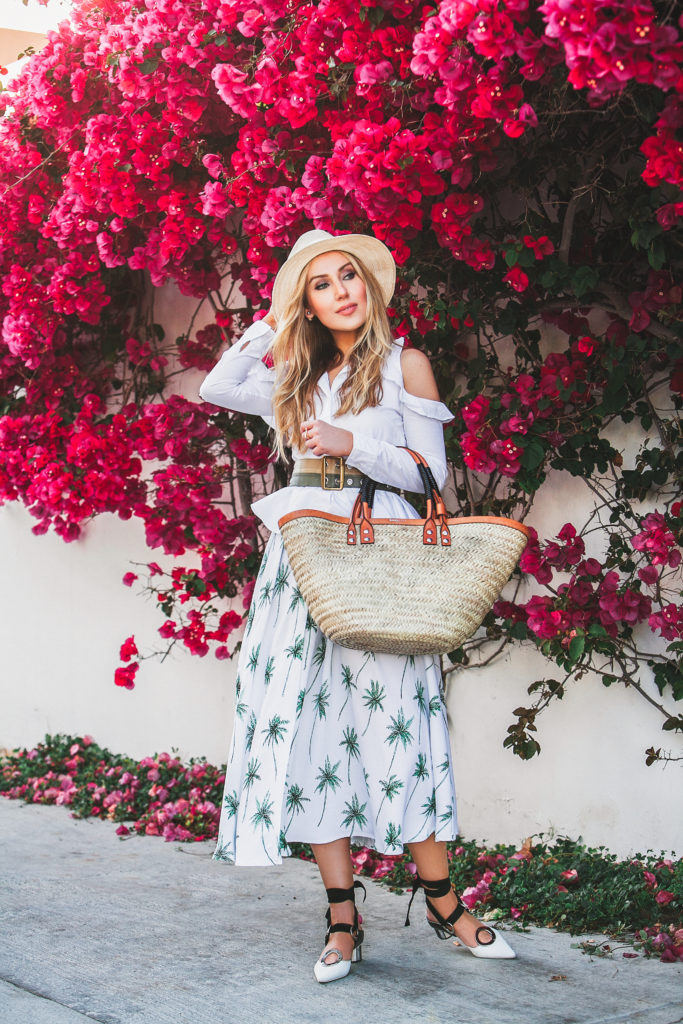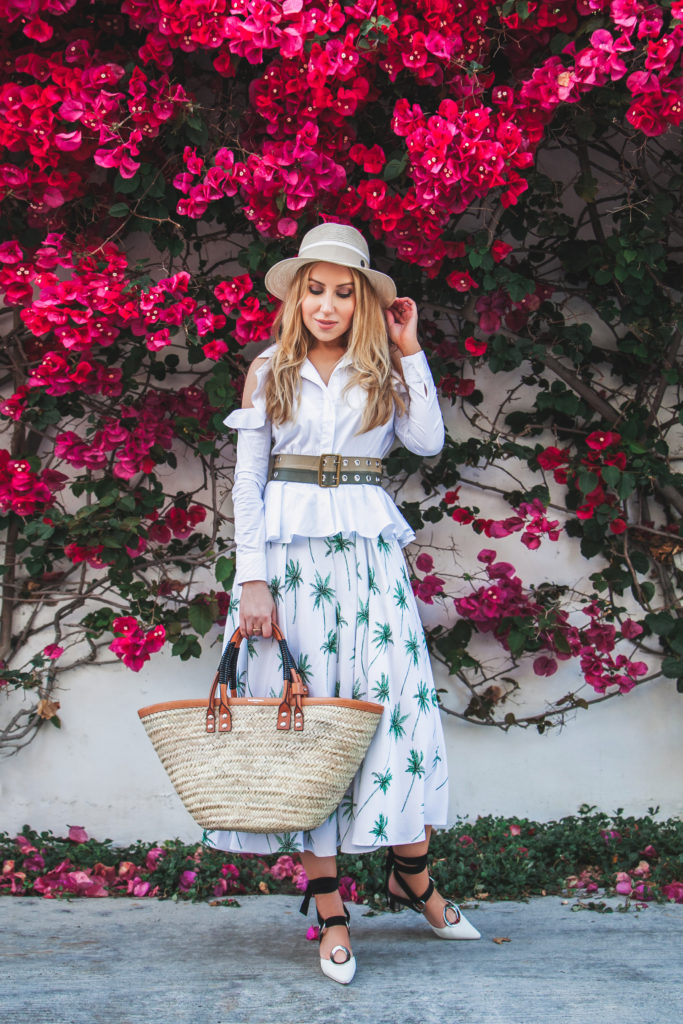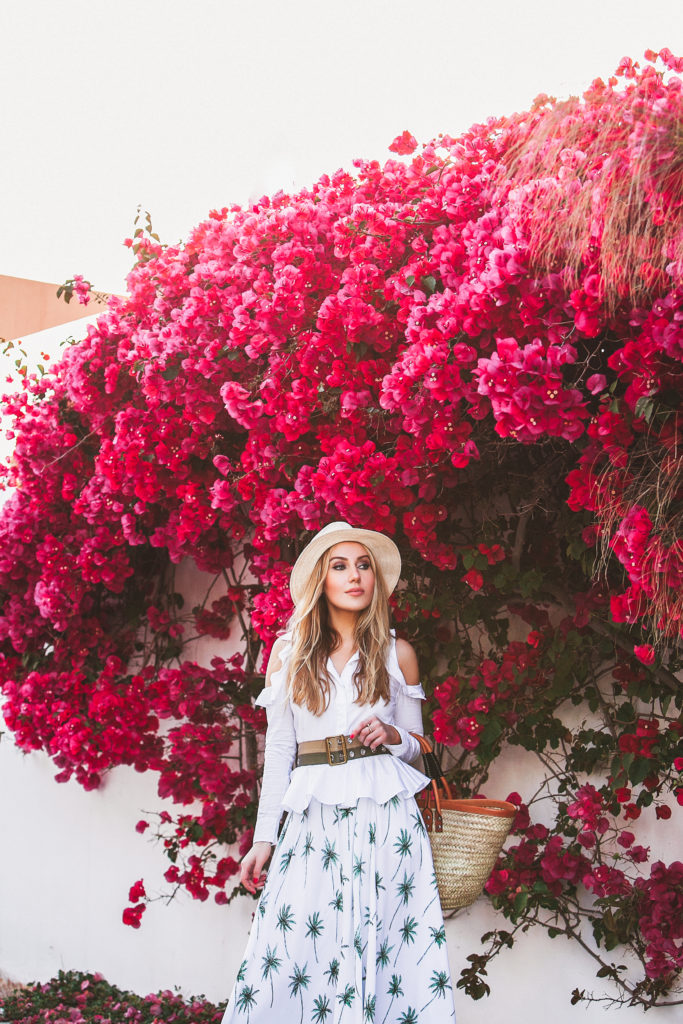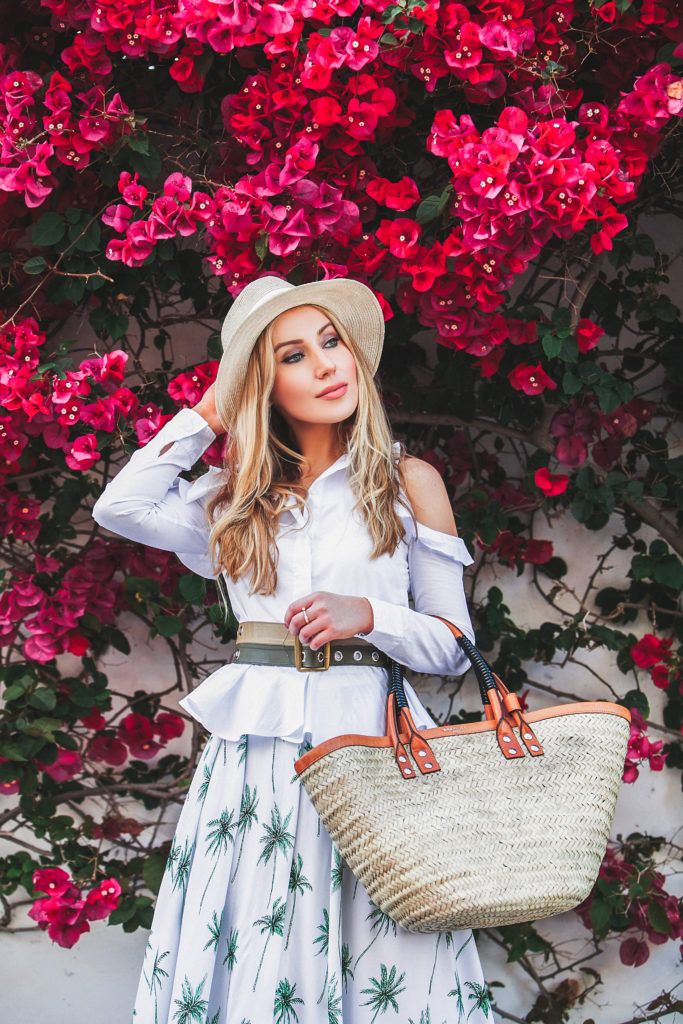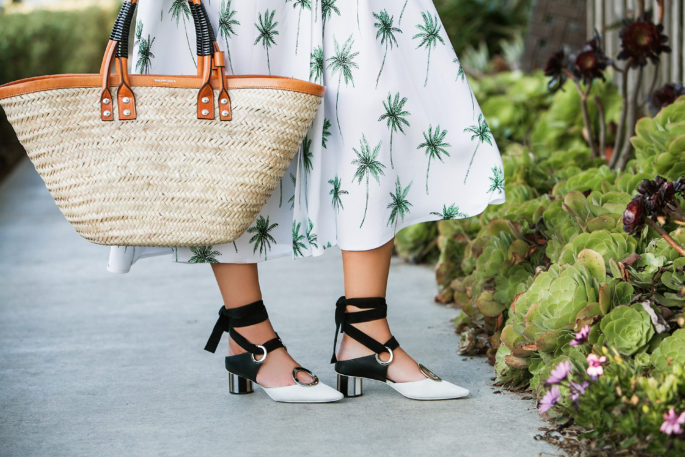 Skirt: Milly
Top: Jonathan Simkhai similar 1 | 2
Mules: Proenza Schouler 1 | 2 | 3
Bag: Balenciaga similar 1 | 2
Hat: Maison Michel 1 | 2
Belt: Marni
Lips: MAKE UP Forever in 103
The area just looks like a little pastel toy town with the variety of architecture – whimsical, minimalistic, contemporary and traditional houses stacked together and facing crisp freshly painted white bridges. Tiny little boats docked by the edges of the canals just make this place so special.
And if you happen to come here during golden hour or sunset you can truly capture some stunning colors and magical light reflecting off the water. 
I love to stop by whenever I am in the area and just take a stroll, enjoying the views and watching this neighborhood buzzing with life.
The canals can sometimes get a little crowded as they bring city visitors and locals looking to enjoy the scenery, but I have never seen it being unpleasantly full or noisy. It's like nothing can really disturb the rhythm and life of this tucked away neighborhood.
So if you are planning to visit LA, I definitely recommend making a stop and taking a little walk to peek at the lovely setting of this area.
Photography by Mila Zvereva
SaveSave
SaveSave
SaveSave
SaveSave
SaveSave
SaveSave
SaveSave