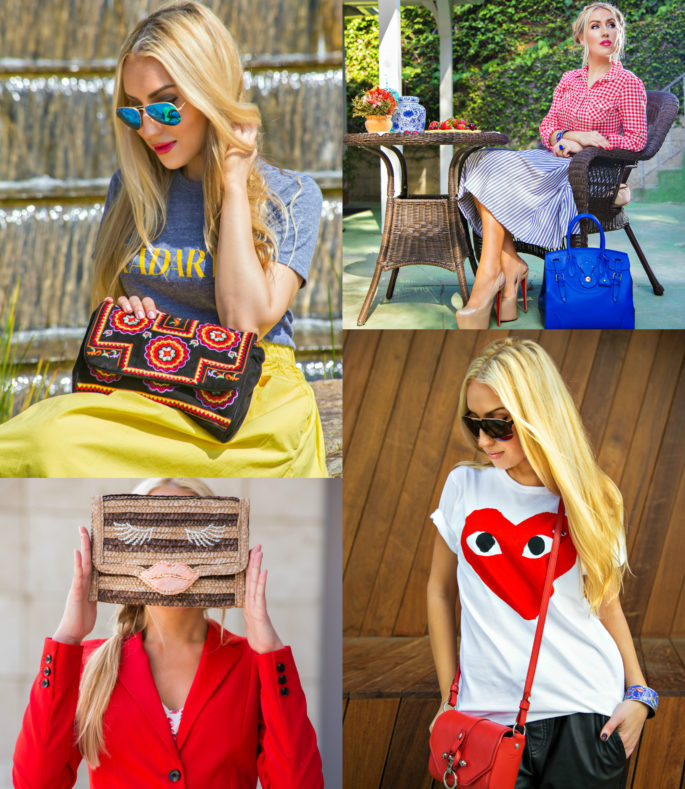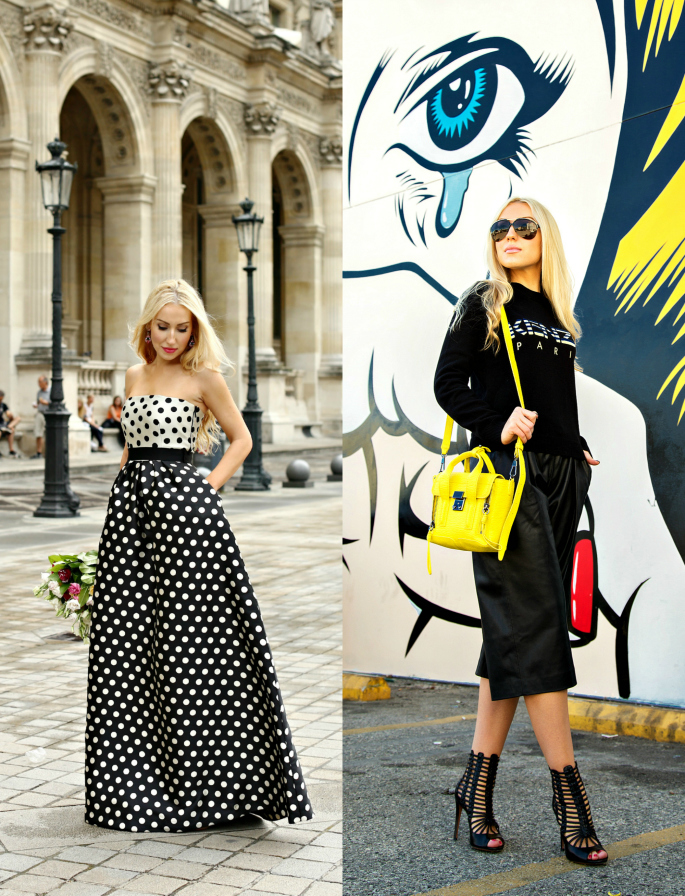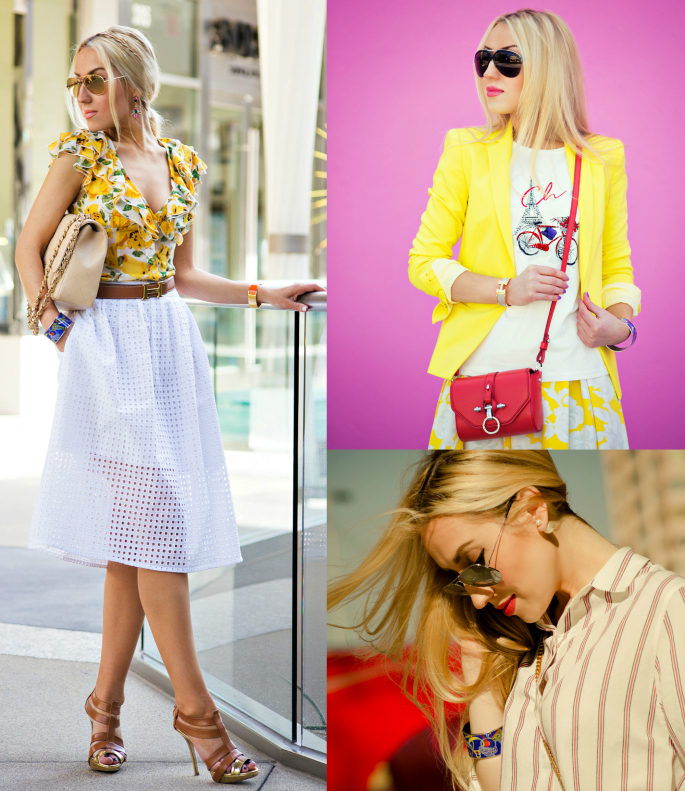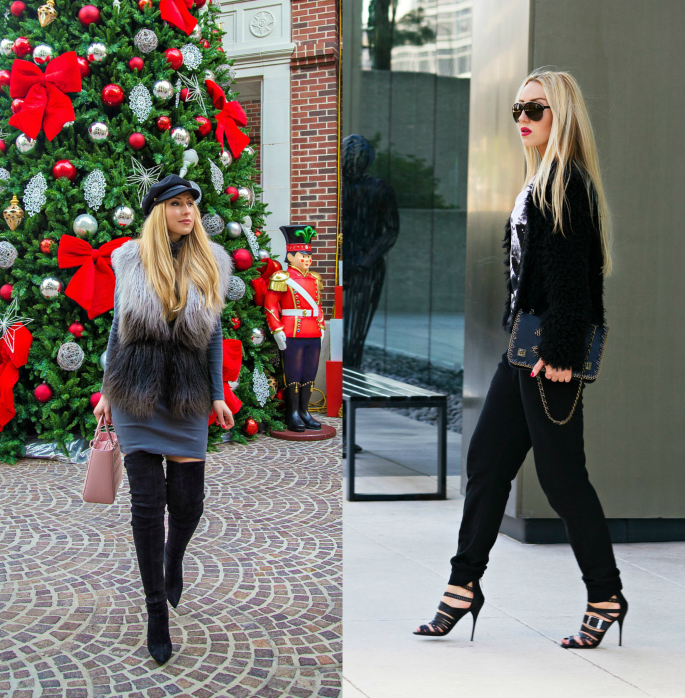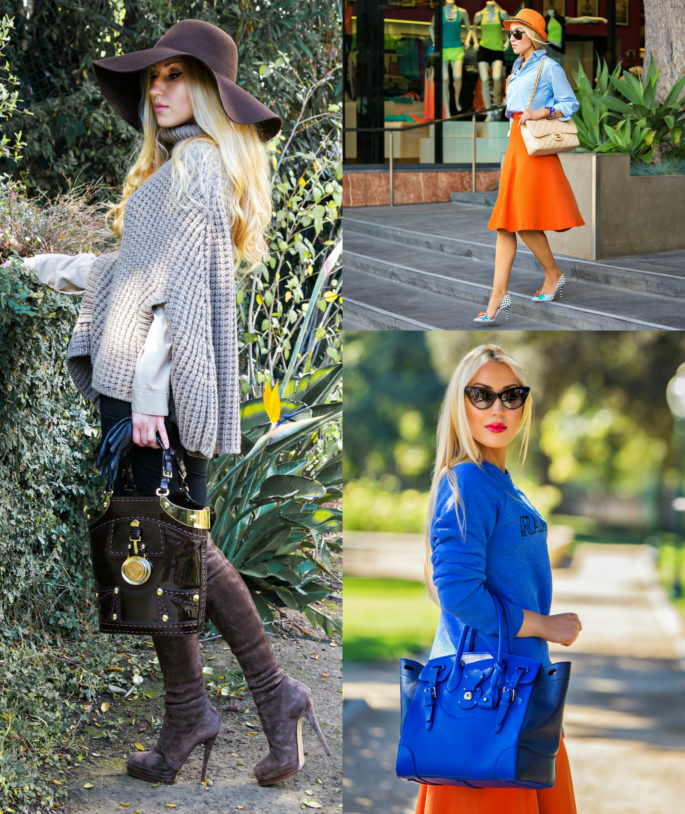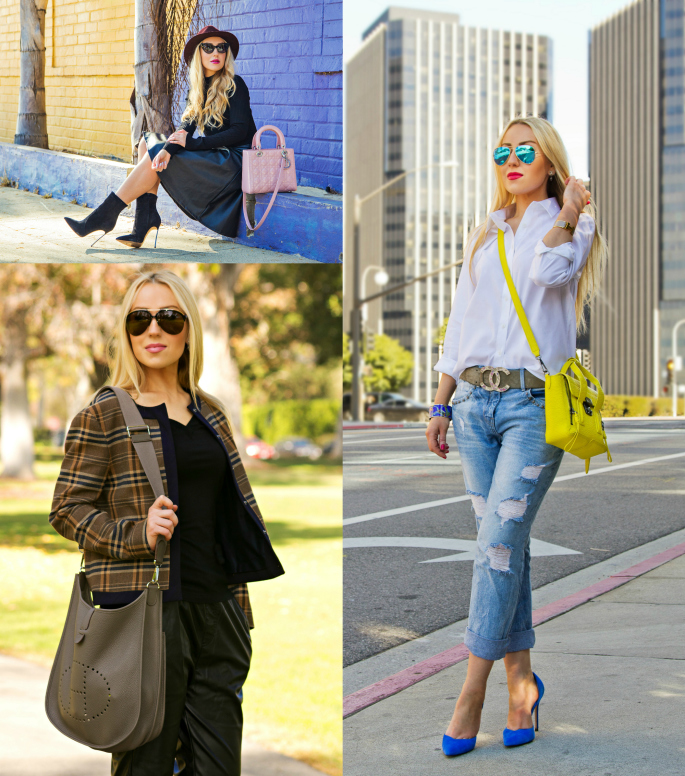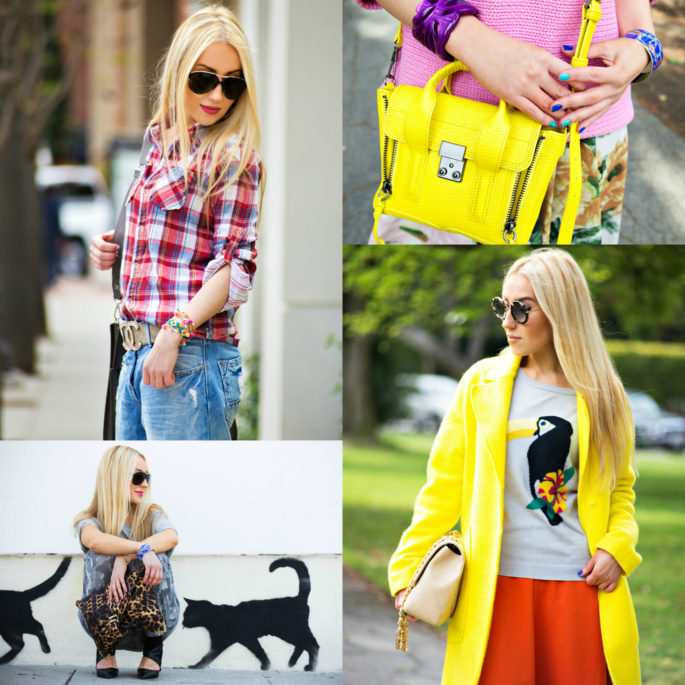 I can't believe the year is almost over and we are stepping into 2015. I am ringing in New Years 2015 in Paris!
After an incredible 2014, I wanted to create this little summary of my almost-one year of blogging. I don't want to get too sentimental here, but this year was very special for me. I launched my blog in February 2014 and it's been nothing but wonderful and amazing. I got to meet some of the most incredible people and keep receiving and reading special emails from you guys on daily basis. I always try to answer and provide feedback on your questions if it is within context of the blog.
I also got to visit several interesting places this year to explore and learn about new cultures, which is one of the things I cherish the most.
So on to another year filled with color and flutterings around the globe. Thank you for visiting and sticking around! Lots of love and hope all your wishes keep becoming reality in 2015. Cheers!
Dream big, it's only the beginning!